Big News!
After weeks of waiting patiently, we've made it social media official. We're having a baby!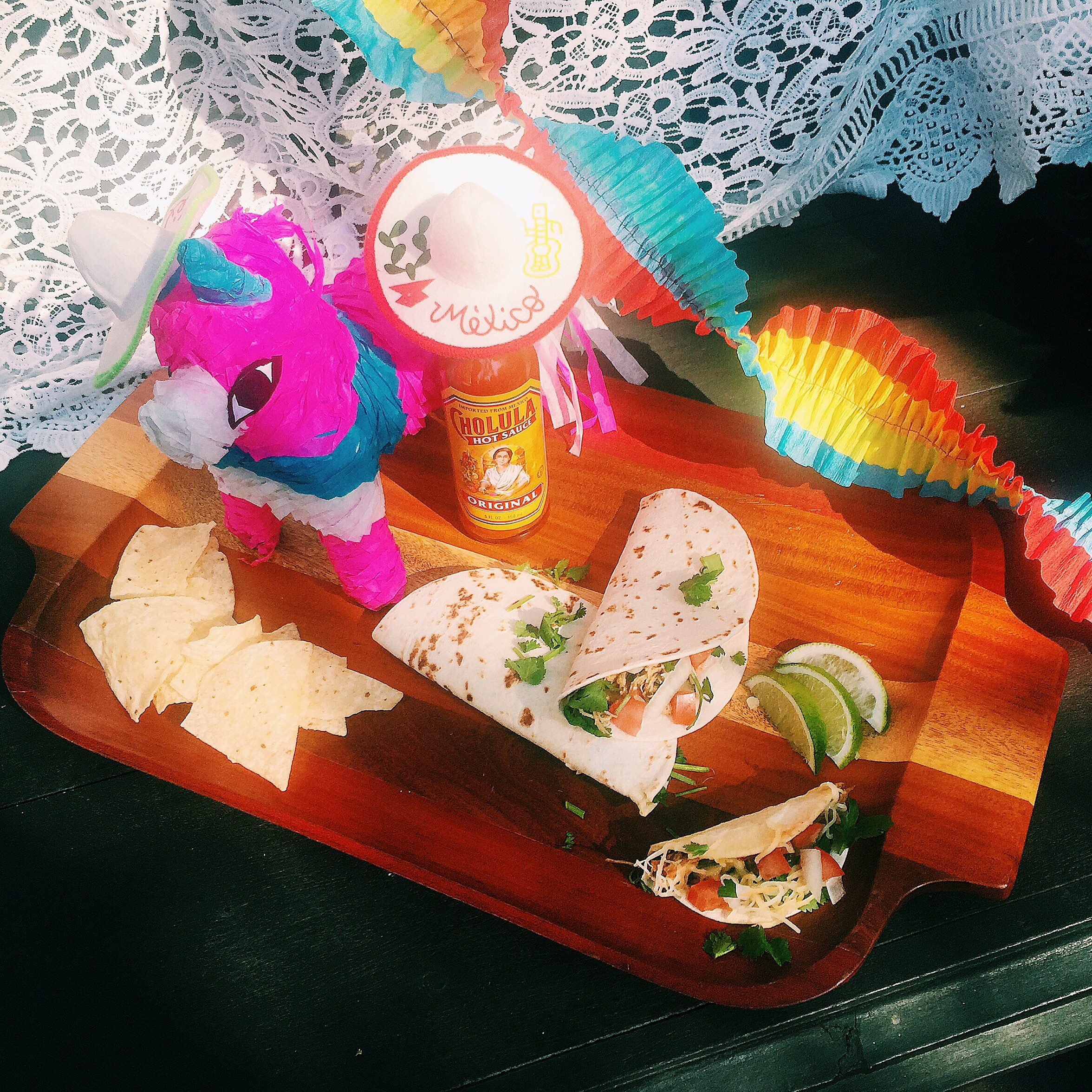 Finally Vagabond3 will actually have three people again! 🙂 We're looking forward to many new adventures and seeing how life changes with a little baby in tow.
Some answers to some frequently asked questions:
– Will we still travel? Heck yes! We have plans for travel all this summer and this little (big) belly bump isn't getting in the way of that! Tomorrow we are heading to Virginia Beach actually and I can't wait for some East Coast sunshine, kayaking to see bald eagles and crab- so much crab!
-How did we tell people? A few weeks ago we decided to throw a Dos de Mayo party to celebrate Cinco de Mayo with all our friends. We made tons of food- pork and chicken verde tacos, queso dip, quacamole, pineapple salsa and churro cupcakes- and just had a few friends over for a relaxed pool party/fiesta. After weeks of not telling anyone it was crazy to finally be able to talk about it and let all our close friends in on the news. Since we had been holding off to tell everyone until after all the tests came back, the baby didn't always feel real. It felt like, oh yeah, this is happening but I didn't really let myself get too excited. This party really helped in making the whole experience seem real and I'm so happy we were able to share that with our friends.
– Do you know the gender? Yes! We'll reveal that in another post. 🙂
– How am I feeling? Let's just say that the first trimester is not my friend. I wrote a few posts (that are in draft form because I wasn't sure if the world really needed to read all of that) detailing some of the highs and lows. Basically, second trimester is off to a great start and excited for the 'amazing burst of energy' so many other moms have told me about that hits in the second trimester.
– Do I want advice? Yes- of course! I haven't had a baby before and I've certainly never traveled with one before (although traveling with my dogs proved to be fun and exciting- if by exciting I mean Bolt got out of the carrier and run through an airport terminal). So please, send your tips my way. Any must have gear that you wouldn't have survived your first year without- let me know! Did you go on a babymoon? We want to and would love your recommendations.
This baby is making its debut in early November 2015!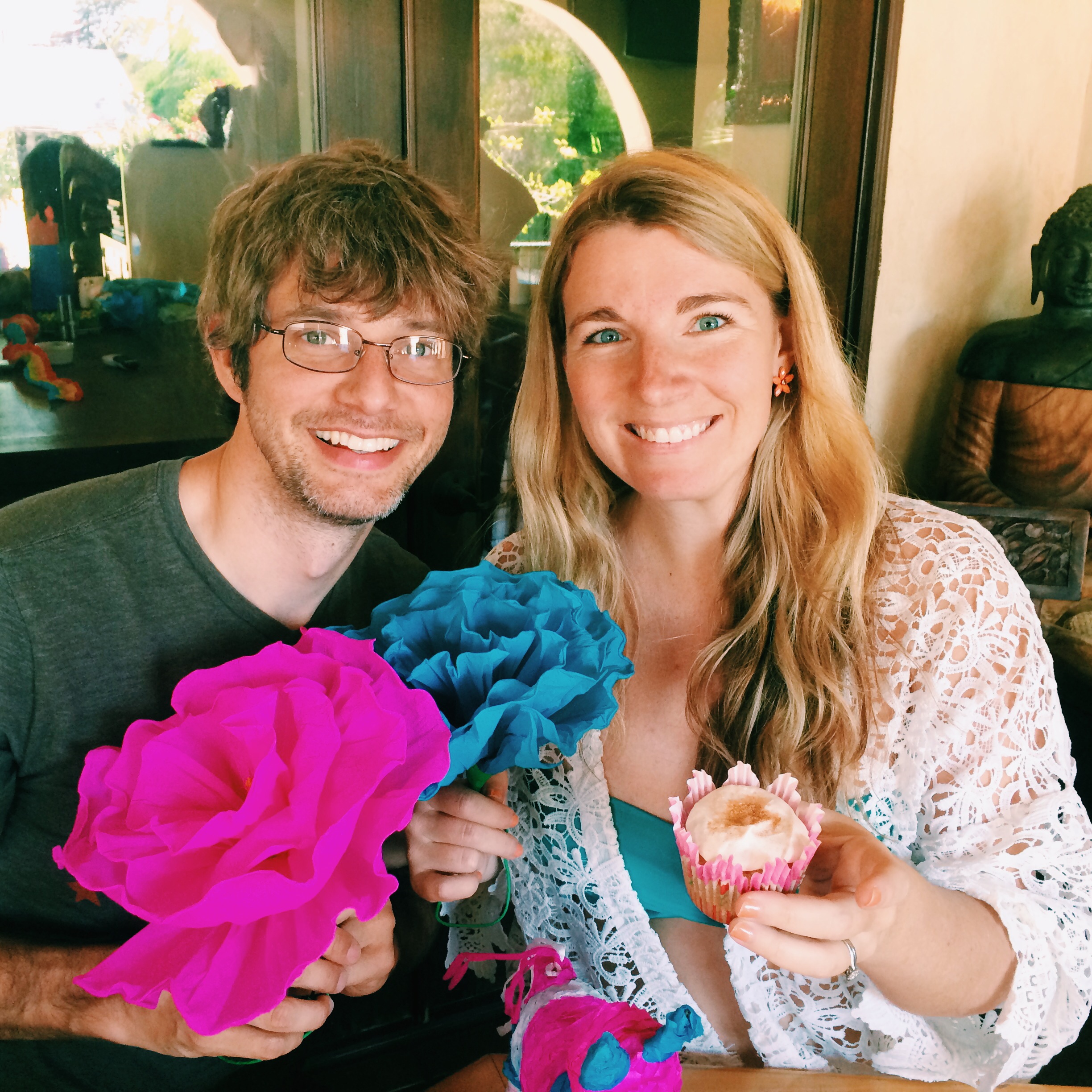 (an out-take from our set up to announce the baby, of course it was taco themed!)