Easy Transportation from Girona Airport to Girona City Center and to Barcelona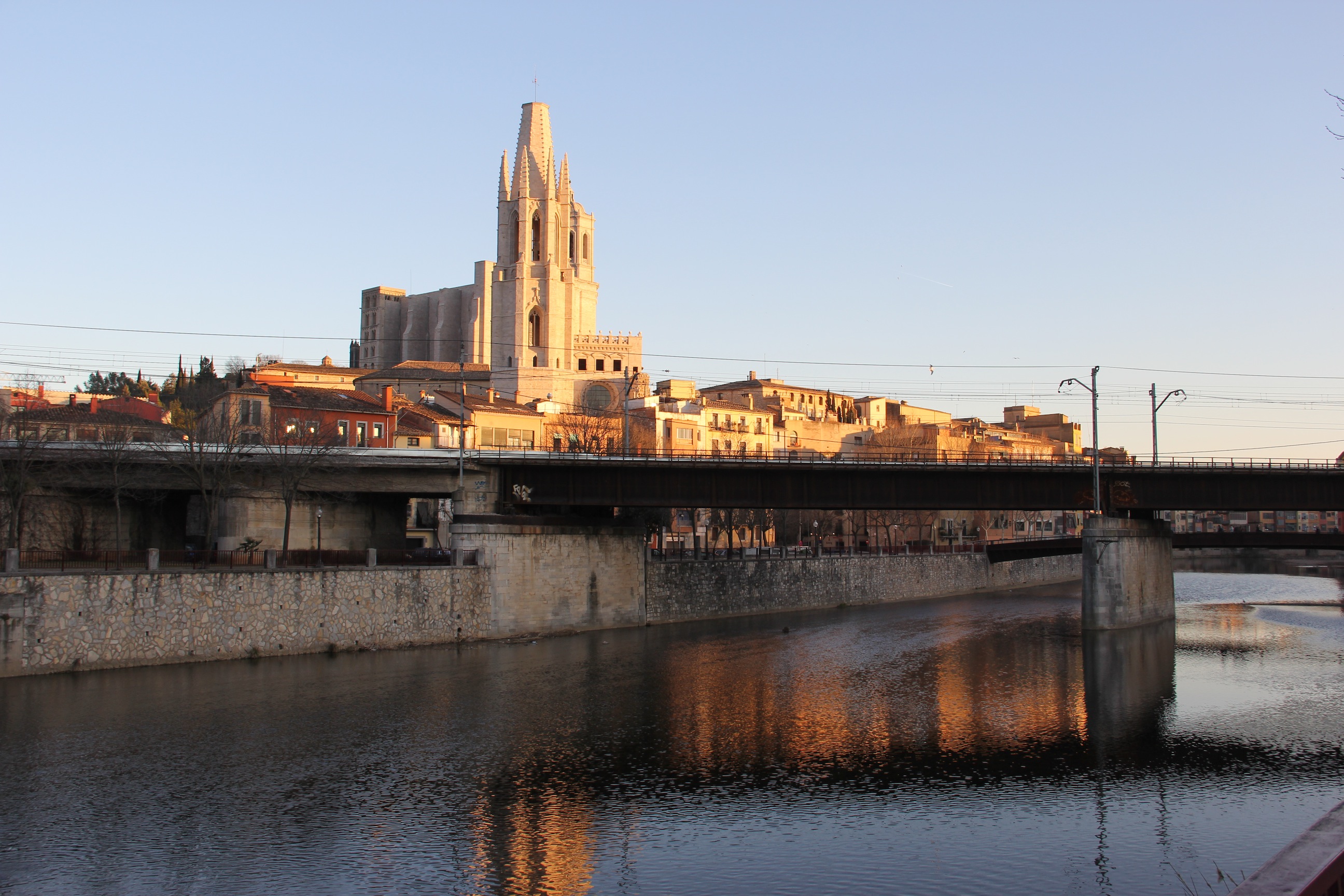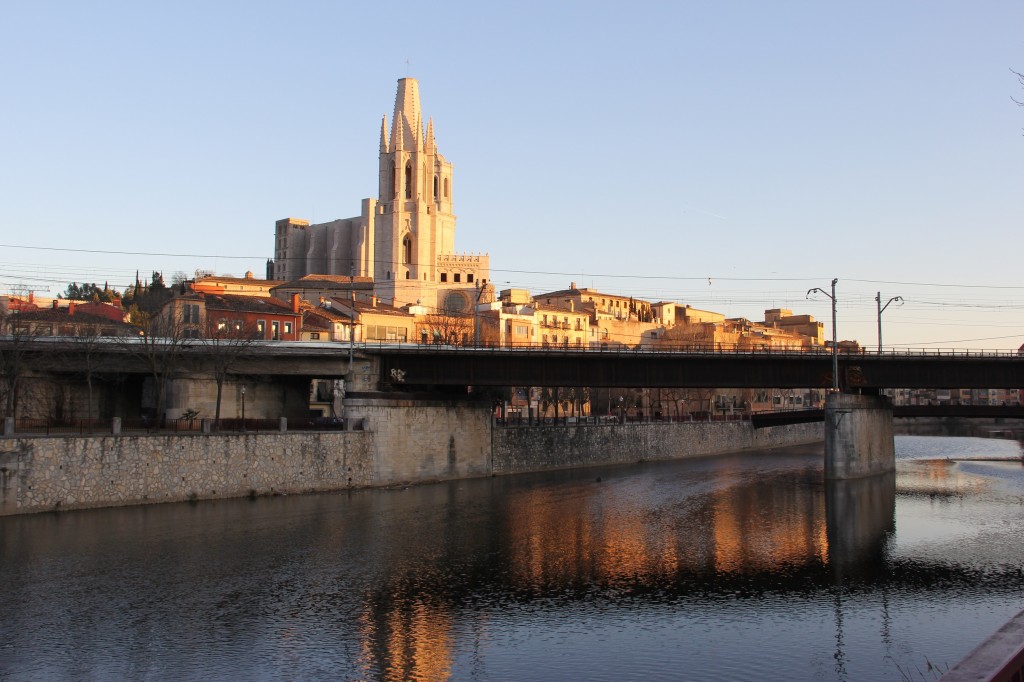 Spain is a very diverse country with miles of coastline and beautiful countryside, all stuffed with hundreds of vineyards, old Medieval towns and villages plus bustling metropolitan cities with amazing food and art both modern and traditional.
Flying into Girona offers a unique look at an old medieval city with a restored 15th Century Church, a special look at the Jewish Quarter, divine new wine bars and restaurants and the added value of a close proximity to Barcelona. Best of both worlds!
Don't be stumped when you arrive at the airport- since the airport isn't directly near the old town city center, you will need to get transportation into the city.
Transportation from Girona Airport to Girona City Center is easy by car, taxi or bus: 
The easiest way to get from the airport to the city center is by the Barcelona Bus. A bus leaves the Airport for Girona city center every hour on the half hour. The journey takes 25 minutes. (Visit Sagales website for up to minute bus schedule or any changes.)
Transportation from Girona Airport to Barcelona:
Girona is 64 miles from Barcelona's city center and takes about an hour and a half to drive. The best and cheapest option if you don't want to rent a car is to hop on the Barcelona Bus, 21 Euros for a return ticket, and be directed right to the bus center of Barcelona with an easy entrance to the metro station. (More metro info here.)
Another inexpensive option is taking the CATALUNYA EXPRESS or REGIONAL DELTA express trains from Girona to Barcelona. The train station isn't at the airport, so you'd need a transfer, but the train ticket is very cheap, only 6-8 euros and tickets don't need to be purchased in advance.
Taxi service from Girona to Barcelona will cost a lot more money and is not recommended for the every day traveler. The bus is a reliable and safe (remember to keep all valuables on your person) way to get from Girona to Barcelona.