A Magical Lunch in Worsley Village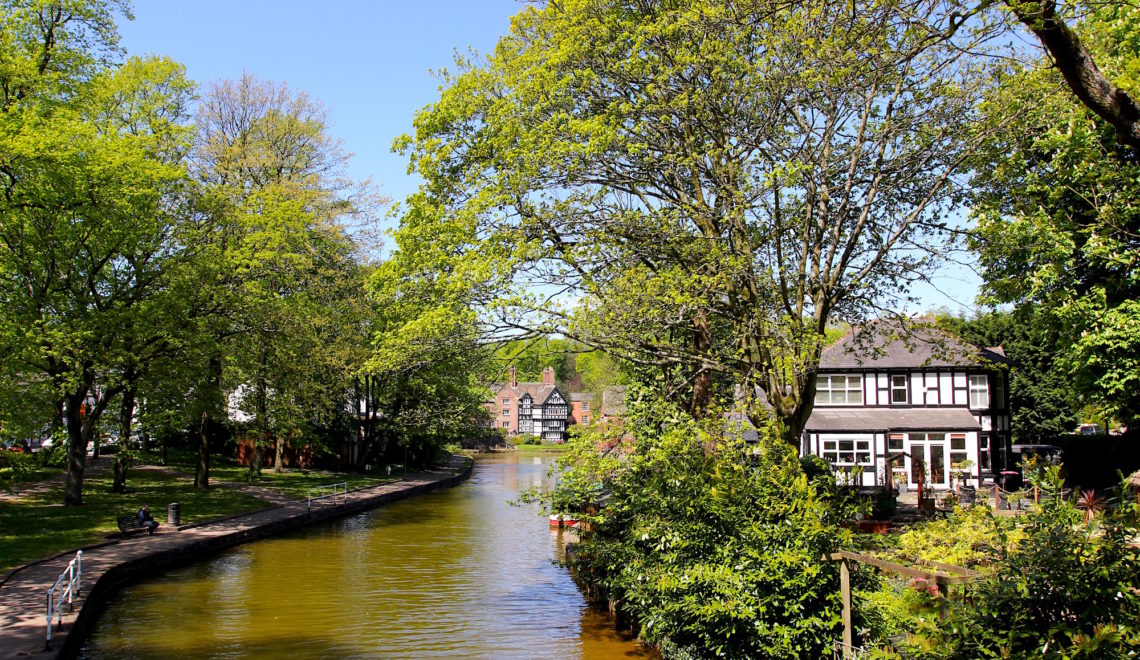 My trip to Manchester could not have come at a better time. I had been itching to get out of the country and heading back to England was on the top of my wish list. When I lived in London, I traveled all around Europe. We went to Rome and Barcelona, Paris and trained through Italy. In England, we visited Scotland (my second time) and Wales and I fell madly in love with the English countryside.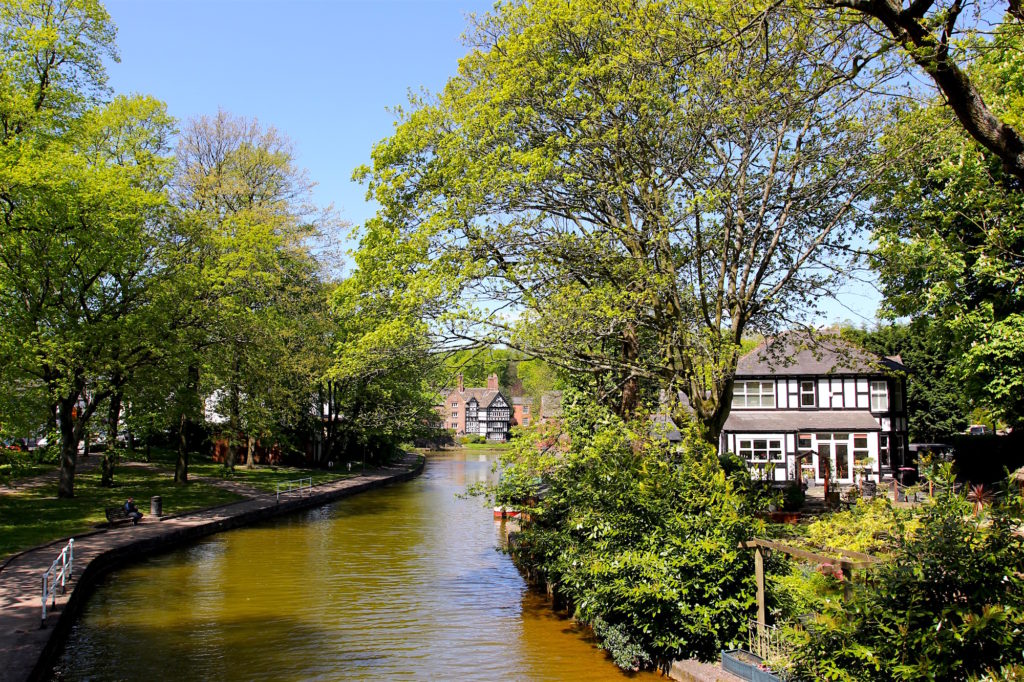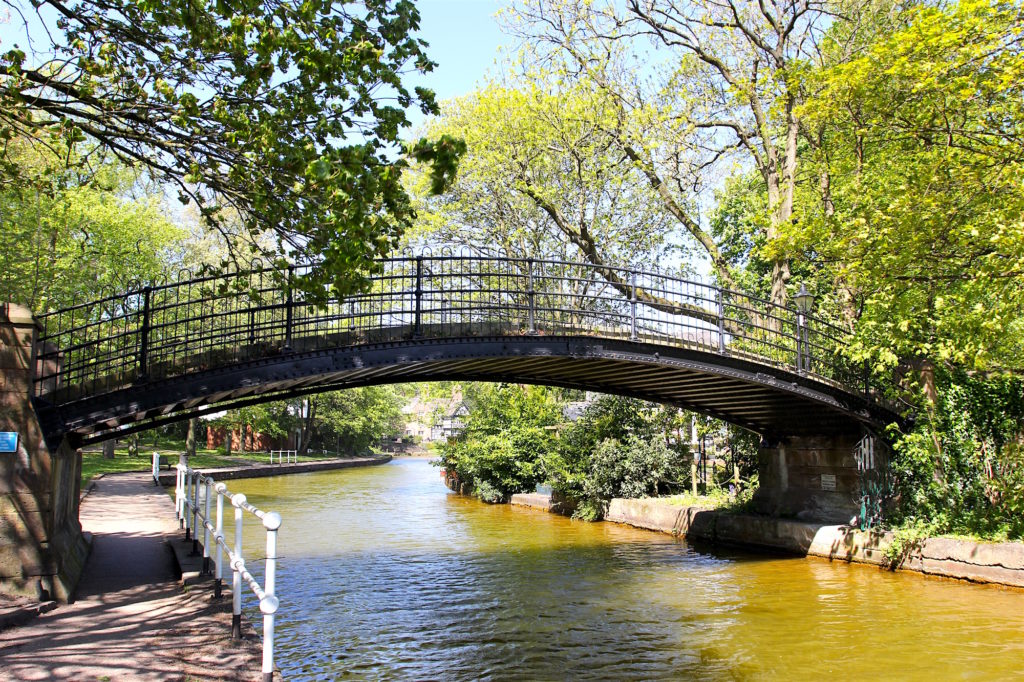 I didn't, however, visit many other English cities. We went to Liverpool for one night to see a John Mayer concert, but we trained in that afternoon and trained out after we met him (got autographs signed, hugged, fell in love, etc). So the idea of visiting a few more Northern England cities was high on my bucket list.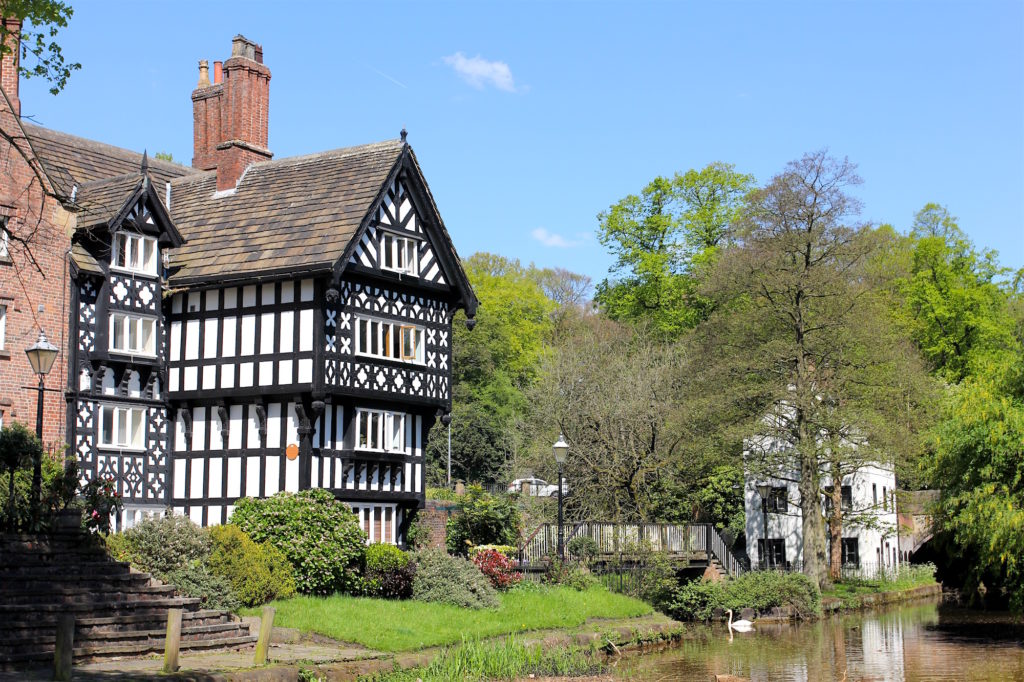 Manchester was a dream. Seriously, I fell in love, and one day in particular was rather fantasy filled. Worsley Village is a town built on a river, with bridges connecting each side and swans filling the waterways. The houses are big brick buildings with white and black accents and have large yards, especially for being so close to the city.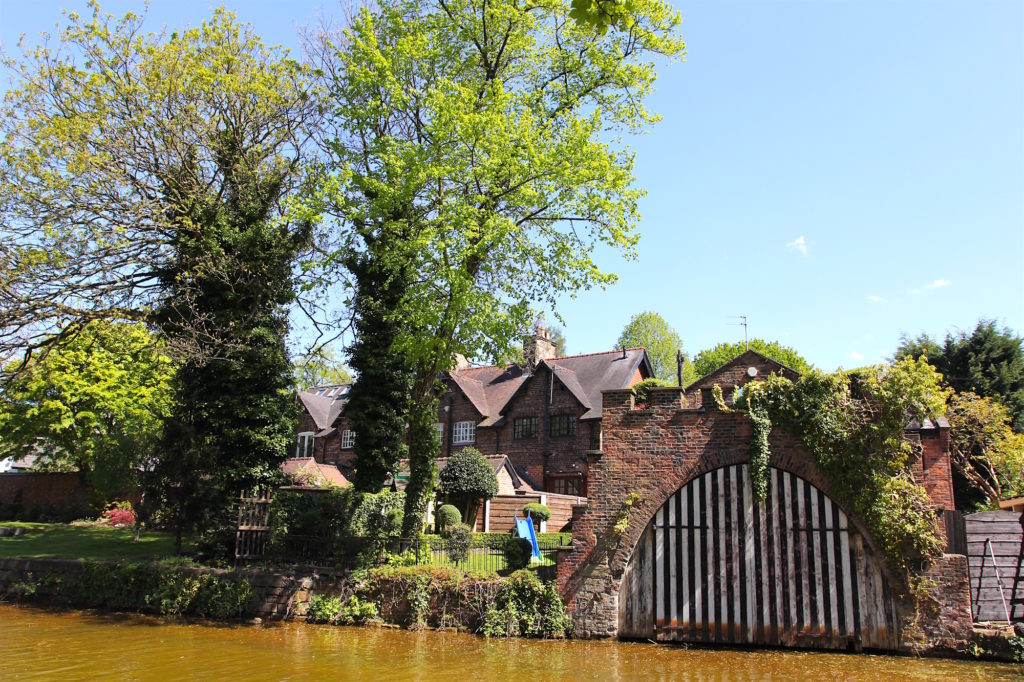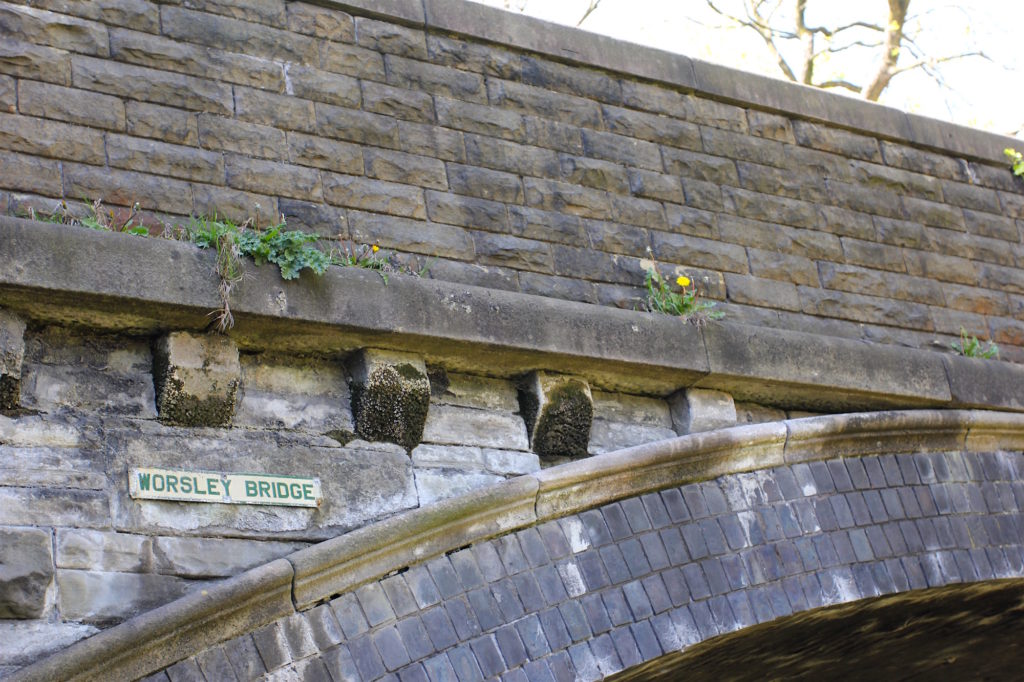 Bob was on his way from the Peaks District to Liverpool and had a little time in between stops so we decided that we should have lunch together before he filmed the rest of the locations. He picked me up from the Northern Quarter and we drove out to Worsley Village, about 20-minutes from the city centre in Manchester.
Worsley Village is quant and pretty, and one of the oldest dry docks in the entire country. It seems like a magical little village that you'd read about in one of Augustine's bedtime stories. Maybe a troll lived under the bridge or the swans danced. This was definitely a place where the little animals would sing and talk to each other while the Cinderellas were falling in love.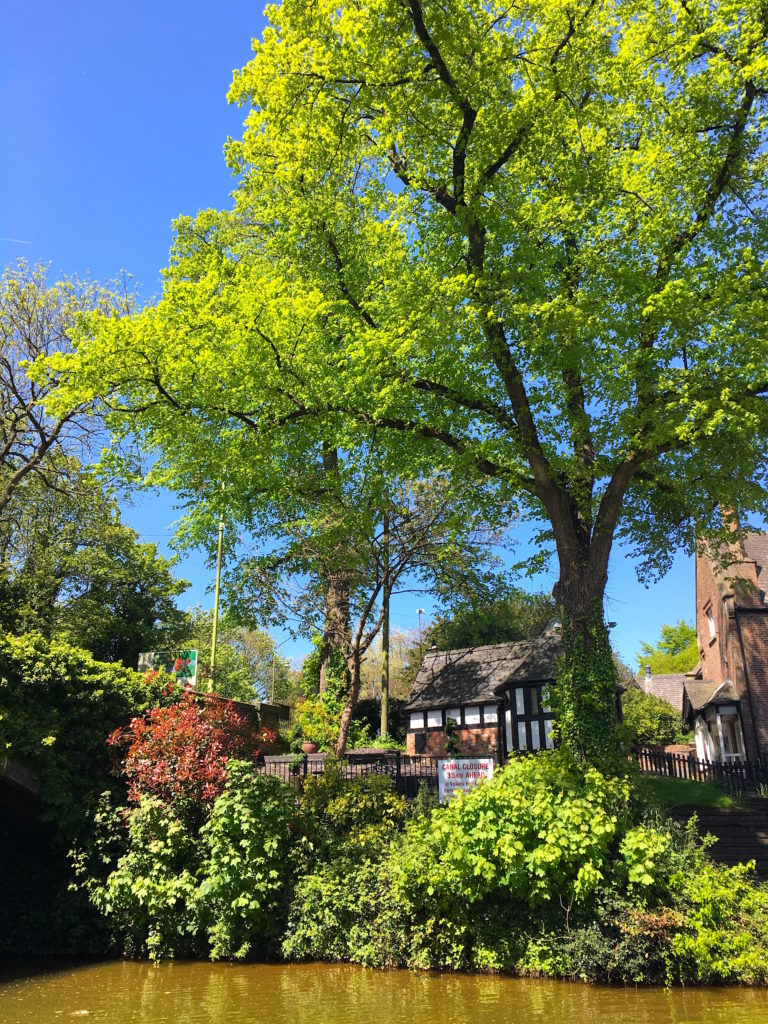 After a walk around the canals, we dined at George's Dining Room and Bar, where we sipped Prosecco and munched on Battered Haddock and chips. A traditional English lunch, fancied up by the sparking wine and gorgeous atmosphere.
Do it yourself: Here's how to plan your own lovely afternoon in Worsley.
Getting there is easy. Either rent a car, like we did, or take a taxi. The car rentals are very reasonably priced, especially if you want to explore more than just the main cities or places that aren't accessible via the train.
No reservations required. There are several restaurants right across from the main bridge and none of them required reservations for lunch. To make your trip extra special, have cocktails at one spot, lunch at another, and dessert at the final one.
Take your time. There are biking and hiking trails in the Worsley Woods that take you to a traditional tudor home and is a great photo opportunity.
Just relax. Bring a book and leave your phone at home. Highly suggest bringing a picnic blanket and just relaxing under the trees.
This post was sponsored by Hertz Rental Car, but the magical experience was all our own. If you're visiting Northern England sometime soon, we highly suggest a car rental so you get around, stop and explore, and visit all of Northern England's most special spots.