Revel in Nature in Reykjavik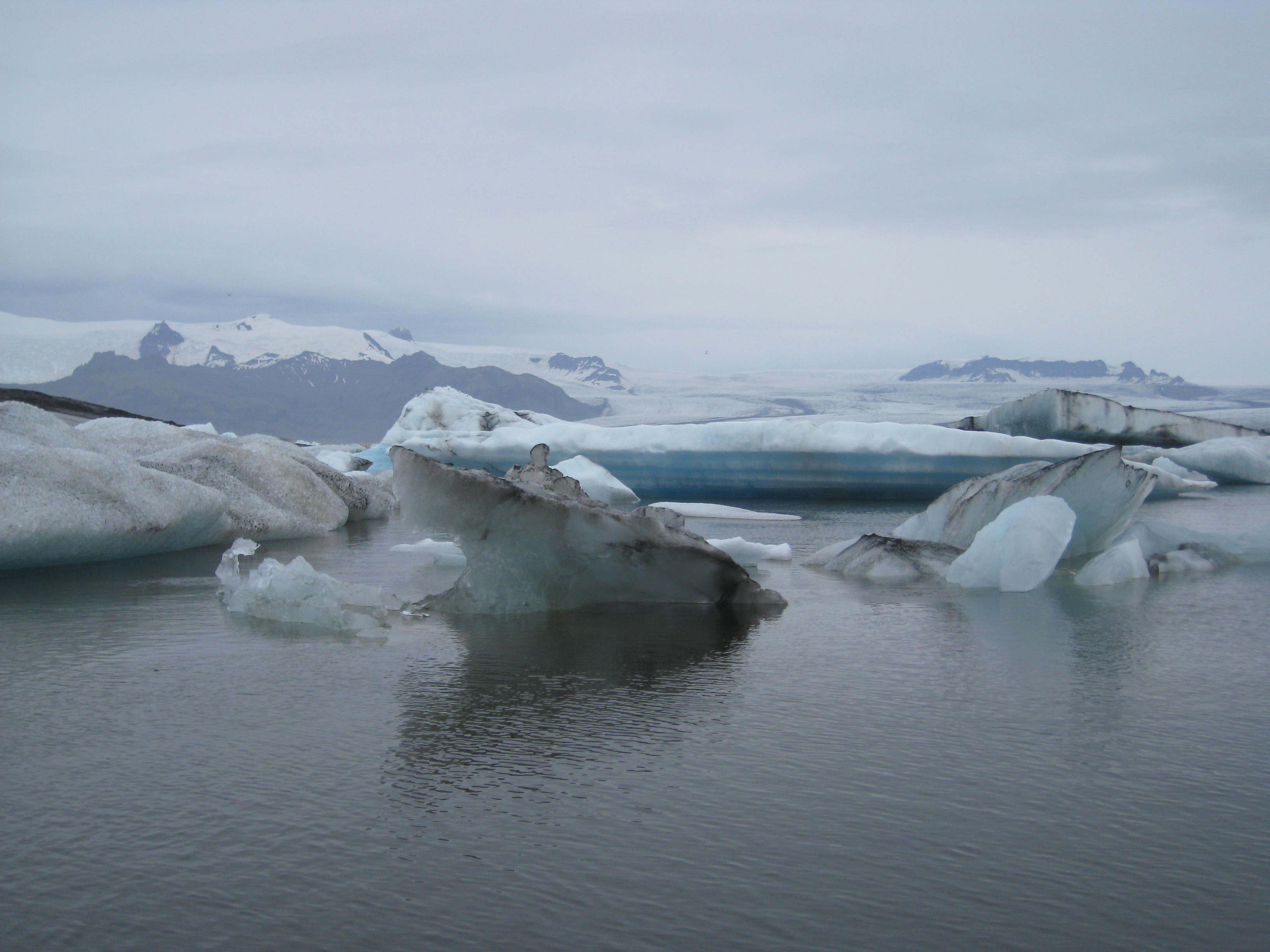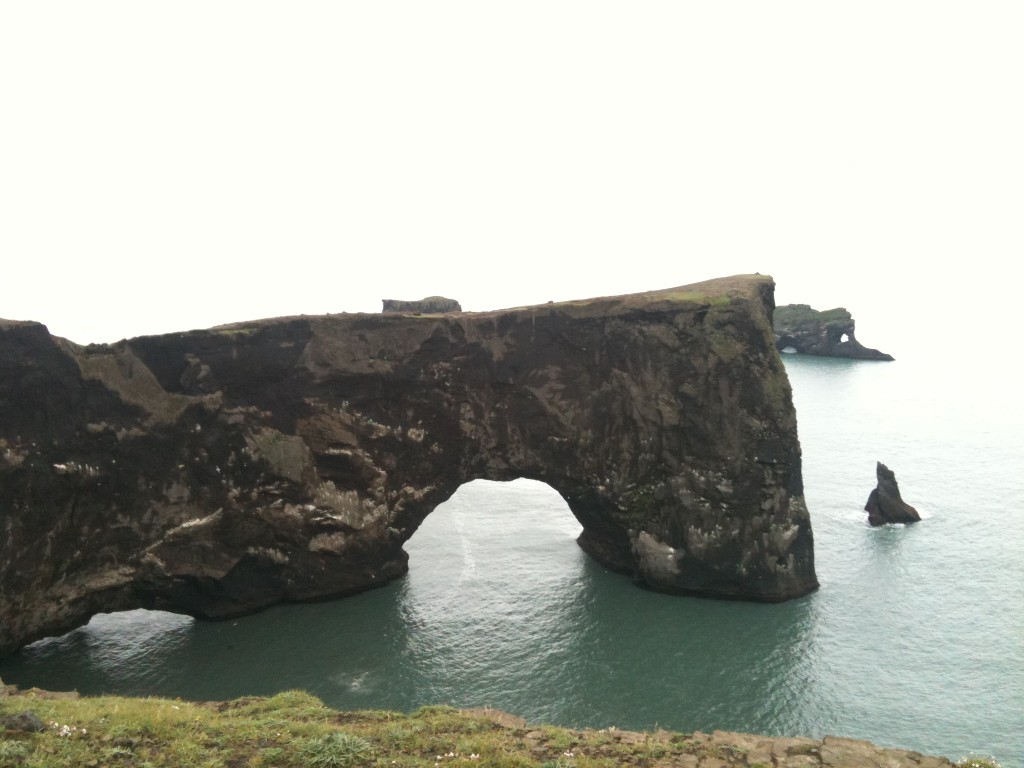 This is a Sponsored post.  The information and story included have been posted here on Vagabond3 as part of  a post partnership program and the links included in the post are sponsored links.  The photos included were taken by Vagabond3 when we visited Iceland last July.
I've always been fascinated by Iceland.  Maybe it's the evocative name which makes me think of a brittle, frosted isle, like the bulges of ice that build up on the inside of a freezer, glittering and crisp.  Or perhaps it's because of the Icelandic music that I have always listened to, heart-melting in its beauty, which the artists so often claim is a reflection of their landscape.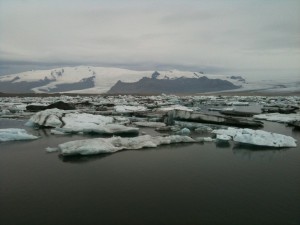 I was therefore, seeping with excitement when I found out that I was to eventually find myself on a plane, Reykjavik bound. Flying into this north European capital with more pre-conceived ideas than most, I was pleased to discover that my main point of pre-conceived reference was in fact valid. Yes, the landscape was harsh, it was cold and I did need my thermals. It was however, (and here's the most important point) raw and achingly enticing with a freshness and innocence that can't help but draw you in. Looking out of the window of my transfer bus and I could see landscape stretching out for miles with a refreshing absence of concrete skyscrapers, multi-storey buildings or over-cultivated residential housing.
Arriving in Reykjavik, I was pleasantly surprised to see this minimalist approach still holding strong. As the capital of Iceland I was expecting this to be the place where busy city life would buzz from street to street, though while there are shops, restaurants, bars and hotels to be found, the city of Reykjavik recommend that no building exceed 6 stories high so as to not obscure the natural surroundings – resulting in no high-rise offices in sight.
Another interesting point to note is that the Prime Minister's house is as accessible as your hotel. Standing proud at Stjórnarráðið in central Reykjavik for the unobservant this would look like any other fairly decent sized residence. There is no fence, no gate and no security, which leads me to conclude that either Iceland's ministers are very trusting or there is some kind of invisible laser that brings you down should you turn to walk up the path and stare in a window (tempting I'll admit, but probably not worth risking it….) Interestingly, this building was originally built as a prison (making the security issues even more of a paradox!)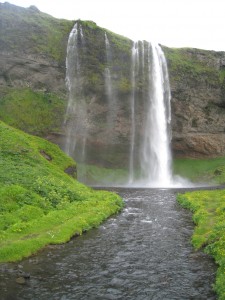 One way to get the true Reykjavik experience is to take a walk through the city centre and stop for a meal in one of the many restaurants and order fish. This is a real speciality here and if you're really wanting to treat yourself lobster is a local speciality (as is puffin – I didn't try that though). The Lobster House (Amtmannsstig 1) is the place to go to try this mouth-watering delicacy and don't worry if you're eating with non-lobster-lovers, the menu also has other fish, meat and vegetarian dishes to get stuck into.
While Reykjavik is a great place to wander, hang out in at night and generally absorb at your leisure, for the ultimate Icelandic experience you need to head out of the capital and join a tour to one of the nearby glaciers. Strapping on your crampons and walking out onto the ice is a really memorable experience and gives a glimpse of this wild and rugged landscape away from urbanisation.
Finally, you can't leave without treating yourself to a soak in the Blue Lagoon. As one of the most iconic thermal spas in the world it takes a stony heart not to melt once you've slipped into the warm waters and allowed yourself to become engulfed in the steam. There's something quite magical about laying back in warm natural waters while you look at the freezing surroundings knowing that not only are you now as engulfed as you possibly ever need to be in natures forces – it's doing wonders for your complexion…
Author: Roberta Summer – Roberta loves exotic locations, cocktails and Japanese food. She hails from Madrid where she learnt flamenco and has since travelled extensively to explore her passion for dance and languages.