Review: Google Home for New Parents #GiftFromGoogle
Looking back on those first few days and weeks with Augustine, there was a lot that we didn't know. Let's just say that Google was our best friend. And it turns out, we weren't alone.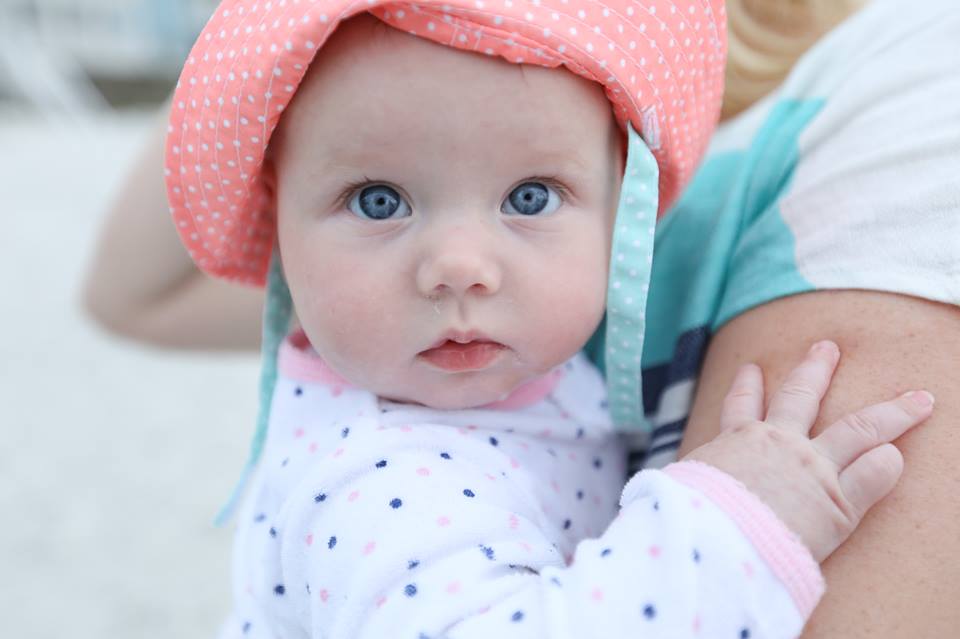 A lot of new parents turn to Google to inquire about the little things – like how do you sterilize baby pacifiers –  to big things –  like why is my baby's poop green – and getting quick answers back from the internet put our mind at ease. The biggest problem was the time it took to find our phones, type in the question and then wait for the answer, all while holding Augustine or trying to figure out why she was upset.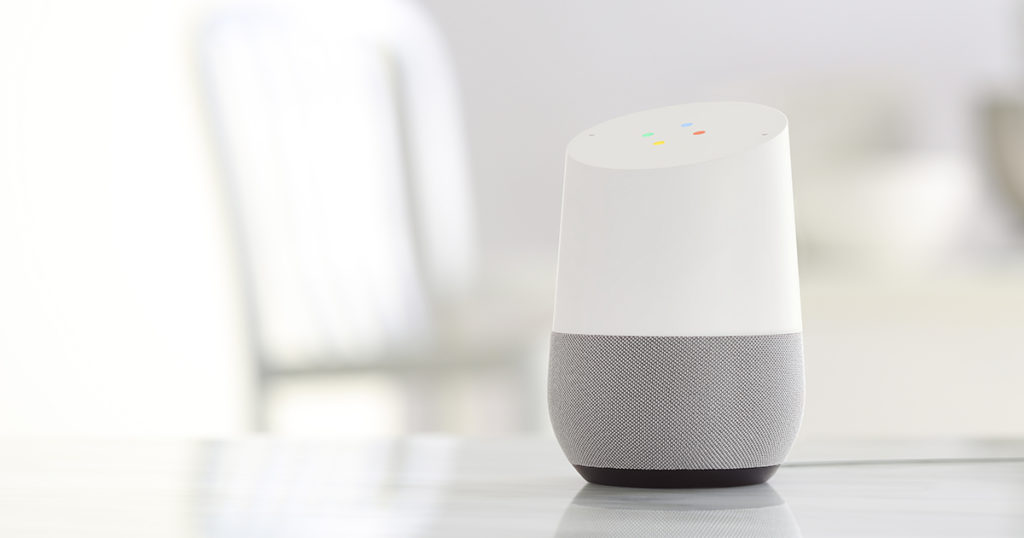 Insert the best invention for new parents: Google Home.
In addition to being a voice activated speaker, Google Home is your personal hands free assistant. Just say "Okay, Google…" and your question and seconds later you get an answer. No finding your phone, no typing in the question. Just talk and as fast as you said the question, you'll get answers. It is genius.
Google was nice enough to send us a New Parents care package- complete with the new Google Home to test out for ourselves. The box had the cutest baby illustrations and I appreciated the words of encouragement on the packaging. "Welcome to your parenting adventures. You're going to do great!" Thanks, Google!
Here's some of the top 50 questions new parents ask Google:
Ok Google, How hot should a baby bath be?
Ok Google, What colors can a baby see?
Ok Google, How do you do tummy time with a baby?
Ok Google, How warm should a baby's room be?
Ok Google, What types of food should I avoid when breastfeeding?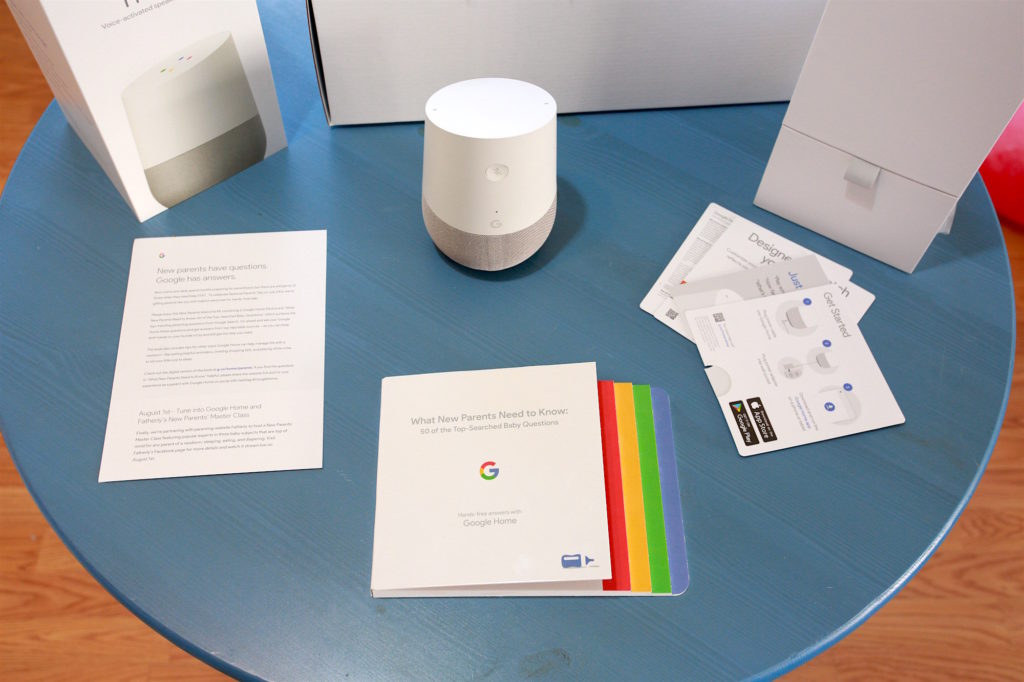 Additionally, beyond the questions, Google Home can also do things that other voice activated speakers can do, like play the Moana soundtrack for the 146th time that day or add diapers to your shopping list. You can set alarms, connect it with your smart appliances and devices. You can do everything from set the thermostat to dim the lights at a certain time each night. And when all else fails with putting baby to sleep, Google Home can even sing nursery rhymes for you. The best part though is that it recognizes your voice- so Bob and I can set it up and talk to it and it will remember preferences based on our voice. I might like one thing and Bob another thing. Google Home remembers and uses that to customize your experience. Now, that is really smart.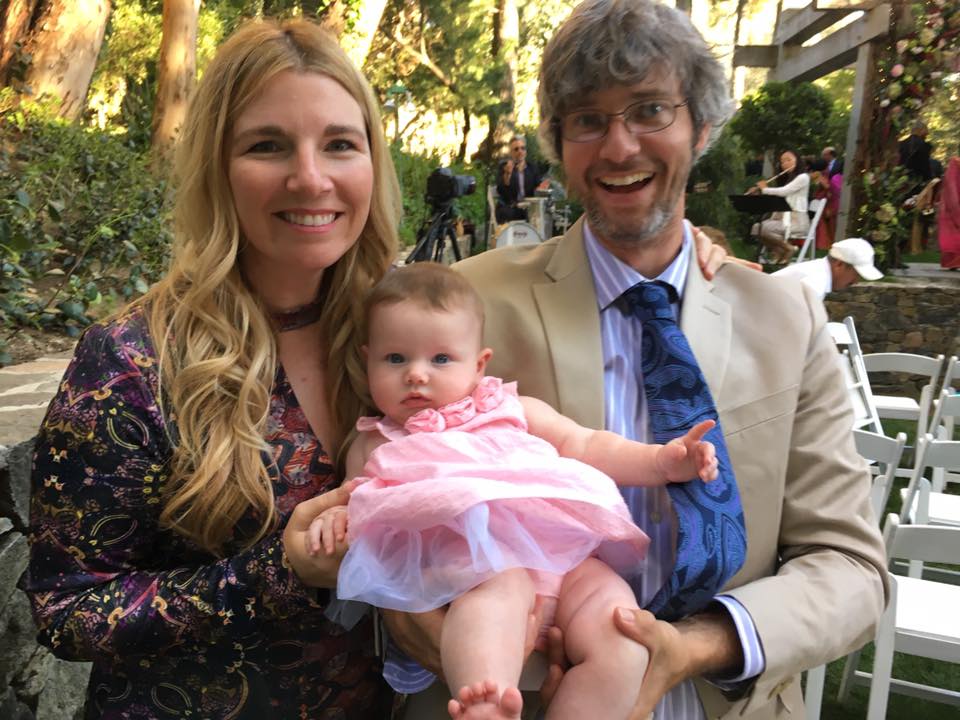 When Bob and I were first making our baby registry for Kid Augustine, we were adding stuff willy nilly, whatever we liked, we added, without real thought about how we'd actually use it in our home. While I shared my baby registry before Augustine was born, I feel like there need to be some updates now that we actually know how babies act, what they really like, and what could make the parents' lives easier and better. Happy babies equal happy parents and vice versa. If you know of any parents-to-be, this would make for one awesome baby shower gift. It's the gift they didn't even know they needed but will help out tremendously. Plus, it's pretty. Unlike a lot of the hands free personal devices on the market, this one actually looks pretty sitting out.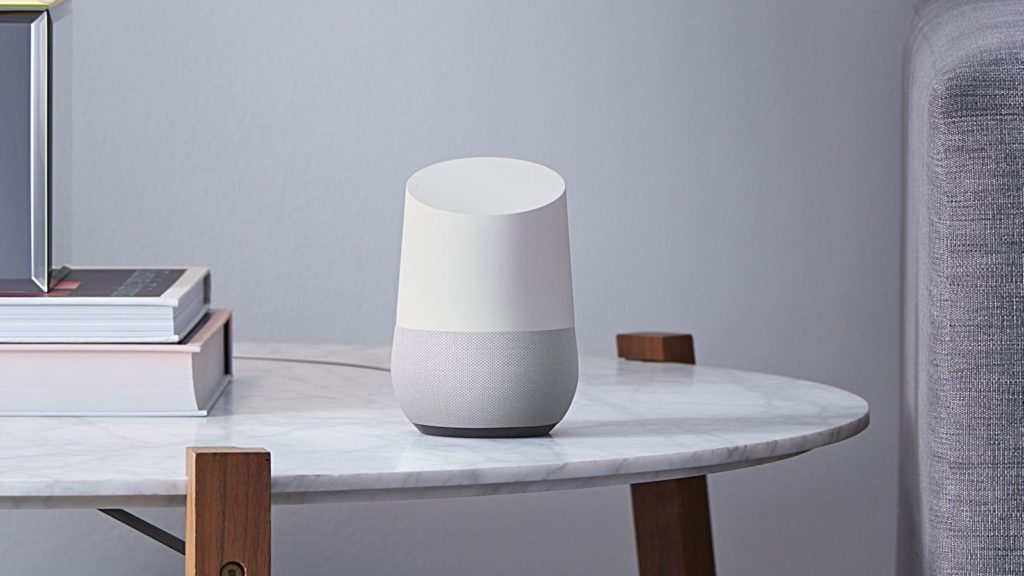 And for any new parents out there, Google is actually holding a livestream today at noon PST on the Fatherly Facebook Page. So check it out! And if you'd like you're own digital copy of 'What New Parents Need to Know: 50 of the Top-Searched Baby Questions' you can get it here. Definitely a helpful little link so you know you're not the only one. 🙂
This content was created in partnership with Google. All opinions are our own. Thank you for supporting the brands that support this blog.  #GiftFromGoogle