Hawaii's Top 3 Adventures for the Mind, Body and Conscience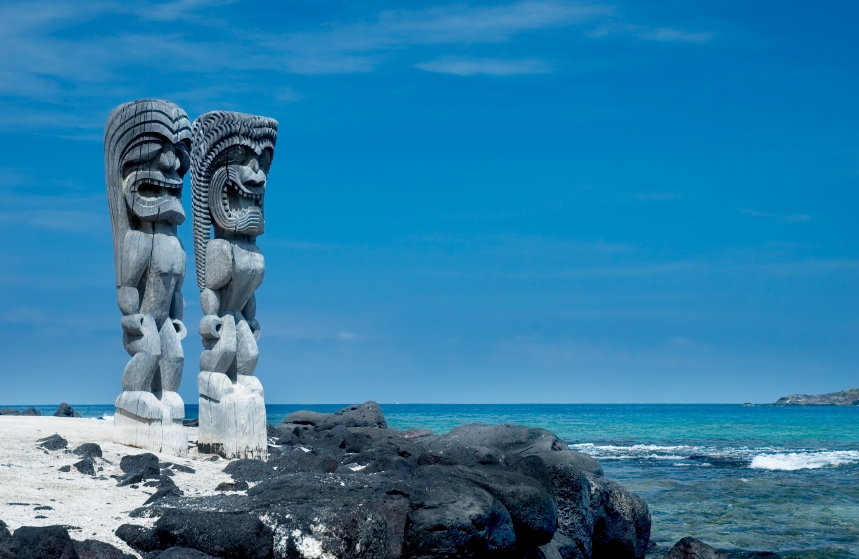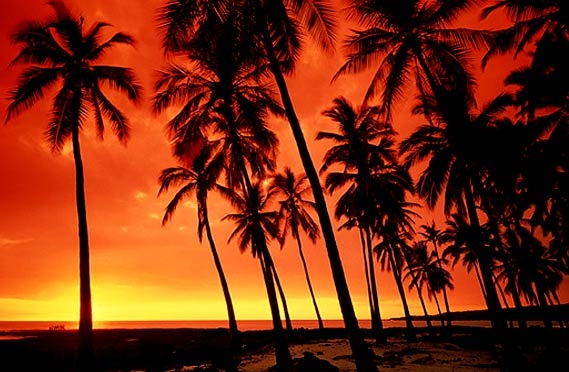 What's the first thing that comes to mind when you think of Hawaii? White sand beaches, all-year round warm weather, phenomenal surf conditions or the Hula dance complete with colourful lei garlands? For me it's the catchy theme tune from the U.S hit series Hawaii Five-O. Now, I'm not old enough to remember the TV series first time around but that catchy "dah dah dah dah dah daaah" has stayed with me since the first time I attempted surfing at my local beach in Cornwall (on a polystyrene bodyboard).
However, Hawaii is not just known for its fictional police unit with bronzed agents, vibrant floral shirts and Pearl Harbour. During my visit to Hawaii USA I decided to step off the traditional tourist path and enter a world where I could get in touch with my mind, body and soul whilst doing my bit for nature and the environment.
Yoga – The Mind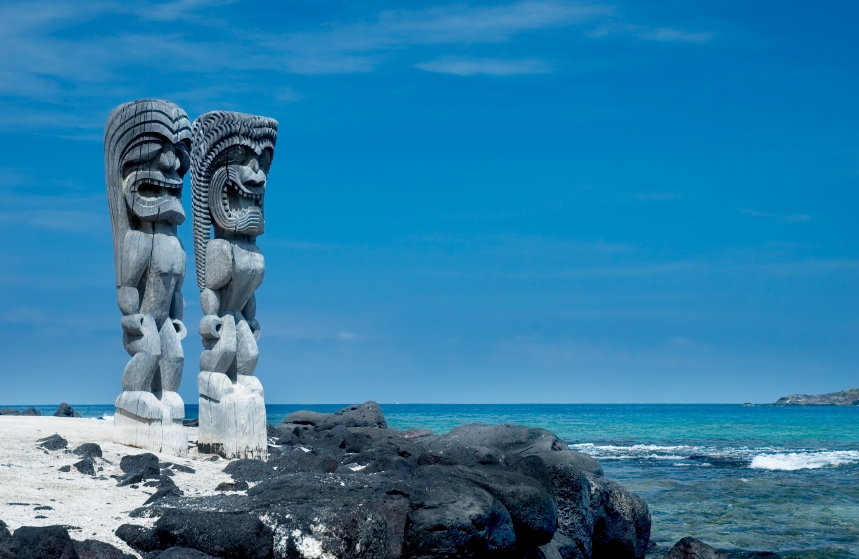 Yoga retreats are popping up within tranquil surroundings in countries across the world and there is truly no better place for a relaxing session of stretching and "umming" than on Waikiki beach in Hawaii's capital, Honolulu, with a backdrop of the sparkling azure Pacific Ocean. Honolulu boasts several yoga retreats and classes for people of any level of flexibility and fitness, and if like me, the last time you attempted a handstand was during your primary school years, make sure you give it a another go as a full-grown adult. Despite being on the soft sand, my landing was a bit heavier this time around but I blame that on the fabulous options for dining in Hawaii and my newly-found addiction to loco moco!
Surfing – The Body
You cannot visit Hawaii without at least attempting to surf some of the world's most famous waves, but unless you carve like Kelly Slater, maybe stay away from the Pipeline. I decided to give it another go; this time with a proper size board and boardshorts (you would be amazed how quickly a pair of bikini bottoms can transform into a thong). I headed to Kalama Beach on the windward coast of Oahu; a spot which was rumoured to be perfect for beginners. Suffice to say, after a lot of splashing, falling off, duck-diving, and unintentional sea spray hair, I retired to the warm sands of the beach where it was time to top up my tan and let the professionals show me how it was done. My arms were aching from the vigorous paddling but I can see how people get hooked on this sport; nothing can compare to lying on a surfboard in the Pacific Ocean with the sun on my face as I was lifted along with the gentle rhythmic bobbing of the warm waves. If you are lucky enough to be able to stay on your board for more than five seconds, Hawaii's best surfing spots include Poipu Beach on the island of Kauai, Waipio on Big Island, Napili Bay on Maui island, and Haleiwa and Banzai Pipeline Pipeline on Oahu island.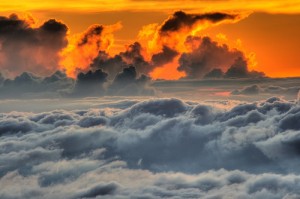 Turtle Conservation – The Conscience
Hawaii's ocean waters are home to five species of sea turtles: hawksbill, loggerhead, leatherback, Green, and Olive Ridley (no relation to me). There are plenty of volunteer conservation projects to take part in across the eight islands of Hawaii, from nest watching, monitoring female turtles, fence building, and my favourite – leading the young hatchlings to the water. I choose to help out with the latter in Maui and though most organisations prefer a two-week commitment to projects, many are happy for any help available. There is no greater tear-jerking moment than observing these newly hatched tiny turtles take the first steps of the most important journey of their life as they head towards the shore-lapping waves under the silvery beams of moonlight.
Though I might not be an accomplished surfer or flexible yoga instructor (yet), the laidback lifestyle of Hawaii, its breathaking natural surroundings, and those first few steps of the baby turtles made me think of the poignant words from a famous Hawaiian saying: "A'a i ka hula, waiho i ka maka'u i ka hale"- Dare to dance, leave shame at home.
Cue Hawaii Five-O theme tune……
This is a Sponsored post.  The information and story included have been posted here on Vagabond3 as part of  a post partnership program and the links included in the post are sponsored links.

Author Bio: Anna Ridley
Anna Ridley is a freelance travel writer who enjoys spending time at the beach. Her passions include listening and dancing to funky jazz and spanish music, reading and travelling.