St. Augustine for Kids (no matter what your age)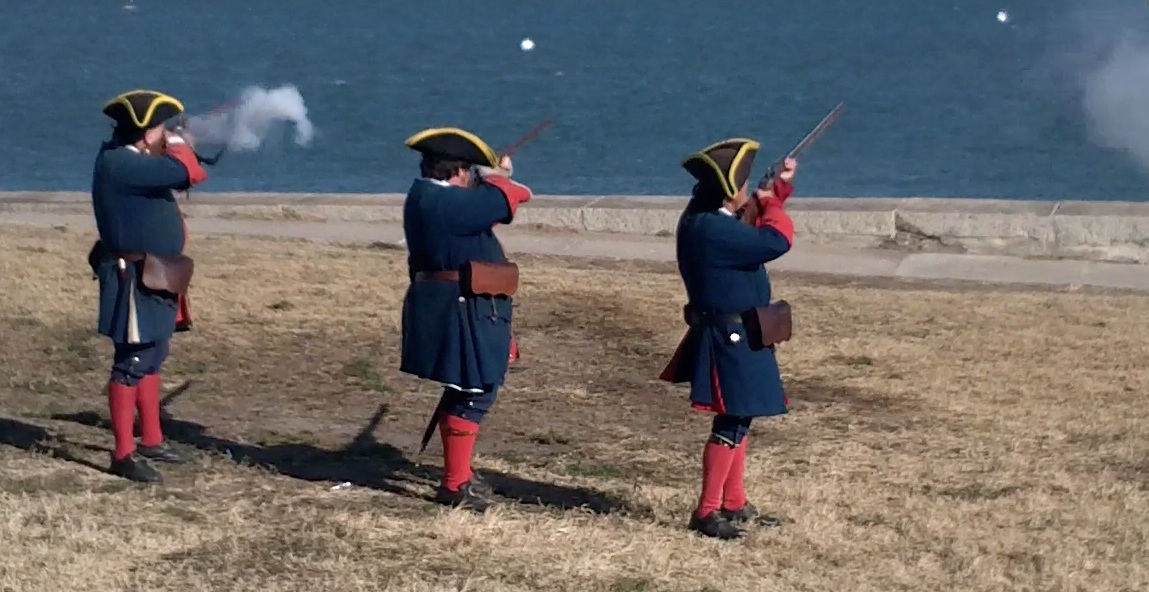 Summer, Spring Break, Family Trip, Weekend Getaway, Look no further! St. Augustine is a great place for a beach vacation that offers more than just the beach. After you spend a few perfect days by the ocean, catching waves, building sand castles and lounging around in the sun, you'll find that what sets St. Augustine apart from other beach vacations is the town itself, which is as suited for couples as it is for families.
St. Augustine is chock full of activities for kids (and those of us who still act like kids).  Whether tramping around the Alligator Farm, pretending to be a pirate, getting locked up in the Old Jail or just indulging in some home-made fudge, you are bound to have fun in this historic city.
Lions and tigers and… Alligators?!
Alligator Farm– For over 100 years the Alligator Farm has shown visitors an up close and personal view of the many wild animals that live around St. Augustine and Florida.  Not just Alligators, the farm has fish, birds, frogs, lizards, snakes, monkeys and turtles.  This park is also known for "The Land of Crocodiles" which has 23 different crocodiles to see – Just don't get too close or you might not leave with all your fingers and arms!
Pirates, Ahoy!
The Black Raven Pirate Ship is perfect for any pirate fan.  The boat tour includes singing, dancing, a pirate magic show and a fun history lesson about St. Augustine.  And, there's a bar on-board for all those "kids at heart"!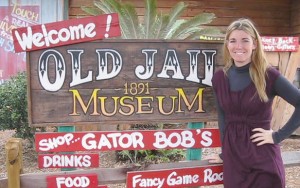 Jail Bird!
In elementary school, we took field trips to St. Augustine almost every year and The Old Jail was always my favorite part.  Nowadays actors are dressed up as prisoners in white and black striped jump suits and guide you through the jail, telling stories of what life was like back then.
Hopped up on Sweets!
There are many different fudge and sweets shops in St. Augustine and several are located right on St. George Street.  I personally love Whetstone Chocolate Factory for it's assortment and the delicious smell that hits right when you walk in the shop.  They specialize in dolphin shaped chocolates, truffles, fudge and ice cream.  Yum!
Where are you planning your summer vacation?  Are you heading to the beach?