Morocco: Part 1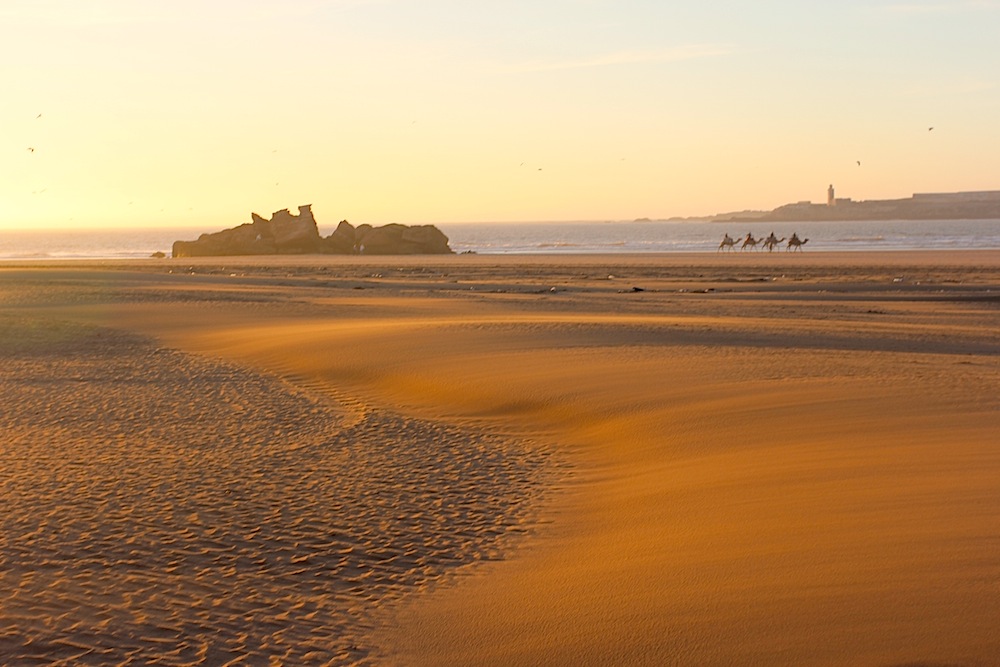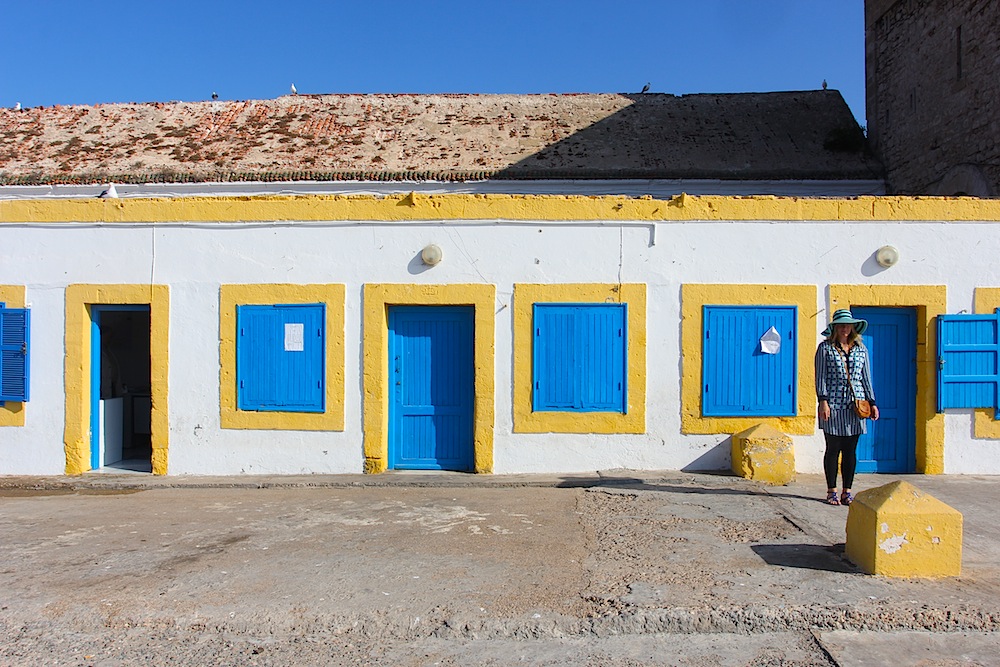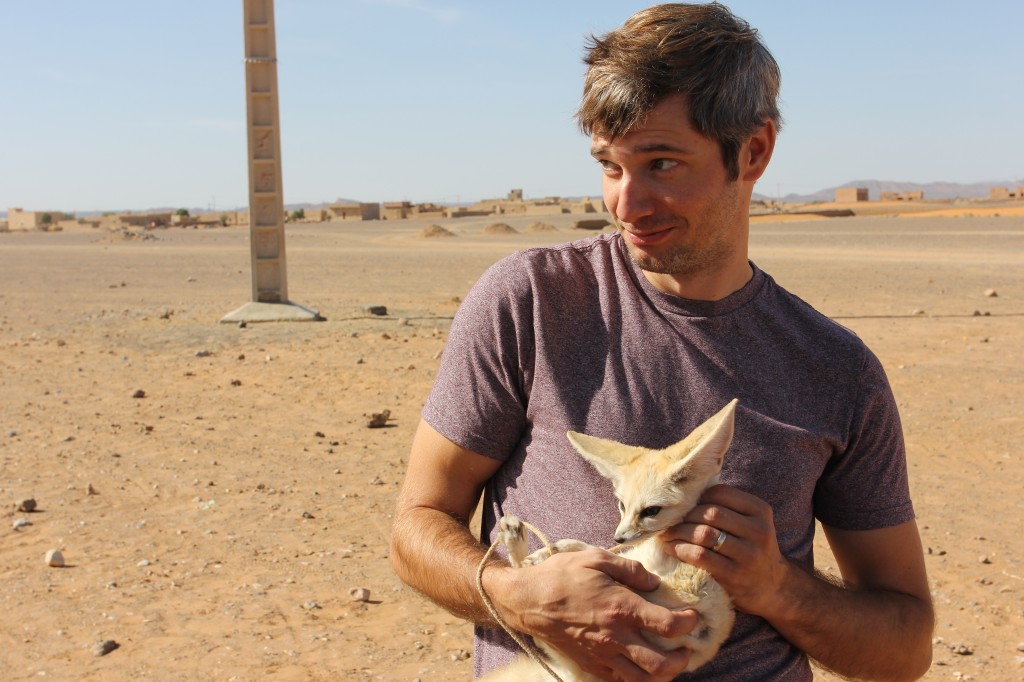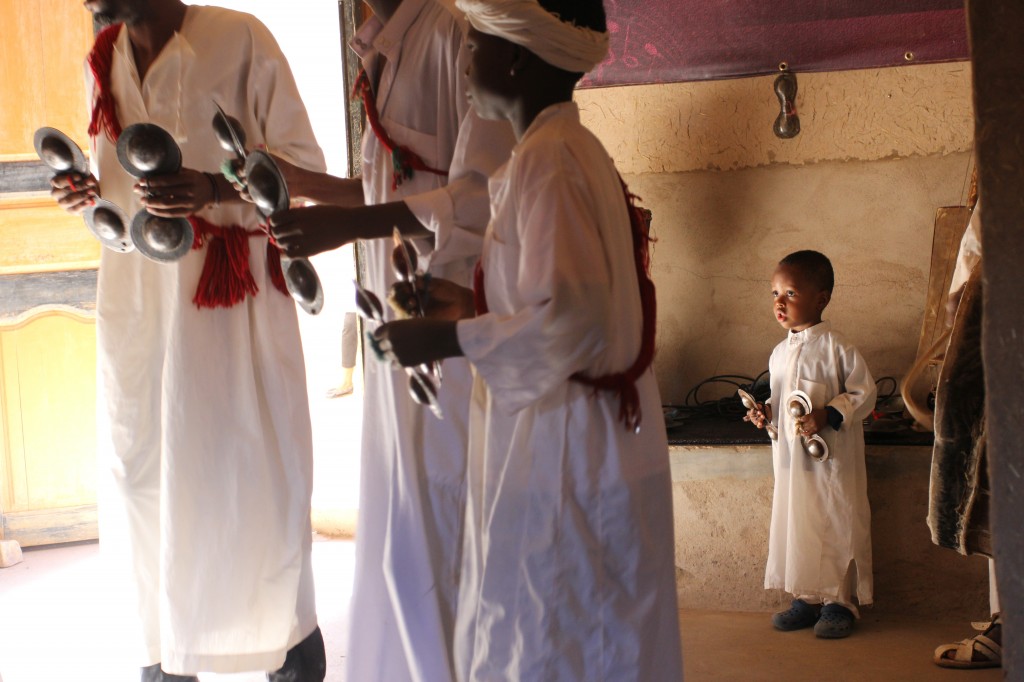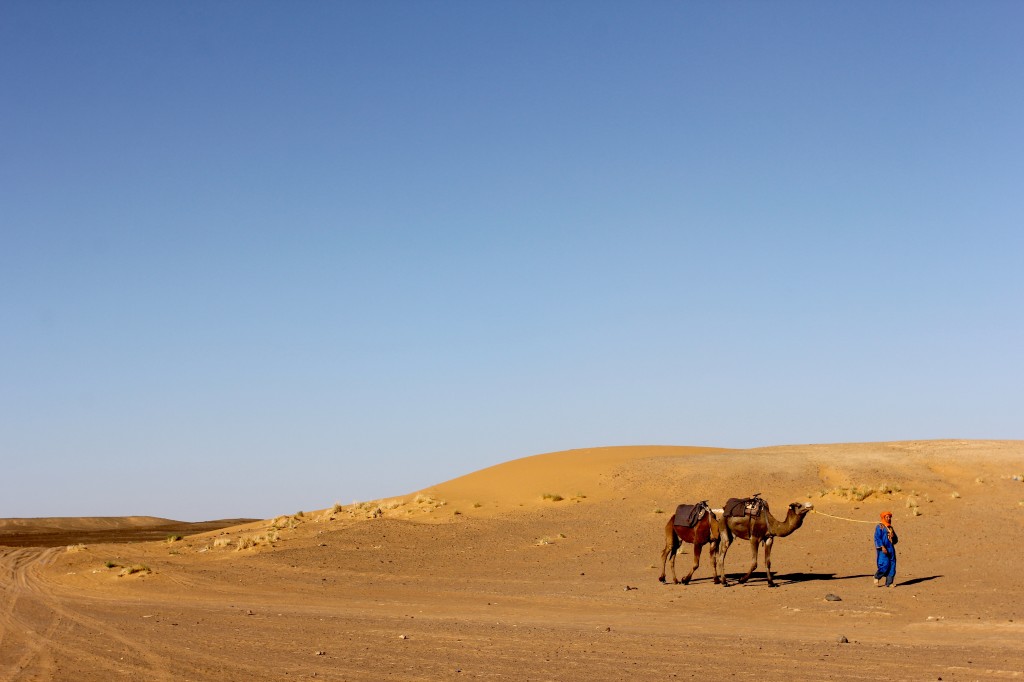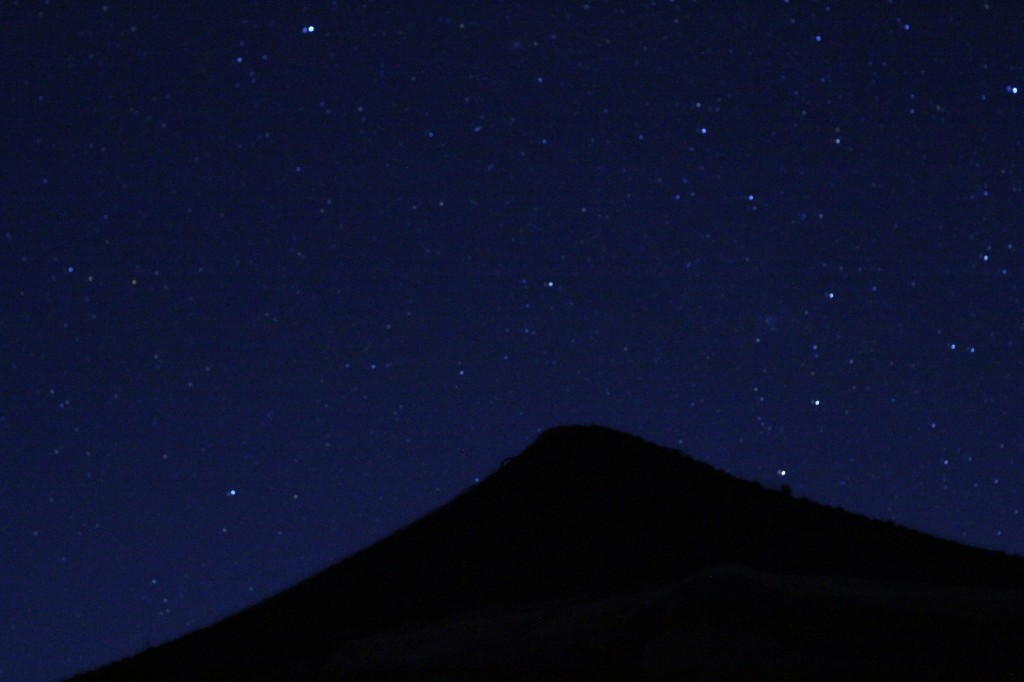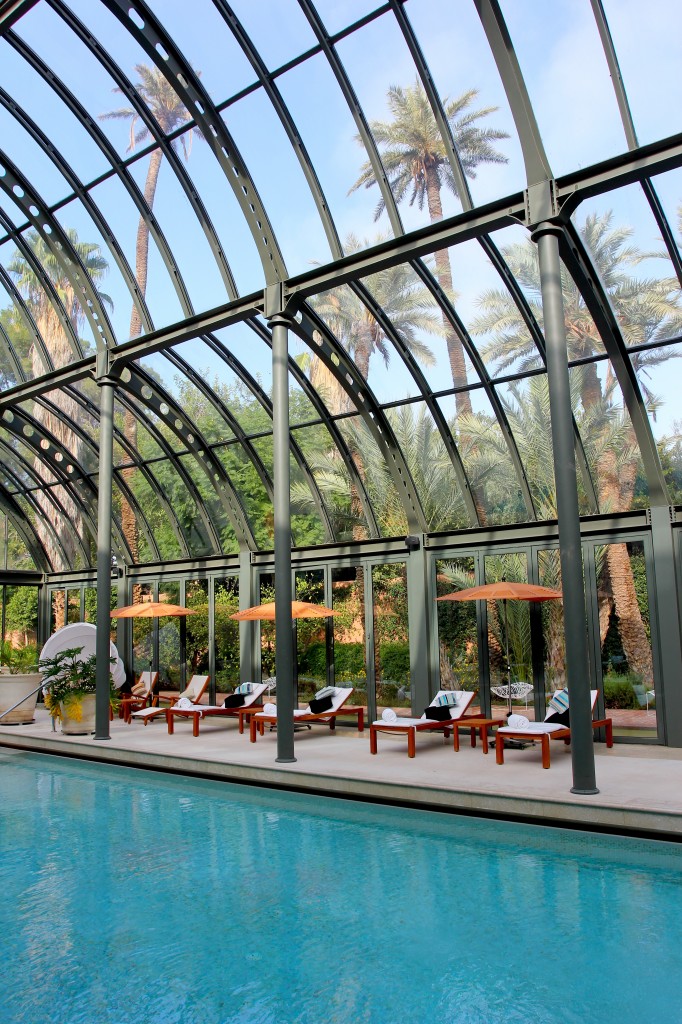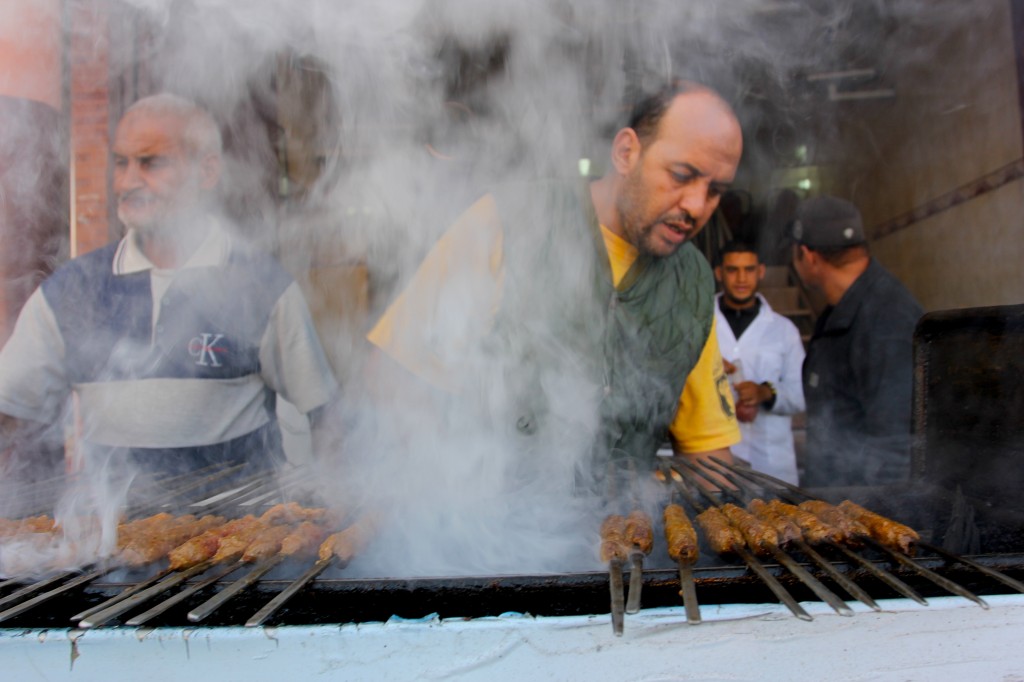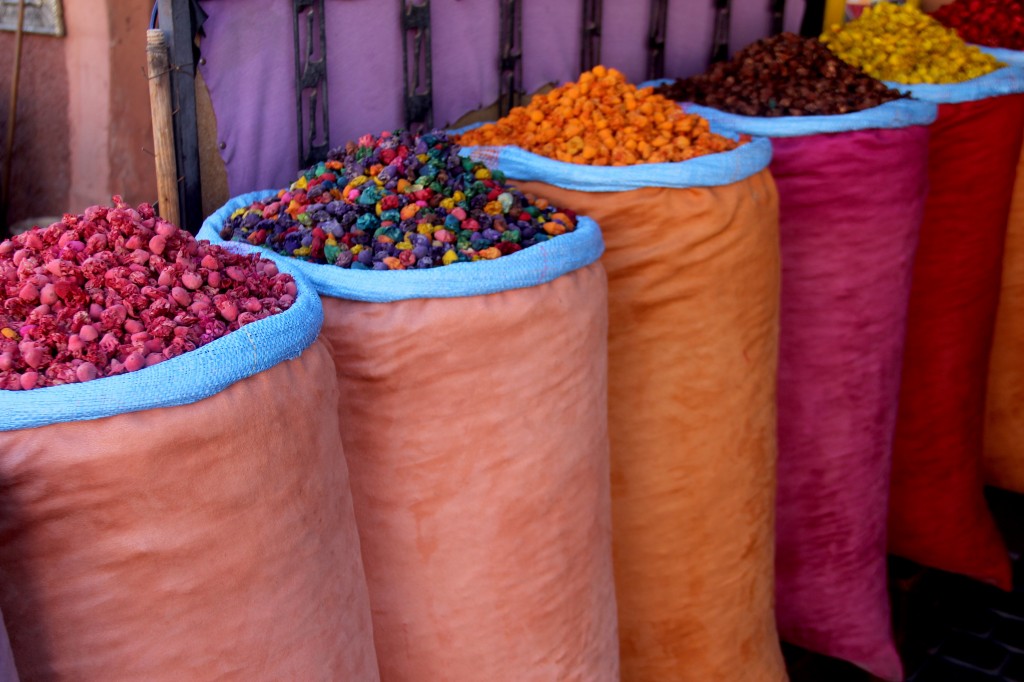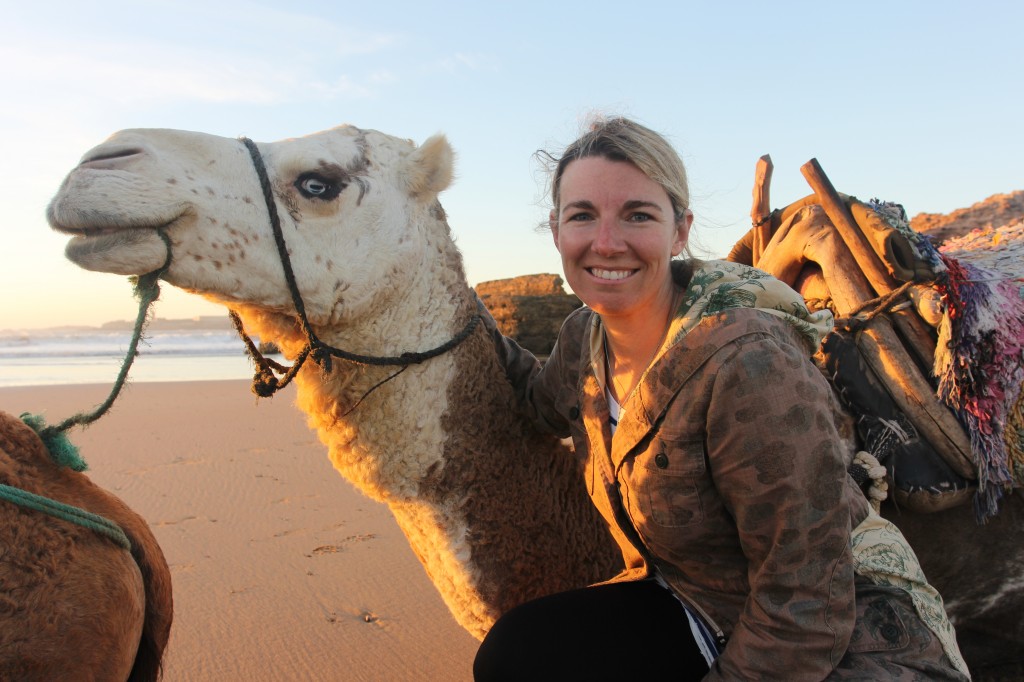 It's been ten days since we've returned from Morocco, just about as much time as we spent in the entire country  and still I feel as if it were last year that we went. It literally feels like a world away.
Morocco. Up until my trip, the only real pictures in my head were beautiful tiled floors and arched doorways that fill Pinterest boards, as surface level as that may seem; The exotic lifestyles, the camel rides, and the endless sea of rolling sand dunes. There were the negative stereotypes, too, ones that kept me up at night before we left, wondering if we were going to be safe in this foreign country.
The trip was epic.
Even though I have traveled to many countries all over the world, I had never been to a place like Morocco. There were parts of it that reminded me of a Beijing hutong (the gritty narrow streets and the wide spread poverty). There were parts that reminded me of Sydney (the new city with its chic, high end shopping). And there were other parts that reminded me of nowhere at all. They were absolutely alone in the feelings I got from being there.
I was surprised when talking to several women about whether or not I should wear a head scarf, perhaps one of the most asked questions of me before my trip. All their answers were the same. No, I shouldn't. Some of them answered no because they too do not wear one, others answered that because it's not my religion, there was no need. While I took their advice, I was also cautious. I wanted to be respectful and I also didn't want to get any unwanted attention.
Overall, my visit changed the way I look at this group of people. They are more to me now than just one type of person with only one view point. There are many different view points, just as in the US, and maybe they aren't free to share them, but they do exist. The people that I met, showed a sense of passion, drive and friendliness. They cared, and they were hard working.
While we were in Morocco, we did some of the normal touristy things, like camel rides, desert treks, cooking classes and shopping in the souks. We ate street food, danced with local musician tribesmen, and ate lunch with a Berber family. We stayed in fabulous riads (mansions that looked like palaces), luxury tents in the middle of the desert and Berber tents in a carved out side of a sand dune. We crossed numerous things off our bucket lists and learned about a world we had never known before.
The trip was incredible. And I'm just now fully grasping the entire experience.
While on assignment for Travel Mindset, Bob and I were to experience the culture in order to come back and share our stories. Bob is creating many videos (some specifically for Travel Mindset) and others that we'll share here. I'll be sharing our stories and photographs, too, in the next week. I hope this gives you an idea of what Morocco was like for us and if you have any questions, please let us know.