About Us
Jade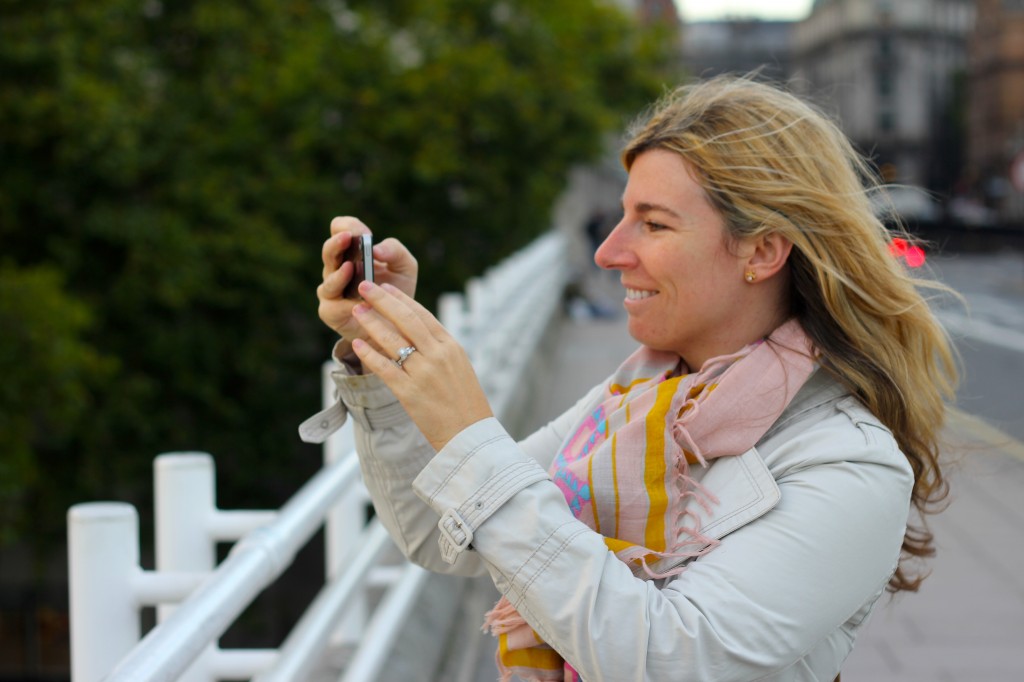 A cute and spunky girl hailing from Jacksonville, Florida. She's addicted to traveling and has a strange obsession with maps and globes. A lover of dogs, fashion, fish tacos, marine biology, college football, and outdoor adventures. Jade has a strong passion for the film "Love, Actually" and has watched it 176 times. Her interests include searching for the best sunset, singing really loud, impromptu dances, and dressing up in cute dresses and extravagant hats. Jade is the Director of Marketing and Social Media at Inside Out Media, a publishing company that owns and operates Travel Mindset & iExplore. She often speaks at conferences, with Women's Travel Fest, TBEX, and PRSA as the most notable. Her photography has been sold to National Geographic and several major airlines for their in-flight magazines. Vagabond3 was the feature of a Travel Channel Adventure show, Free-escapes, and has won several awards for best couples travel blog, best travel videos and best photography.
Bob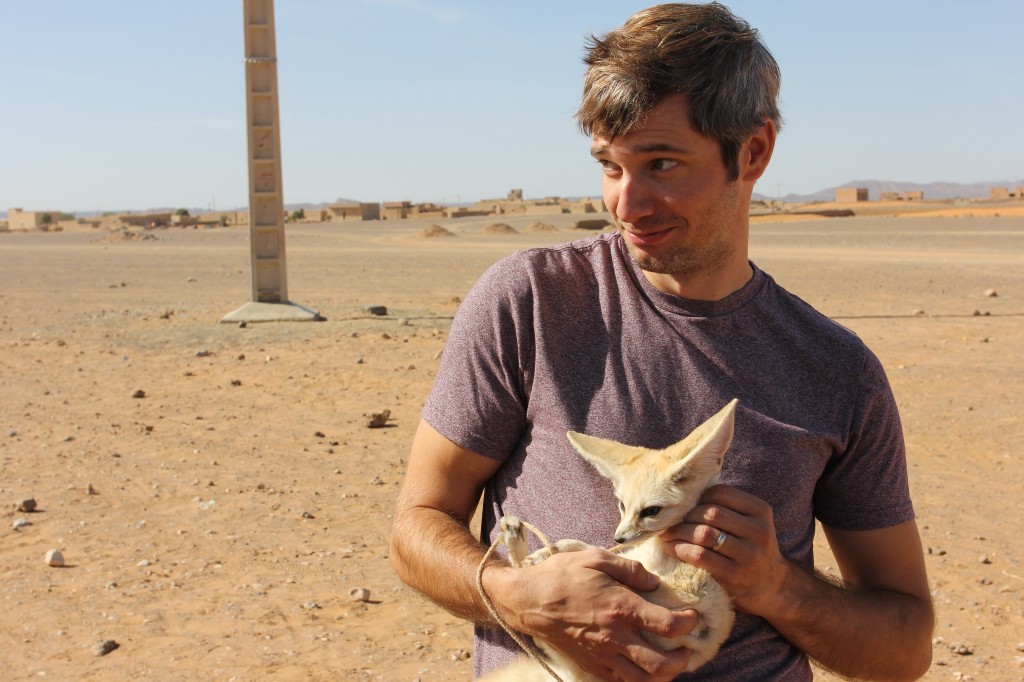 Raised in a family that was home to more than one flight attendant, I was always taught that travel is an essential part of life.  Graduating from Florida State University, I now create digital content for a variety of publishers.  I've produced commercials, music videos, short films, and travel videos, garnering a number of Editor's Picks, a Vimeo Challenge Award, and MoFilms Award.  In travel, some major brands I've worked with are Expedia, Starwood Hotels, and TripFilms, About.com, and Travel Mindset, I have also created content for a number of tourism boards including Panama City Beach Tourism, Virginia Beach Tourism, and Morocco Tourism.  As a personality, some of the larger production companies I've worked with are the BBC, the Travel Channel, and USA Network.  As a writer, I've had work featured on Glenfiddich Explorers, Travel Mindset, and Viator.
More than anywhere else in the world, I want to visit Chili, Galapagos Islands, and Antarctica.
Augustine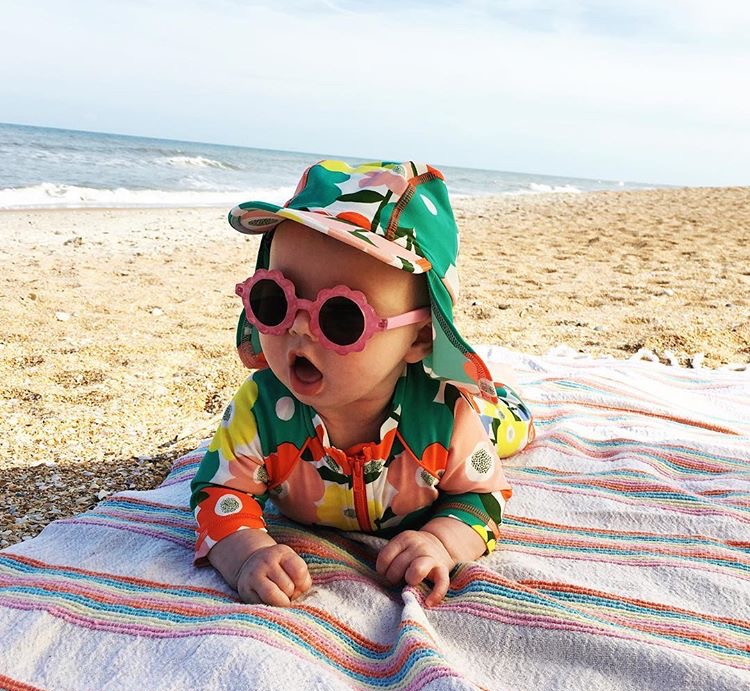 #KidAugustine is 5 months old and super spunky, with adventure in her genes. She's always up for hikes, naps and eating. Oh, and she always dresses to impress. She has won the award of cutest baby in the world, for 5 months in a row.
We'd love to hear what you have to say or to answer any questions you might have.  Feel free to drop us a line at Go (at) vagabond3 (dot) com.