The Benefits of a Late Season Ski Trip to Lake Tahoe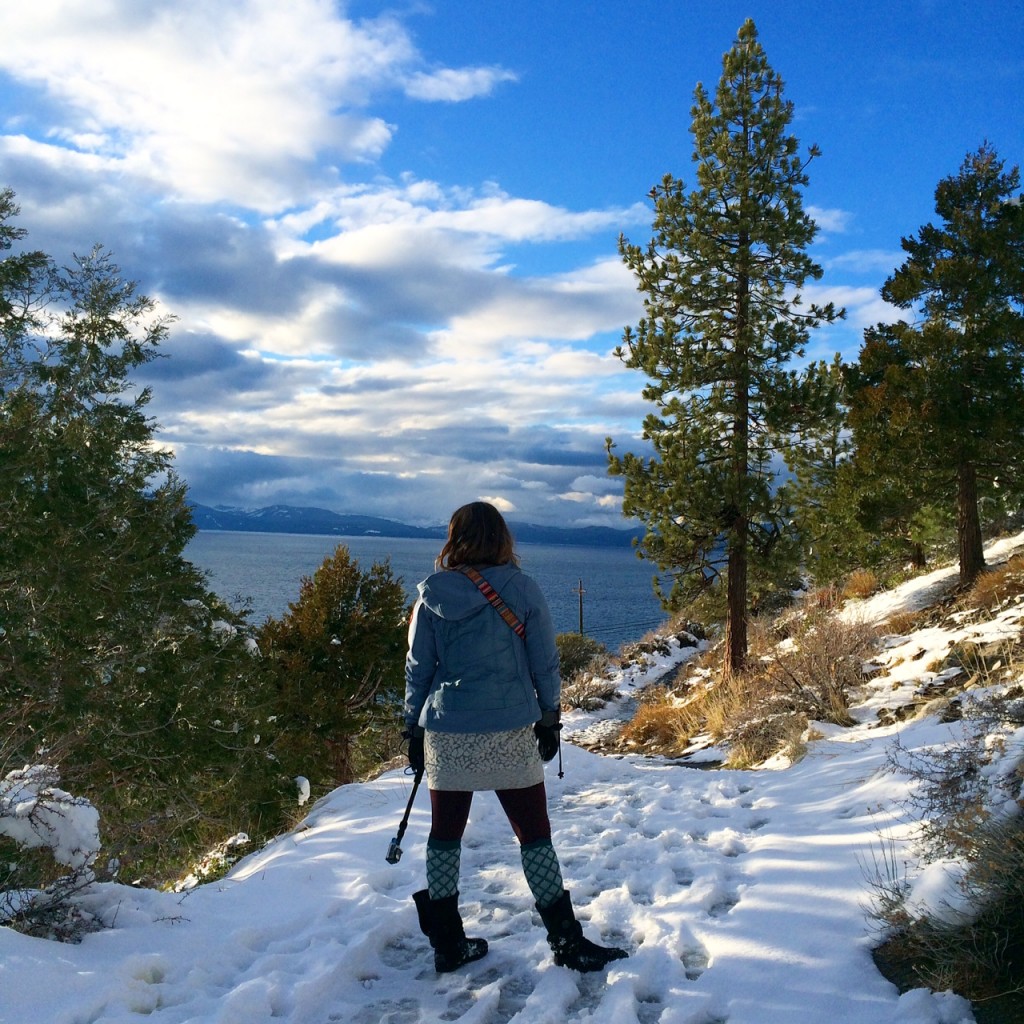 A few weeks ago Bob, Kristin, Spencer and I took a late season ski trip to Lake Tahoe. It was absolutely gorgeous- snowing on our first day so that the trees were dressed in a bright white glow and the slopes were pretty dusted but still warm, sunny temps that made skiing and hiking doable and fun. The amount of activities you can do on and around Lake Tahoe are endless, and a late season trip allows you to fully embrace the daylight hours and get out and explore.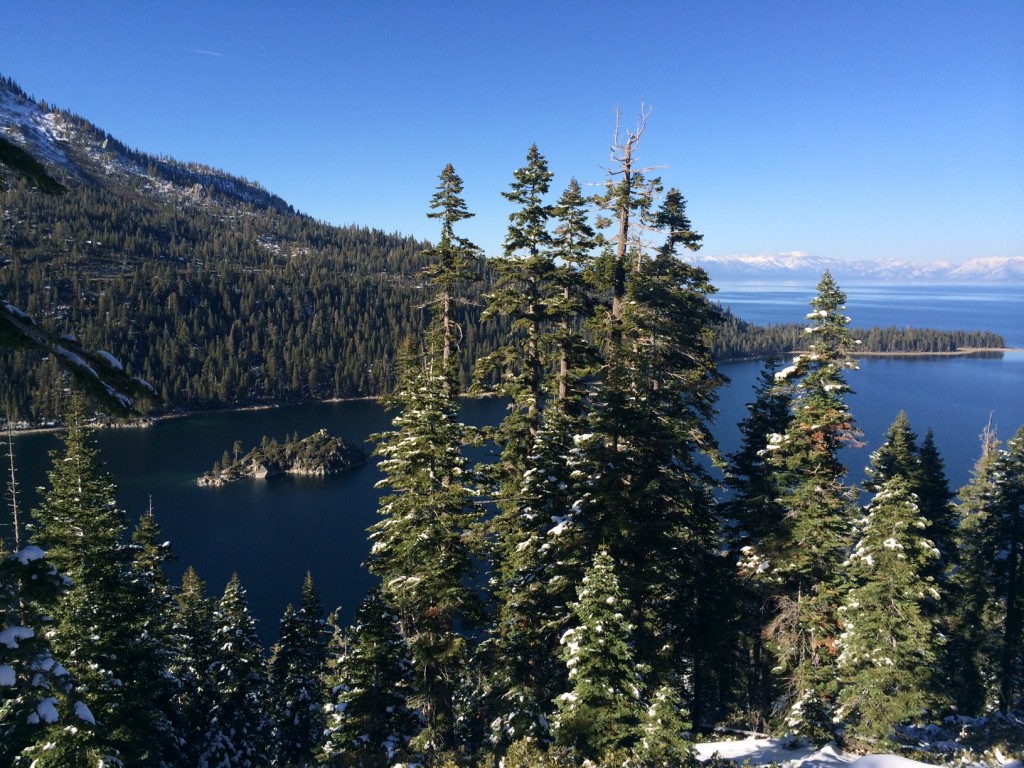 Here's how we spent three incredible days in Lake Tahoe:
We stayed in a three bedroom condo at Aston Lakeland Village (a lakefront property with one to five bedroom, multi-level condos). The location is great for skiing Heavenly, with a short five minute shuffle to and from the ski lifts. One morning I decided to walk back to the condo and loved the walk/bike friendly trail that curved around the lake. The condo was within a short drive to most restaurants, too.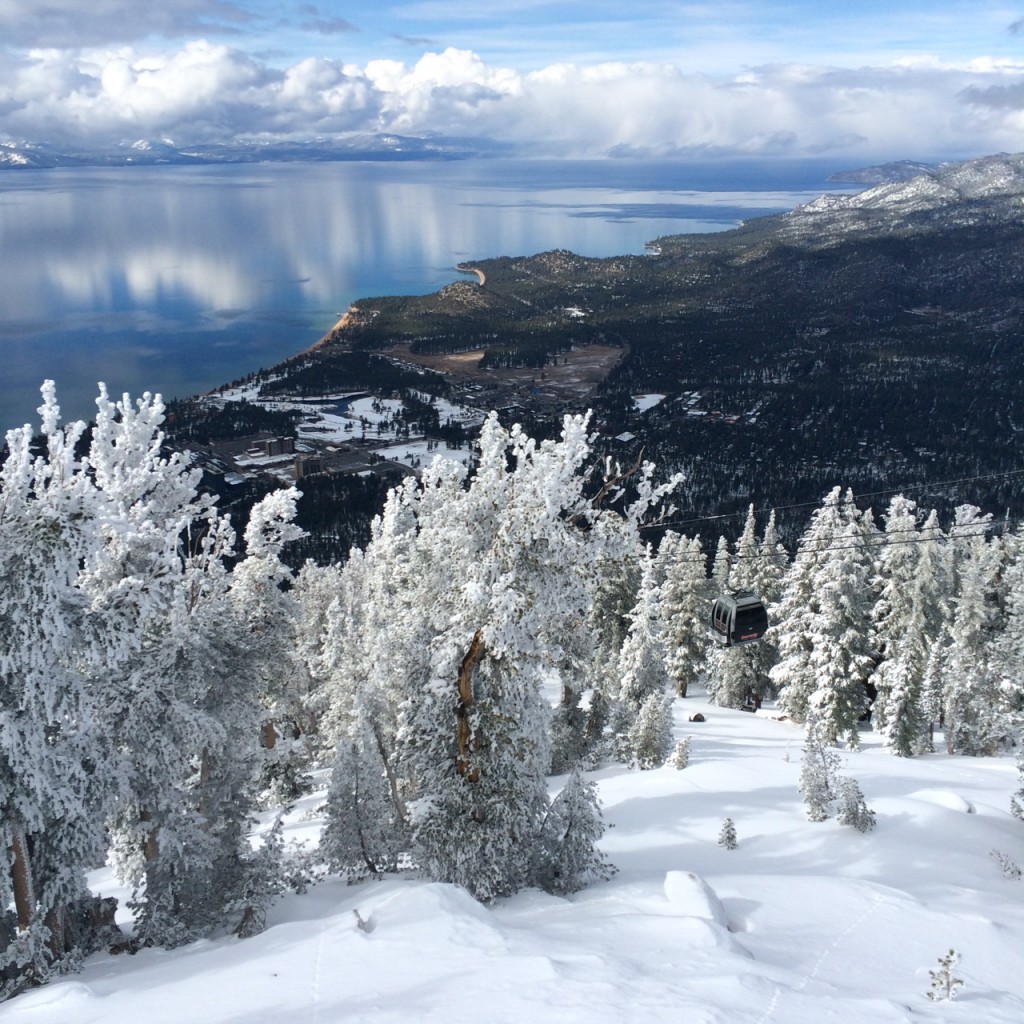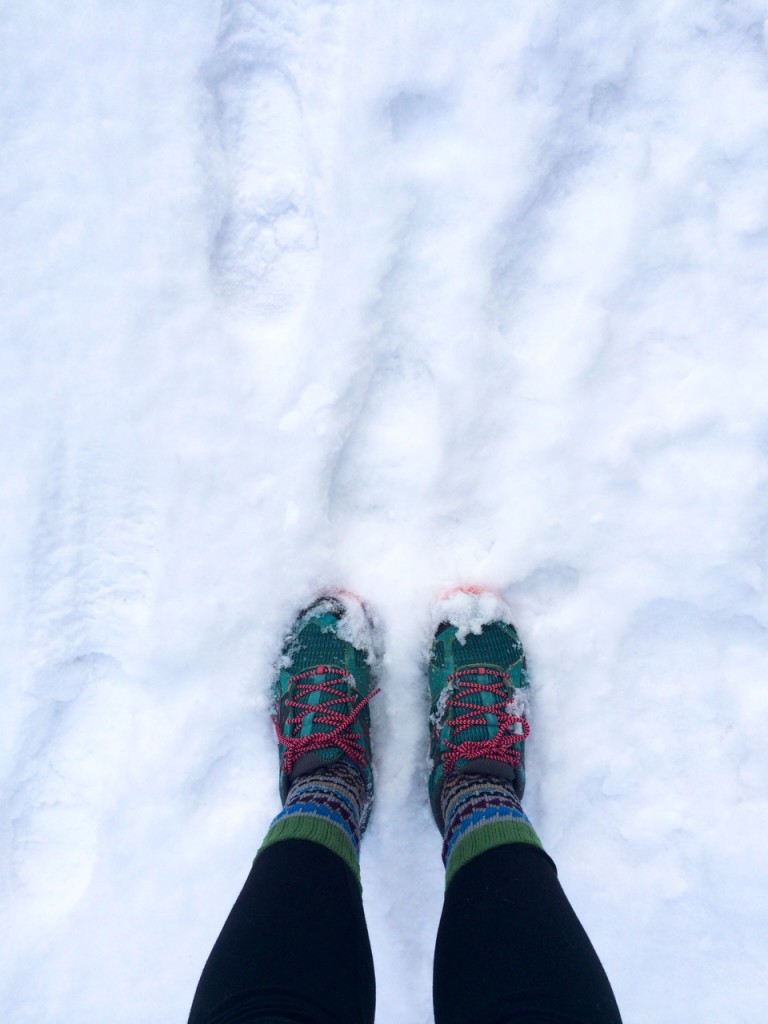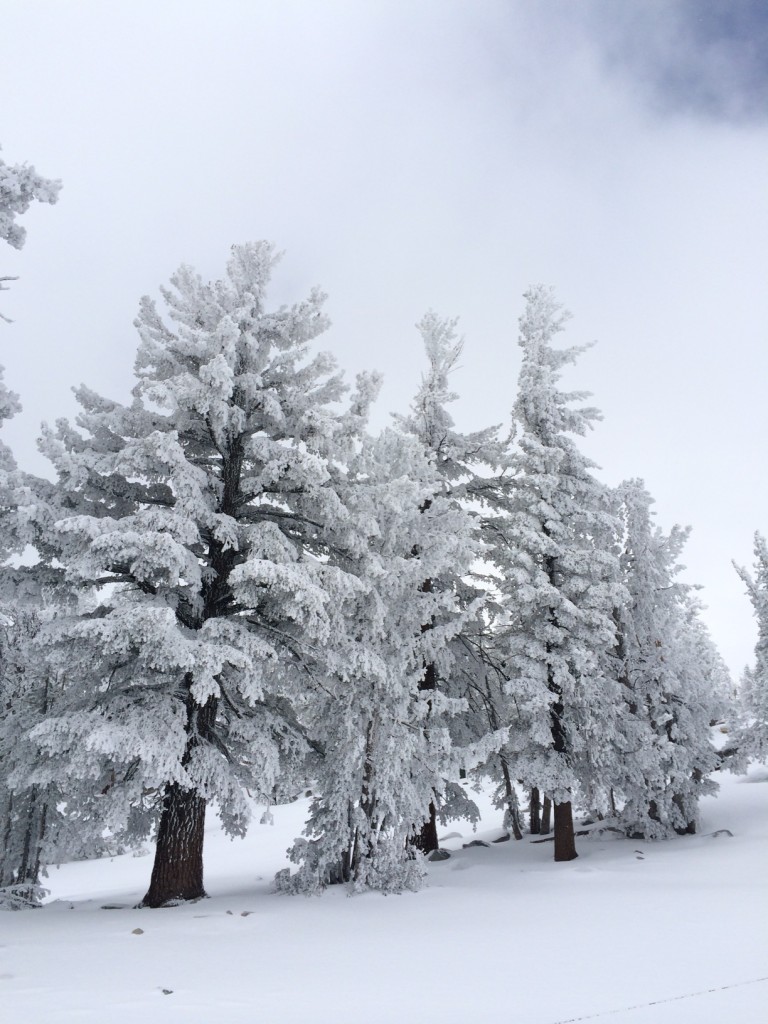 Skiing and Snowboarding: We got two day passes to Heavenly, a 97- trail ski resort located on the state line of Nevada and California- what other resort can you say you skied in two states in one day?! The snow was fluffy and groomed and the trees near Tamarack Lodge were the prettiest winter trees I've ever seen. I'm pretty sure I snapped like 90 photos of them! The Lodge was the spot for an afternoon meal on the slopes and the outdoor 'patio' with chairs and a view of the runs were great for those skiers who needed a little break in between runs.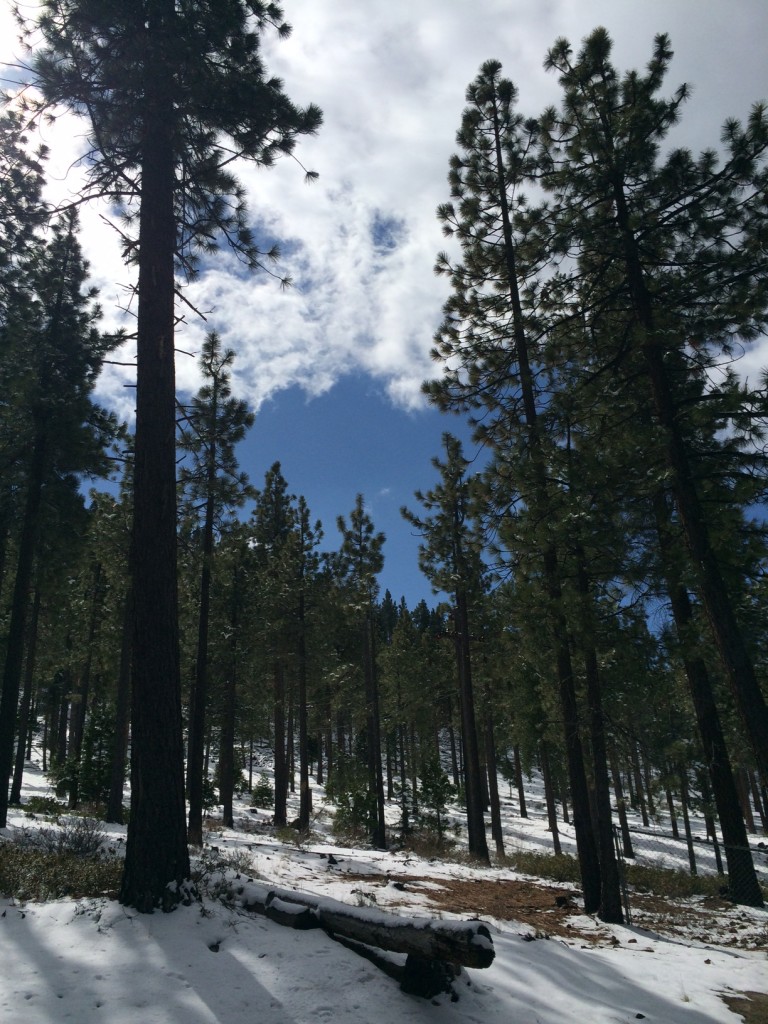 Hiking: Because the temperatures were so warm we were able to schedule a hike each day of our trips. One of the hikes was a bit adventurous (a pretty intense incline that was covered in snow) but the views were totally worth it. There are so many hikes, long and short, that you are bound to find one that fits your adventure and skill level no matter the season.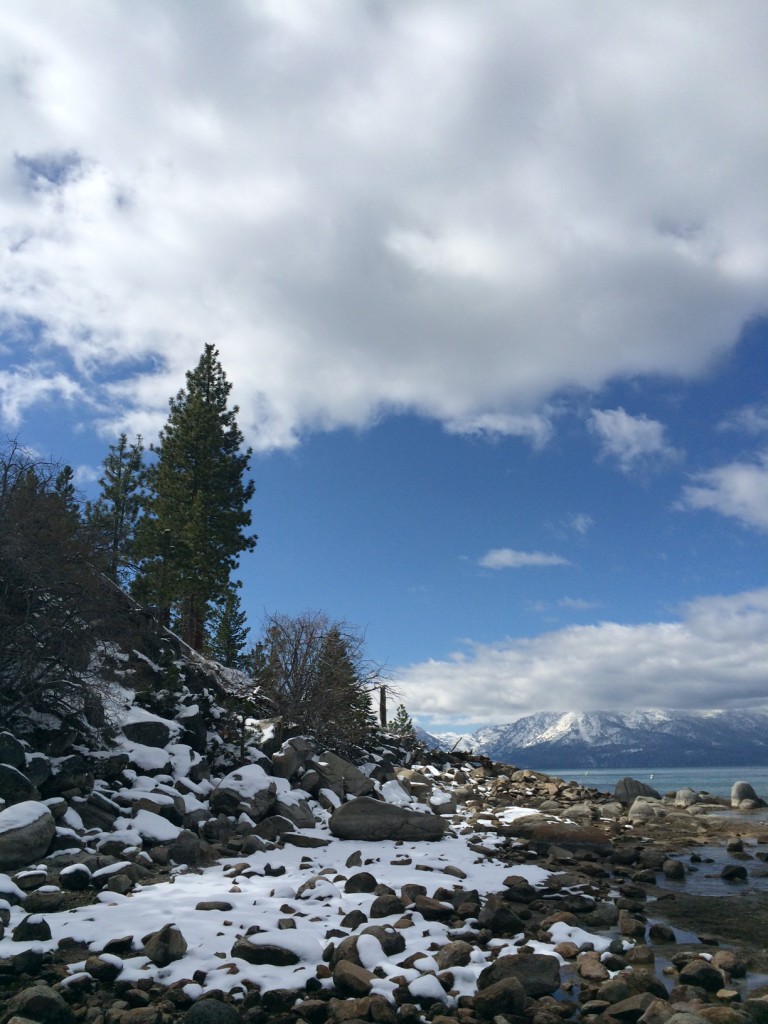 Dining: We ate at the following places, but this is just a very small selection of dining options in South Lake Tahoe.
Artemis Lakefront Cafe (Greek)
Heidi's (breakfast, greasy spoon)
The Cork and More (lunch sandwiches)
Cold Water Brewery and Grill (beer tastings & fondue)
Himmel Haus (german brew house with bingo!)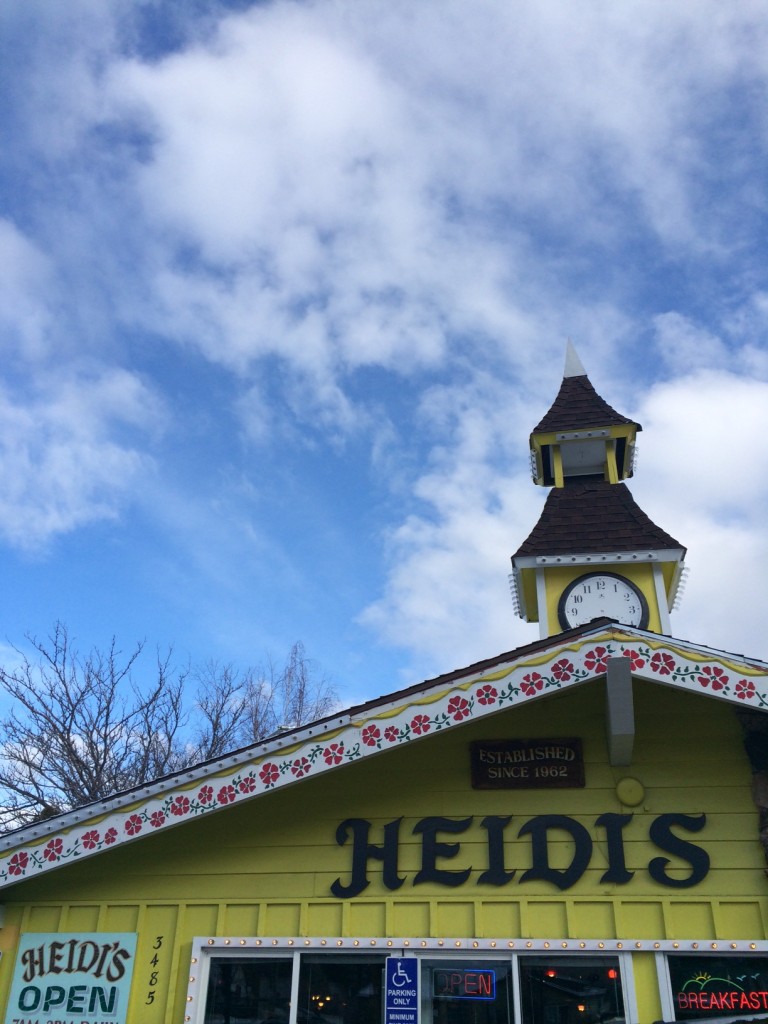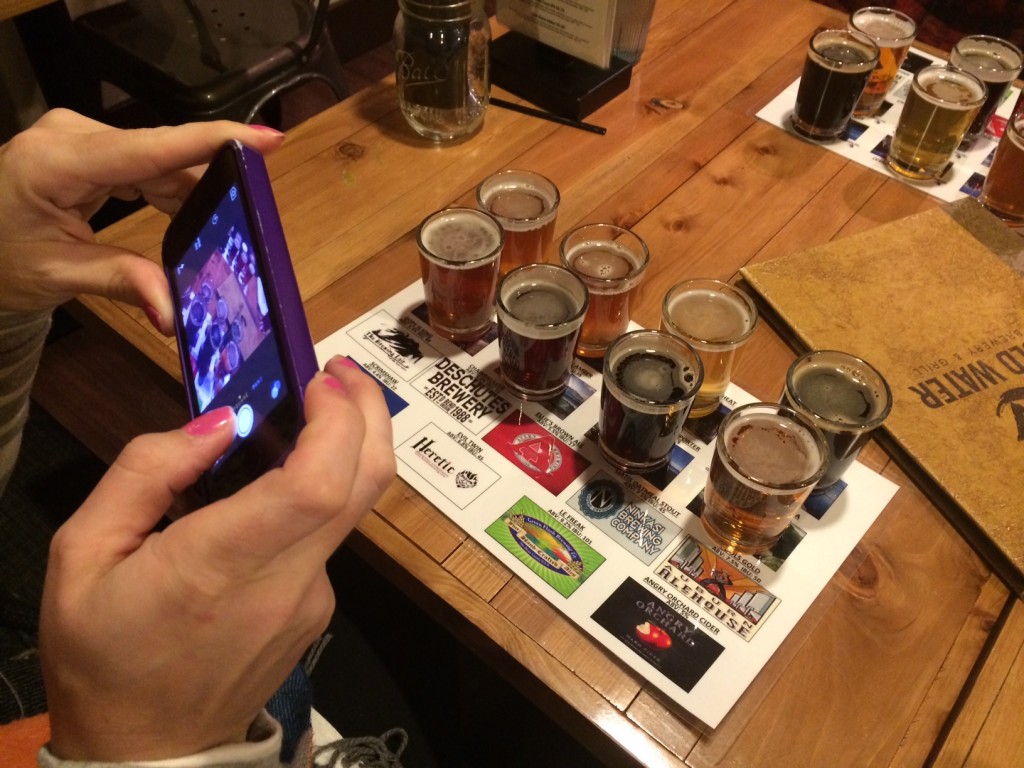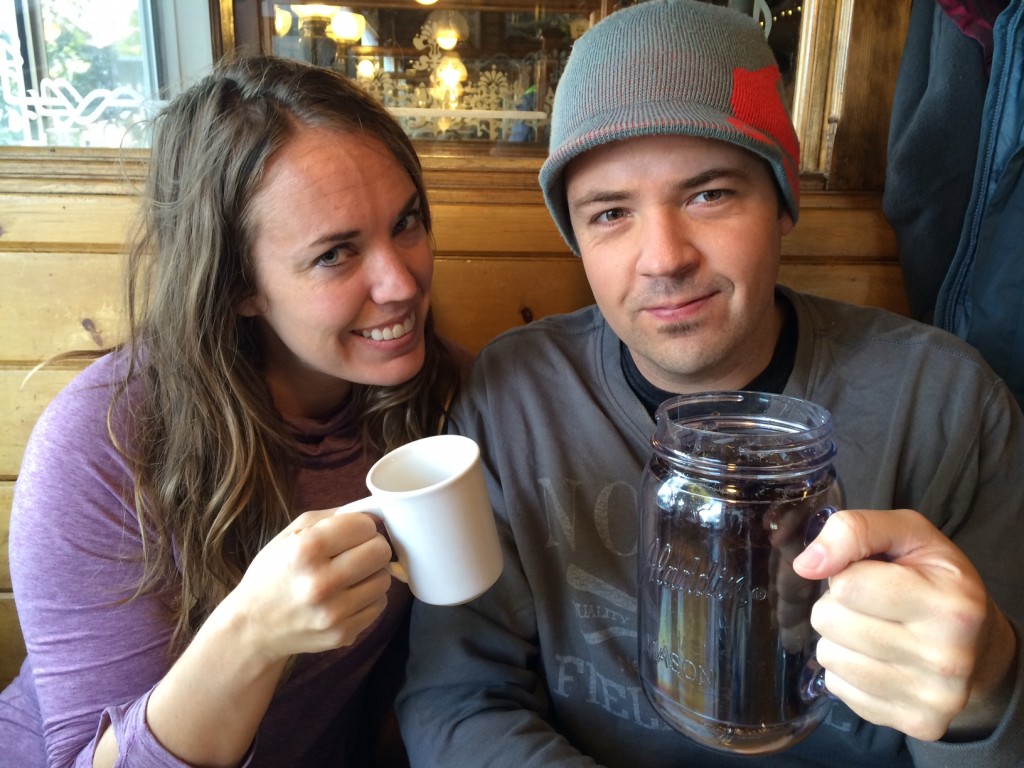 What I'd do on my next trip: 
I'd fill my days with morning and early afternoon skiing and then add another hike to each afternoon. I'd love to start one morning with a SUP class on the lake (yes, even in late Winter & early Spring- just pack a wet suit).
Have you been to Lake Tahoe? Tell me your favorite spots in the comments below!