Best of Orchard Road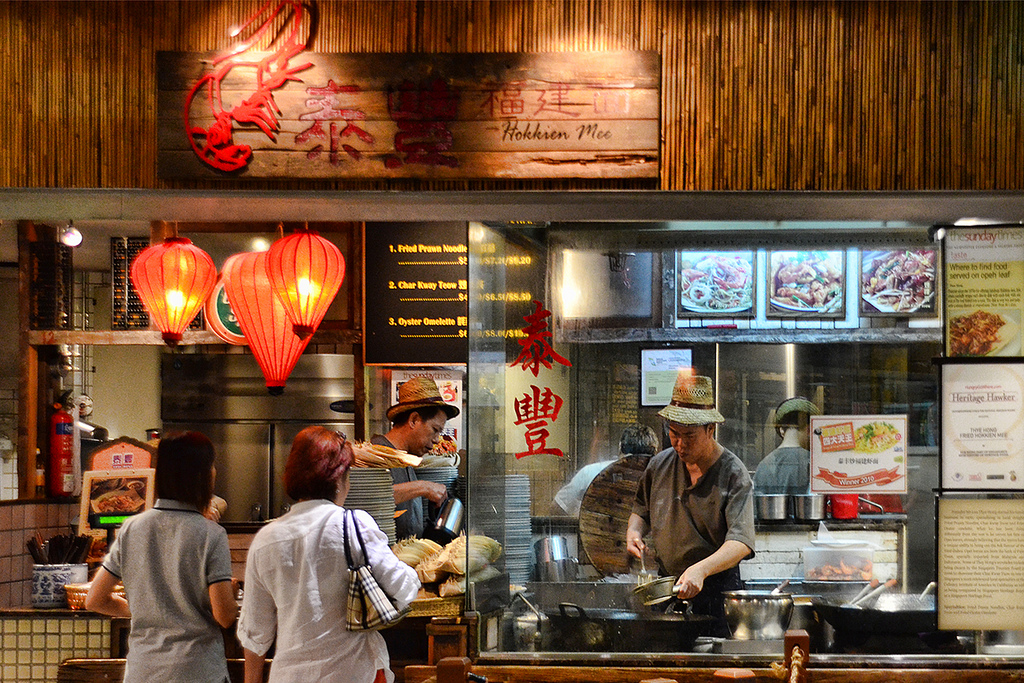 The most important info is knowing what's worth your time on Orchard Road.  With 2.2 km of metropolitan shopping, dining, and entertainment, there's no reason to try and see it all, but, being home to some of the best modern culture in Singapore, there are a few stops you simply cannot miss out on.  Here is a glimpse of the must visit spots on Orchard Road.
Shopping
Ion Orchard – With its striking Space Age design, this multi-level mall is not only eye catching outside, but inviting indoors as well.  While many people consider it exclusively upscale due to the prominence of stores like Prada and Dior filling the upper floors, shopping through the basement levels opens Ion Orchard up to moderate budget shopping as well.  Quick Tip – For a snack of local flavor, check out the basement food court.

313@Somerset – A mix of trendy shops in what looks from the outside like a light box, this eight story mall is much more affordable than Ion Orchard.  

This is one of the best malls to visit if you actually plan on buying something on a budget.
Drinks
JiBiru – JiBiru is a modern bar, offering a huge selection of Japanese craft beers.  This is a must stop for beer lovers and connoisseurs.  Here you'll find all sorts of up-and-coming beverages that can be paired with their moderately priced food.
Food
Hashida – One of the few places serving up sushi comparable to what's served in Japan, Hashida houses some of the best sushi chefs who have made a name for themselves.  While dining here will definitely set you back a bit, it's a meal against which all your future sushi will be compared.  Quick Tip – Lunch offers drastically lower prices.

Food Hawkers –

Food hawkers are the street eats and locals flavors of Singapore

.  There are two options for experiencing this cheap, authentic food, the modern way or the old fashioned way.  For hawkers with air conditioning in upmarket surroundings try Food Republic in Wisma Atria Shopping Center.  Alternatively, the more classically authentic setting  is Newton Food Center, located just a bit north of Orchard Road.
With so many shops and food options, as well as convenient stops on the MTR, this is a great location for your home base of travel.  There are plenty of Singapore hotels on Orchard Road to fit any budget and many of which offer their own highly reviewed dining or modern spa.
While this is a sponsored post, the ideas presented within are Vagabond3's.