Introducing the third member of Vagabond3: Kid Augustine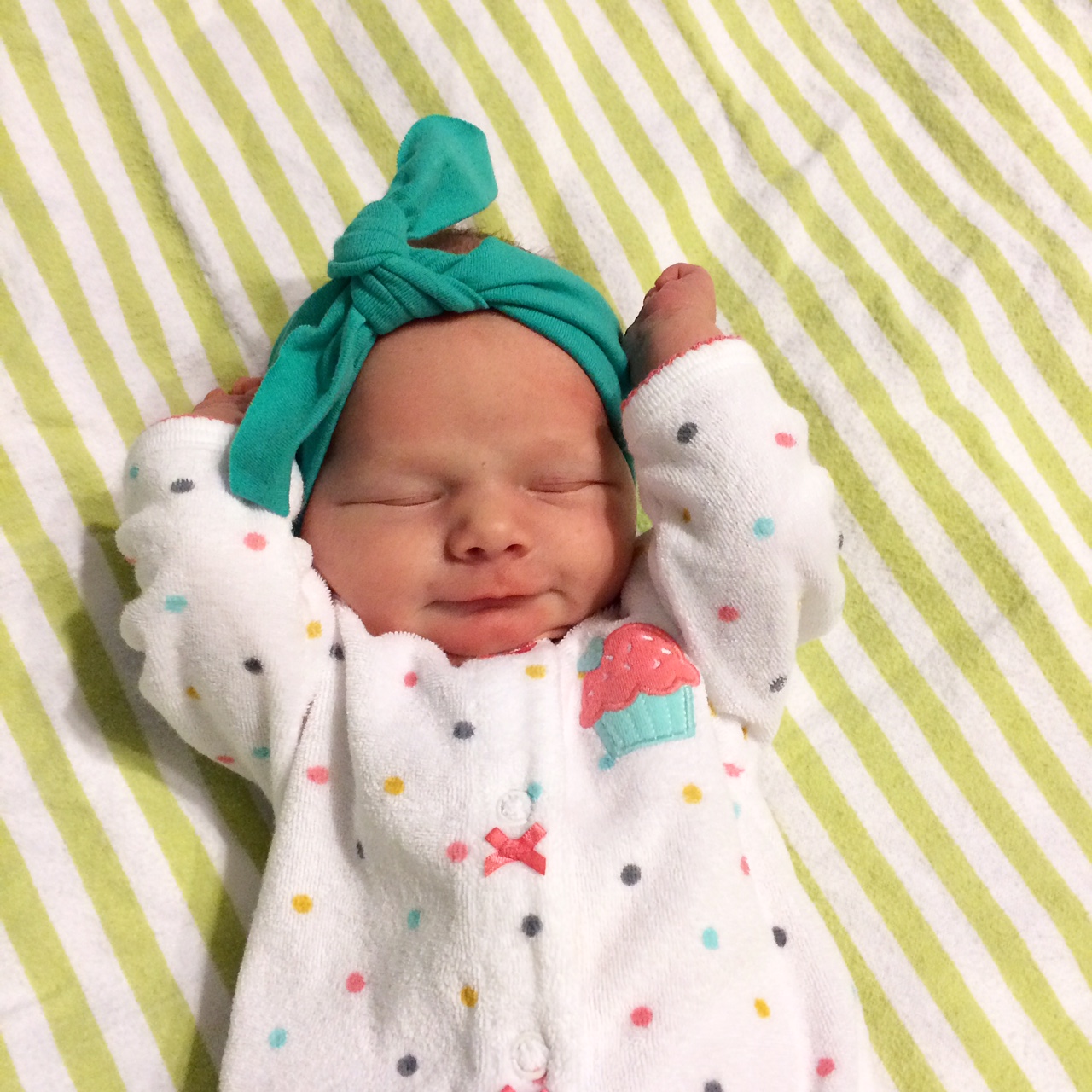 After 40 weeks and 5 days, Kid Augustine finally made her debut. Gorgeous, with dirty blonde hair, blueberry colored eyes and a sing song cry, she made her entrance into the world in a unexpected (at least to me) way.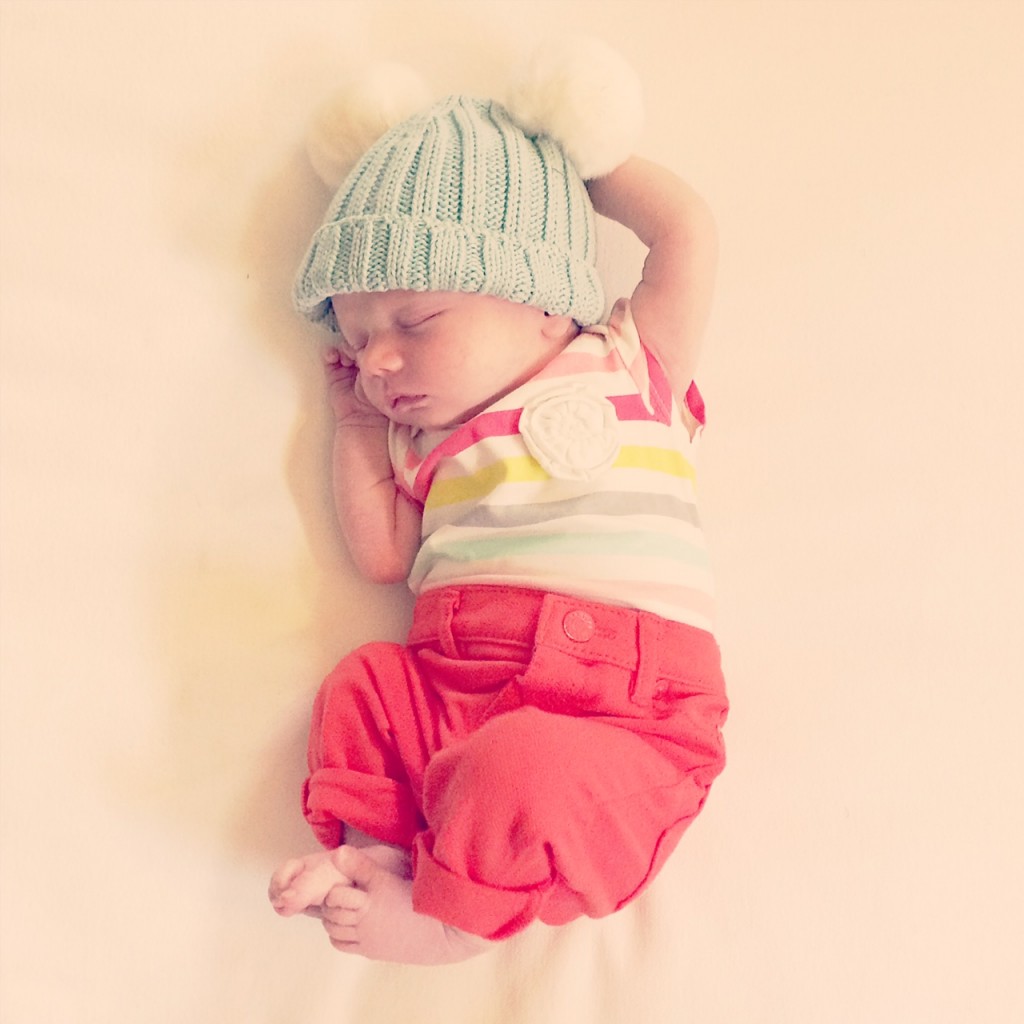 Before we talk about the birth plan/story and the sleepless nights, let's talk about the love.
All the cliches are true. I felt so much love, so much responsibility and so much care for this little tiny being so quickly. There's a newfound sense of pride, that even though I knew this little thing was inside me, I didn't fully grasp until I held her in my arms. Even now, 4 weeks later I just stare at her and smile at the thought that she's my little baby.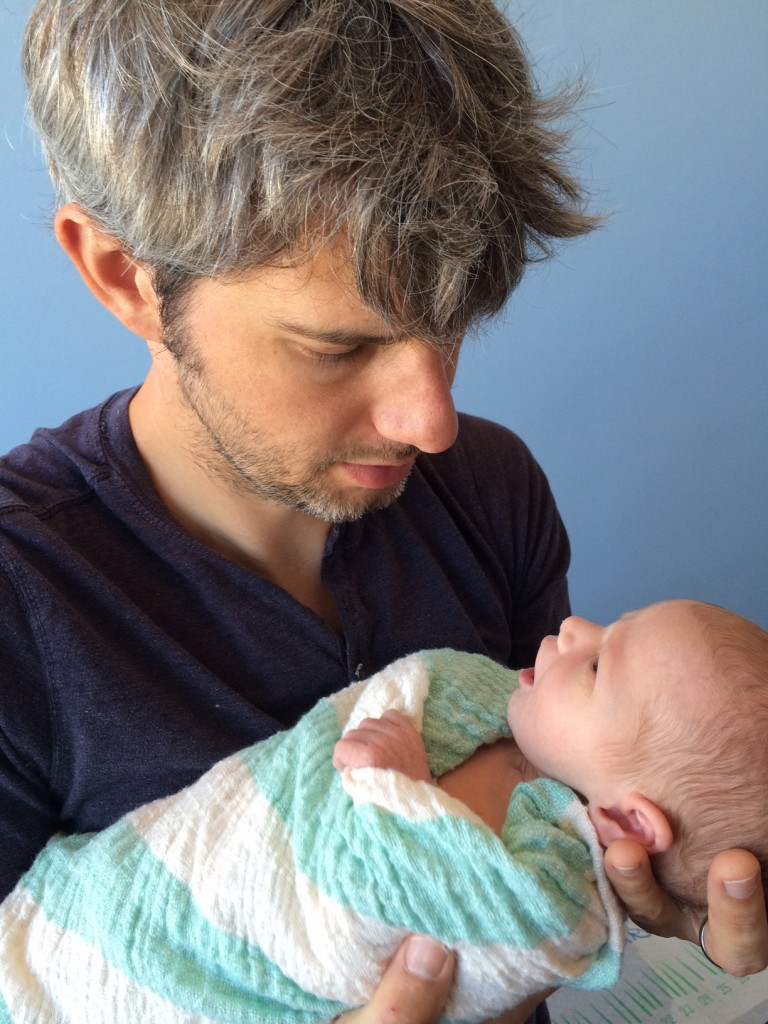 A few notes and milestones: 
Our little adventurer has already been to all our favorite beach spots – Malibu, Zuma, Point Dume, Santa Monica, Redondo & Marina del Rey. She's chased sunsets and sunrises, she's hiked Runyon Canyon and marveled at the La Brea Tar Pits.
She's already planning a trip to Tahoe and maybe Alberta (thankfully she already has two ski/snow outfits all picked out and packed).
She takes after her parents in the sleeping and eating departments- definitely a night owl and could eat all day and all night. I can't wait to introduce her to tacos!
She smiles and laughs and loves to cuddle. Bob is the best swaddler and calms her down instantly whenever he holds her.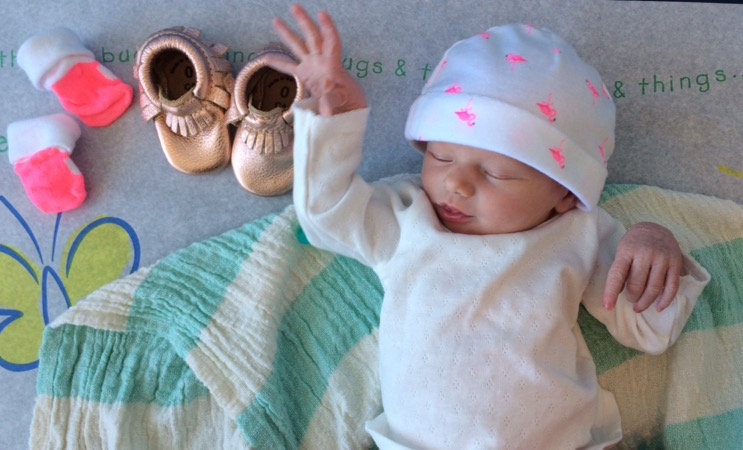 She is tiny, still wearing her newborn clothes at 4 weeks old.
She smiles and laughs and coos in her sleep.
She loves The Killers, and prefers that to any lullaby music we've tried to play.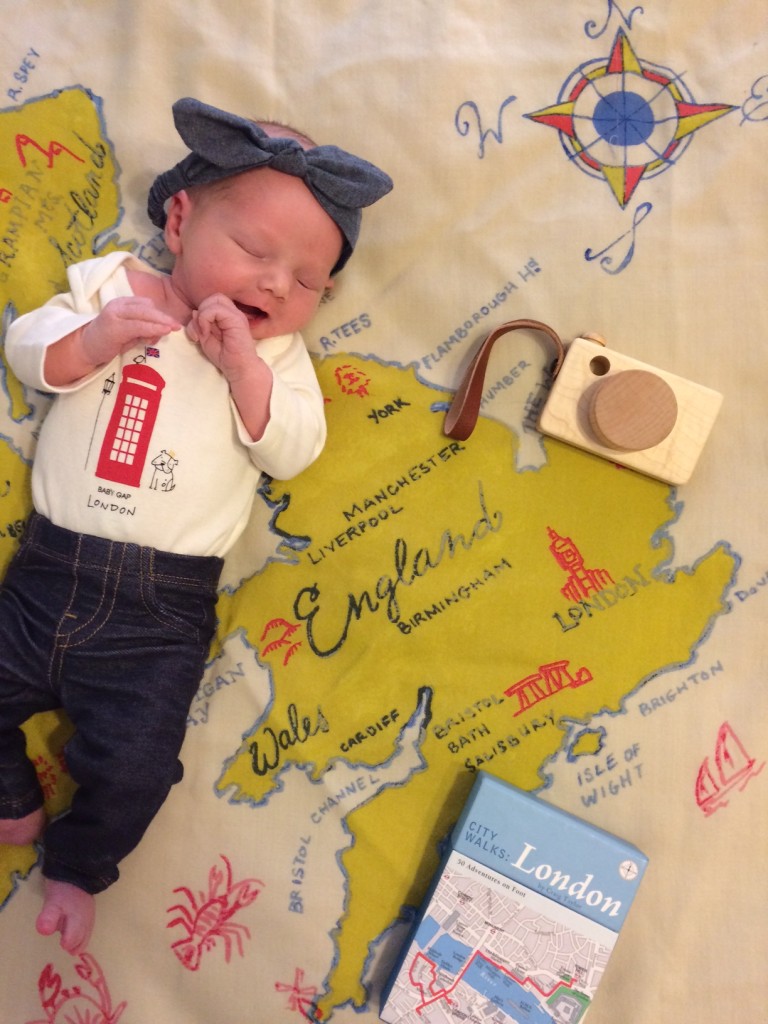 Her favorite part of the day is when we go for a ride in the car or a walk in the stroller. She loves being warm and cuddled in the car seat.
She has an Instagram account. Let's be honest, there are just too many cute photos of her and she needed to share that cutest with the world. 🙂
—-
Thanks for sticking around as Bob and I navigate parenthood and being a family of three. We've had the most amazing team- from our parents to the most supportive friends and coworkers- and we're just so excited to share our adventures with Augustine with you.