What to see on a Las Vegas Helicopter Tour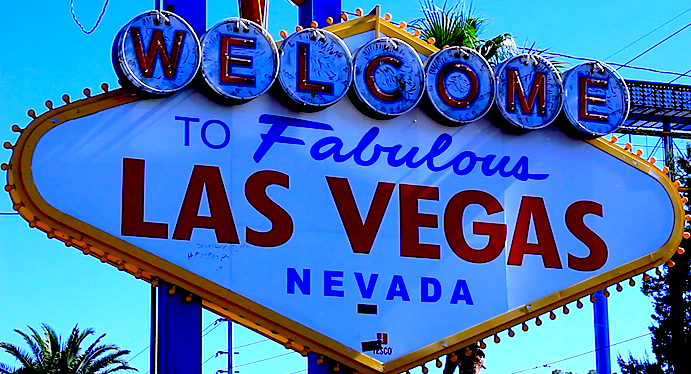 There are several exciting ways to explore Las Vegas that don't include the usual hotel bar and slot machines. After you've practiced playpoker.com at home and hit up the biggest casinos, take a few hours to unwind with a helicopter or airplane tour of the surrounding areas.
My biggest tip about traveling to Las Vegas is finding deals online before you arrive. Travel Zoo is one of my favorite sites to scour deals and the Vegas section is always packed with entertainment deals for shows, cheap drinks and even more adventurous deals like helicoptor tours or AV dune carts.
Helicopter tours show you a different side of Las Vegas. With sweeping views of the Strip, trips to the Grand Canyon and Zion National Park, and quick rides over Lake Mead and the Hoover Dam, you will fully experience the quickly changing desert landscape.
Here are the 4 must-see sights on a helicopter tour from Las Vegas:
1. The Hoover Dam– The Hoover Dam is an impressive feat at 726 feet high. Crossing the Colorado river and creating the border between Arizona and Neveda, the Hoover Dam is the world's largest dam. From above, marvel at the concrete structure and the art deco architecture from the 1930's.  Just imagine what it would have been like to have worked on this structure in the 30's.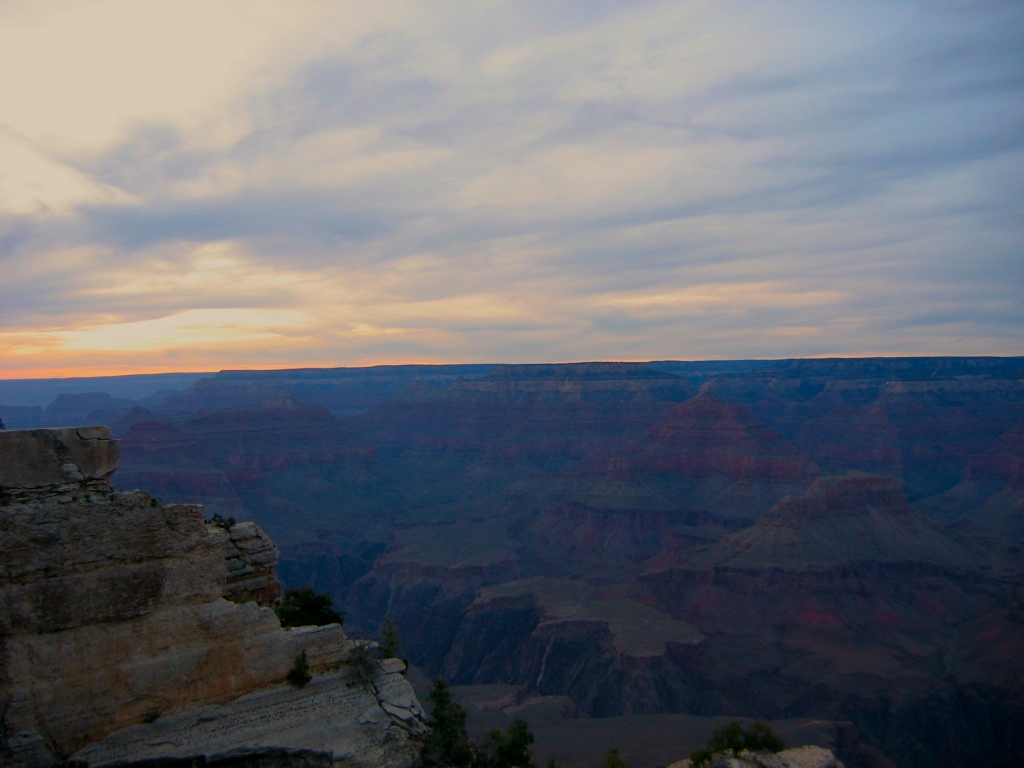 2. The Grand Canyon– Take a 4 hour flight around the West Rim of the Grand Canyon for spectacular views and beautiful sunset pictures. If you want a more intimate view, check out a smaller, private helicopter tour that has a big cabin and huge windows for viewing.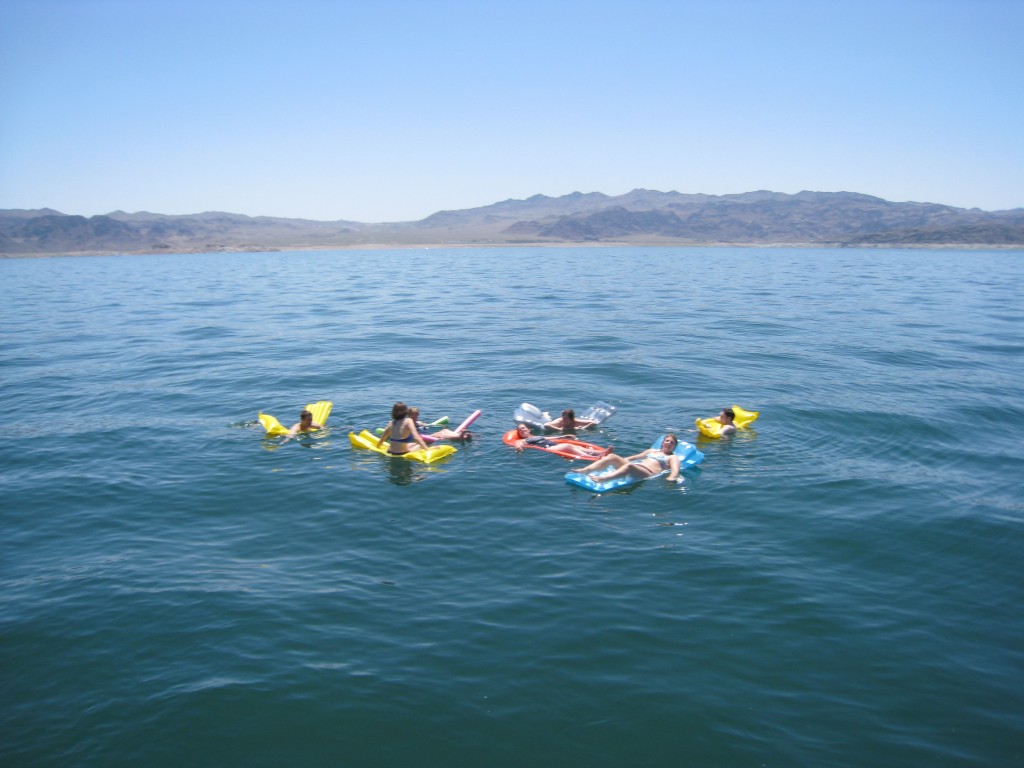 3. Lake Mead– Lake Mead was made after the Hoover Dam was built. Besides boating, kayaking, jet skiing and swimming, Lake Mead is very beautiful from above. The tealish blue water contrasts with the red rocks and white water level making for gorgeous photos.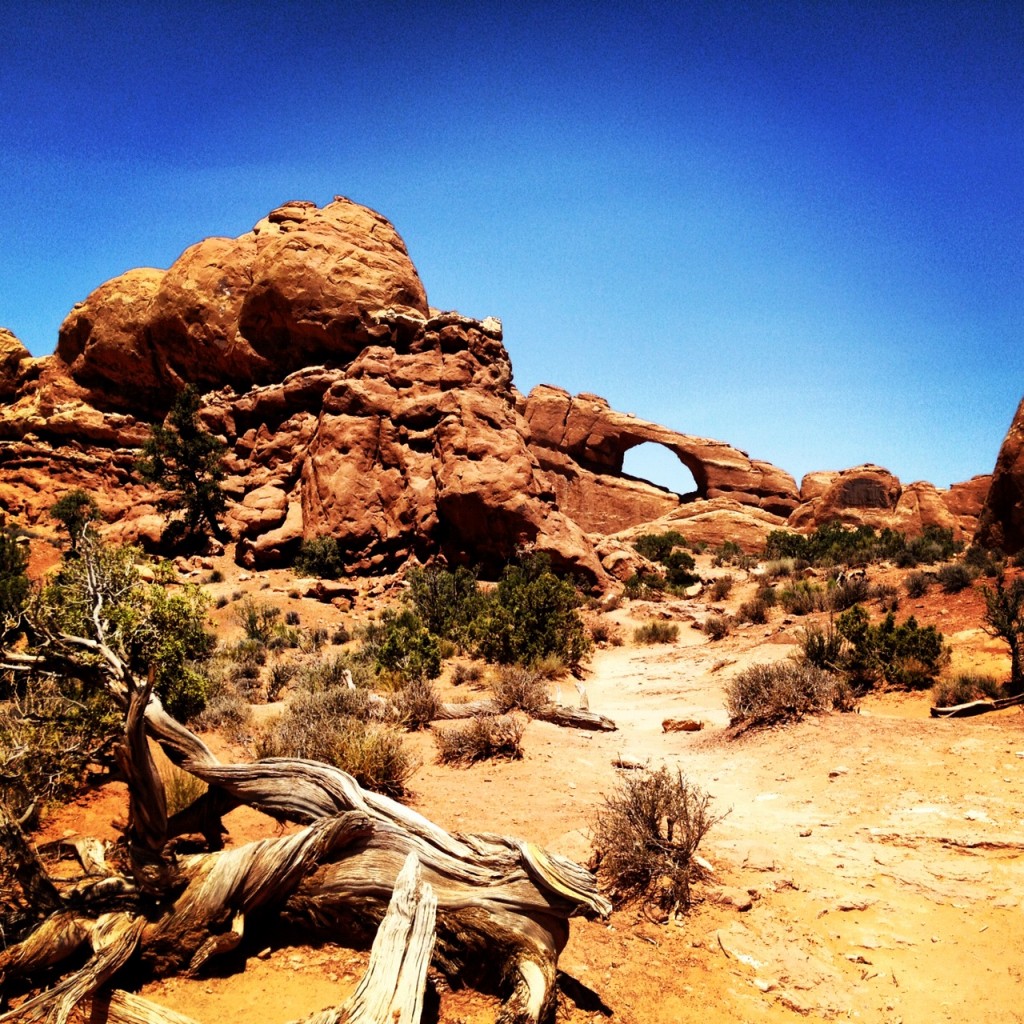 4. Zion National Park– The golden red rocks shine from the sun, making a trip over Zion National Park one of our favorites.  Look over Angel's Landing into the Narrows of the Virgin River and you'll see such a variety of landscapes and beauty.
Have you taken a helicopter tour over Las Vegas and the surrounding area? What was your favorite sight?