Montana: My Happy Place
You know those destinations that bring out the best in you? The places that highlight your adventurous side and allow you to embrace your inner explorer? The places where you laugh louder and smile bigger? I like to call those 'my happy place'.
I have several happy places all over the world, but last week I found another one.
Always on my radar but just out of reach (or so I thought), visiting Montana seemed like a destination I would like, sure, but I never really understood how deeply I would love that state until I spent 6 days exploring Western Montana and Glacier County. PS. There are daily non-stop flights to Missoula and Kelispell from LAX!
It didn't hurt that I was with some of my closest friends- Kristin, Spencer, Tia and the NVRGuys. They all helped pull me out of  broken knee depression. 🙂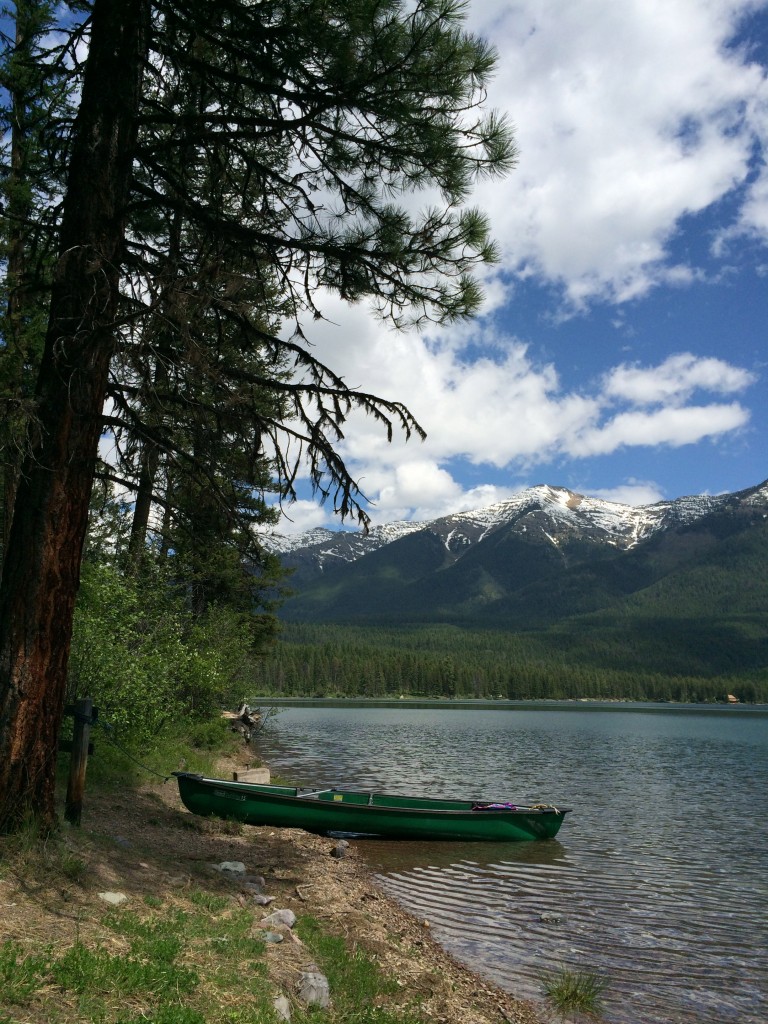 Until last week my favorite national park was Zion, in southern Utah. But after flying over glaciers, hiking near emerald green lakes, bear hunting (not literally), and filling up two sim cards worth of photos, Glacier National Park and Western Montana have found a way to pull past Zion and take the lead.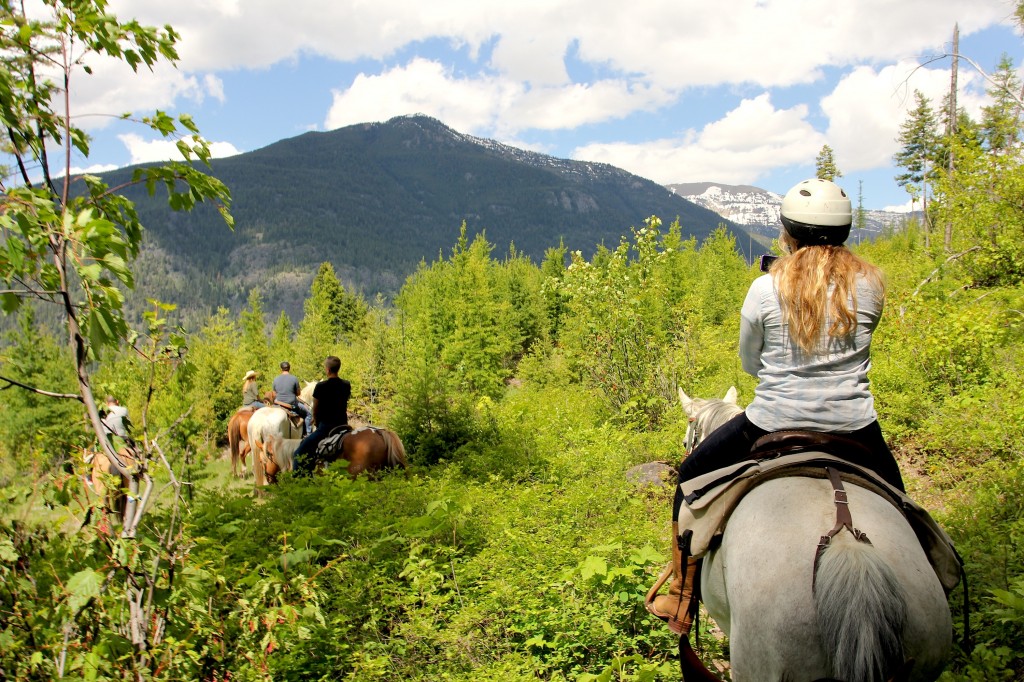 Some highlights from my trip:
Arriving early in the season, we were able to explore parts of Glacier with very few other people around. We drove by an empty field  and stumbled across a big moose wandering through it.  We were like National Geographic with our 15 cameras snapping away. FYI: Moose are BIG! and such beautifully gracefully creatures in their natural home.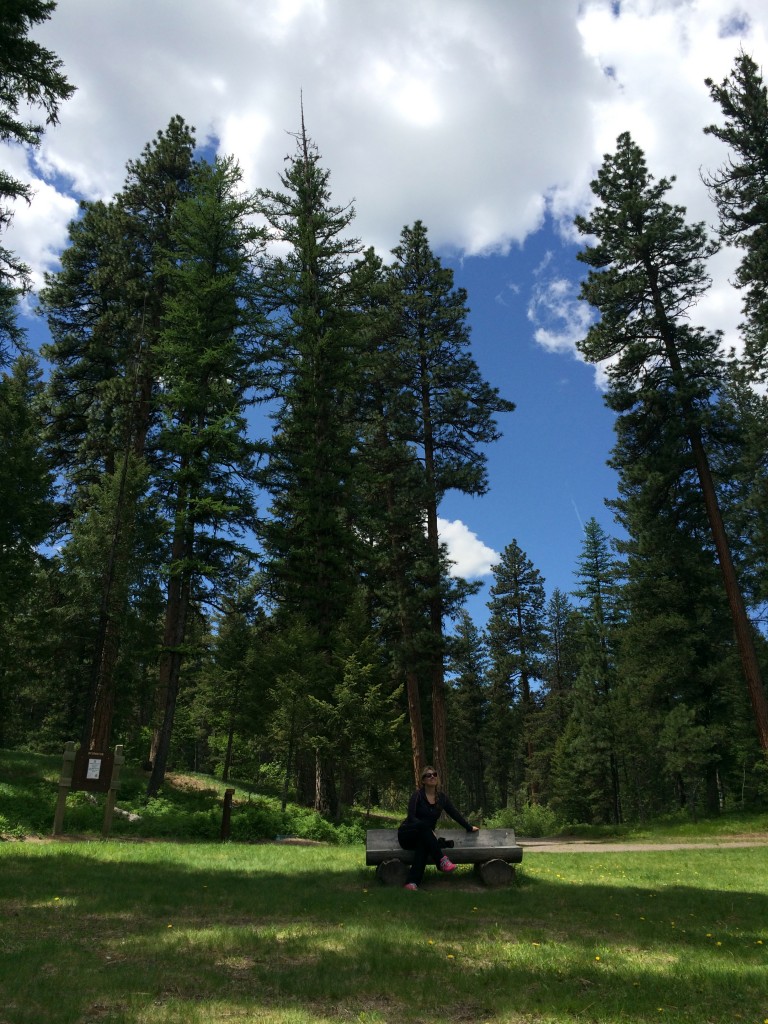 We watched the late sunset over the mountains and the early sunrise, lighting up the valley in the most beautiful way. I could only imagine what early explorers to the area thought as they made their way across these massive mountains and glaciers.
We hiked a trail with fresh bear poop (yes, even that excites you when you're dying to see a bear in the wild).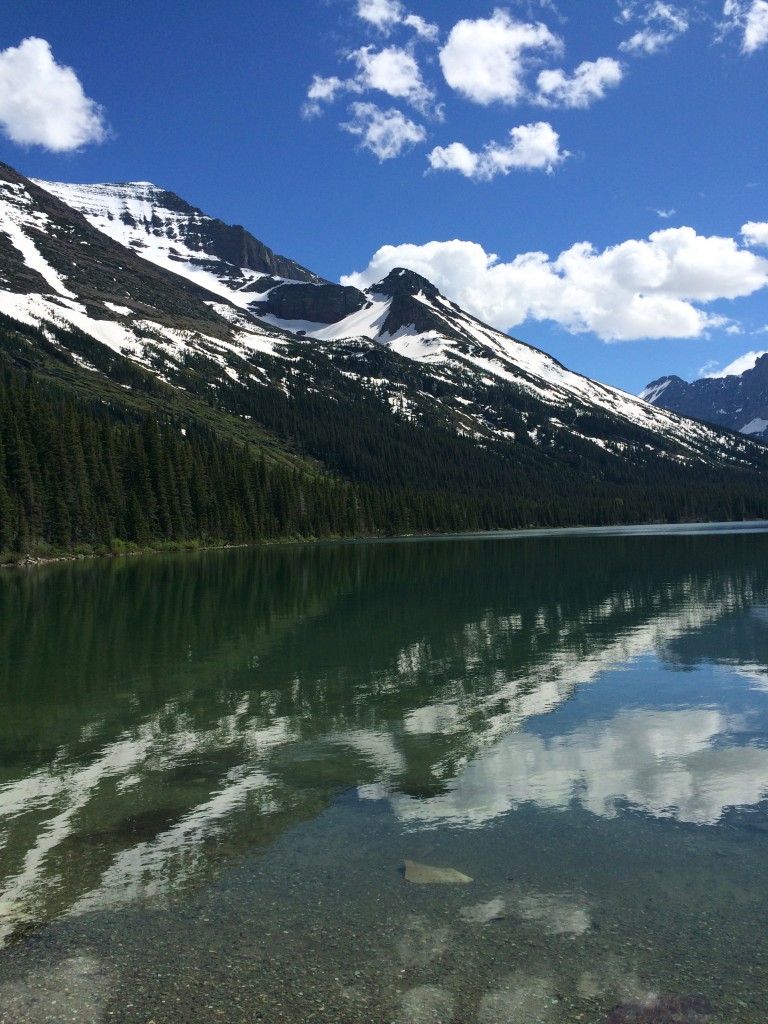 Outside of the park, we met locals who had moved away only to return to their beloved state. We toured breweries and distilleries making local Montana beer and whiskey. We ate bison burgers and huckleberry pie, Alaska salmon and Montana trout, chocolate torte and berry crisp.  We canoed down a private canoe trail and had lunch under the pines with views of waterfalls.
And those are only a few of my favorite memories.
My group of six sang, rehearsed and recorded 'Meet me in Montana', our theme song for the week. When I think about the song now, I sing along with sights of Glacier National Park, Holland Lake, hiking trails near White Fish and farmers markets in Missoula flooding my memory.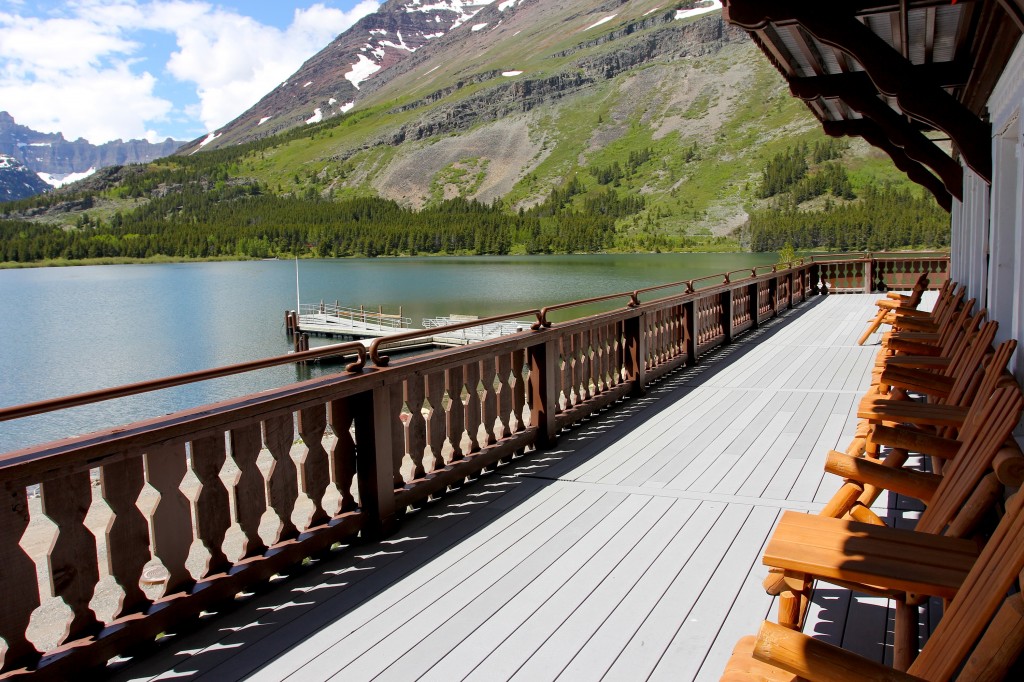 Over the next few weeks I'll be sharing photos and experiences from my trip here and on TravelMindset.com. Take a peek and tell me Montana isn't on your bucket list after all this nature porn. Heck, I'll go back with you!