Day 18/30: THE GEFFEN CONTEMPORARY at MOCA
February 26, 2011
by Jade Broadus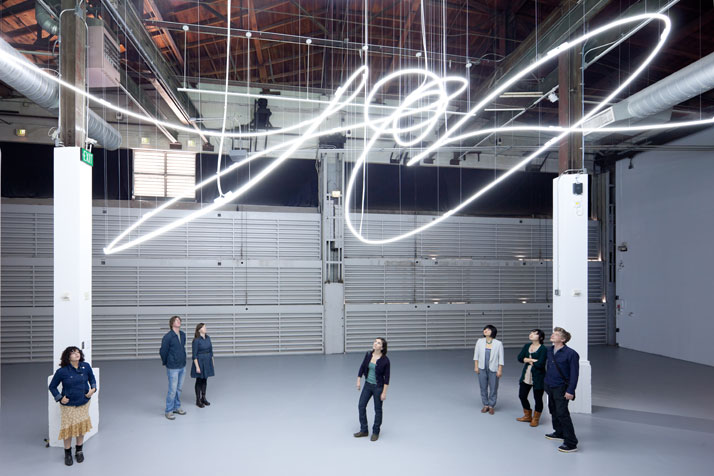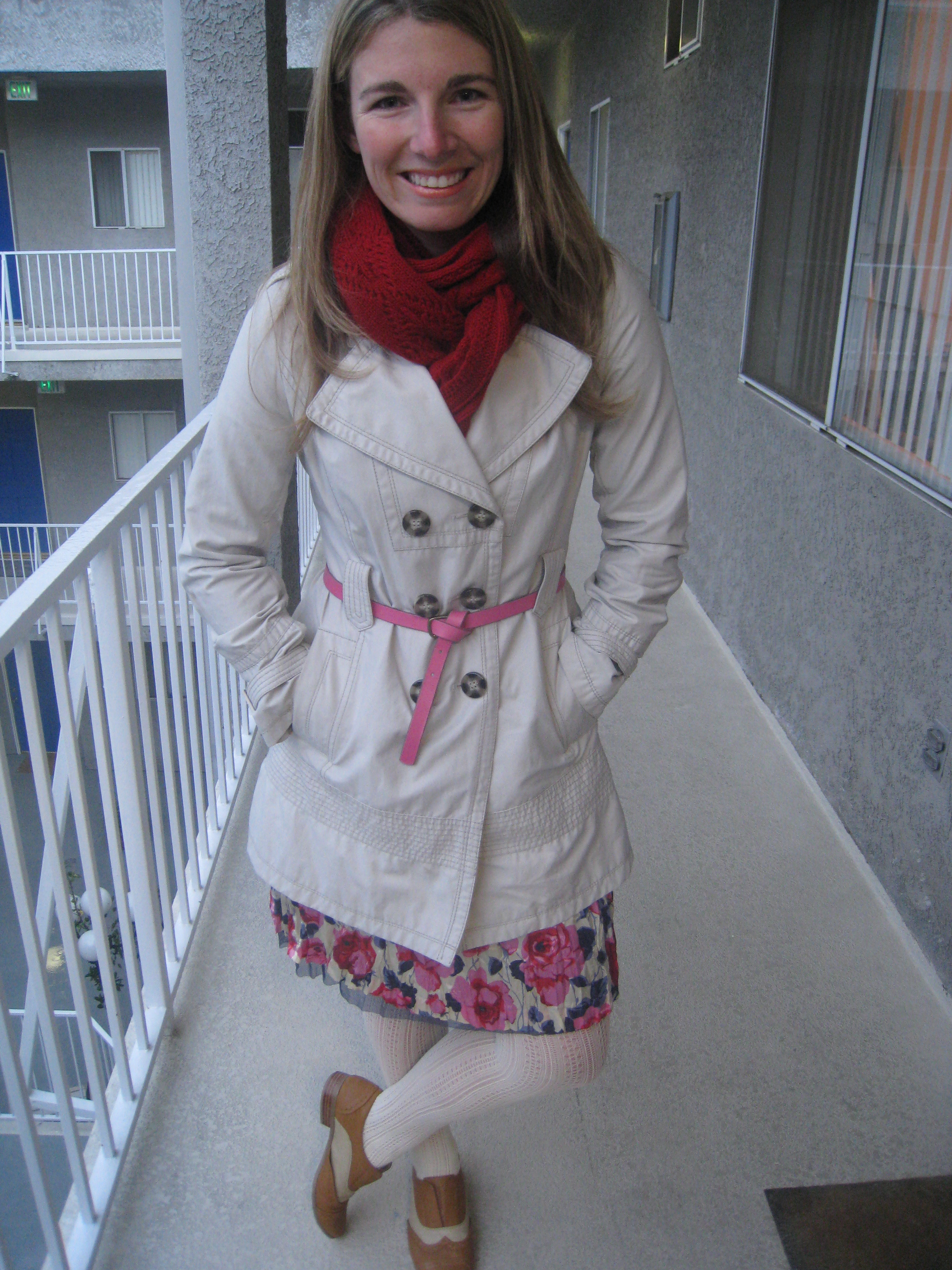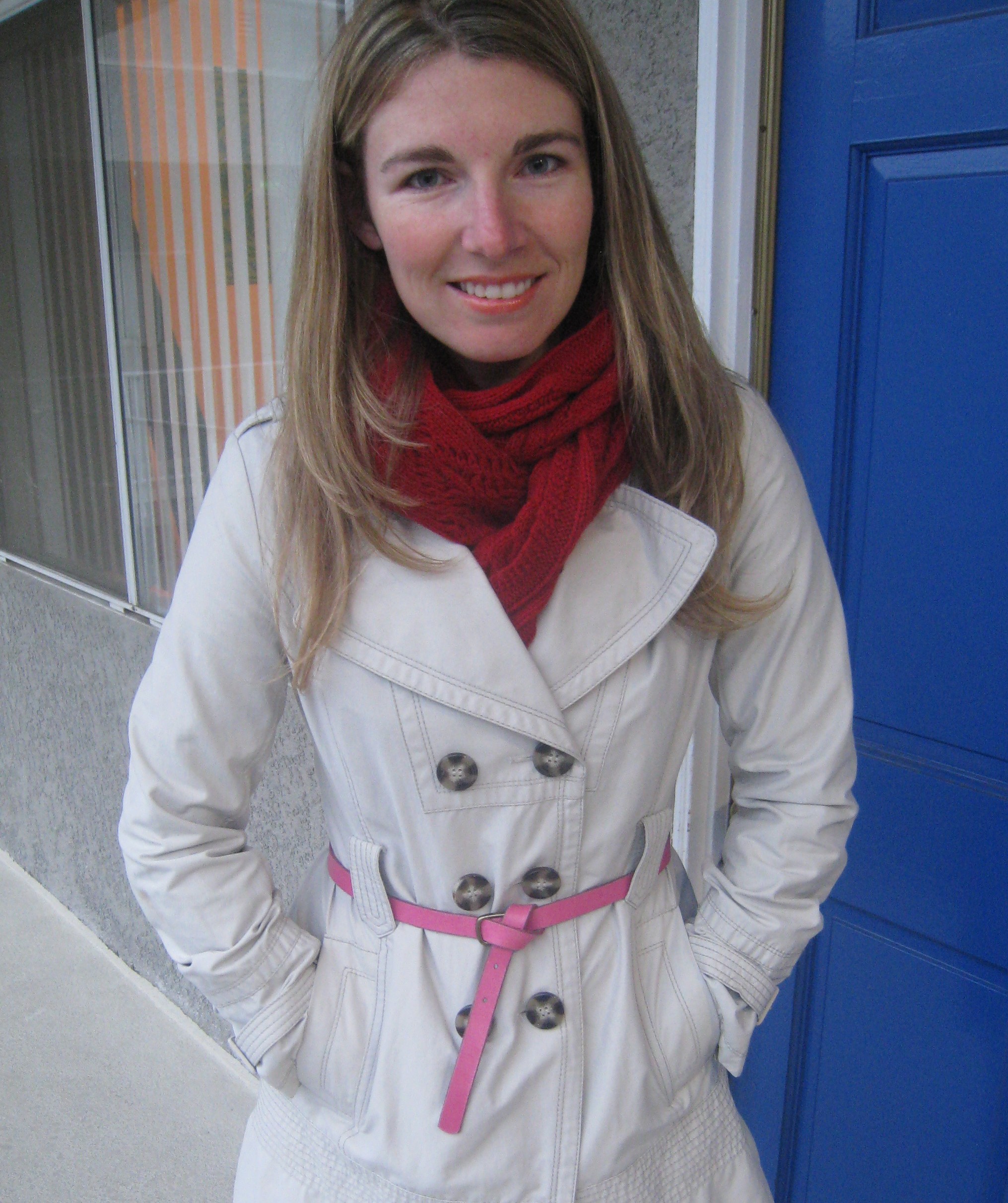 When I was looking up things to do this weekend, I stumbled upon this exhibit at The Geffen Contemporary Museum and when I noticed that this was the last weekend, Bob and I jumped at the opportunity to see something new. Plus, I had never been to the Geffen and when I read the description of the exhibit, I thought this was the perfect time to discover this museum and see some cool modern art.
"The five large-scale environments on view in Suprasensorial: Experiments in Light, Color, and Spaceexemplify the artists' embrace of light, color, and space as art materials as well as their interest in forging a new object-viewer relationship."
Growing up in a theatre environment, I love any time I get to be involved with art or the artist. I feel like once you have that interaction between static art and viewer, it takes on new meaning and becomes something else entirely. (Maybe that's just me!) All the pieces were hands on and you could even buy a disposable bathing suit and swim in the heat pool inside the museum. (There are changing rooms if you bring your own suit and everyone is monitored by a lifeguard!)
This is the last weekend, so if you live in SoCal and need something fun to do this weekend, I would highly suggest this. TIP: If you take the METRO, bring your subway or bus ticket for 2 for 1 entrance tickets! And, if you live on the East Coast- don't fret! It's moving to Washington D.C. in June.
It was actually raining like crazy here (like the first day in four months or something), so we didn't take any photos until we got home. I was looking through my 30×30 clothes and noticed that there were several items that I haven't worn yet. This dress was one of those things- it's a beautiful silk dress that is kind of pre-wrinkled and flowy- perfect for a rainy museum day. I took a fun belt and replaced my trench-coat's belt to add a little fun and play off the colors in the dress. As for the shoes- these are the only shoes I packed that weren't leather, suede or heels, and they just wipe clean if they get wet. I felt fantastic today! (It probably helped that I got my hair done and added a little color back into my locks- thank god- things were starting to get scary!)
What do you have planned for the weekend?