Our Favorite Islands for Adventure Seekers
September 3, 2015
by Jade Broadus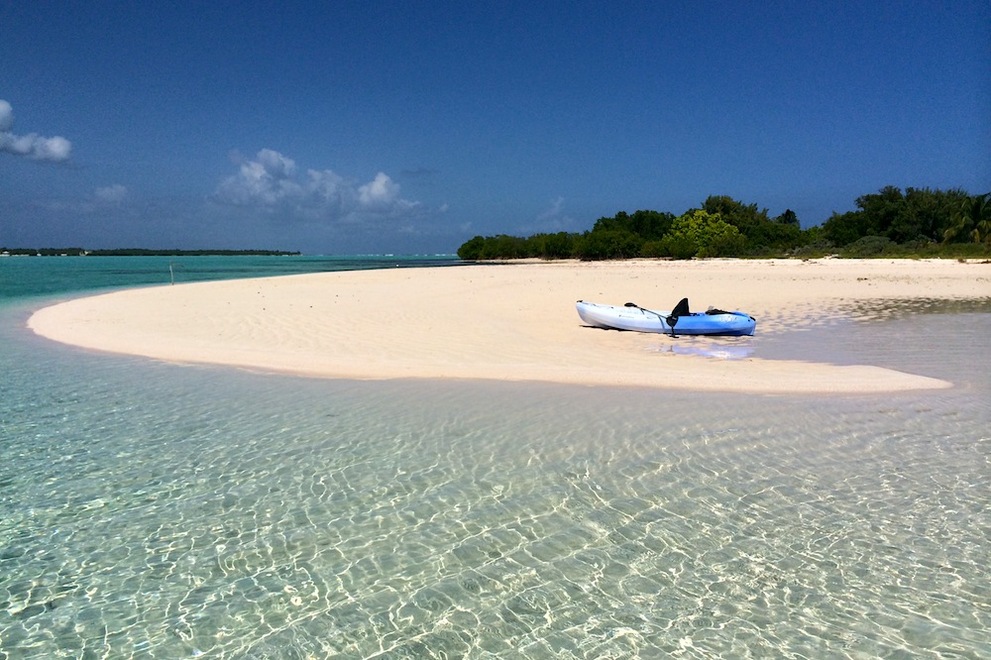 We are super excited to share today's post. After traveling around the world, we teamed up with Expedia to highlight our favorite adventure islands. Let us know which ones are on your bucket list in the comments below!
If you've followed the blog for any amount of time, you know that Bob and I love a good adventure. We aren't the type of people who can lay on a beautiful beach for too long without feeling antsy. We need to hike mountains, paddle board with sea lions, road trip along the coast, outrigger canoe surf, zip-line over rain forests, take photos looking down over waterfalls… you get the idea.
Here are Our Top 7 Adventure Islands:
Big Island, Hawaii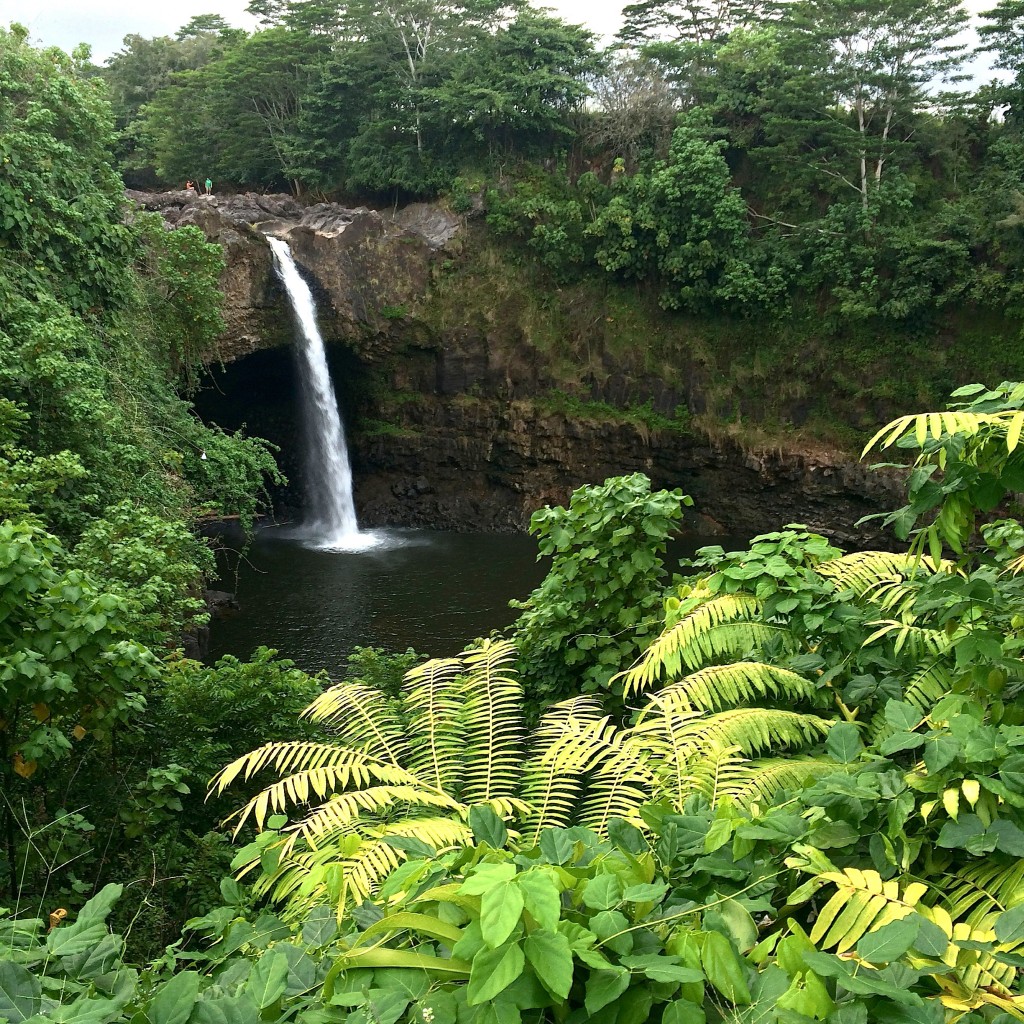 The Big Island is HUGE and there are so many things to do for adventure lovers. Whether you stay on the Hilo or Kona side, make sure to add plenty of time to your itinerary so you can road trip around the island. The Hilo side has dozens of waterfalls, empty black sand beaches, and Volcanoes National Park. And, on the Kona side you can night snorkel with manta rays!
Maui, Hawaii: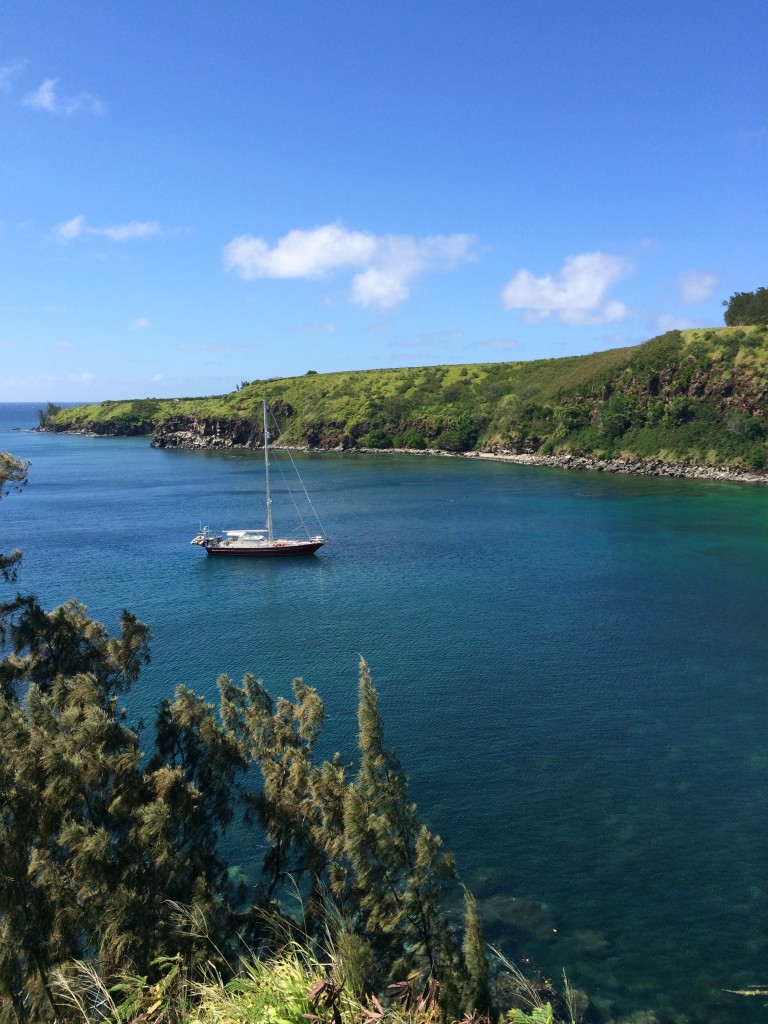 Maui is another favorite Hawaiian Island. It's much smaller than Big Island, but has so much to offer on the adventure side. Take a sailing trip to a private snorkeling cove- where turtles, rays, small sharks and hundreds of fish create your own Little Mermaid world. There's also Haleakala National Park, where you can watch the sun rise over the clouds and volcanos edge, and the Road to Hana, a must- take road trip for adventure lovers that includes pit stops with waterfalls, hiking, kayaking and delicious fruit stands.
St. Kitts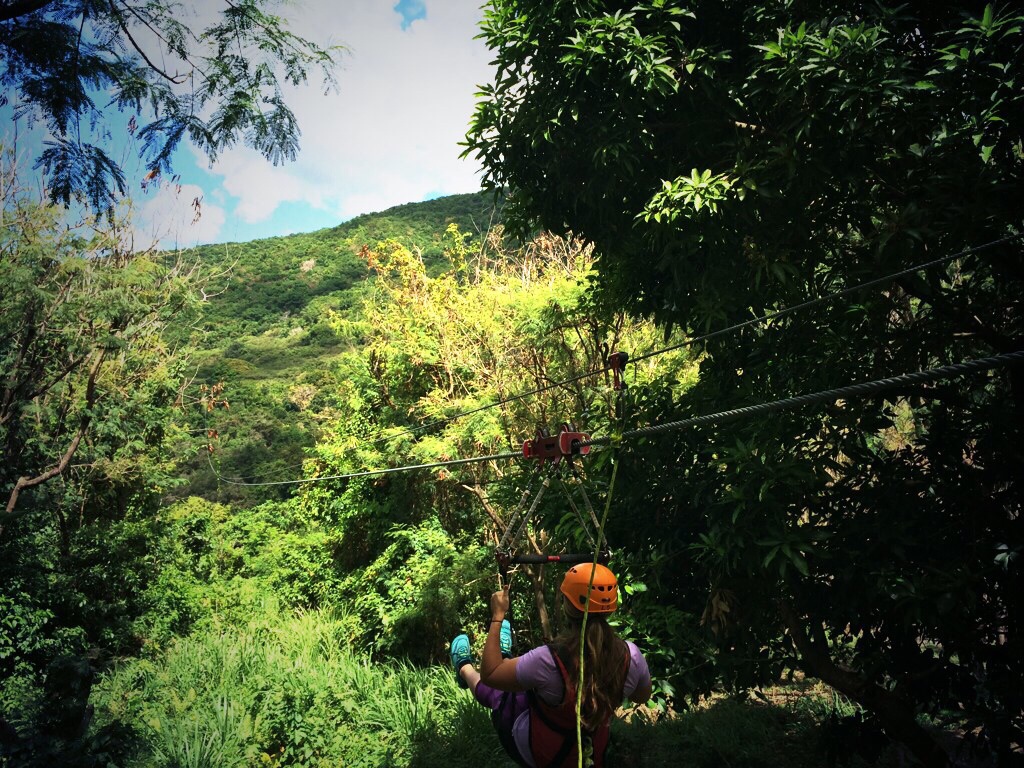 St Kitts is a short 3 hour flight from Miami and a must visit Caribbean destination for any of our East Coast friends. Planning a romantic, adventurous honeymoon? Seriously consider St. Kitts. This small island is gorgeous, not overrun by tourists and has plenty of adventure activities to boot. Above, we are zip-lining over a rain forest. Yup, that exists!
Little Cayman Island (one of the three Cayman Islands):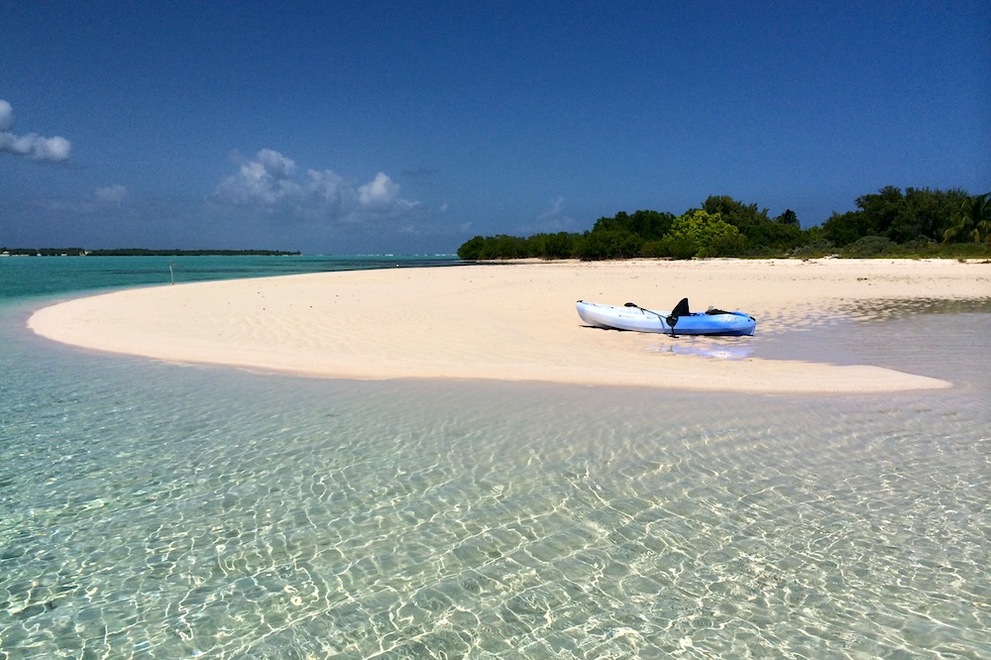 The smallest of the three Cayman Islands, Little Cayman is an absolute dream for those looking to really get away (without the long haul flight of going to the Maldives). This little island has some of the best diving in the Caribbean, featuring a 600 foot reef shelf. My favorite part: bringing my snorkel gear in the kayak and paddling out to my own private tiny island. I saw tons of sting rays under my kayak and could easily jump out with my snorkel anytime I wanted a closer view of the fish.
Puerto Rico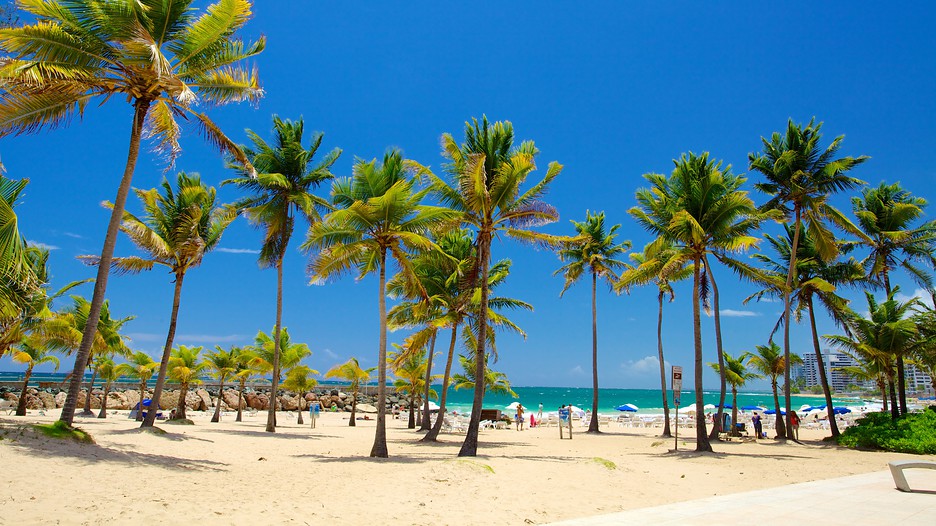 Another awesome East Coast escape is Puerto Rico. Whether you stay in San Juan and venture out for day trips (like to the national park) or split your time up around the island, you're sure to have an amazing adventure island trip.
Kangaroo Island, South Australia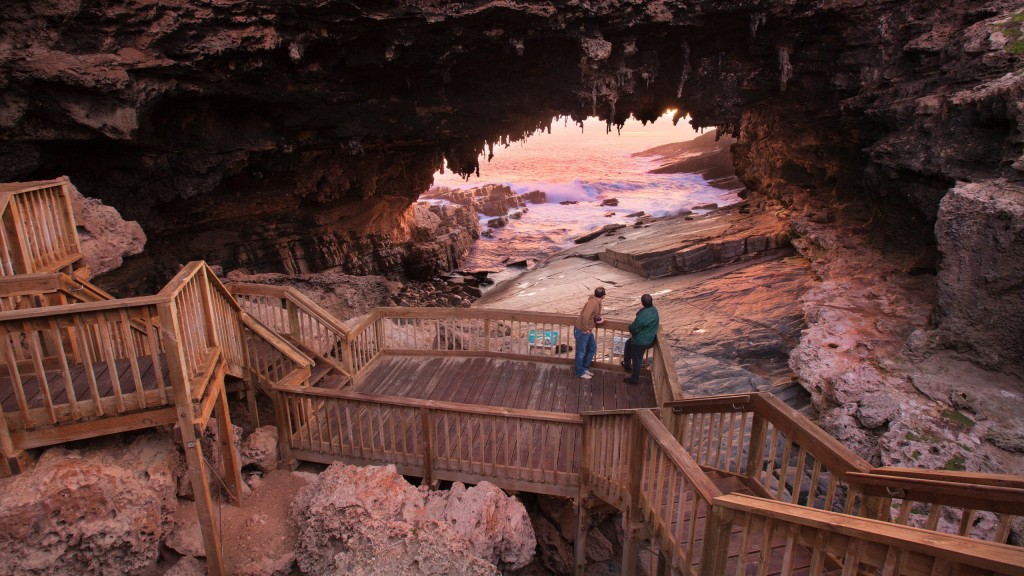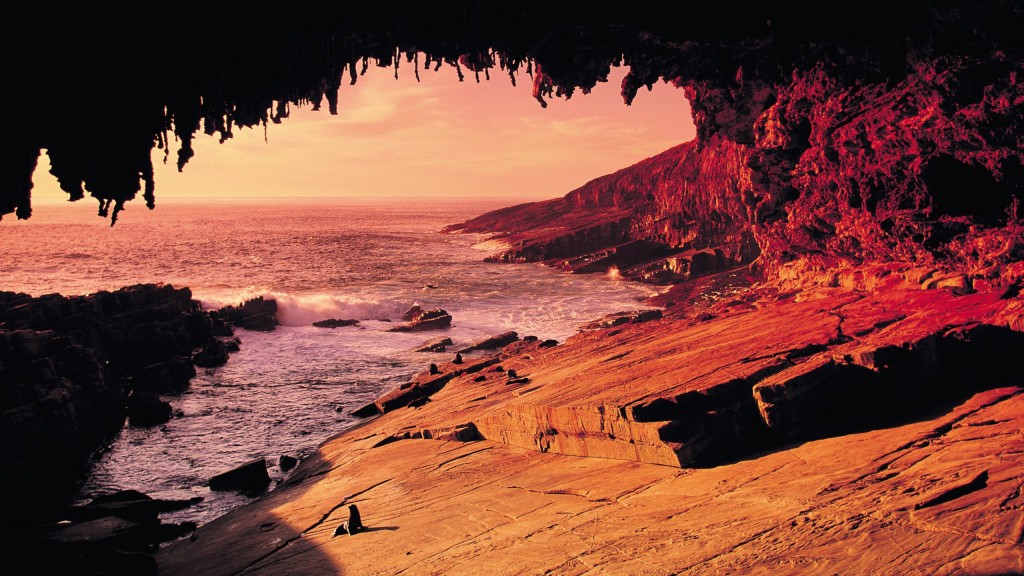 From sand boarding to midnight penguin tours, Kangaroo Island is one of our favorite spots on the planet. We loved hiking down to Seal Beach (where seals and sea lions are able to roam free on a 2mile protected area), road tripping down to Remarkable Rocks and feeding the rescued kangaroos at the sanctuary. If you love adventure and animal encounters, this is the island for you.
Iceland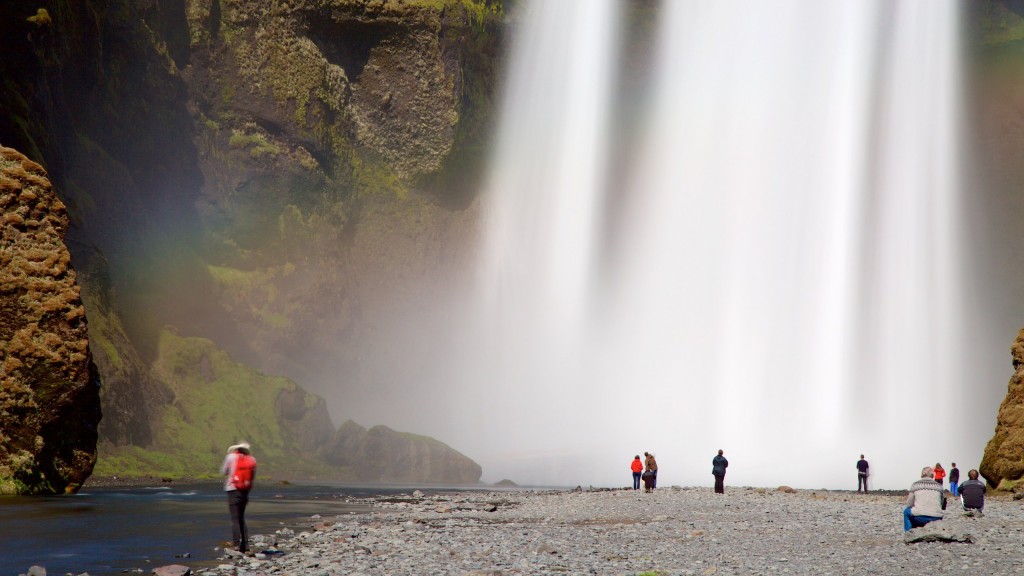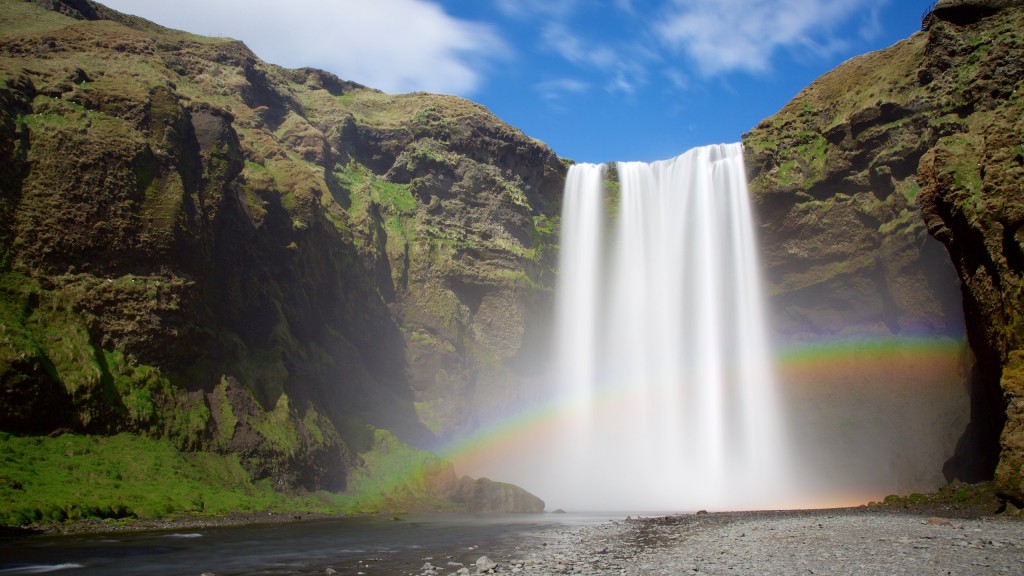 Iceland is a one of a kind adventure vacation. We visited in July, when the sun was shining for almost 22 hours a day. With endless sunlight, we took our tiny car around the island at all hours of the night- saw sheep and wild horses, hiked under waterfalls with the most brilliant rainbows and took a boat tour over icebergs. It was spectacular.
Which islands are your favorite? There are still so many places around the world left to explore.