4 Road Trip Tips During Winter Months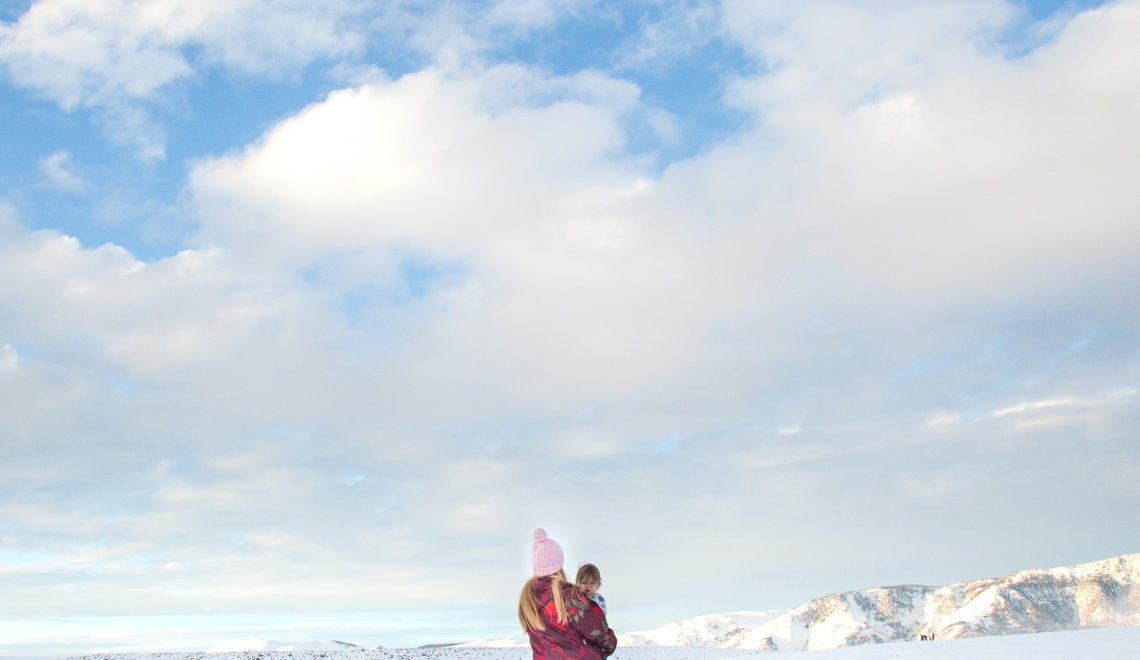 As a mom of a toddler, the absolute best way for us to travel is via a road trip. Our love affair with road trips actually started well before we had a little one in tow – we've always loved a good road trip- the ability to stop whenever you want and stumble upon quirky road side attractions are a huge plus for us. Some of our favorites have been driving up the coast of California in a restored VW van (seriously a bucket list trip), driving around South Australia on the Great Ocean Road and driving the Ring Road in Iceland during the endless daylight of summer.
Now, as parents, we love them for a few new reasons. We can leave anytime we want, pack everything and anything we could possibly need (hey there stroller and pack and play and toddler sized unicorn doll, I'm talking about you!) and we don't have to worry about excess baggage fees or rude passengers. Kid Augustine's first road trip was up to Lake Tahoe at 6 weeks old. It was easy peasey and a great first travel experience for our entire crew.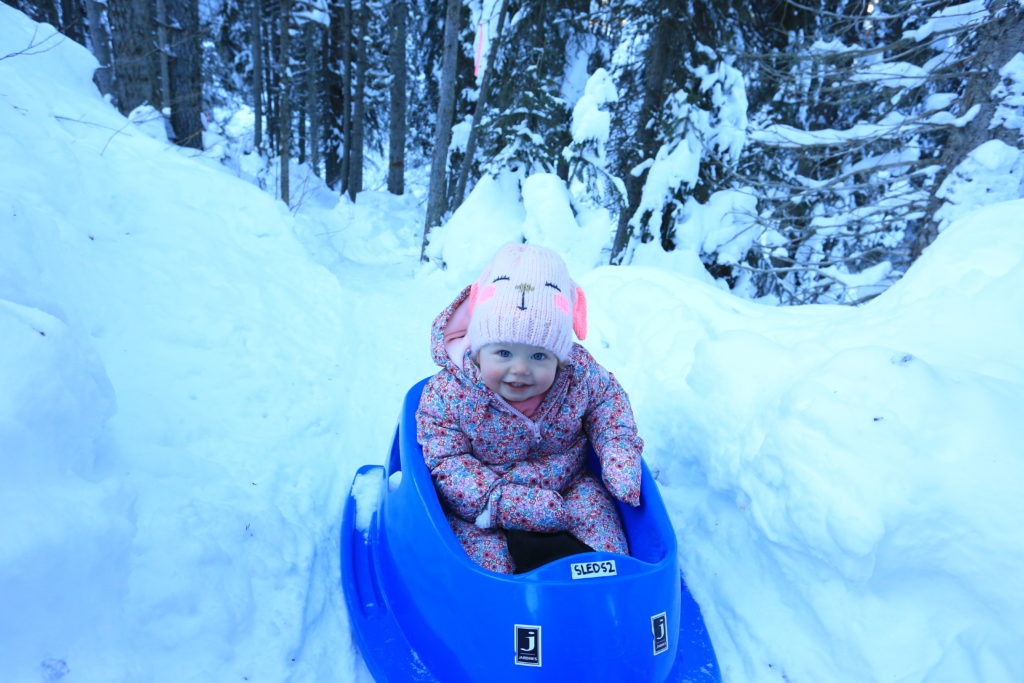 Road trips are especially lovely during the winter months, where you are packing lots of layers (think: ski jackets!) in addition to all the usual gear.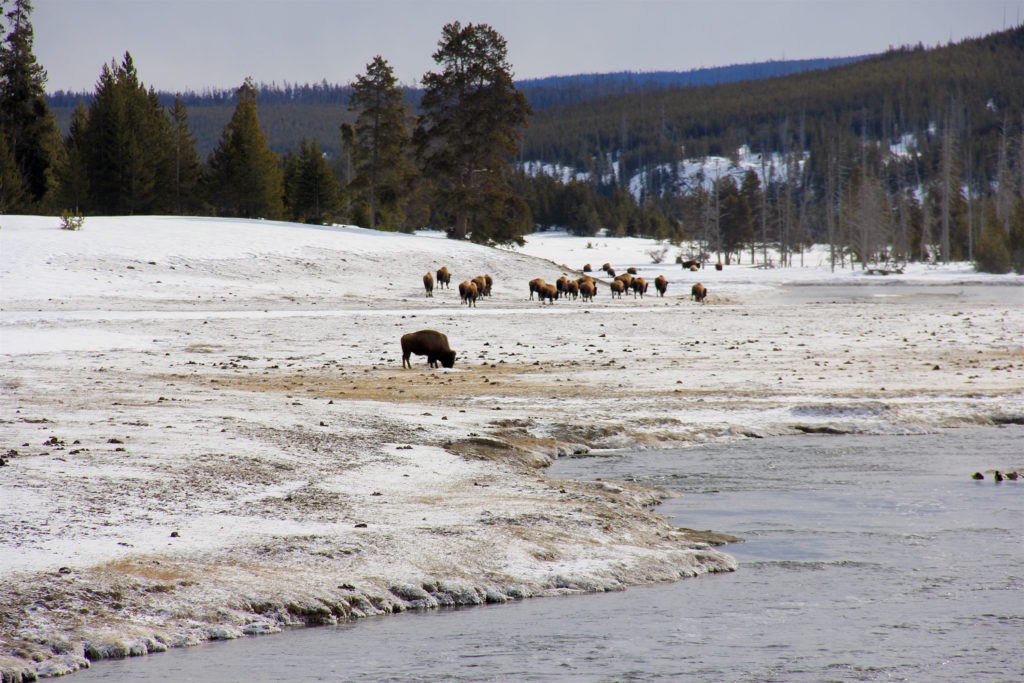 After years of long distance road trips, we have 4 tips for newbie road trip travelers that will make every road trip experience the best possible one- including your upcoming winter vacation.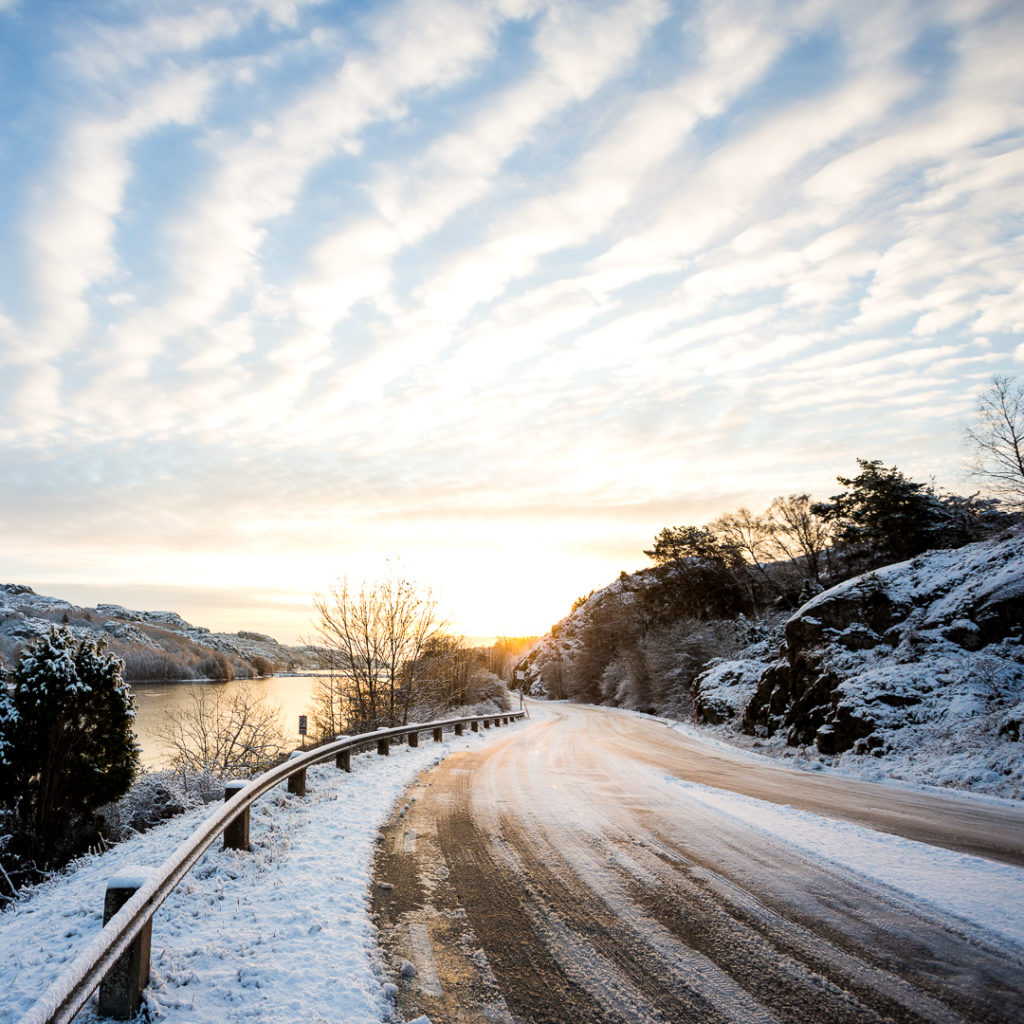 Plot out your trip: A few weeks before you start your engine and head out on the freeway, plot out your trip on an actual map or online in Google maps. This helps to see the whole trip as one whole experience and then see where you could break up the trip or plan stops along the way. It also gives you plenty of time to research cities along your route or see if there are any must-visit attractions a little off the beaten path that you might want to check out. You can add stops via Google maps and it will instantly tell you how much time it is going to add on to your trip. Genius! You can also make note of grocery stores or supply stores incase you run out of anything along the way. *You'll also be able to quickly see road conditions or road closures due to any severe weather.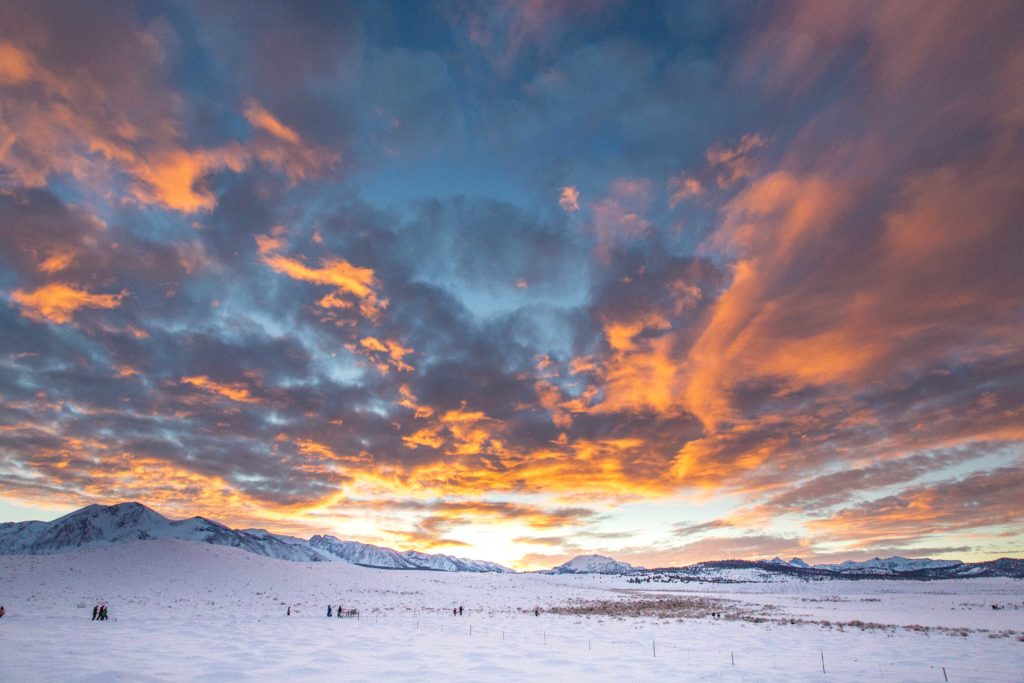 Get your car serviced: Whether you're going to be driving on the harsh winter roads with snow and ice or just driving down a dusty desert highway, it's best to get your car serviced by local professionals. We love using TECHNET service centers. With over 9,200 member service centers in the US, there is bound to be one or more in your area. (We had over 7 members in our area.) TECHNET shops provide customers with dependable service and quality parts backed by a Nationwide Warranty, a Road Hazard Tire Protection Plan, and a Roadside Assistance Program. We go in for an oil change, tire rotation (and to check tire pressure), and general check up. During the winter, I like to ask about any updates the car could need in winter weather conditions, such as snow and ice, since we don't live full time in that kind of weather. The center we visited is locally owned and operated and I loved chatting about nearby ski destinations while the car was being taken care of. I also like knowing that a nationwide company backs the local service center, but my money goes into my community. Since we are driving north this year, I asked all about snow tires and how to put them on correctly. It was a huge peace of mind to know I could ask questions beyond the traditional and know I wasn't being a bother or they were trying to rush me out of there.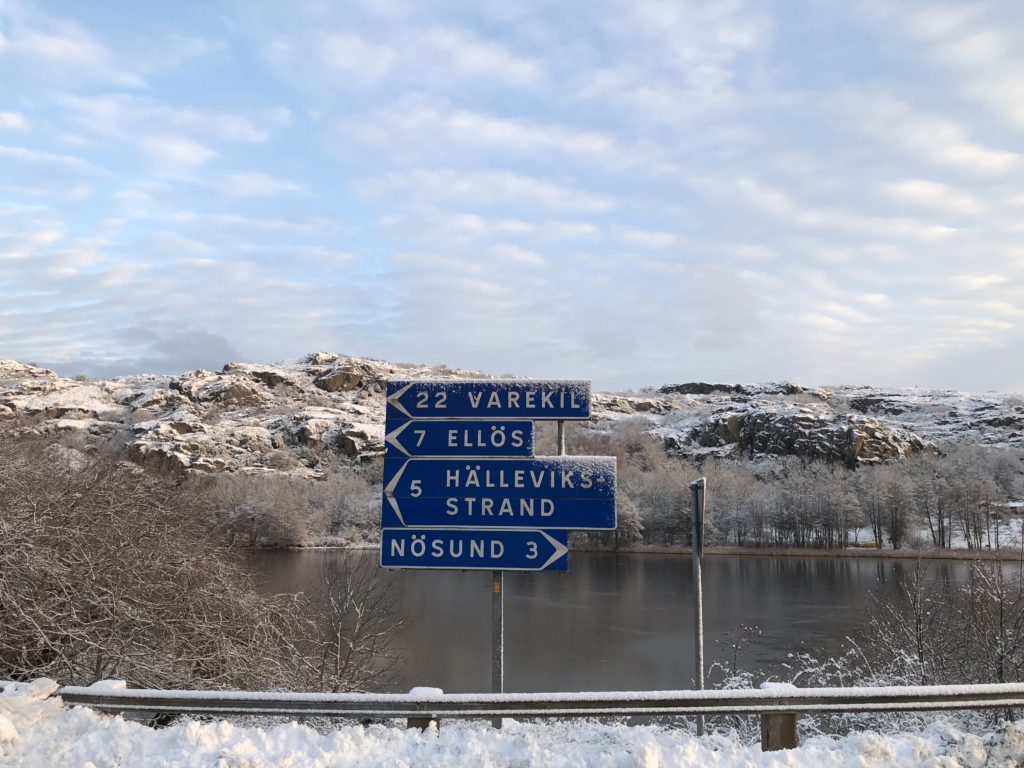 Pack Snacks, lots and lots of snacks: My crew gets hungry at the oddest times, so we always have tons of snacks in the car with us. For Bob, we pack gummy bears (I try to find some unique variety that you can't get everywhere) and almonds (because protein, duh) and for Kid Augustine we pack Happy Baby Pouches and cheese crackers from Trader Joe's (currently the animal crackers are top pick). I also like to bring a big bottle of water that we can distribute through all of our water bottles so we don't have to stop for soda.
Pack the car the night before: The start to a good road trip happens when you aren't stressed the day of. If you make a list of all the things that need to be packed up, it's easy to check them off as they get in the car. For this, I actually make a list that I write by hand (not on my phone) so I can physically cross them off.
With those 4 tips, you're sure to have a great road trip and arrive to your winter travel destination peacefully and joyfully. Do you have any road trip tips? We'd love to hear about them in the comments below.
This post was sponsored by TECHNET, thanks for supporting brands that support our local community and this blog.