An Afternoon in Sydney's Royal Botanic Gardens
December 30, 2010
by Jade Broadus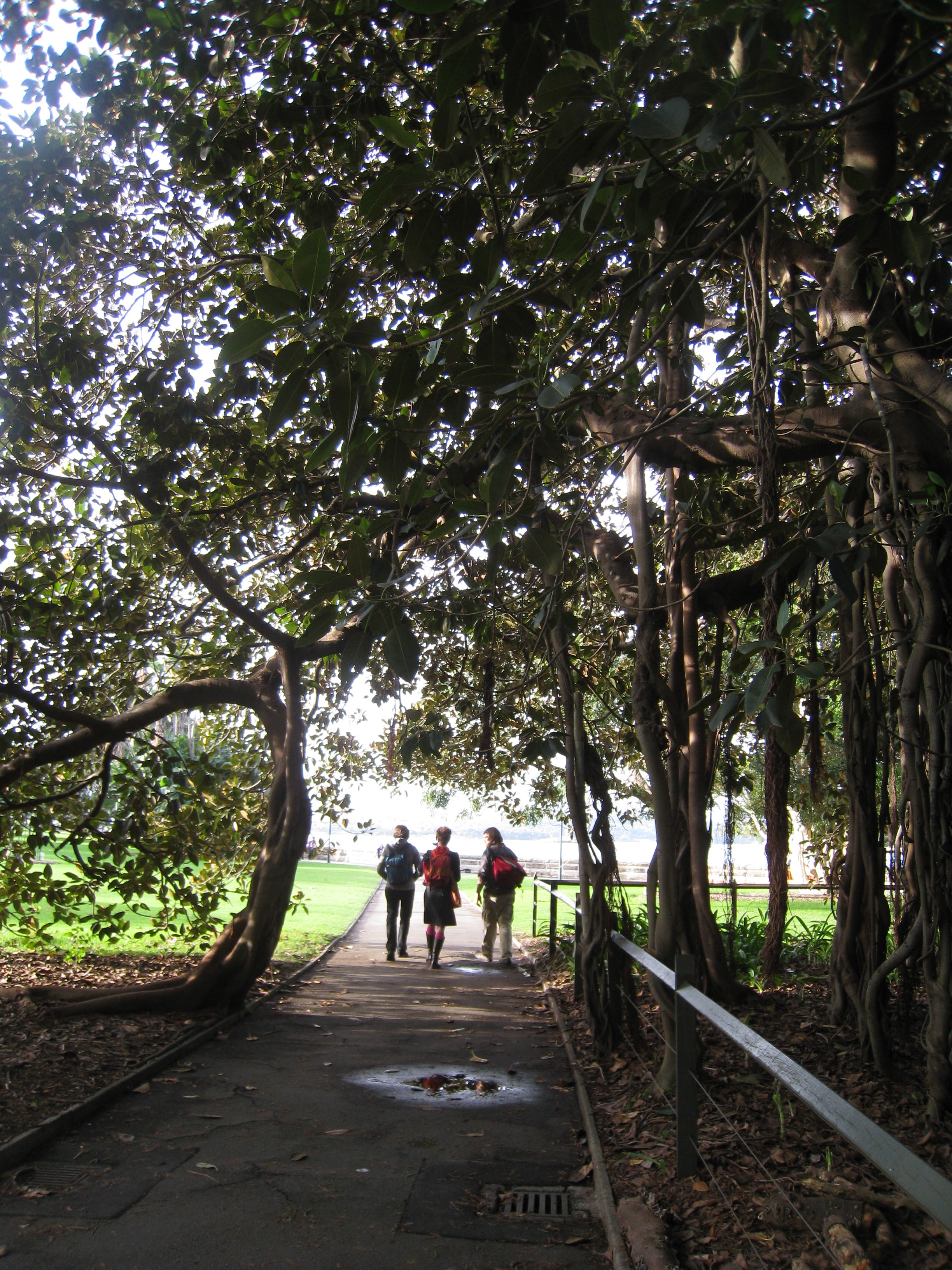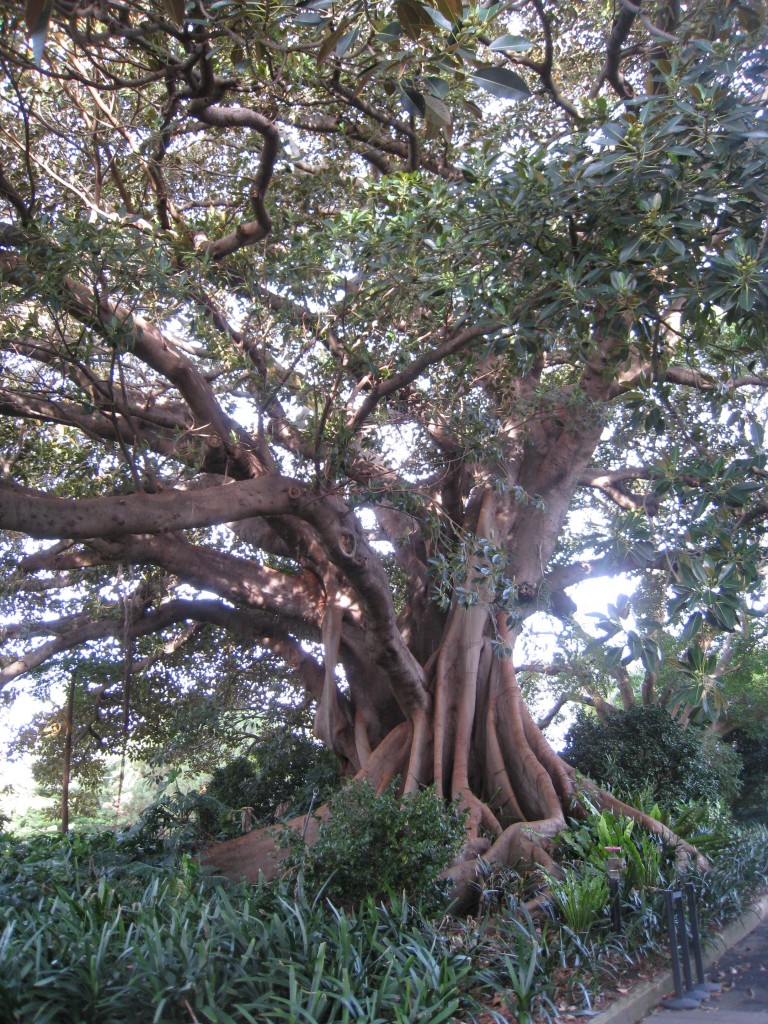 With Spring's first blooms in Sydney, there is no better way to enjoy the weather and scenery than by spending an afternoon at The Royal Botanic Gardens. These 75 acres are home to over 45,000 plants, sweeping views of the city, a glimpse at Australia's beginning history and a wonderful area to run or picnic. Here's 5 things to do at The Royal Botanic Gardens:

1. Smell the Roses- Walk on the grass (they tell you to!), invesigate the trees and try to find the oldest one. Hint: It's in the Palm Grove section. Also, they have a chart of what's blooming throughout the Gardens, so check before you go!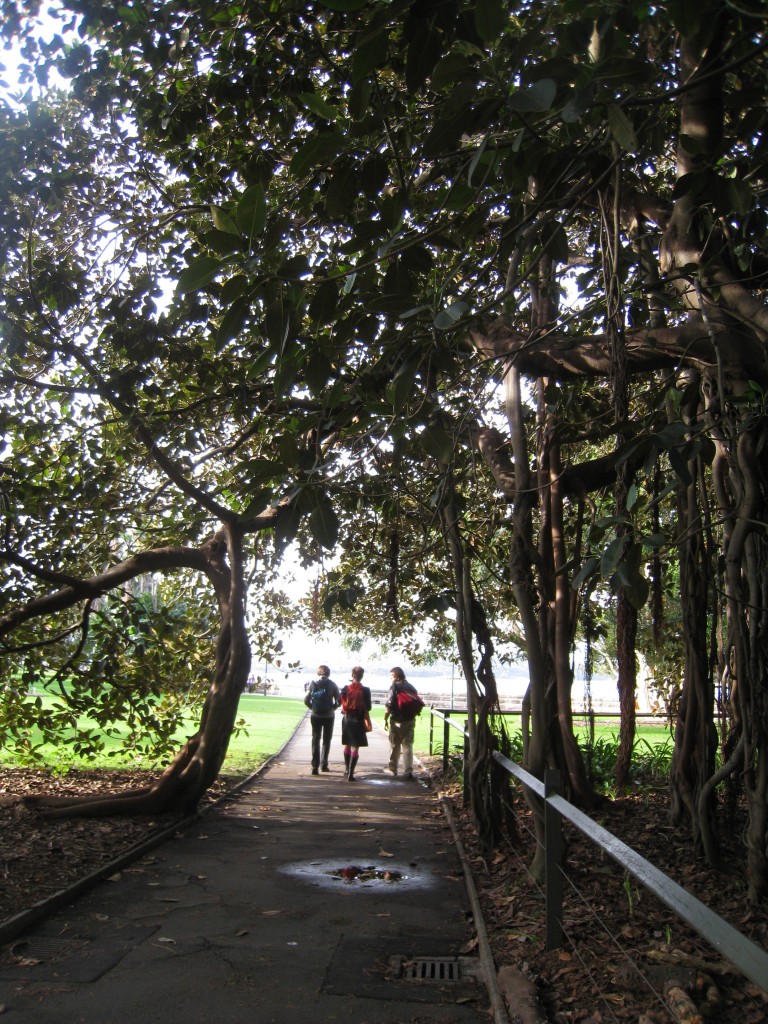 2. Take a Run with your camera– There is a paved track right along the water and you'll get great views of the Opera House and the Harbor Bridge. This area is also perfect for stunning pictures around sunset.
3. Brush up on your Australian History– The Royal Botanic Gardens is the oldest scientific instution in Australia. The gardens were built on the first farm, Farm Cove, in 1788.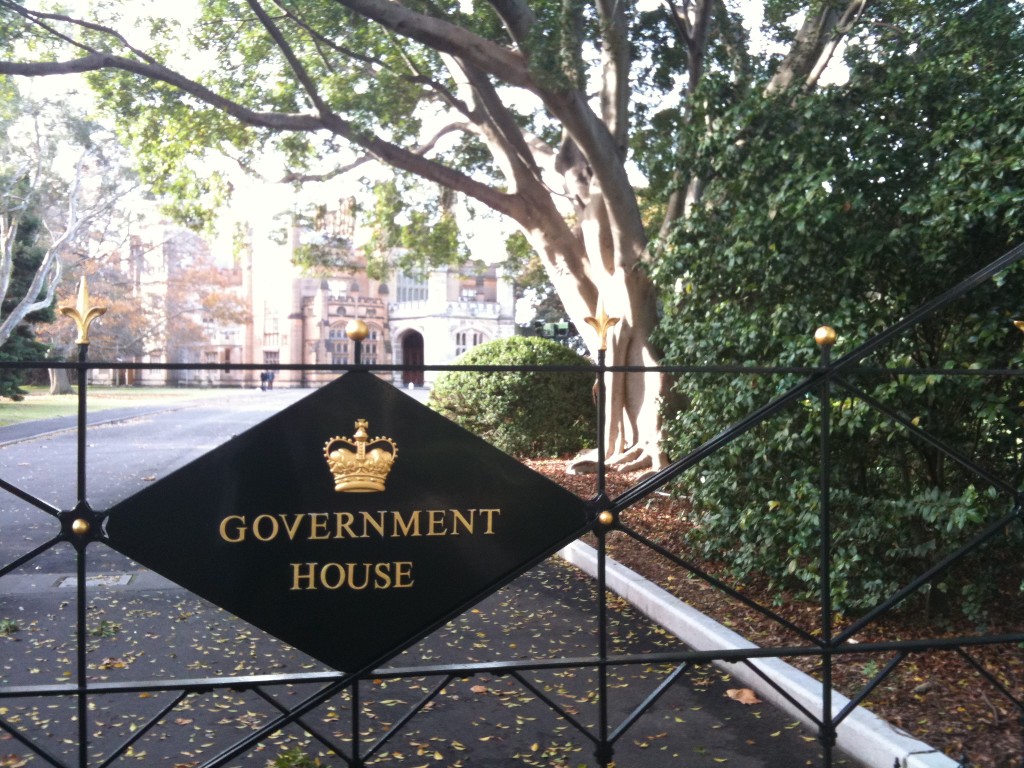 4. Take a tour of the Governers House– Now mainly used as the Governers reception area and museum, the gothic style building is the perfect place to start your tour of the gardens. It has stunning views of the Opera House and Royal Botanic Gardens. Admission is free.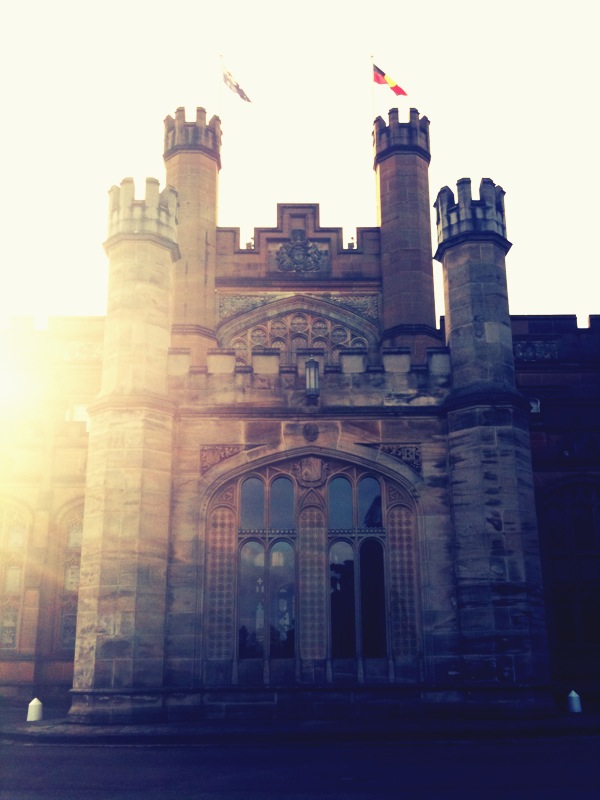 5. An Afternoon snack- Walk over from Harry's Cafe de Wheels (about ten minutes), bring a blanket and have a delightful picnic. Depending on which area you settle down in, you'll see birds, huge trees or the Sydney Harbor.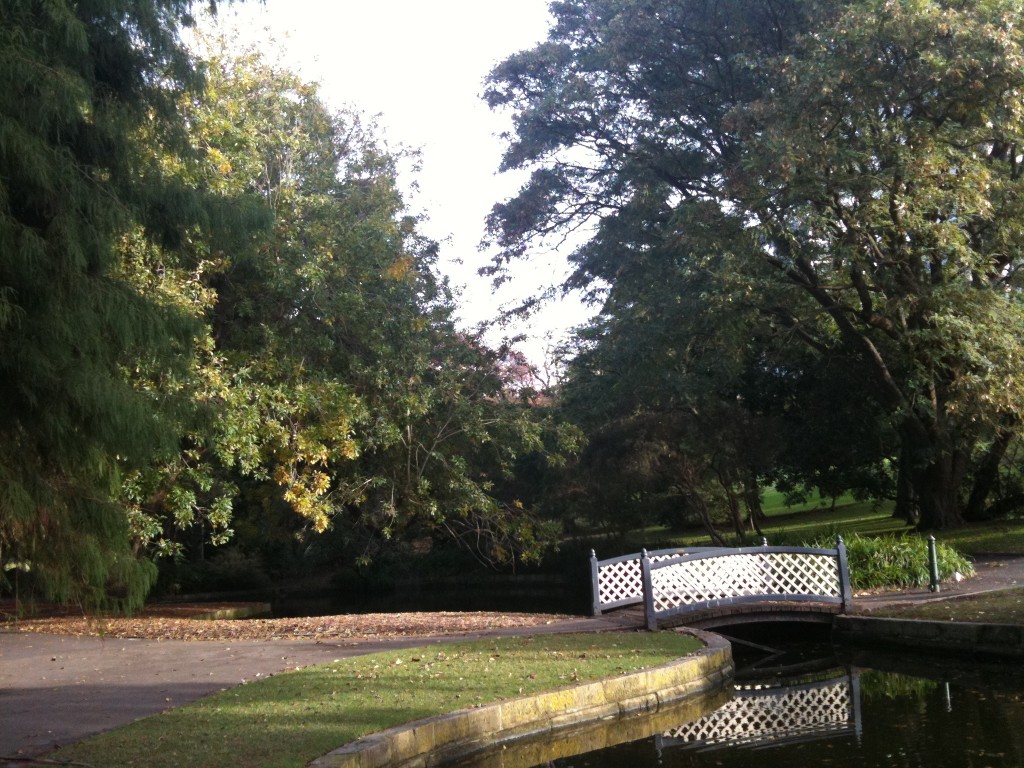 There are so many activites going on throughout Spring, so make sure to check out the calender for special events and free self-guided tours. Best news of all- The Gardens are free to the public and open every day of the year!
Have you been the Royal Botanic Gardens? What area is your favorite? What would you suggest to do this Spring?