Beach Break Cafe: Must Eat Breakfast/Brunch (North San Diego, Ca)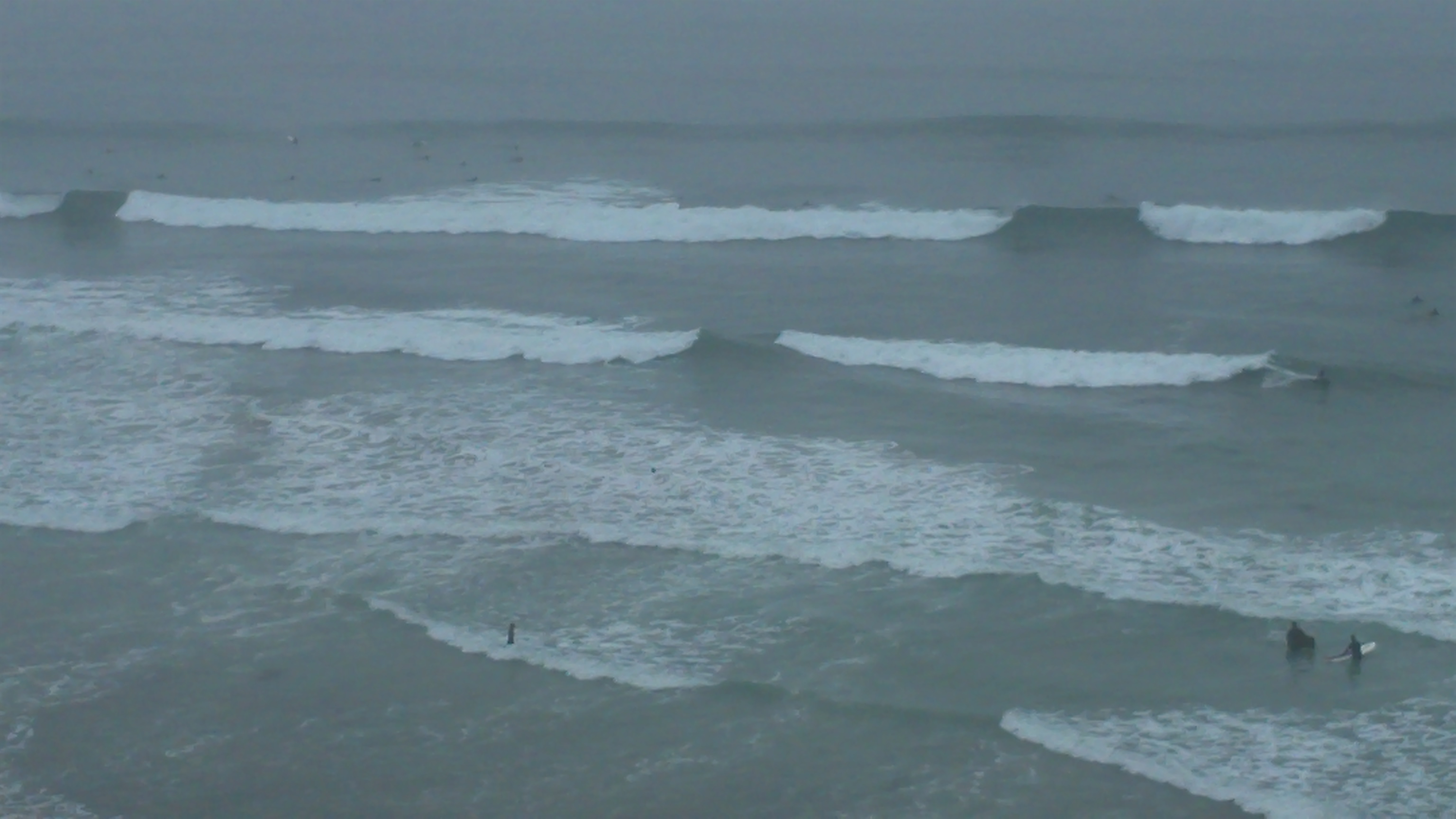 Beach Break Cafe is one of the best breakfast, lunch places I have ever visited. If you've cruised our site at all, you know we typically only cover restaurants if there is Mexican Food (especially Tacos) involved, and we're not planning on becoming a foodie site. However, there are some places that, no matter what they are, they have become a part of our San Diego traditions. Visiting Beach Break Cafe is so important to Jade, we'll actually plan our trip around it. The food here is good, and the atmosphere is upbeat and happy. My biggest suggestion would be to try the Banana Crunch French Toast.
Only minutes off I-5 and walking distance to the beach, if you're in North San Diego county, you have to stop by. Tell us what you think.