Ohana means Family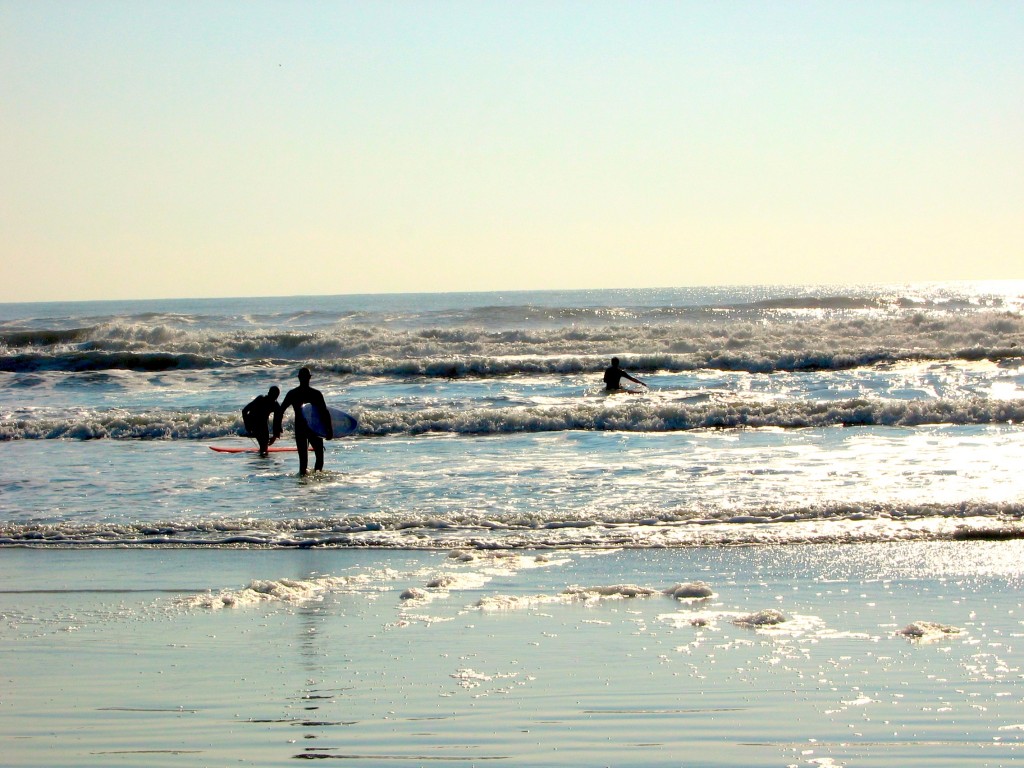 In Florida, summer isn't just June through August. It's more like March through October, and being close to the ocean means beach walks hunting for shells and shark teeth, lots of sunscreen, and daily surf sessions.  Having grown up in Jacksonville Beach, this was my life, surrounded by family and friends that felt like family, and we always gathered at our local surf break. I didn't realize it then, but something that was always missing was the after beach snack. Something that would tied you over until dinner, and allow us to linger in that laid back beach feel for a little while longer.
Well, I discovered that perfect oasis the last time I visited Florida.
Located in Atlantic Beach in Jacksonville, Florida, Ohana Hawaiian Shaved Ice is a must when visiting the area. This family owned and operated "surf shack" snack shop doesn't just stop at shaved ice either. They offer delicious crab cake sandwiches, daily homemade soups and a friendly, laid back atmosphere that is perfect pre-or-post beach day. With warm temperatures year around, I can't think of a better place to cool off than at Ohana.
The only thing that makes this place even better is that the owners are our "friends that feel like family" and watching their dream of owning a shop come to life is all the more exciting. If you happen to be in Jacksonville and need a great snack (try the crab cakes- you will not be disappointed), make sure to stop in Ohana. And tell Cindy that I said Hi!