Sunset at Point Dume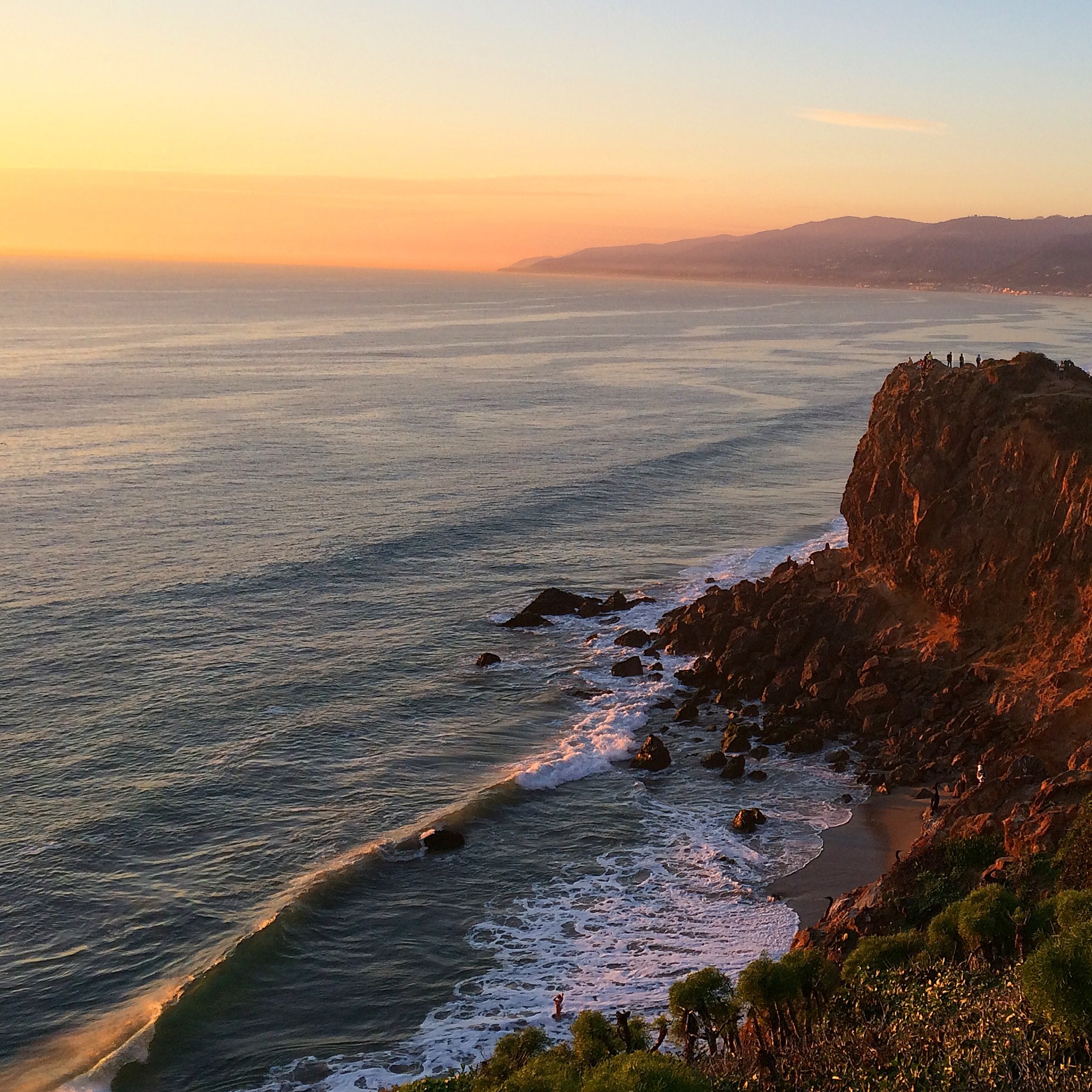 One of our favorite hikes in all of Los Angeles county is Point Dume in Malibu. It's an easy hike, takes less than 30 minutes, but the views might be the best of the coast in our area.
I've been home for almost 5 weeks and I'm going stir crazy. Like I've been looking up flights to any ole city just so I can get the heck out of dodge. While it wasn't a flight away, road tripping up the coast to Ventura and then down through Malibu at sunset was a nice teaser of a getaway. Here are some of the photos from my day away, and man, was it a beautiful day.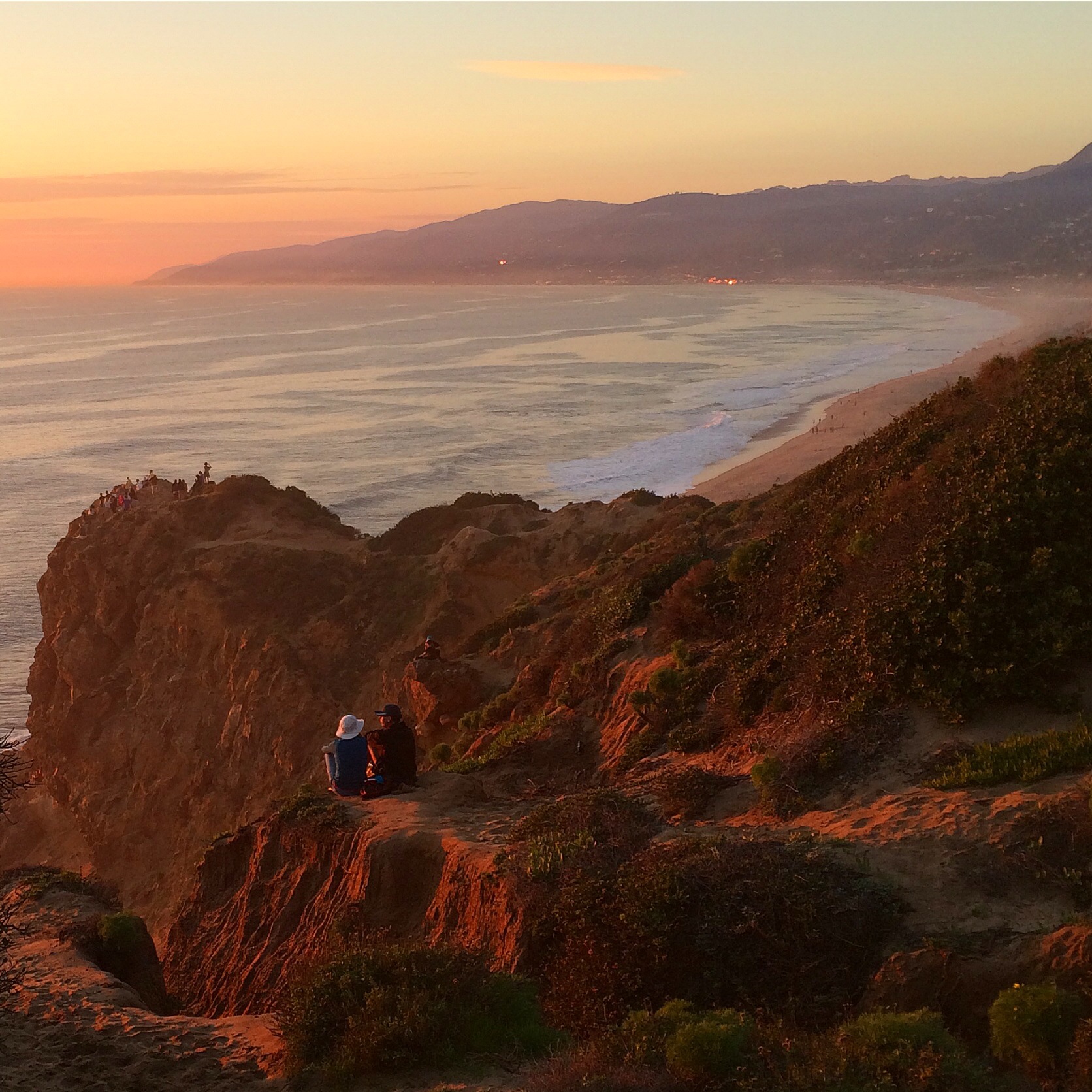 I especially loved this couple, who brought a picnic with them. I'll need to remember that for next time!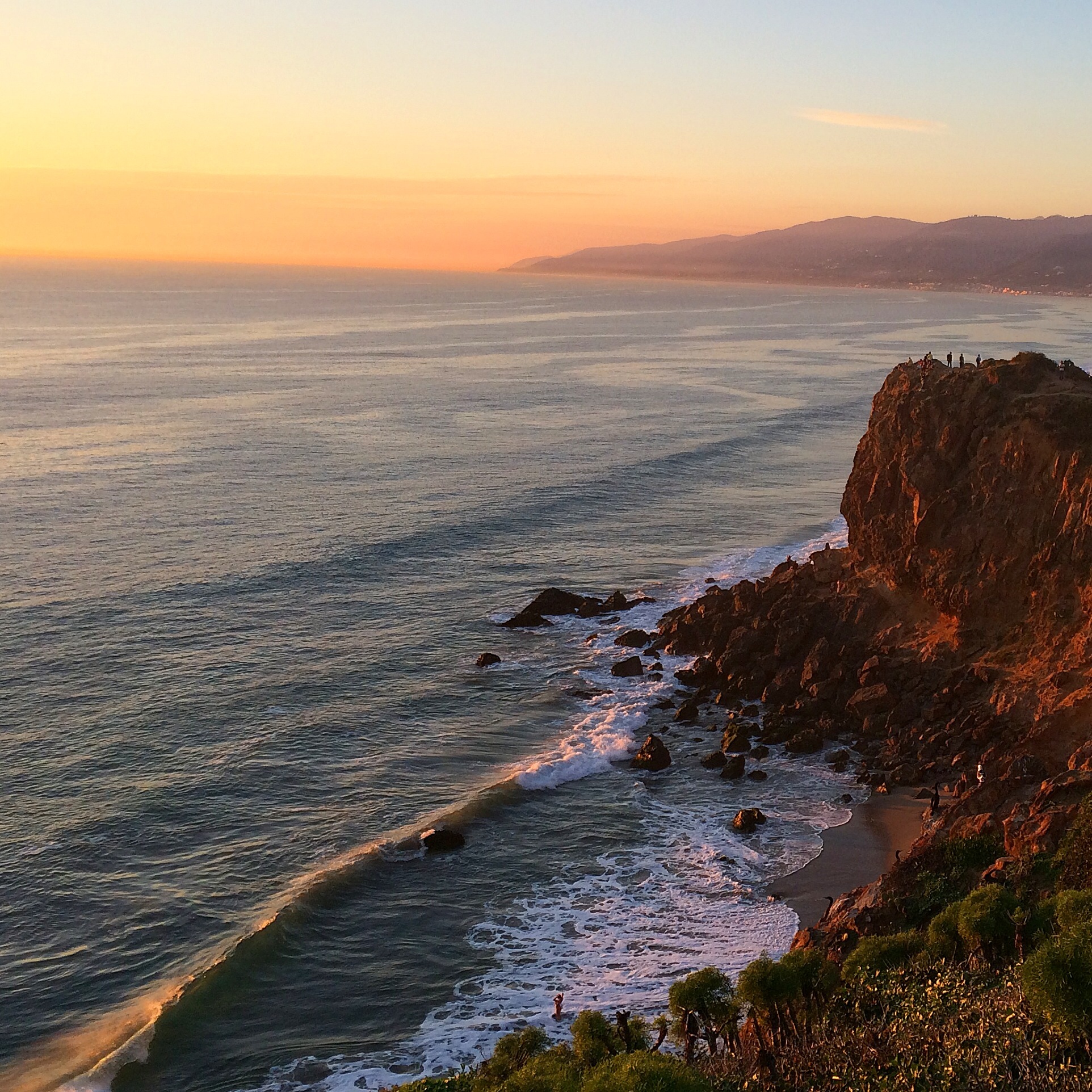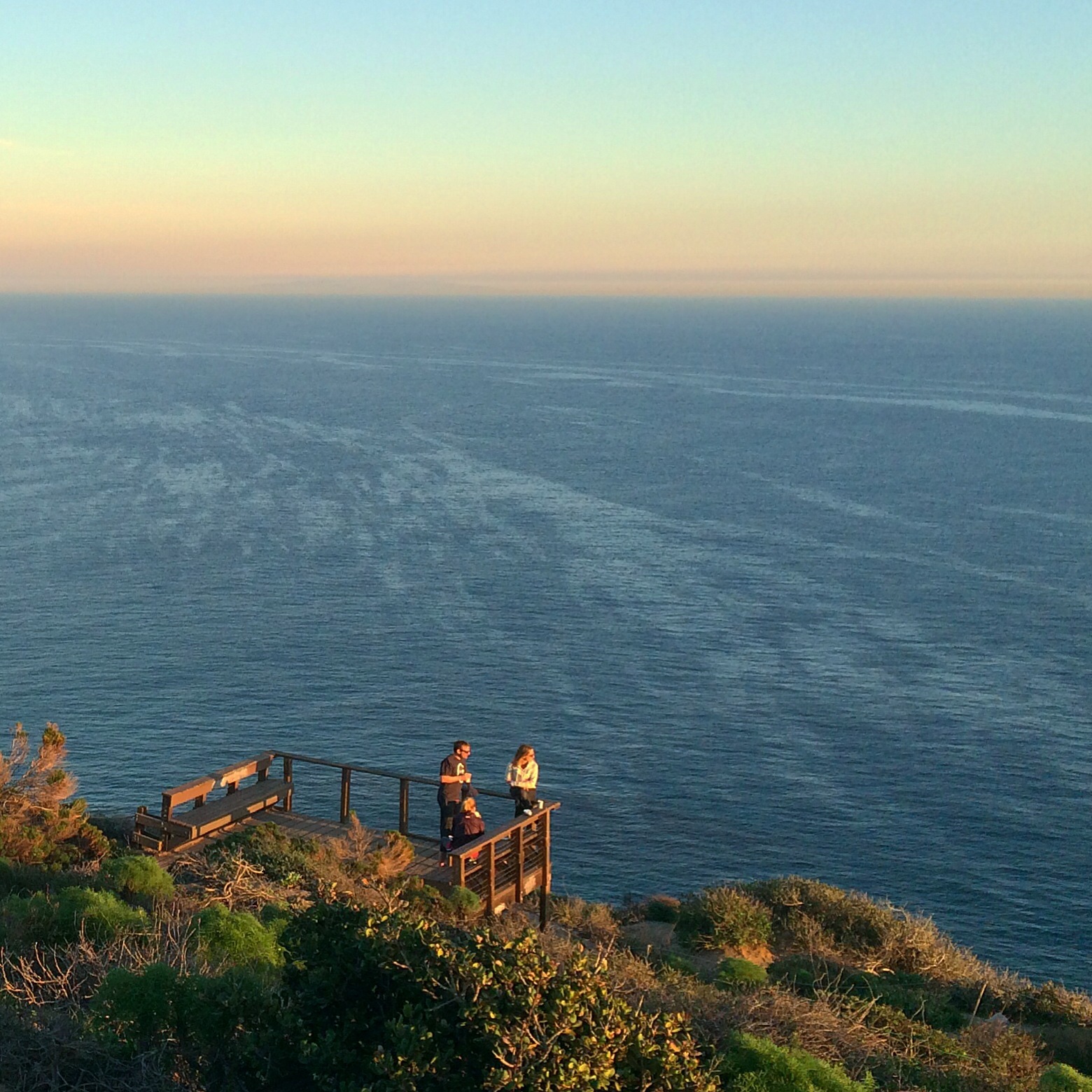 This is another spot that is great for a picnic- with benches and places to put your drinks and plates. Just arrive early as it's first come, first serve.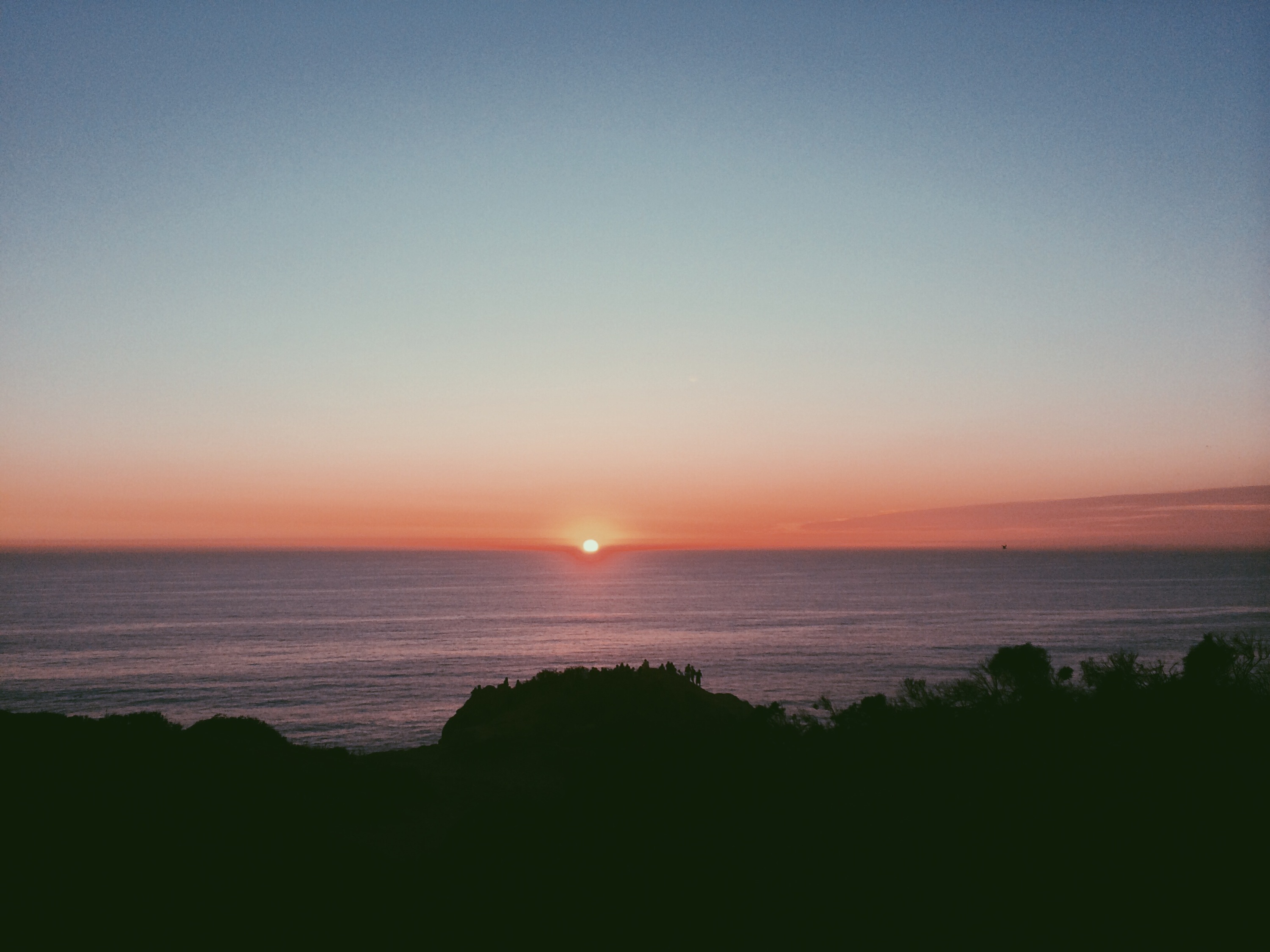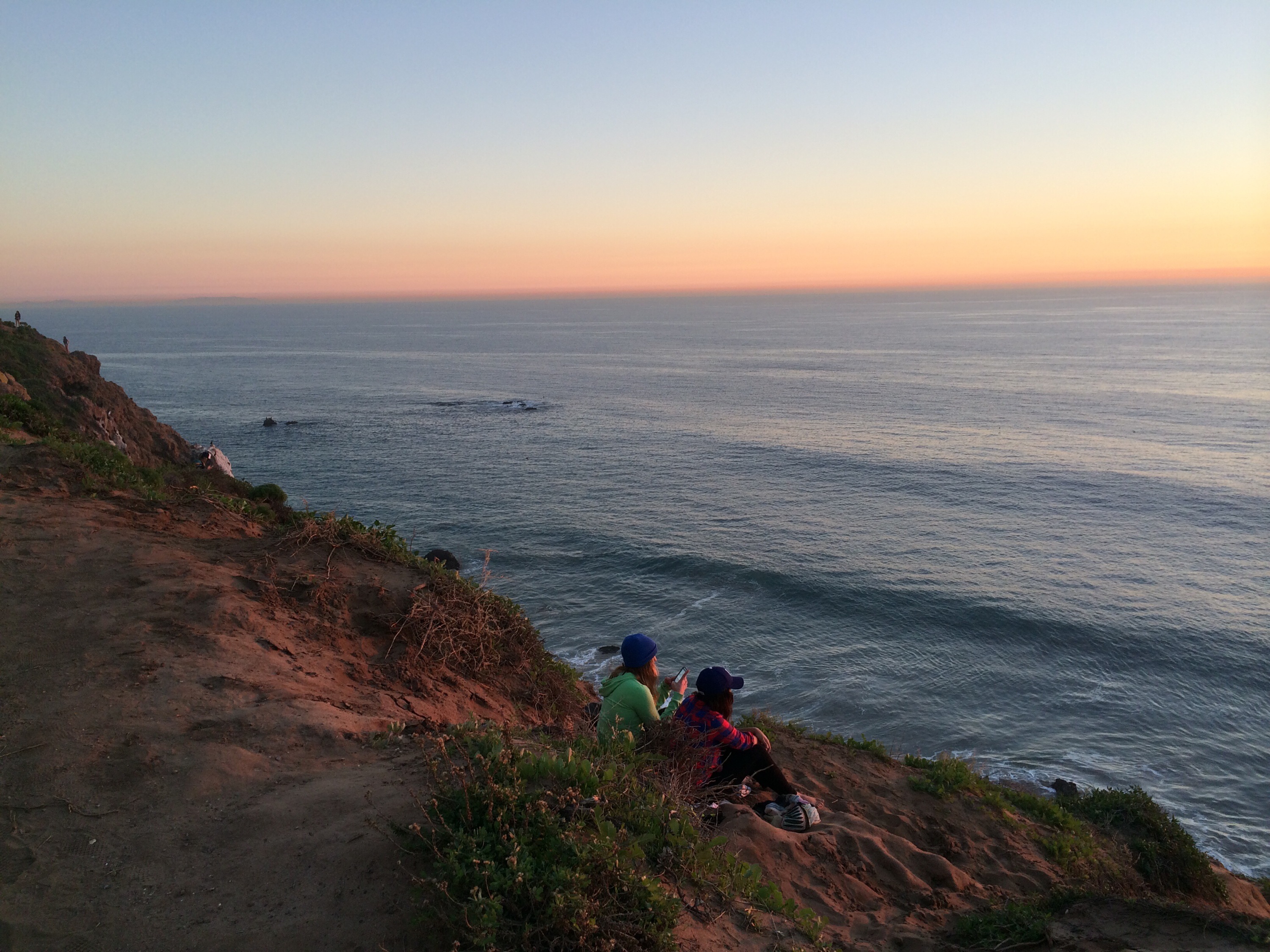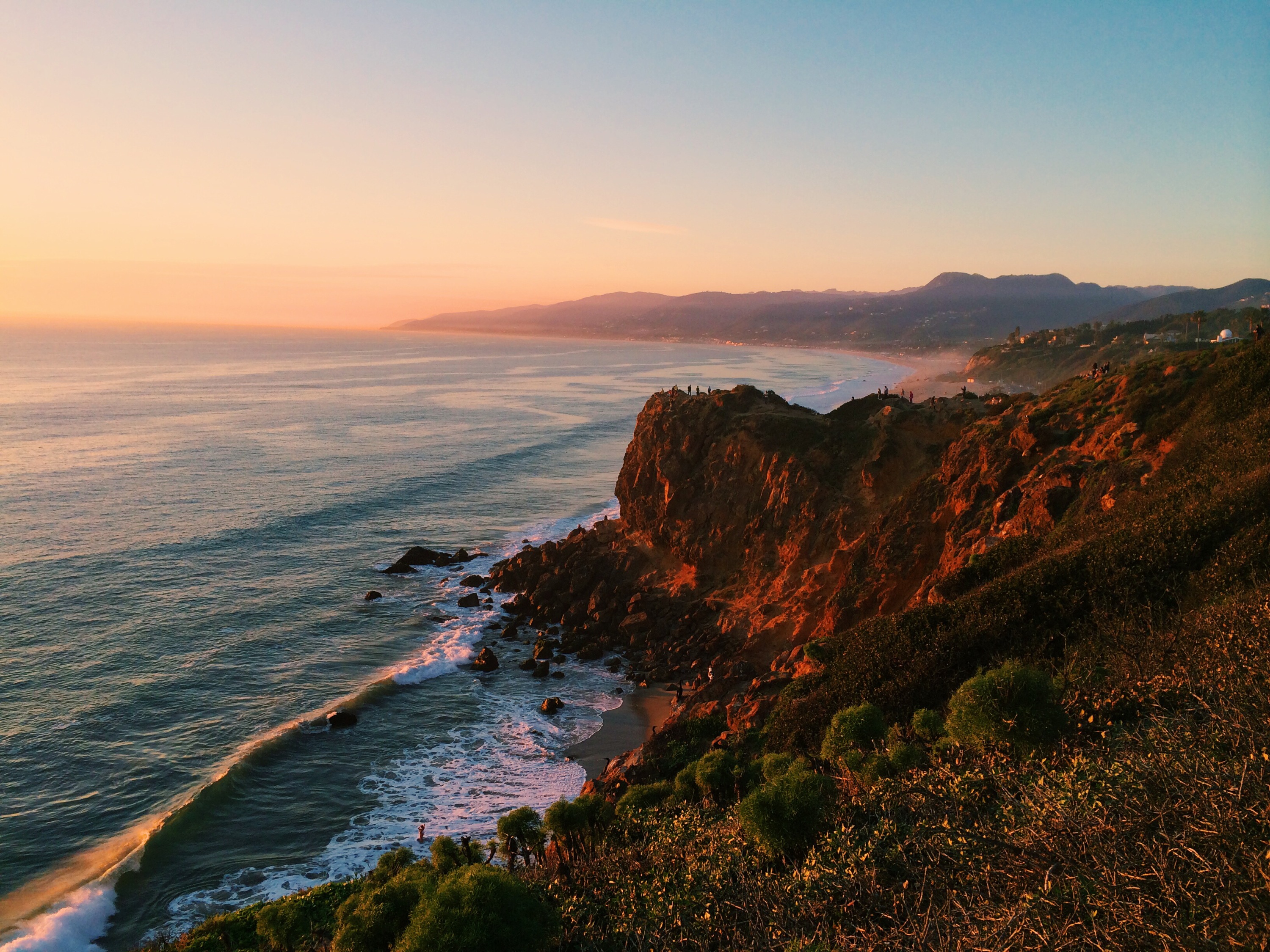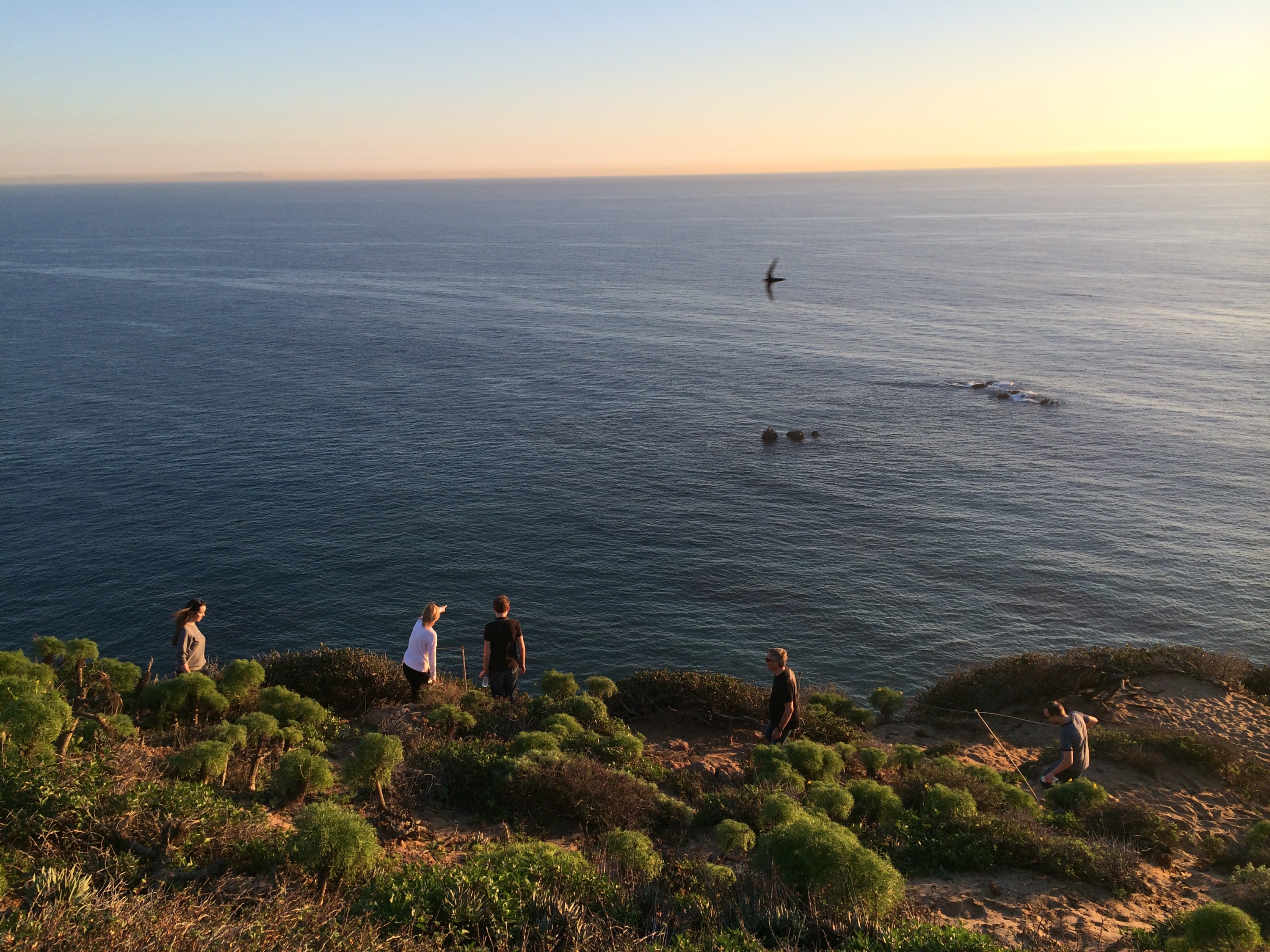 It was a great day for whale watching (I saw two whales swim by) and there were tons of sea lions hanging out on those rocks. Listening to them, with the ocean breeze on my face, was pure bliss. A total relaxation moment that I really needed.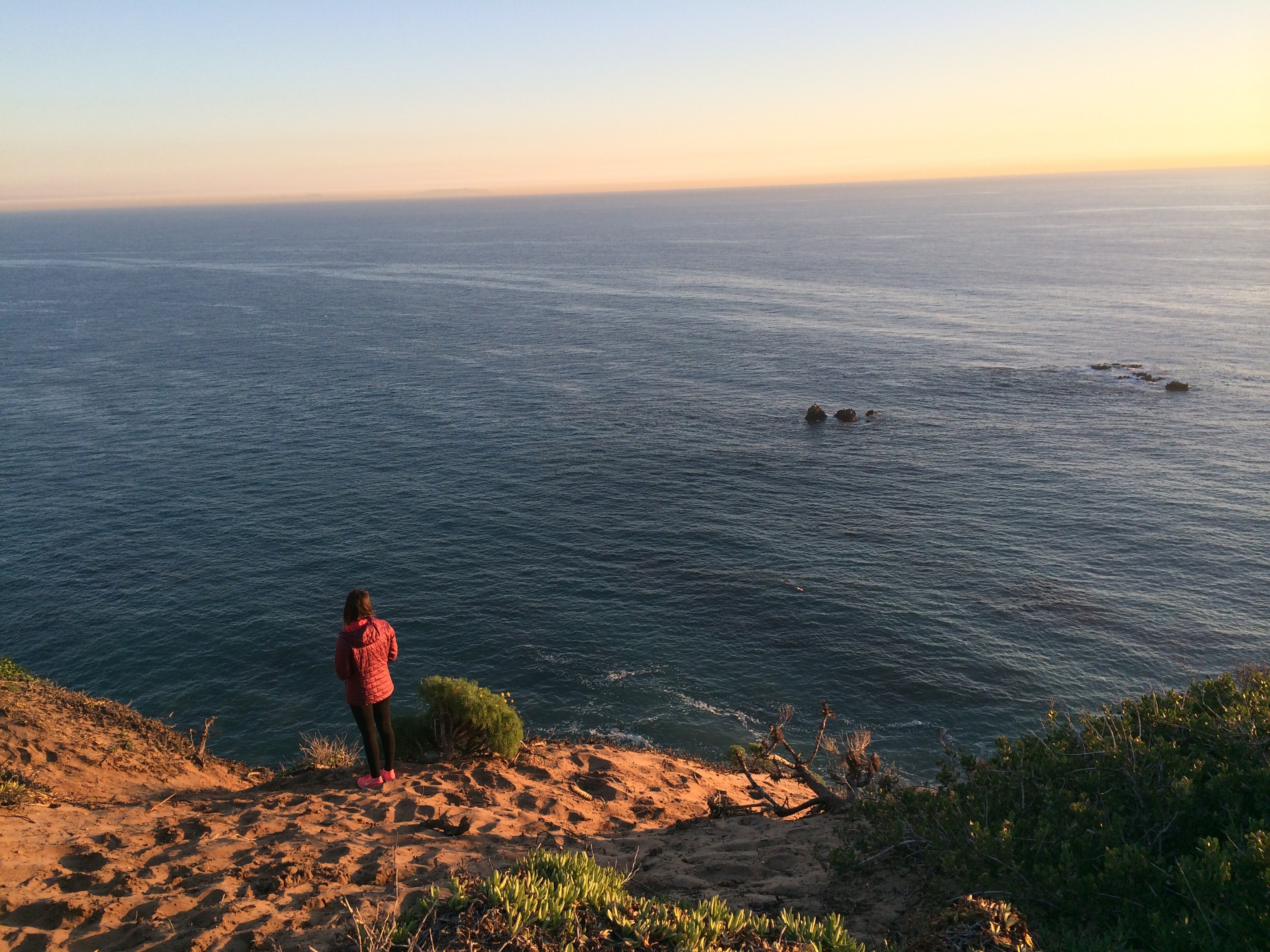 Where's your favorite spot to watch the sunset in LA?