Christmas Vacation in Nashville, Atlanta and Gainesville
January 7, 2013
by Jade Broadus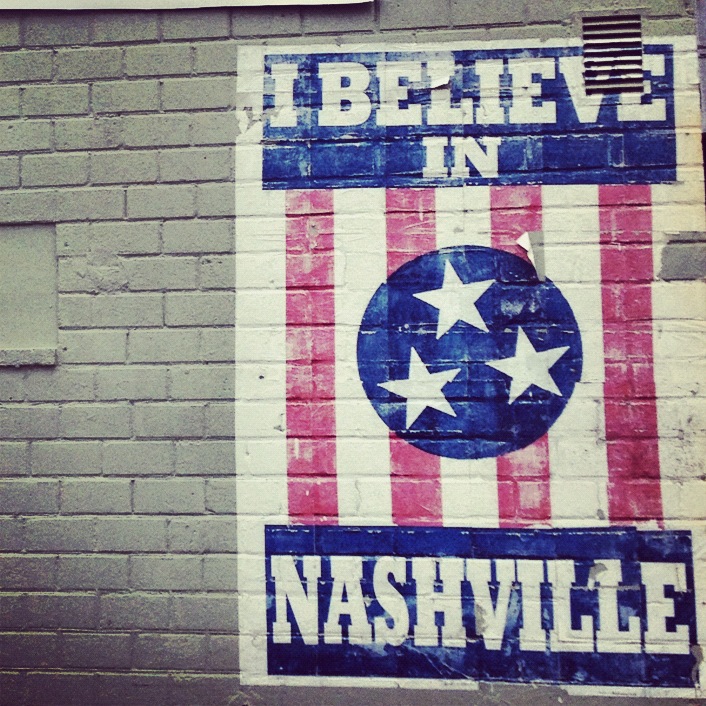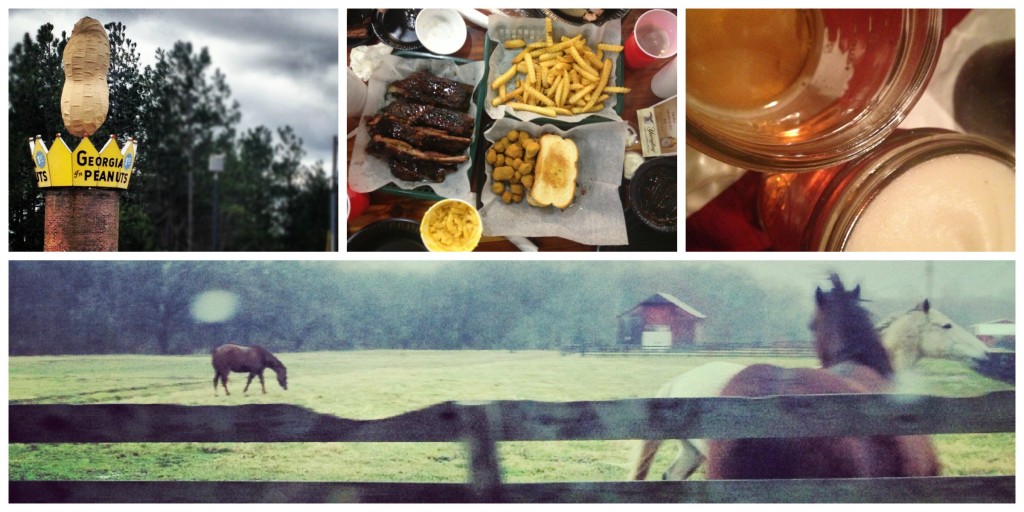 3 states, 3 cities, 2 road trips, 7 dogs, 1 baby, 1 travel blogger meet up, 15 pints of beer, 4 pulled pork sandwiches, 3 servings of blueberry pancakes and 8 bottles of wine made up some moments from our Christmas vacation. Woah, it's no wonder people gain weight during the holidays!
For us, this holiday vacation was all about seeing as many family members as possible. We stayed with Bob's parents in Nashville, meet up with his sister and her boyfriend multiple times, drove down to Atlanta to see two sides of Bob's family, Grandmother, Karen, and aunt Linda from his dad's side and Aunt Micki and Jim from his mom's side. We were lucky enough to borrow Micki's car for 36 hours to drive from Atlanta to Gainesville to meet up with my family and meet the new baby in person (so cute and so small) and have a small yet special Christmas with them as well. It was busy and of course, there is never enough time, but we did it.
Other highlights include meeting up with Kristin and Scott from Camels and Chocolate fame- if it were up to me, we would not only live in the same city but we'd hang out every day. Love this couple so much! And our friends, Erin and Glenn, for New Years Eve and a little bit on New Years day to watch the FSU game. (By the way, I should get those two together- hm!)
As I get older, my family, both in the traditional sense and non-traditional way, becomes more and more important. Having that support system and just common bond that you know if you get together you'll be laughing for hours or you can always turn to if something comes up, is so special and necessary. While we exchanged gifts this year, the real treat was just being with you all during this time of year. Here's hoping to more of that in the New Year!