Embracing Change: Multiple Personality Traveler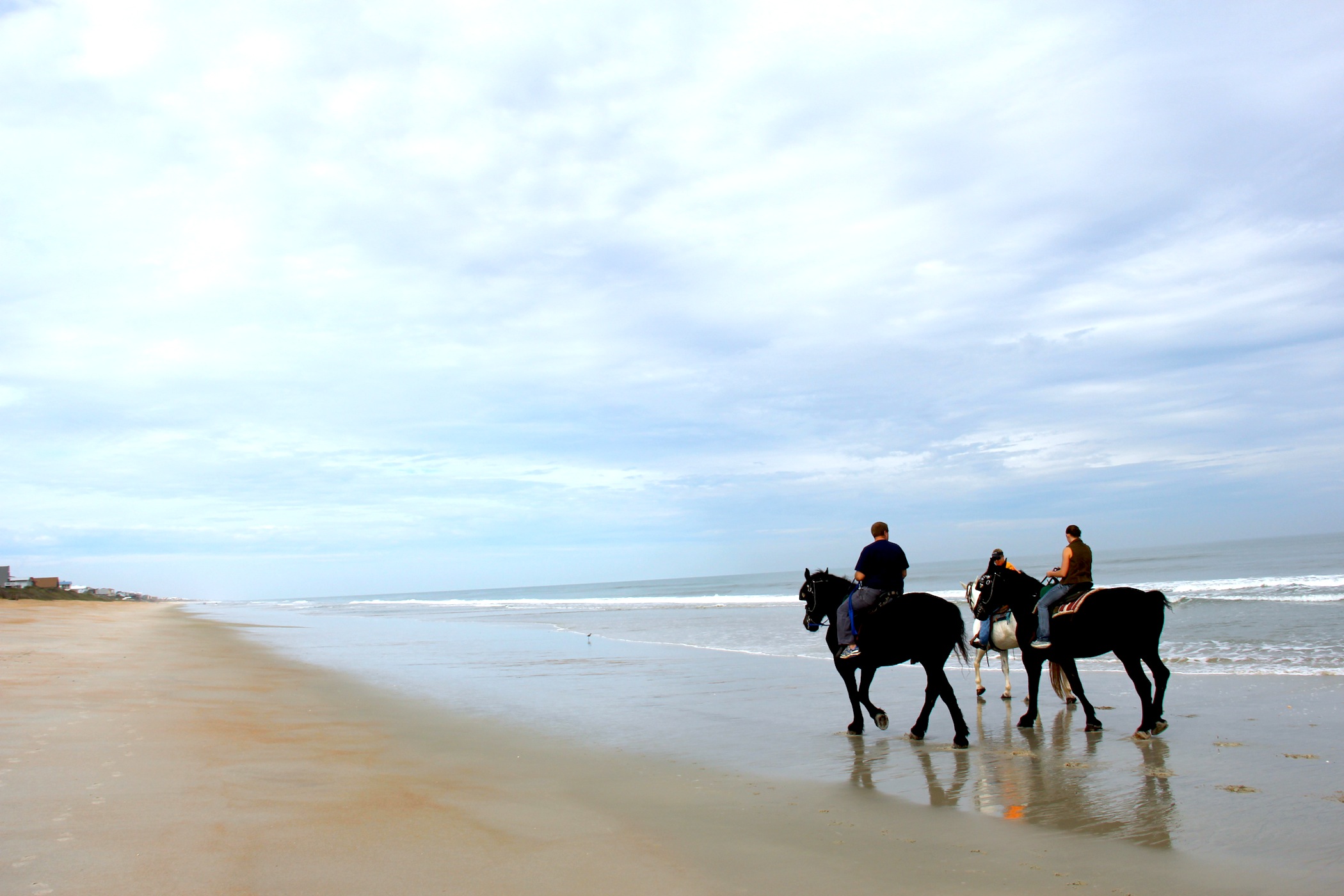 I think I have multiple personalities.
One side of me is super laid back, spontaneous and up for anything, and because so, a little chaotic. Then there's this other side that is hyper-organized, obsessed researcher who won't sleep until I know everything and have copies of said research for my iPhone and computer and maybe a printed off one, too.
Before we first started planning our RTW trip last year, I didn't know that this dark side existed. I was the fun girl who planned impromptu dance parties and drove 40 minutes to eat a Krystal burger (they are delicious- don't judge!). But after we slowly started tackling the what seemed like a billion item to-do list, something happened.
My Hyde wasn't a monster, but this Type A personality that I had never embodied but was always envious of. I would and was willing to research to find the best deals, tons of entertainment options, best tacos in each new city (and when they had a happy hour), what animal encounters we couldn't live without doing, and so on. I was a machine. I couldn't stop until I knew I had planned the best trip possible.
I fell in love with planning because I loved the excitement of our upcoming trip. There were so many new things we were going to do that just planning them felt like I was living them.
The only problem, per se, was when we were actually traveling. This is where my split personalities started to butt heads. Since I had researched so much, the days that were "free" days seemed like we were doing nothing!
This first hit me in Japan. We were set to have a free day to explore the parks and eat a chocolate cookie that our friend had told us about and maybe eat noodles… at some point.  That spontaneous girl I used to be was no where in sight. This organized, planner- freak- had taken over wasn't quite sure what to do with all this free time.
I felt like we were wasting time. Shouldn't we be doing something?!
On our second day of free time, we were sitting in a park watching a dog parade. The park was full of hundreds of people, all in their own groups picnicking or playing sports or sunbathing. They were so happy– so alive- so free.
That is when I felt like this free time was actually something I could get used to. Without having to move on to the next must-see spot, we were doing exactly what we set out to do- explore and experience different cultures.
For the rest of our trip, I tried to incorporate my old self into our travel plans more. "Planning" to have free time was a good way to do this. I still felt like I was seeing everything I wanted to see and also open enough to enjoy things as they were happening.
I was free to live in the moment.
Finding a happy place with my multiple personalities made our trip so much more enjoyable.
The photo above was shot this past weekend at my families home on the beach. I think it reflects a great balance of constraint and freedom. The horses are these massive beings walking so steady and slow with the wide open beach out in front of them.
Are you a multiple personality traveler? Which side do you let win out?
This post was written as a part of BootsNAll's 30 days of Indie Travel Project. And it was also submitted to Budget Travelers Sandbox, Thursday Travel Photo.