Mexican Food Tour: Jacksonville, Florida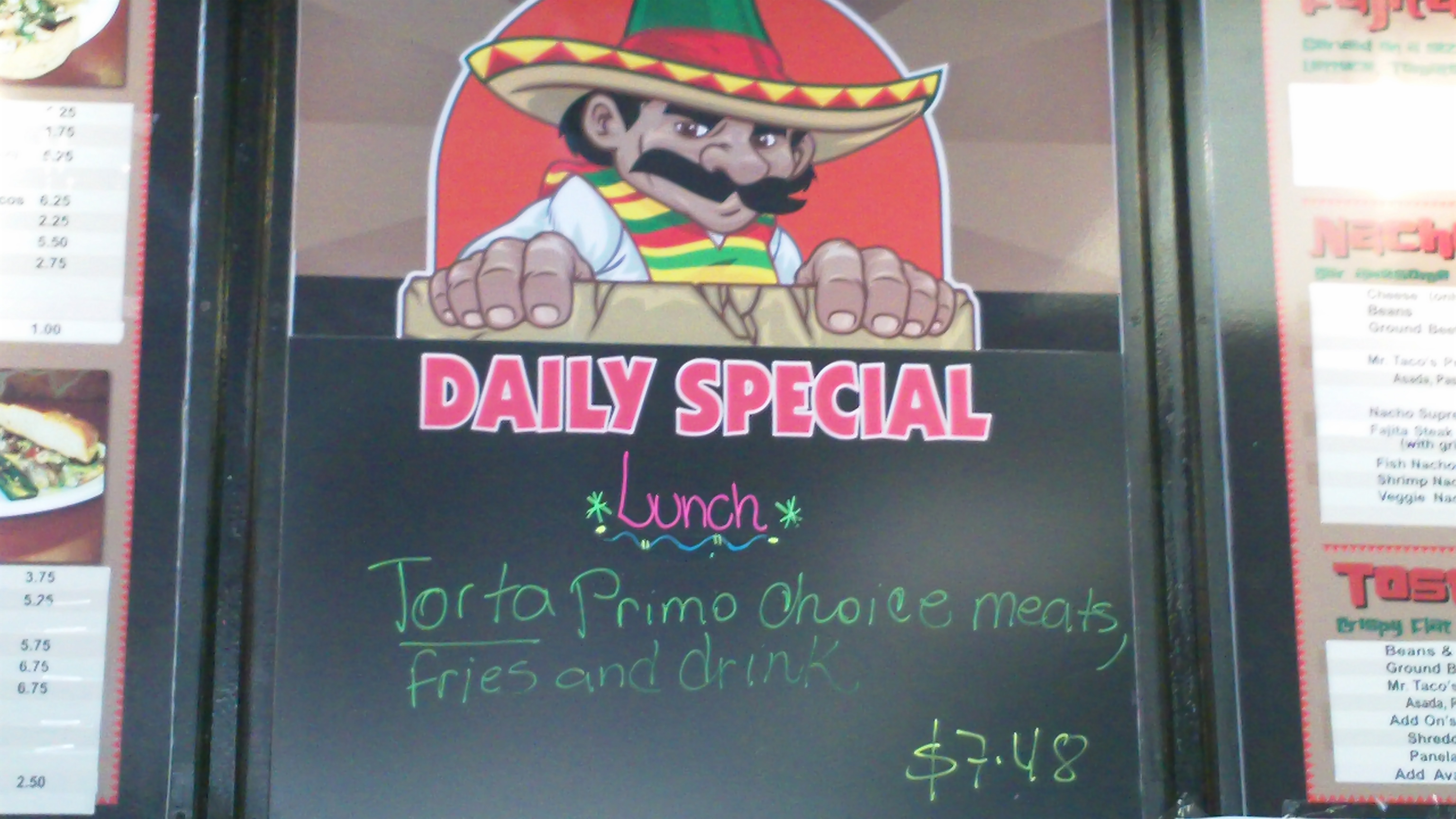 I talk to my parents almost every day. We talk about life, what's new with my friends, people in their neighborhood, and food. More times than I could ever count, my parents have told me about Mr. Taco; this mouth- watering, day dream- inducing Mexican food restaurant that they frequent several times a week. I had heard so much about this place that when I went home to visit my family for the holidays, I already knew what to order without even looking at a menu. Carnitas tacos, thank you– and I'll take two!
If you live in Jacksonville, Ponte Vedra or St. Augustine- make a beeline to Mr. Taco. And, if you are visiting for a Jags game or are a townie heading to the beach- make a stop for a few tacos. You won't be let down!