Outside La Sagrada Familia in Photos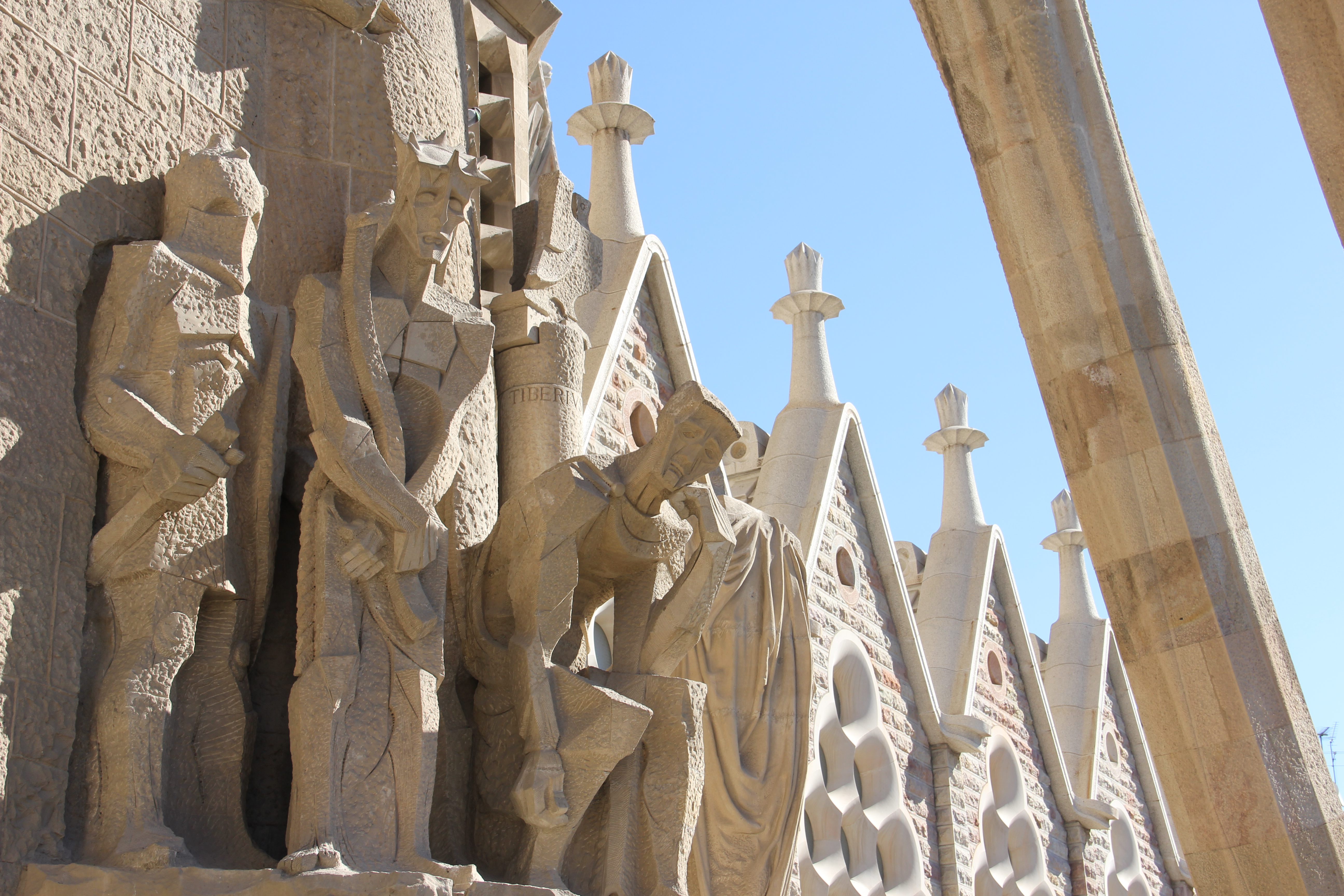 La Sagrada Familia is a very fascinating and heavily visited spot in Barcelona. A pretty constant line is formed around the exterior of the building, wrapping around the ever-present construction walls. Accents from around Spain are paired with German, next to British, next to American, all chatting away- anxiously awaiting their moments inside La Sagrada Familia.
After you pay your entrance fee, but long before you actually enter the building, the outside has a way of capturing your imagination that is mesmerizing. Instead of quickly rushing the doors to be let inside, groups are huddled around the exterior, taking close up shots and studying the intricate design that can actually be touched, it's allowed and so close to you.
While I loved the inside of La Sagrada Familia, the outside was just as spectacular. Here are a few photos that caught my eye.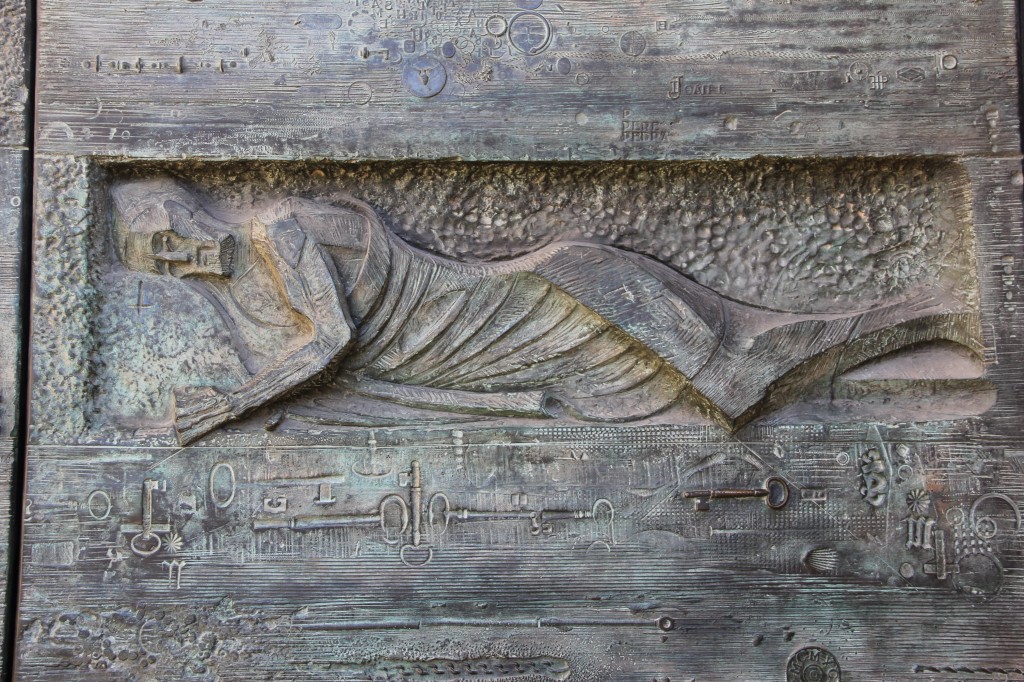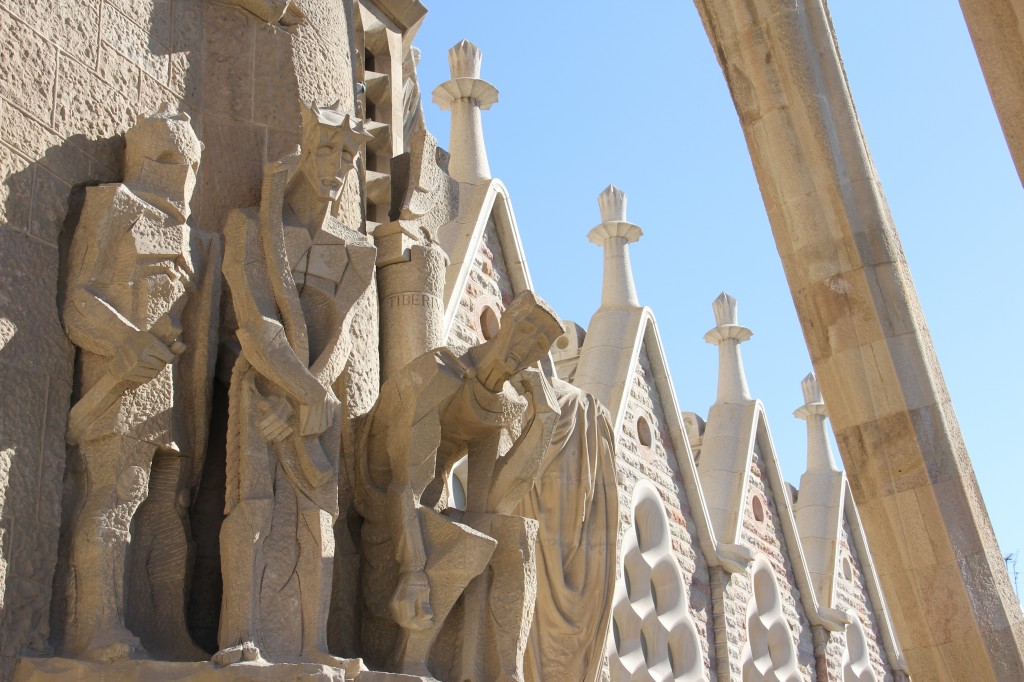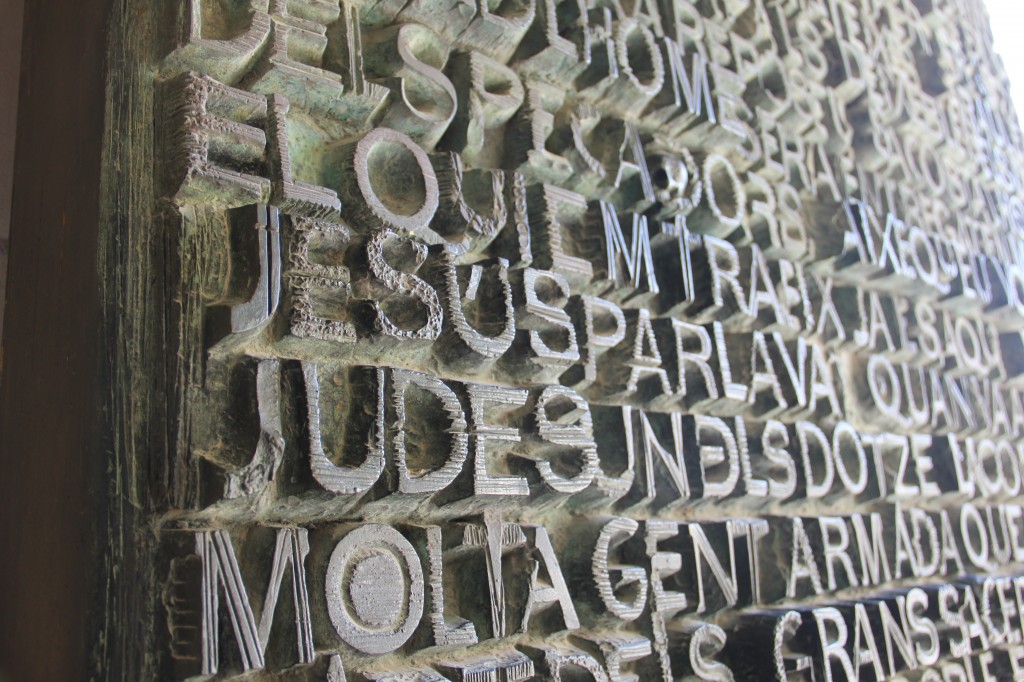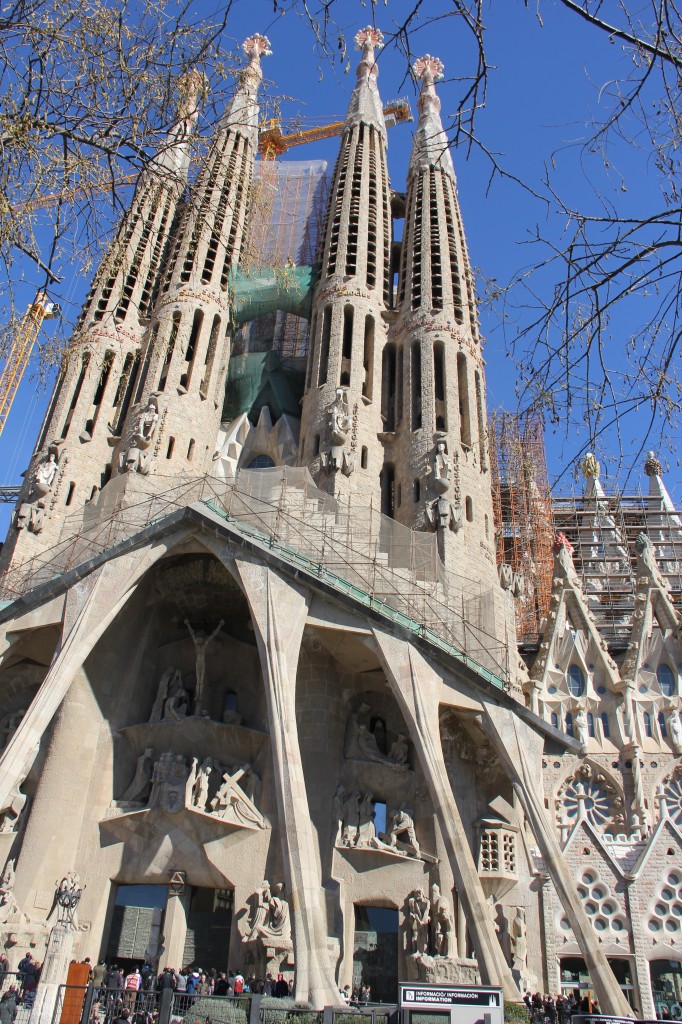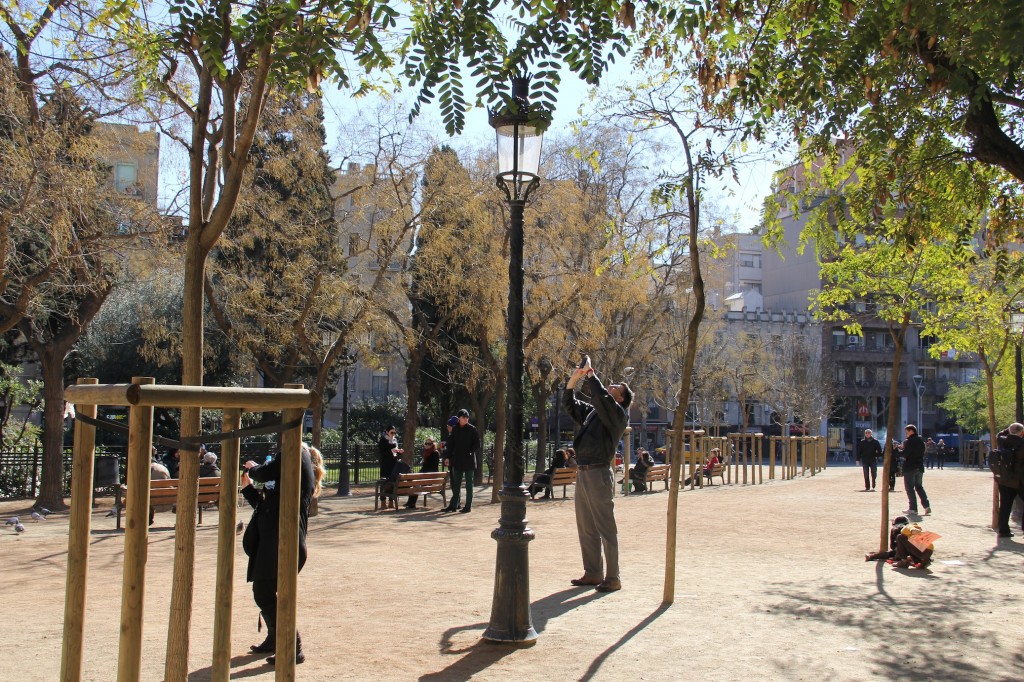 These pictures were submitted to Budget Traveler's Sandbox for Thursday Travel Photo. Check out the other bloggers for more travel inspiration.