Unique Santa Monica Sites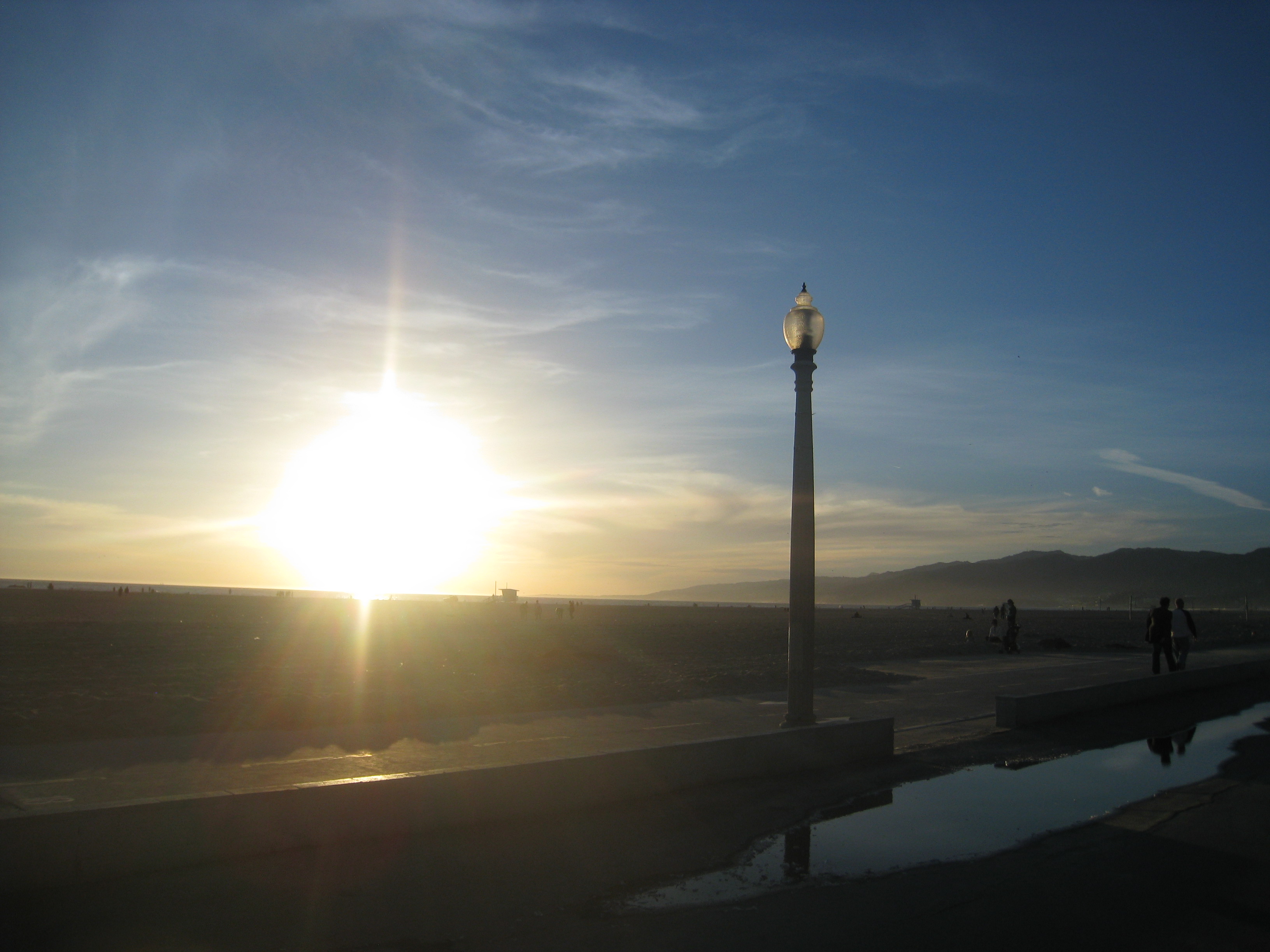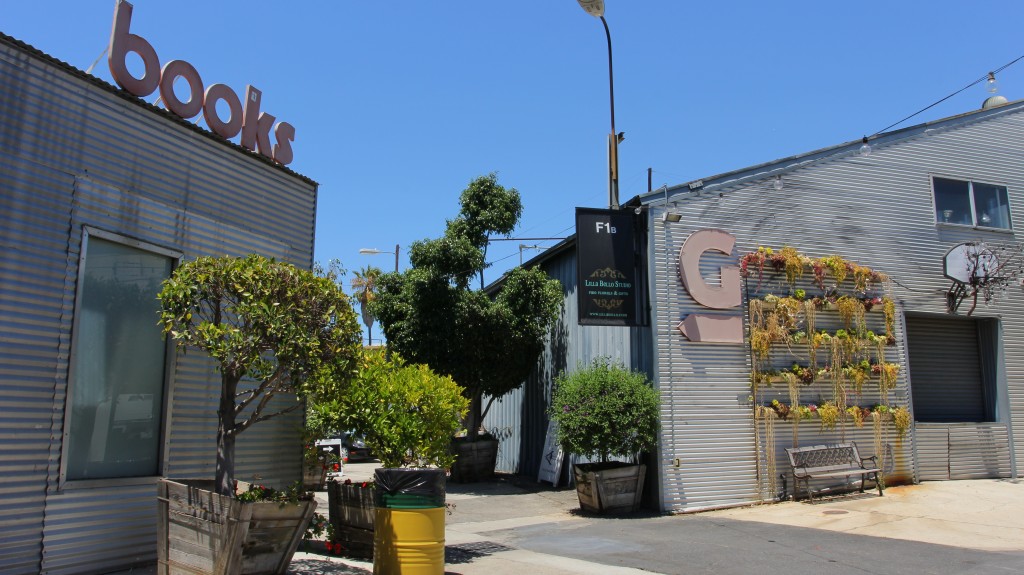 With a huge art scene, an active lifestyle, and a spot that ends an American era, there are plenty of unique Santa Monica sites that will redefine how you see the city.  Don't let your impression of a place that once had open car racing in its streets be only of upscale shopping and the pier.   Here are a few things to add to your itinerary that you can't afford to miss.
Bergamot Station and Santa Monica Museum of Modern Art
Don't think of this spot as simply a museum or an art gallery, it's a art center.  Bergamot Station is home to dozens of boutique art galleries, featuring a wide variety of textures and styles from photography to sculpture, all open to the public for exploration.  Inside the same gallery row is the Santa Monica Museum of Art (SMMoA) which holds a rotating selection of modern, striking art.   You won't find classics here like in many other cities, this is a living, modern area with art that pushes boundaries.
Santa Monica Stairs
This is the not-so-hidden, secret workout spot for Santa Monica locals, and its a long set of stairs.  Beginning at the end of 4th Street the stairs descend the hillside down to Ocean Ave (directions and map).  Visiting or even packing in a workout, the experience is to run up and down the stairs repeatedly, until you can't do it any more.  It is one hell of a workout (especially if you aren't used to it) and one of the few totally LA things anyone can do on a trip.
Annenberg Beach House
The one stop shop for a relaxing day at the beach.  This is the spot for people who want to visit the beach at Santa Monica, but also want the 'beach club' vibe with access to all beach amenities.  With day passes available, visitors can spend the day playing in the sand (volleyball, tennis, and soccer areas), swimming in the private pool, renting a standup paddleboard, and taking classes such as yoga, all with access to super clean bathrooms and a cafe. (website)
International Chess Park
Test your skills against the eclectic group of players that gather here.  Located near the Santa Monica Pier, with great views of the park, this is great place to stop by for a few games or to bring a picnic.  (More Info)
Arlington West Memorial
Every Sunday from Sunrise to Sunset, just North of the Santa Monica Pier, Veterans for Peace creates a memorial for America's fallen soldiers.  Tastefully created and simple, the rows of crosses in the sand are an image that will stay with you once you've left.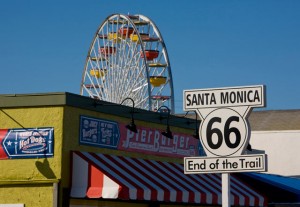 End of the Historic Route 66
The sign that ends an era.  Not much more than a plaque denoting the stopping point for the once Great American Highway, this is a piece of true American history (something which modern and forward thinking Santa Monica lacks).  Standing prominently in the center of the Santa Monica Pier, the sign is a great place for an iconic Santa Monica picture.