24 Hours in Franklin, Tennessee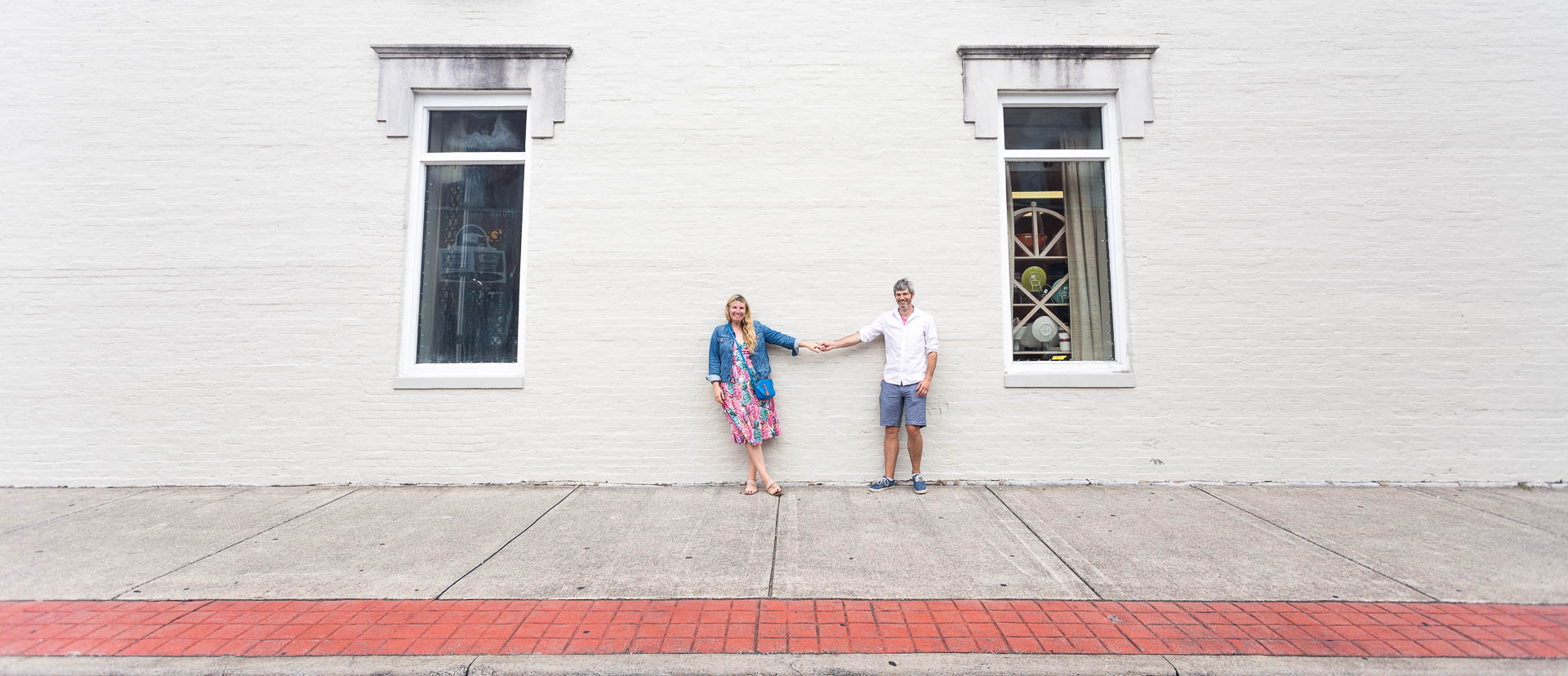 Let me introduce you to your new favorite town, Franklin, Tennessee. Located just 22 miles south of Downtown Nashville, Franklin is the coolest of the cool- keeping traditional, classic, small town vibes and preserving their historical roots while embracing the new and super hip. The Americana music scene meets the country, and you get all the fun small town quirks and charm with the modern conveniences of, well, modern life.  There's a reason Justin Timberlake recently bought 126 acres in nearby Leapers Fork. 
In fact, the entire county is pretty rad. Think: Civil War History and multiple stops on the Whiskey Trail. Think: Half a century old diner with one of the newest, hottest, multi-day music festivals. Think: farmers markets and award winning chefs. Cocktail bars and breweries, spunky clothing shops next to a honey outlet. We could go on and on.
While it is a perfect stop off I-65 to grab lunch and spend the afternoon shopping on Main Street, we would implore you to take a deeper look and book an overnight trip here. We spent 5 days in Franklin and Williamson County and there are still so many more things on our to-do list for our next visit.
But if you only have half a day or 24 hours adding on a day to your Nashville trip, then we have the itinerary for you. This is a family friendly itinerary, because well, we love bringing Augustine along for the ride. From a wifi-equipped, industrial brewery with a permanent food truck inside to a whiskey tasting that has kids games and a huge field to run around in, it's easy to bring the kids along to otherwise "adult only" activities for a trip to Franklin.
24 Hours in Franklin: (Downtown Franklin)

The Food:
Let's talk about food first. It's always our first thought and I like to have options in case I suddenly have a hankering for something specific. Make a reservation in advance for any of the dinner spots, especially on a weekend night.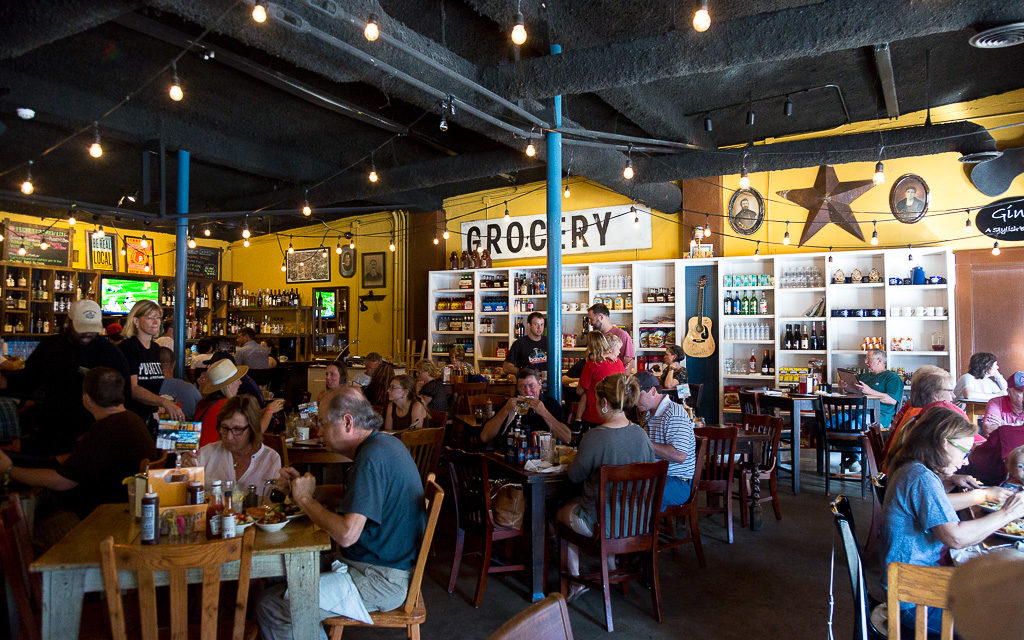 The History:
After you have a full belly, walk or bike over to Carnton House to explore a Civil War home turned hospital during the Battle of Franklin. You'll be escorted through the house on a tour where they'll talk through the history of the time, and how the Battle of Franklin was one of the bloodiest battles in the entire Civil War. Also located downtown, the Williamson County Museum has several displays and exhibits to explore- kids will love the reenactments and little houses all decorated.
The Shopping: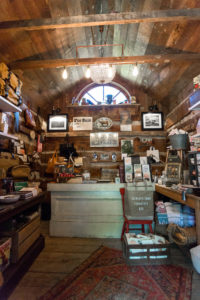 The shopping in Franklin is pretty eclectic – with everything from a shop dedicated to party supplies and fun balloons to a home store with the perfect souvenir to take home. Plan a couple hours to wander the main drag.
Our favorite shops:
Additional notes:
24 Hours in Williamson County: 
Additionally, we wanted to provide our ideas for visiting the county as a whole.
Nolensville:
If delicious, easy drinking beer is your thing then make your way down to Mill Creek Brewery. Start the afternoon with a BBQ feast at Martin's BBQ before driving less than 3 minutes to the brewery. Have a little afternoon work to catch up on? No problem- bring your laptop and hook up to the free wifi while sampling some of the seasonal and classic brews on tap. If you're with the kids, there is a big open area where they can play games and run around.
Leiper's Fork:
Thursdays' open mic nights at Puckett's are THE place to be- grab a meat and three dinner and watch some incredible local acts all night long. Before you sit down though, check out the quaint shops in the downtown area (it's maybe half a block long in total) and have a slice of pie at Country Boy.
Arrington Vineyards:
We visit Arrington Vineyards on every trip to Nashville because it's just so special. Highly suggest planning your trip around spending Friday afternoon and evening at the vineyard- with live music in the vines plus several food trucks, there really is no better place to be.
Distillery tour:
If whiskey is your thing, you've come to the right place. There are two stops on the Tennessee Distillery tour within Williamson County and both are super unique and different from the other- bringing the area of southern Tennessee to life through their spirits.