Animals we met on our RTW trip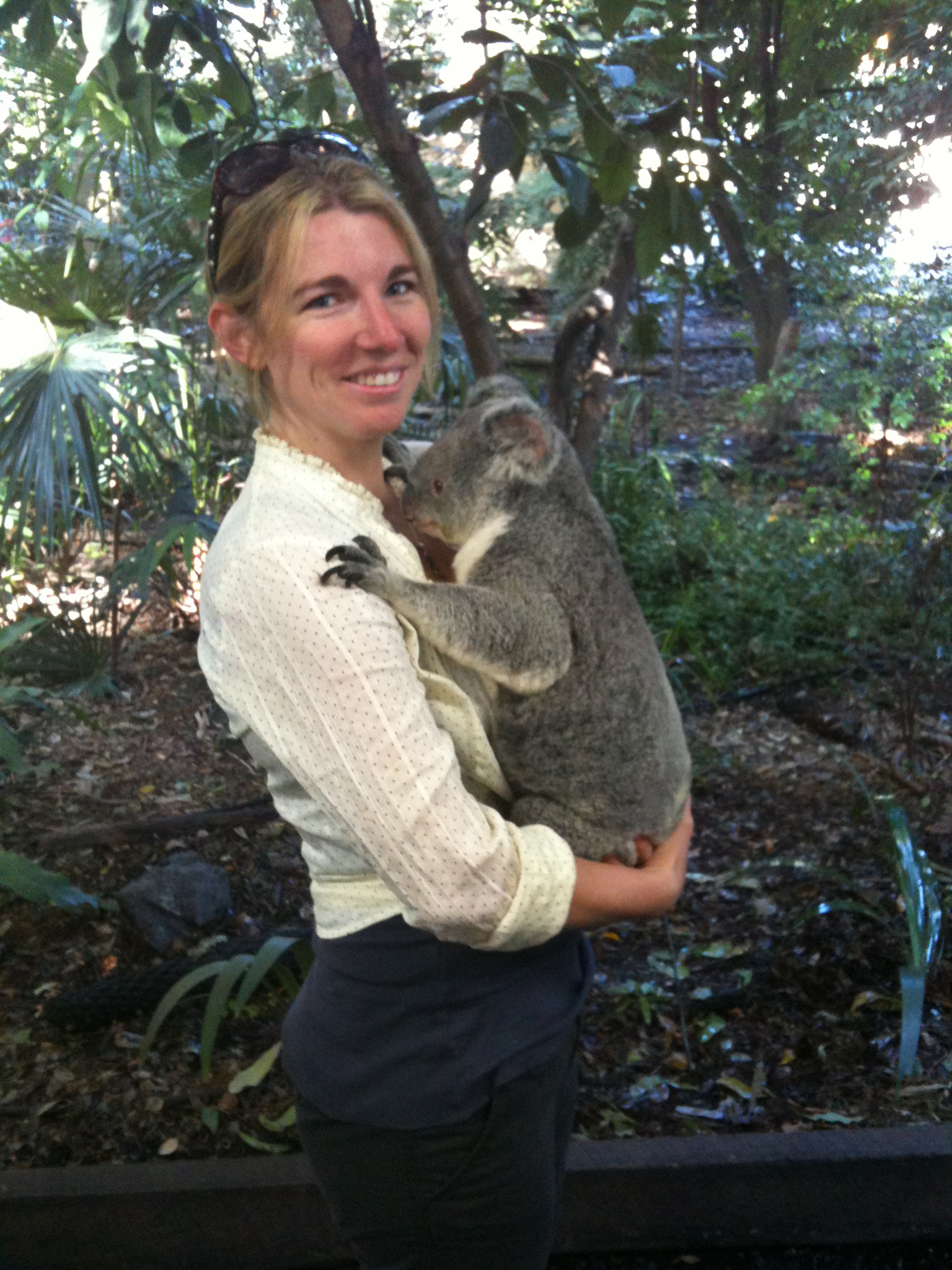 Everyone talks about the different locals they met while traveling around to various cities. They each share a different side and customs that I might never have experienced if it weren't for their first hand perspective. And, as much as I value those interactions, I equally value the time I get to spend with different animals of specific cities. They, too, tell a story and share experiences that one might not first think about when regarding a town or place. Since we are huge animal lovers, I'm always drawn towards any animal- whether we see them on the side of the road or have a one on one interaction. Here's a few that we might while on our RTW trip:
Have you had any animal encounters while on your trips? Do you think they offer a different perspective to that city?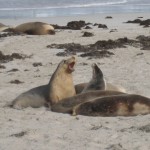 If you liked this post, check out The Wonderful World of Seals a picture post of Seal Bay on Kangaroo Island