Backyard Farm to Table Wine Makers Dinner in San Luis Obispo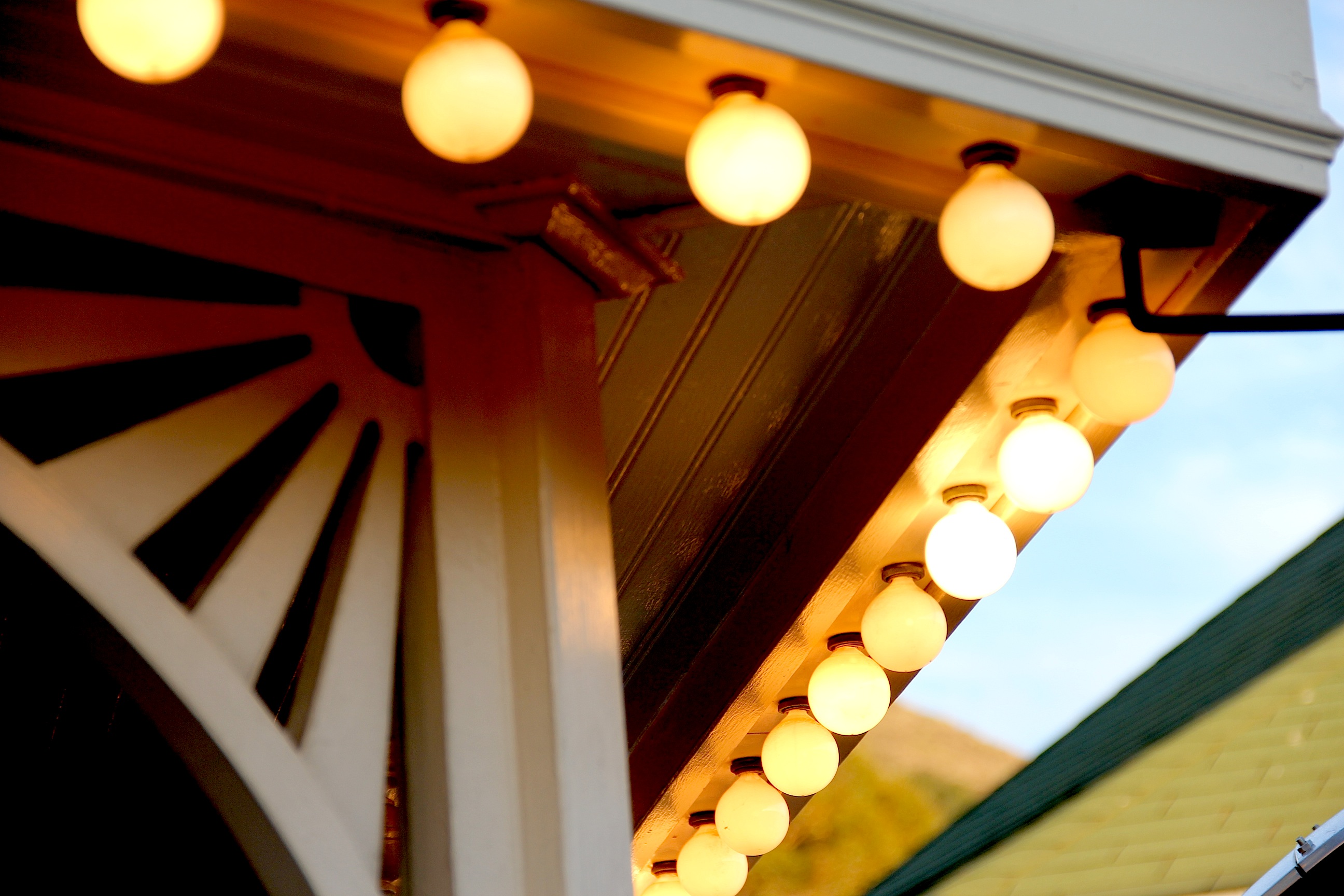 This weekend I had the pleasure of attending a new celebration put on by Apple Farm Inn, called a Backyard Winemaker Dinner.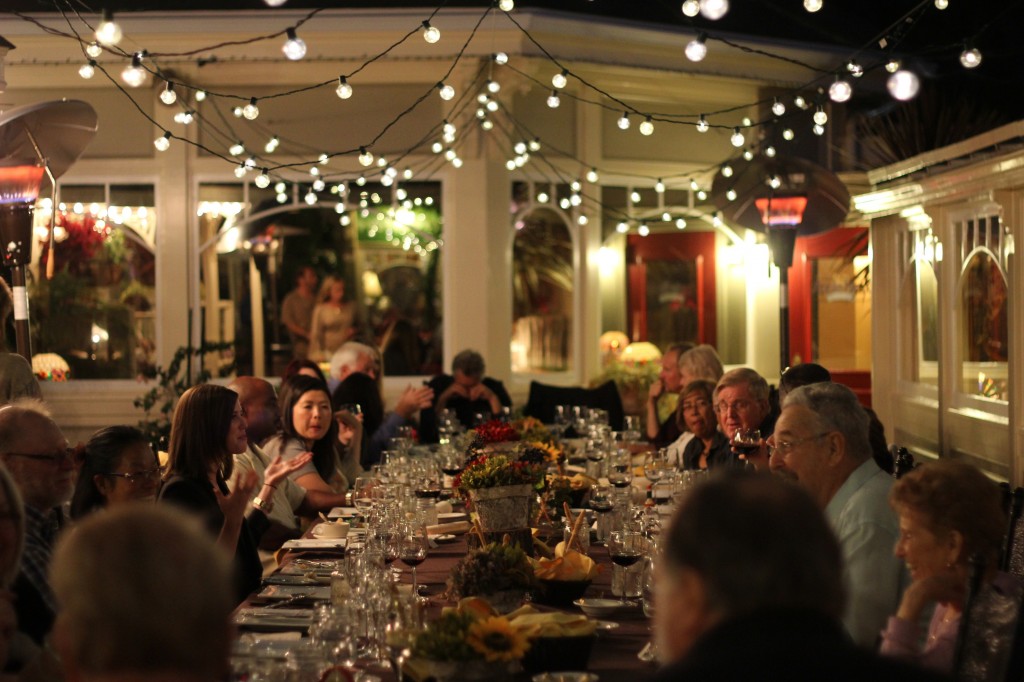 If you've ever driven to San Fransisco or Los Angeles on the 101, you've passed through San Luis Obispo. If you missed it, you probably aren't the only one, as the entire city is roughly only 12 square miles. Nestled between wineries, mountains, and beach towns, this quirky creek side city has the best of all worlds- close to everything without all the hustle and chaos of a bigger city.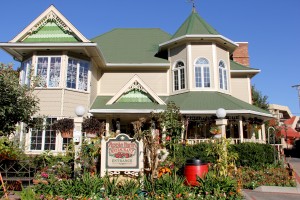 Right off the highway and a few blocks from the main downtown area, Apple Farm Inn is more of an institution in the area than just a hotel, and is known for providing quality service with 'wine country hospitality'. The Inn has the style and comfort of a small B&B with all the amenities of a larger hotel.
Checking in you are given a heavy, gold room key that feels more like you're staying in a secret cottage than a hotel room, and fresh, homemade chocolate chip cookies. After setting your bags down, you're invited to join the other guests on the outdoor patio for a wine and cheese reception. Everyone I met was super friendly and excited about meeting so many different people during their stay. This was part of the experience for them, like they were meeting up with lifelong friends.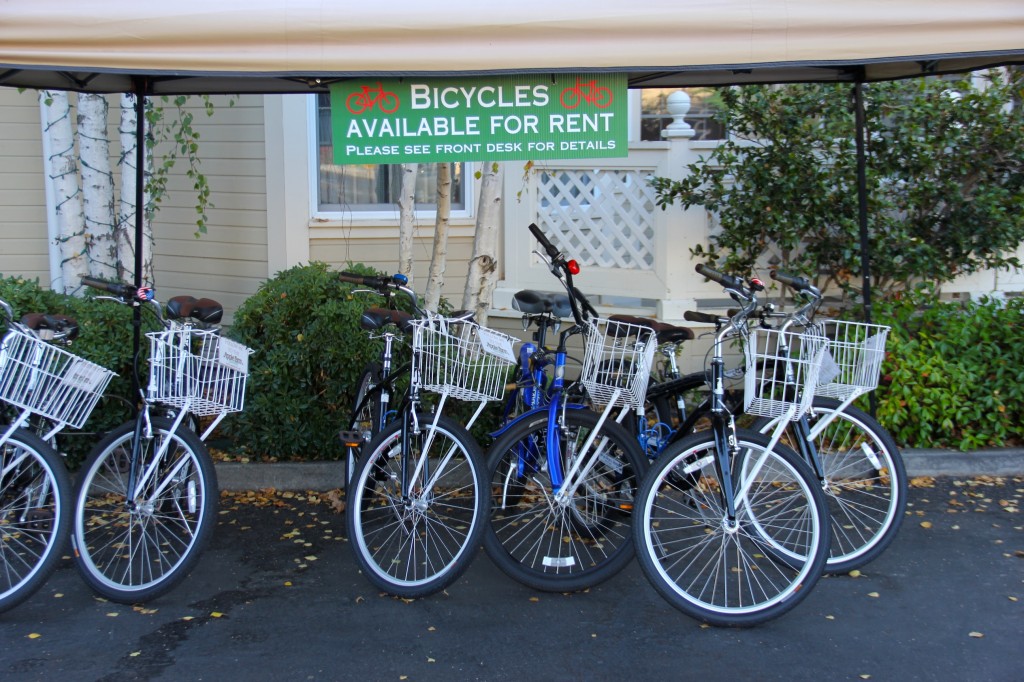 After the wine tasting, I walked around the property, taking pictures and enjoying the cool breeze over the mountains. It wasn't cold, but it was a refreshing change from the bizarre heat waves we've had in Los Angeles. It felt like Fall. It felt like the perfect place to relax with a good book and a hot cup of spiced apple cider.
Changing clothes, I met up with a large group of complete strangers for a farm to table dinner prepared with specific wine pairings in mind. Unbeknownst to me, I chose a seat right next to the wine maker and his wife (a great seat) and enjoyed learning about their winery's history and why they chose Central California to have their farm. Pipestone Winery is an organic winery that follows traditional Chinese feng shui design- An interesting combination and something I have to see in person someday.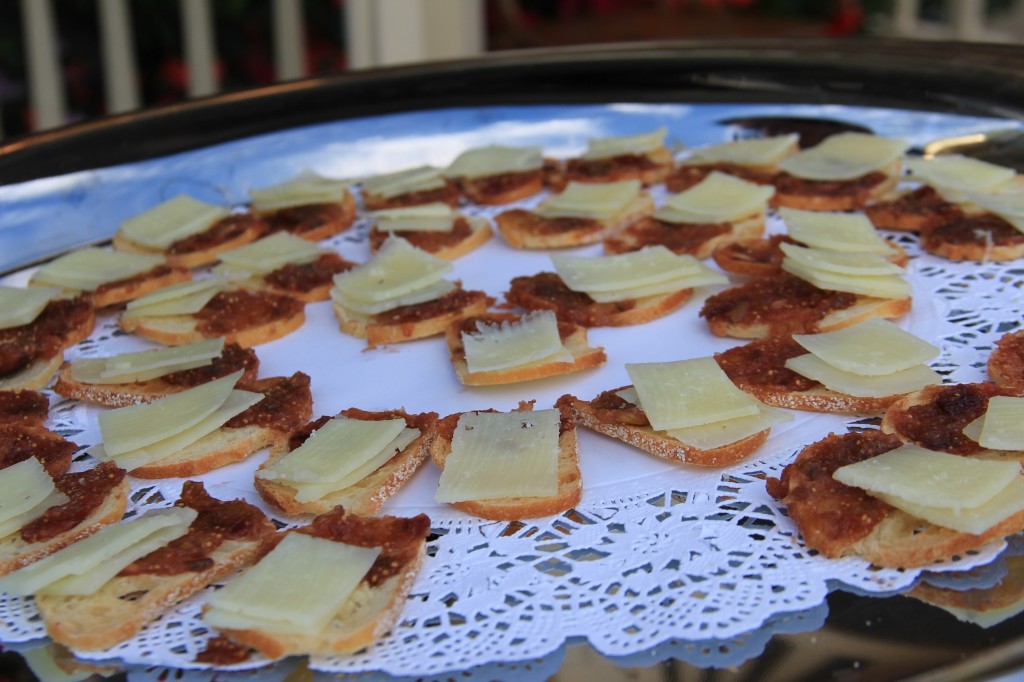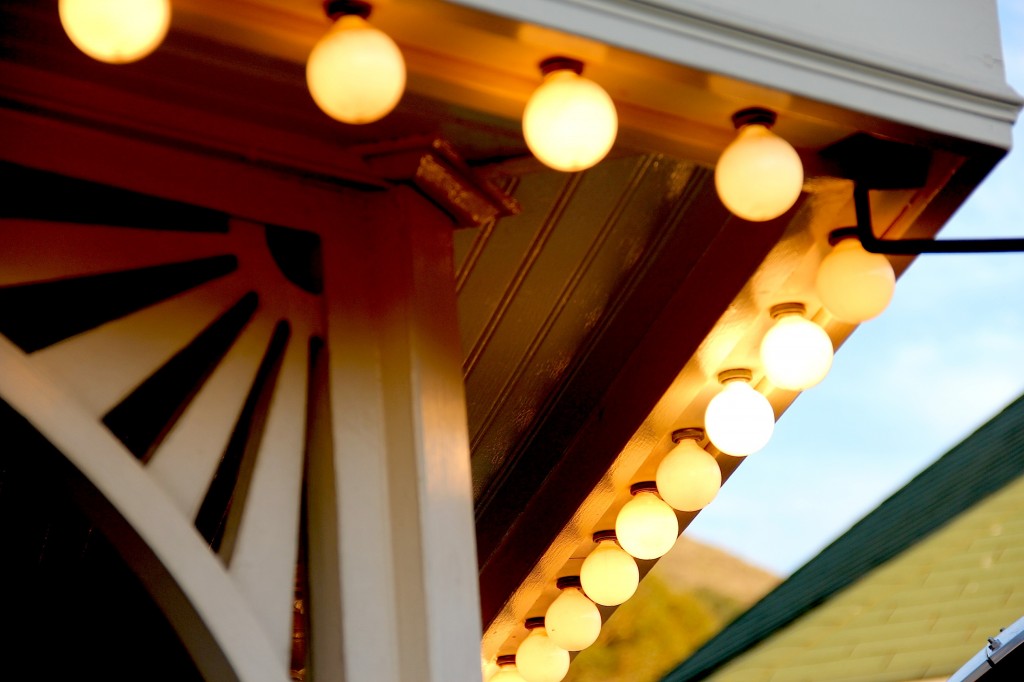 As more and more people started to arrive, more and more glasses of champagne clinked and toasted as we all gathered our things and found our seats. There was a live musician playing guitar and strings of vintage bulb lighting hung over the table. As I sat down I realized how special that night was going to be. I felt welcomed, like I was sitting down to dinner with my friends and family, and relaxed into the many courses and wines that flowed throughout the night. I overheard one man say that you come as strangers and leave as friends, which was the perfect sentiment for how the night unfolded as I shared stories and laughs with all the people around me.
Here's a slice of the menu:
Starters: house-made sweet onion and yellow beets, pickled (yellow pickled beets= surprisingly delicious sweet treat!)
First Course: tomato eggplant soup topped with shaved Parmigiano Reggiano
Second Course: Duck Confit topped with goat cheese, roasted garlic and tomato tartlet
Entrees: Cabernet Marinated Flat Iron Steak, Tomato Chimichurri, sautéed kale, Garlic Mashed Potatoes
Grilled Swordfish, tomato, Bulgar, pine nut pilaf, with a balsamic tomato reduction sauce
Dessert: Upside down caramel pecan, green tomato pie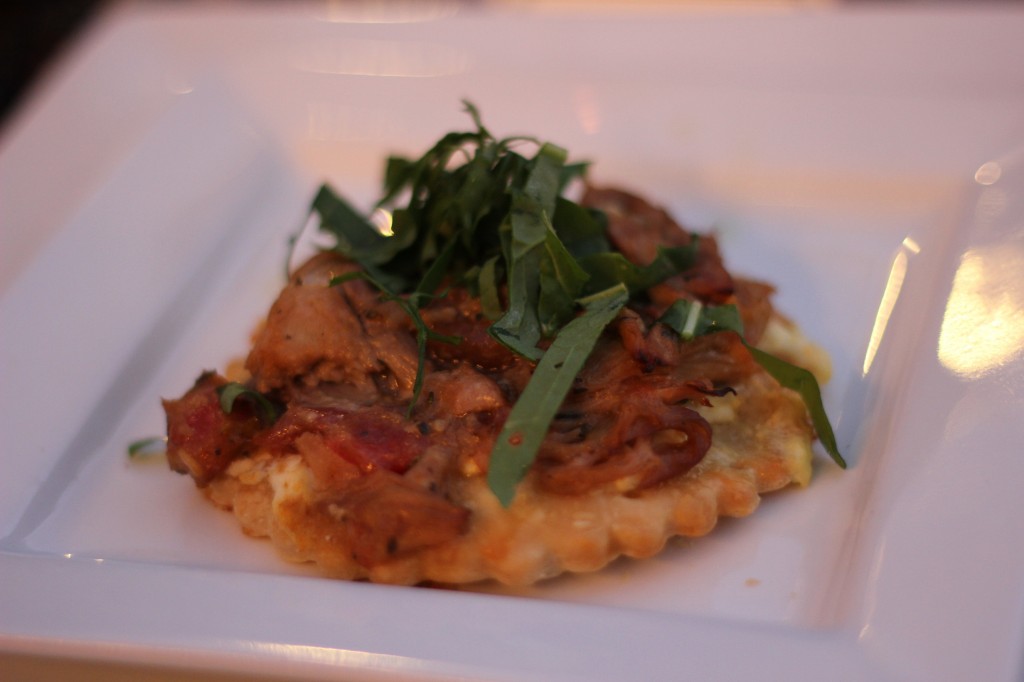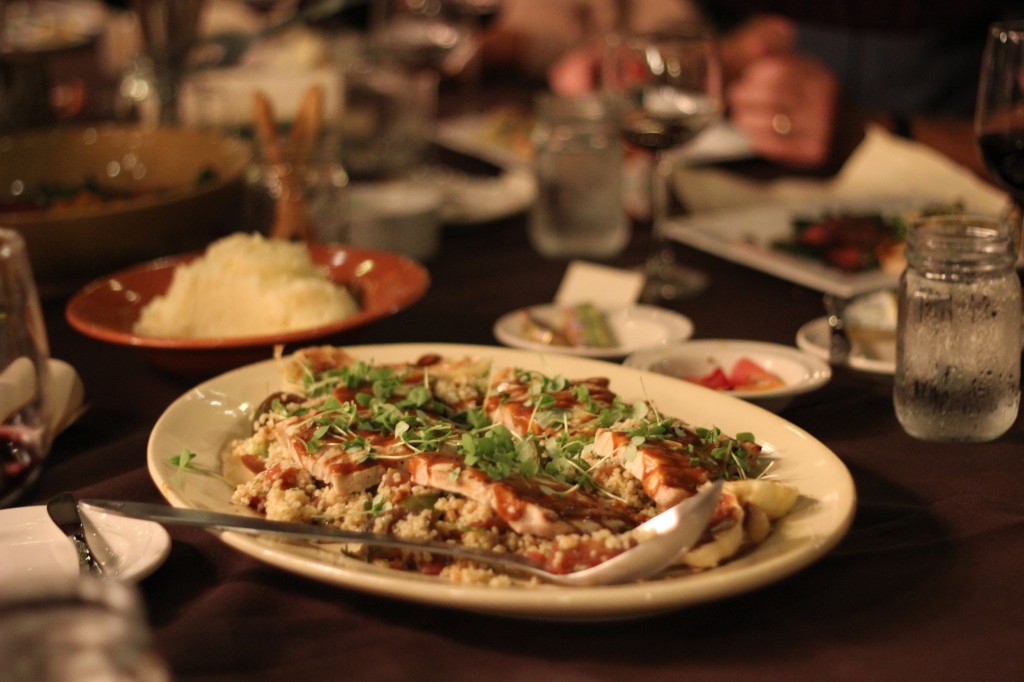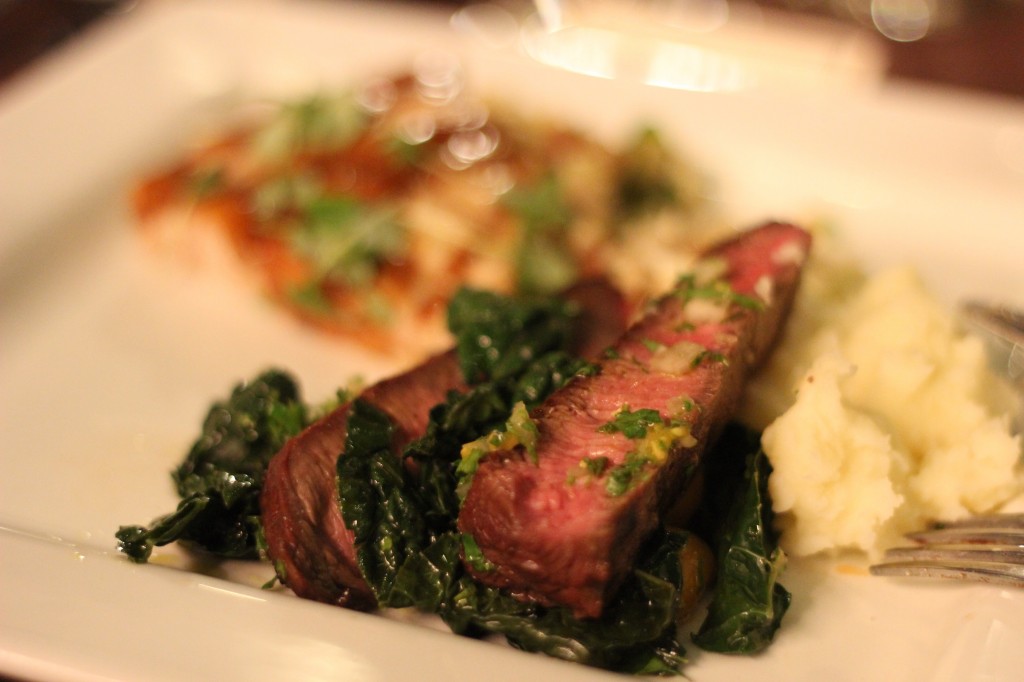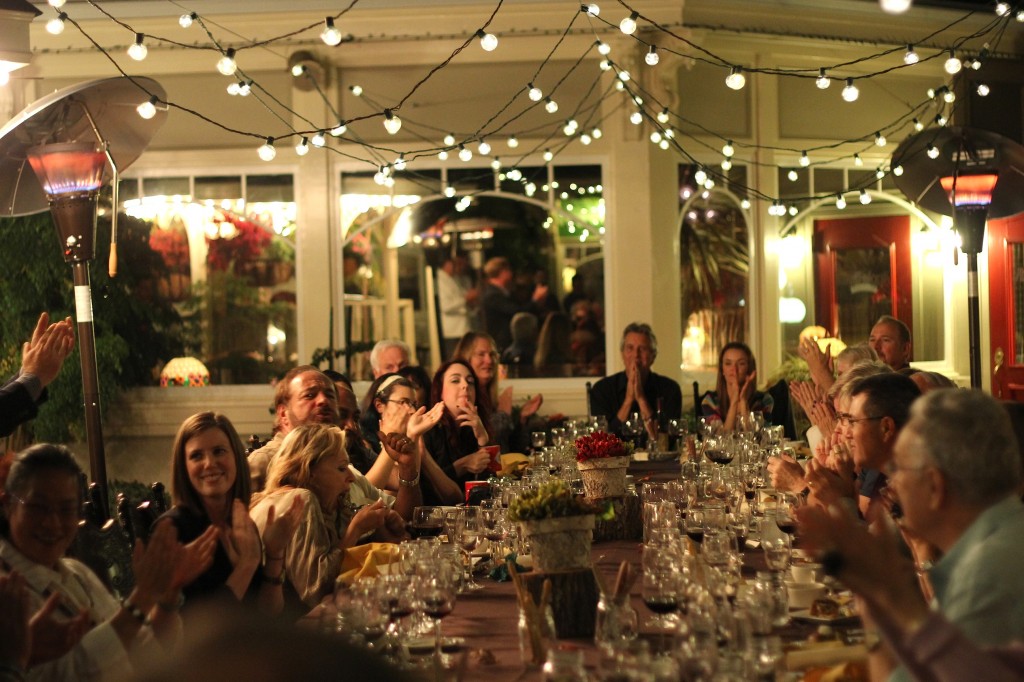 This is the second month that Apple Farm Inn has hosted a winemaker dinner and from the turn out, is guaranteed not to be the last. If you want a relaxing escape from NoCal or SoCal, make your way to San Luis Obispo and the neighboring cities. You are bound to fall in love with this area just as I have.