Christmas in Gothenburg, West Sweden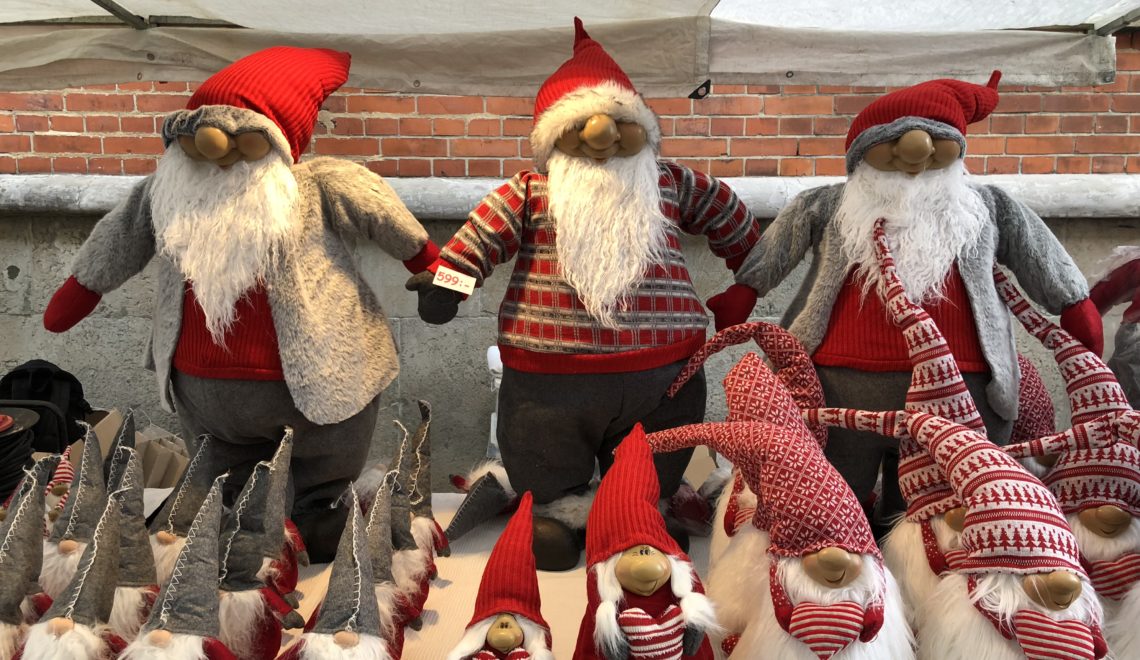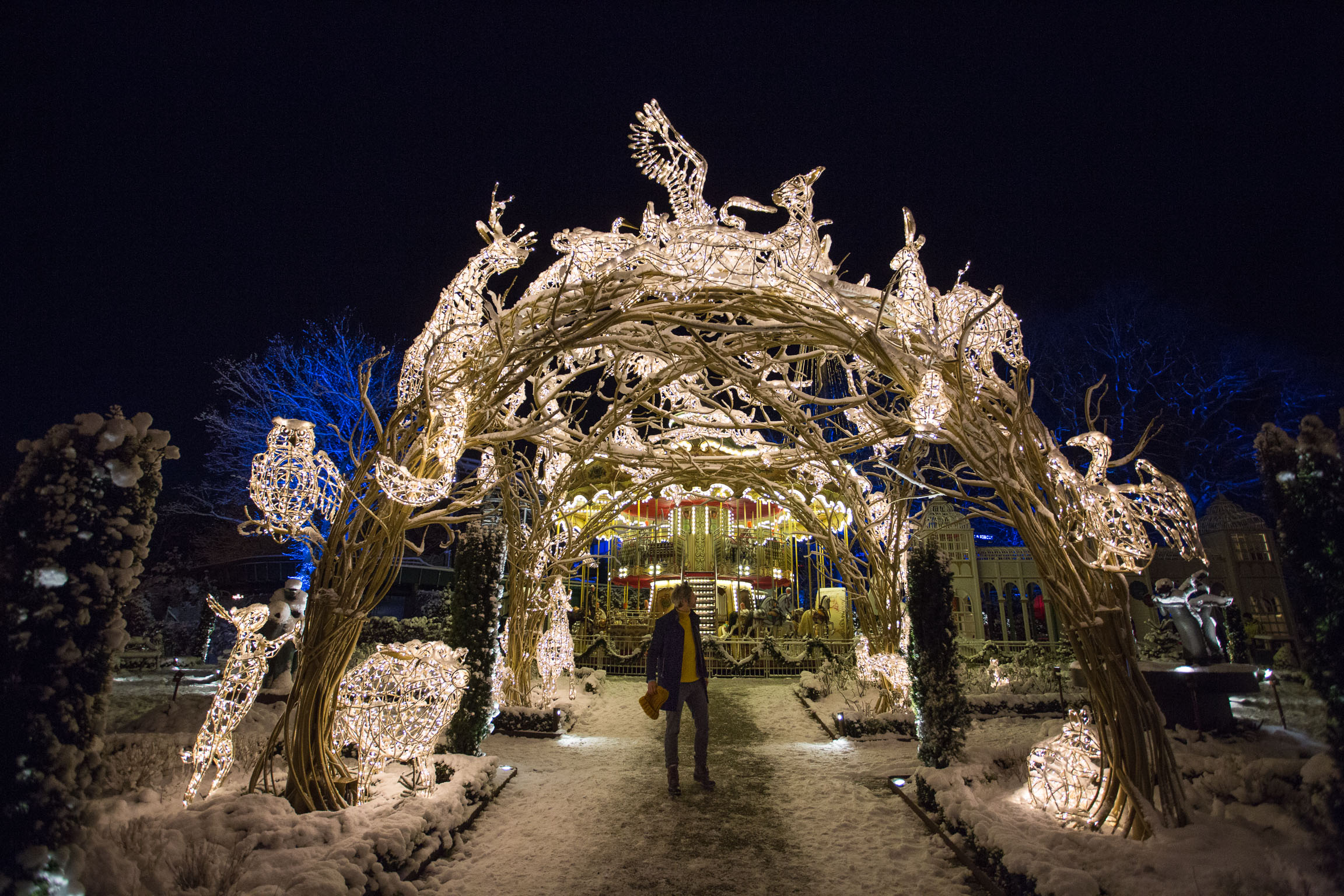 There's just something magical about Christmastime.
Perhaps it's the millions of fairy lights making city streets sparkle in the dead of winter, or the farmers markets that now have carolers and St. Nick ornaments at every stall, or the coming together of friends and family from afar to celebrate over a glass of muled wine, or perhaps its the abundance of Christmas themed dinners and festivals that just make every day feel like a party.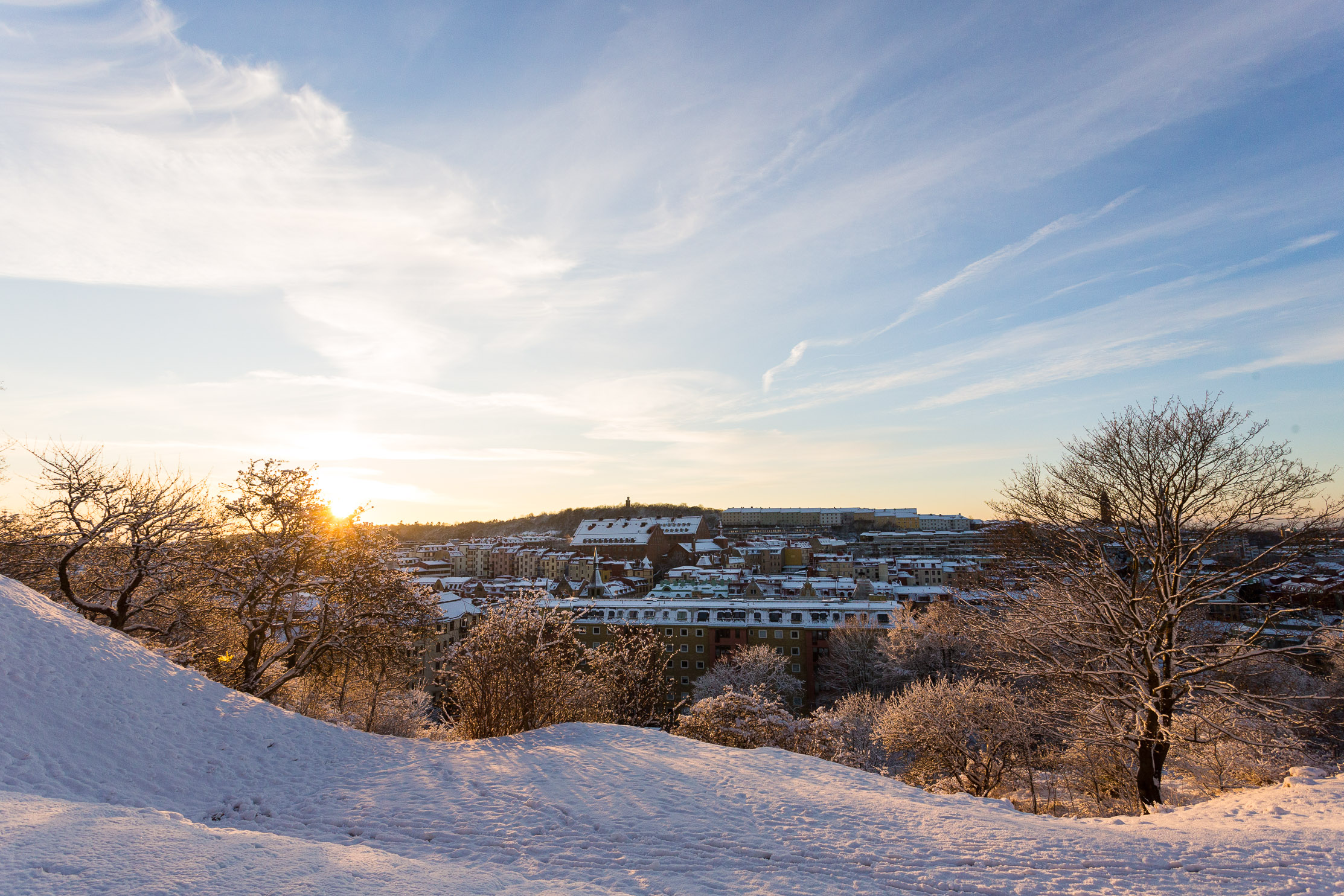 Whatever the reason, West Sweden takes that magic and intensives it by 100%, every little corner, alleyway, market and dinner has had a special Christmas flare added to it. After spending 8 days in West Sweden and five in Gothenburg, we are now obsessed with this Christmas oasis. Living in sunny Los Angeles (where we had a record breaking 90 degree day in December last week), it doesn't often feel like the Holidays have arrived and honestly, I didn't really know what I had been missing! Now that we're back, I'm researching every little Christmas thing we can do as a family, trying to find a little of that Gothenburg magic in our own city.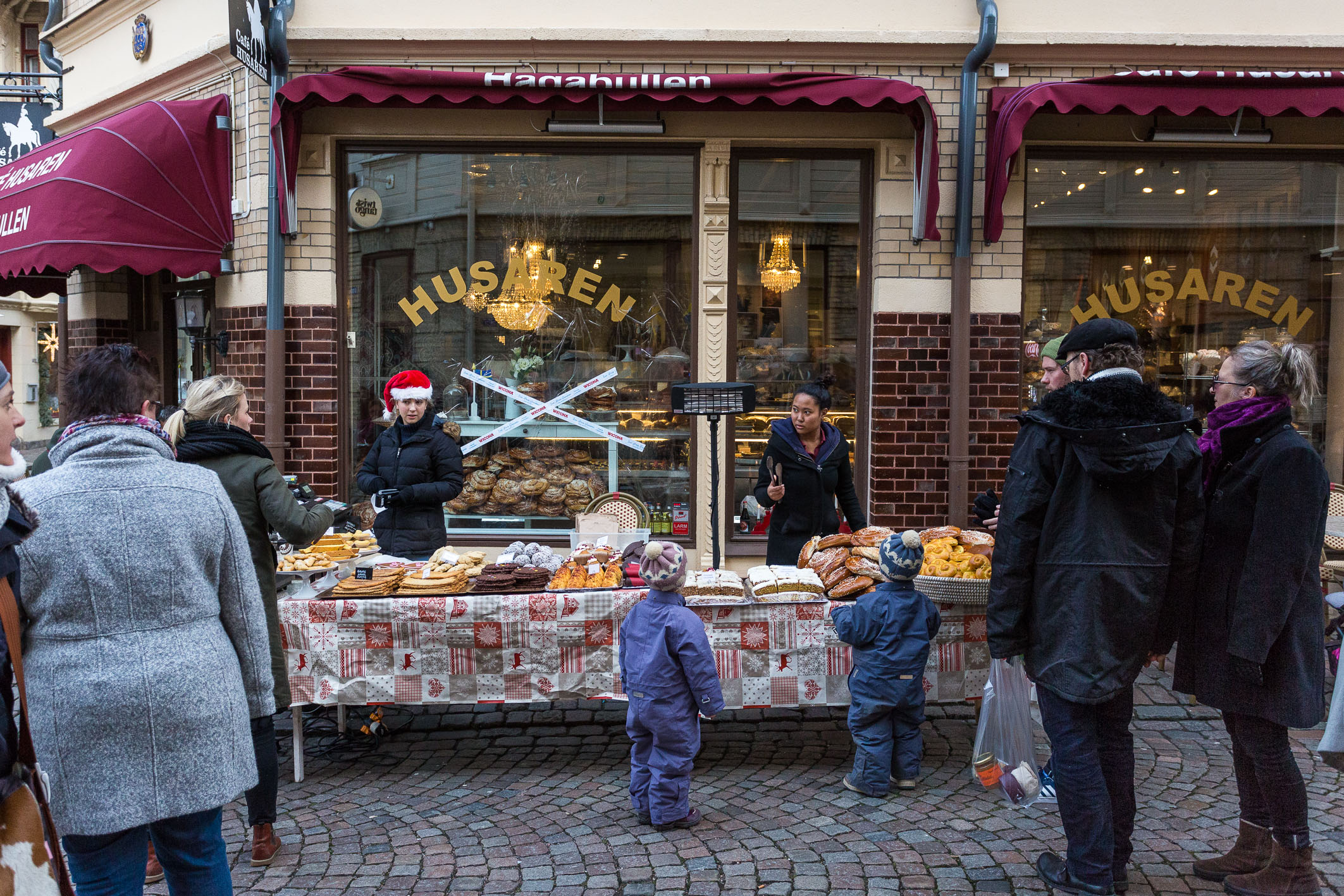 If you're looking to get into the Christmas spirit, we highly suggest a vacation to Gothenburg – from a winter wonderland in the city centre to markets, performances and special Christmas dinners, this city takes Christmas celebrations to the next level.
With only 4 days left until Christmas this year, here's what to add to your travel wish list for next season:
Christmas Markets:

Liseberg– A visit to Sweden's largest Christmas market is a must- where you'll be bathed in over a million Christmas lights, can ice skate and watch the Nutcracker on Ice performance, and pick up little gifts at one of the 60 stalls. This outdoor amusement park and festival last through the New Year, so you still have time to visit if you're in the Gothenburg area.
Haga's Christmas Market – Haga is one of my favorite little areas to explore in Gothenburg, and an easy walk or tram ride from most hotels in the downtown area. The main shopping area on Haga Nygata is lined with independently run shops and restaurants, plus the Christmas market on Saturday mornings. There is a traditional clog shop that makes the most beautiful Swedish clogs for adults and kids of all ages plus three children's boutiques if you're looking for a special gift for a little one.
Kronhus Market and Reenactments: Explore one of Gothenburg's oldest buildings at Kronhus, dating back to 1654, with Christmas market stalls, reenactments and a short parade through the square. The cafe is great for take-away sandwiches and a cup of coffee if you want to sit down a relax for a bit by the indoor fireplace.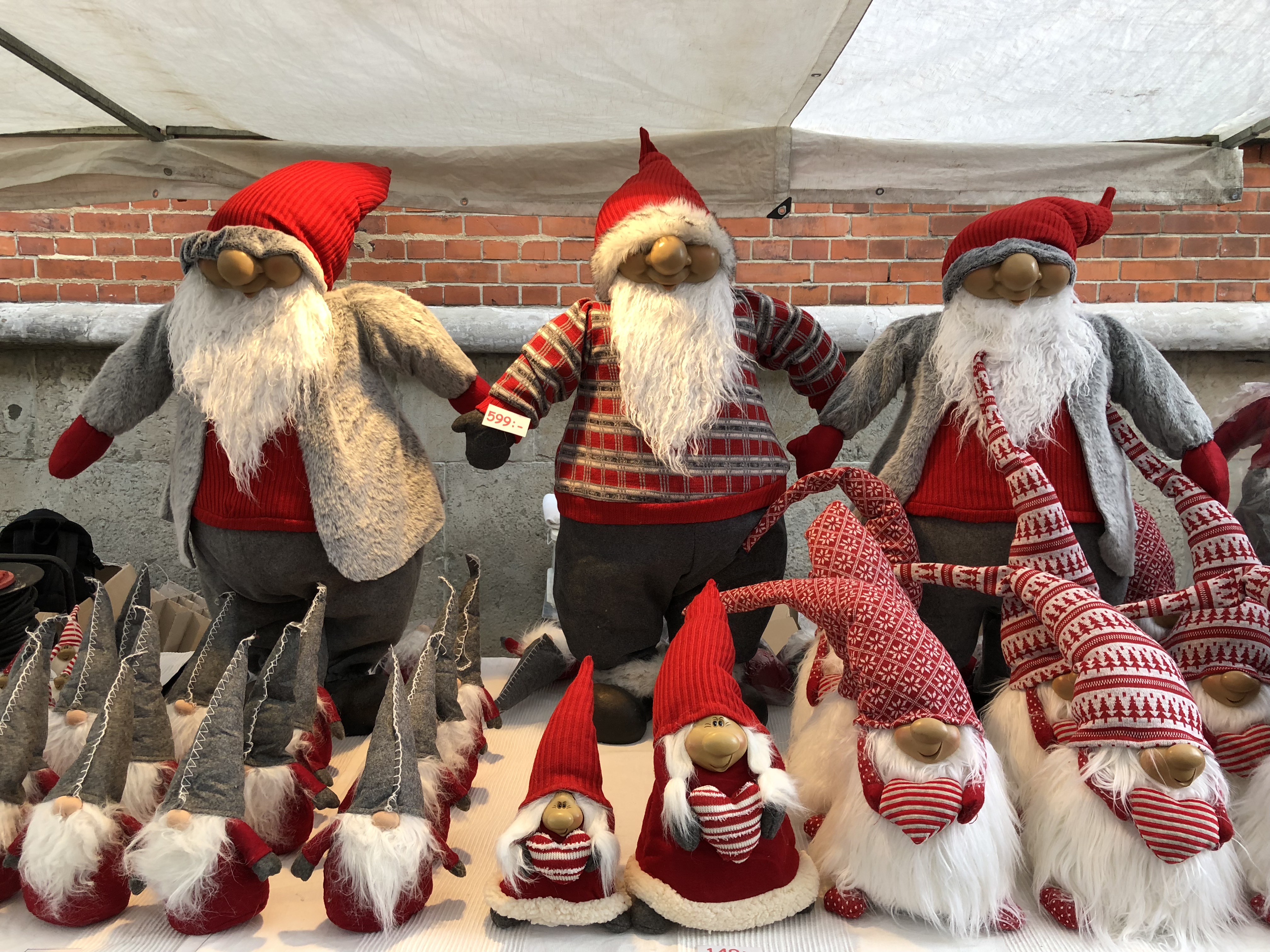 Performances:

The Singing Christmas Tree: If you're out and about during the evening rush hour, you can't miss the beloved Gothenburg tradition of the Singing Christmas Tree, bound to perk you up and get you singing along. The free daily performance runs through December 23rd and are located on Kungsportsplatsen, across from the Gothenburg Visitors Centre.
St. Lucia: On December 13th, Gothenburg Cathedral host a special performance of St. Lucia, to honor and celebrate St. Lucia. This hour and a half choir performance includes over a dozen songs, children ages 6 and up singing, holding candles. It's sure to put you in a jolly spirit.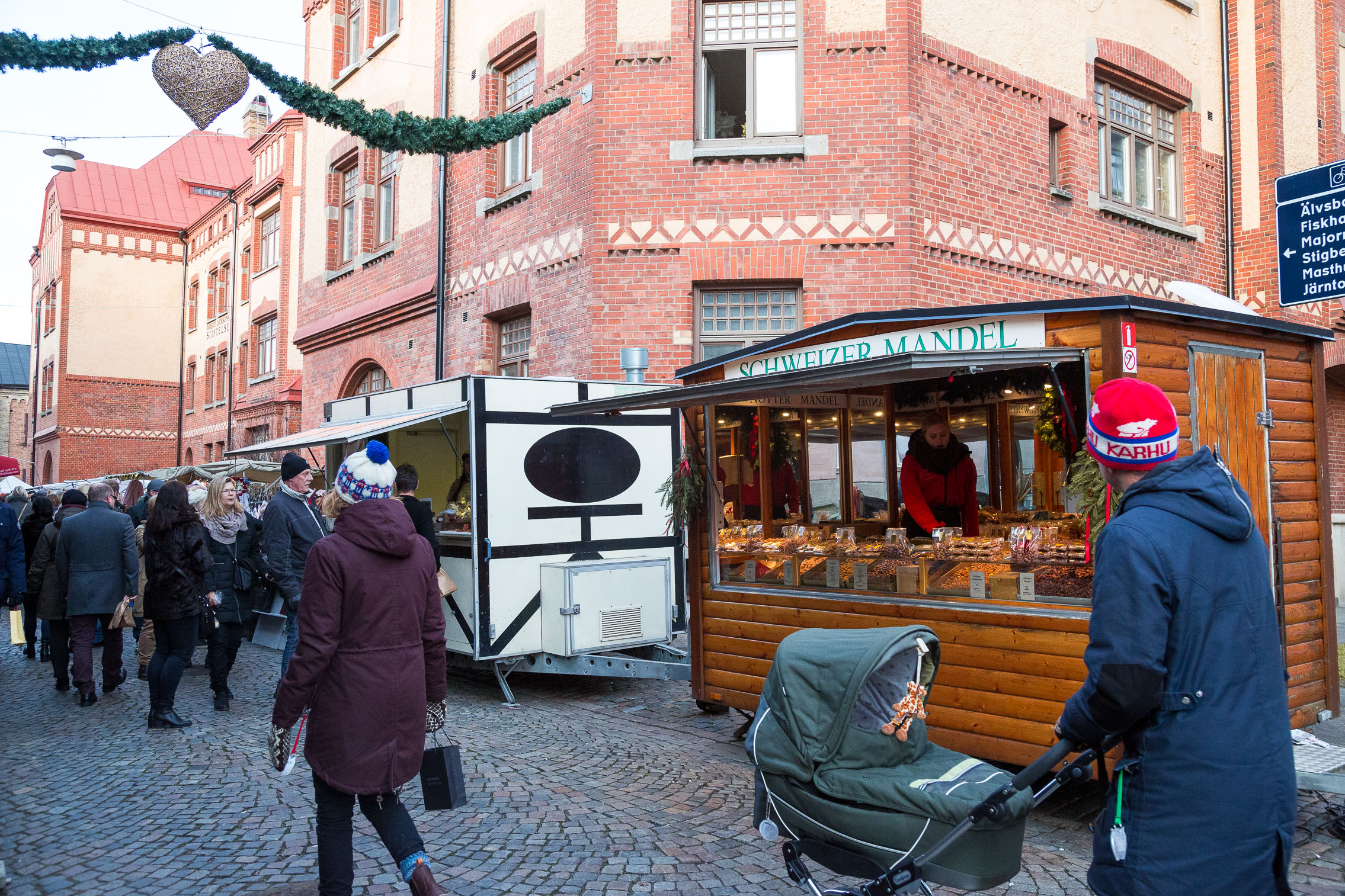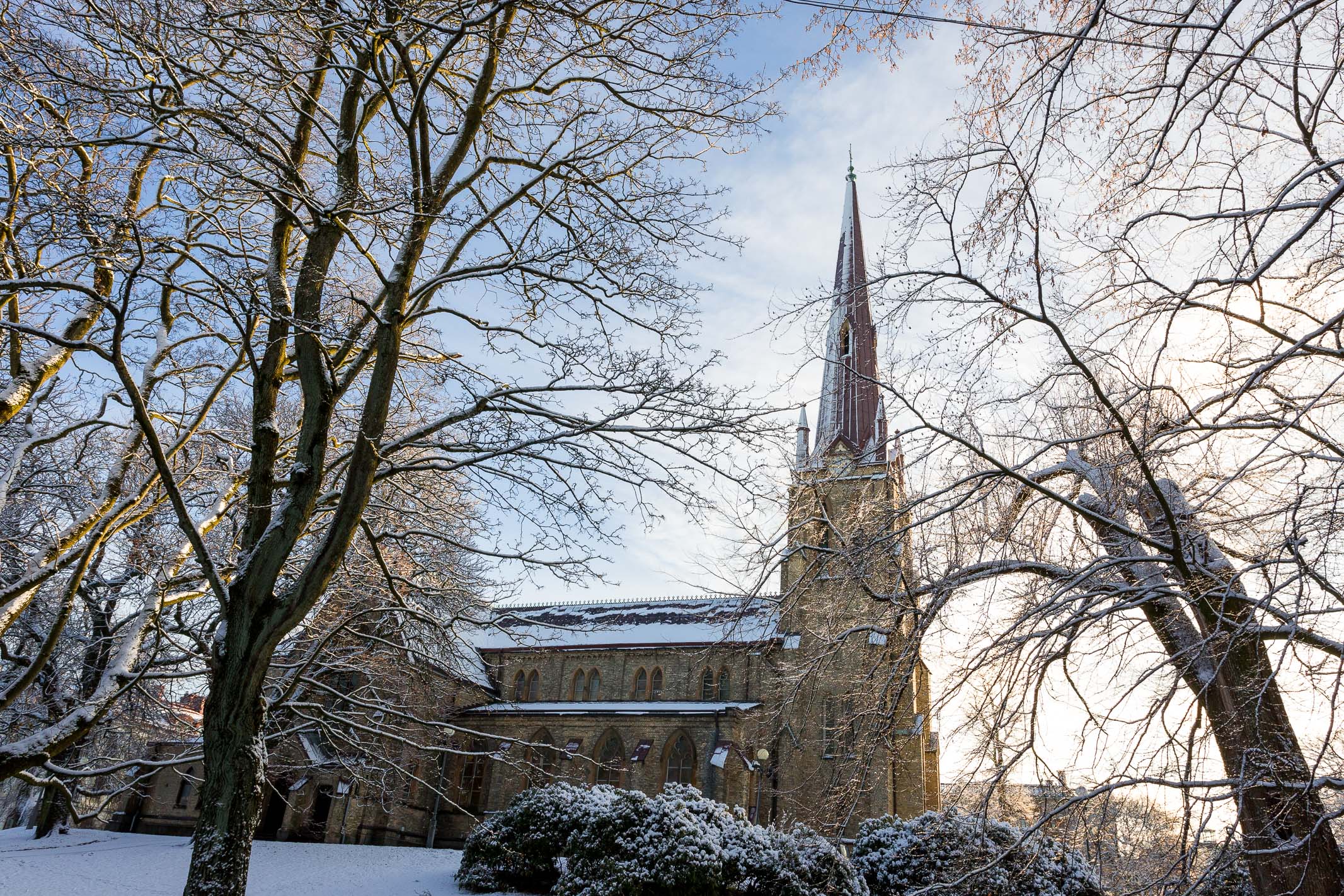 Dinners:

SK Mat & Manniskor : This Michelin Starred restaurant serves up a 4-course Christmas dinner, complete with Swedish traditional entrees, but in a super modern, relaxed and open kitchen environment.
Norda at the Clarion House Post: You can order off the menu, or embark on a prefixed menu, but every experience should begin with a wine tasting in their wine cellar.
Gothia Towers: A Traditional Swedish Christmas buffet with pickled herring, cured salmon, glugg, meatballs and cheeses.
Fiskekrogen: An iconic seafood restaurant in Gothenburg, this spot hosts a one of a kind seafood Christmas dinner, featuring their legendary cod fish balls.

Hotels:

Gothia Towers: Located across the street from Liseberg, Gothia Towers also boast an impressive spa and Christmas dinner, making it a great location for all your Christmastime festivities. The city views from the upper rooms are spectacular.
Clarion House Post: Decked out with a huge Christmas bow of lights, Clarion House Post is across from the city centre's main train and tram station and is overflowing with Christmas charm. Send a letter to Santa from the main lobby before you leave.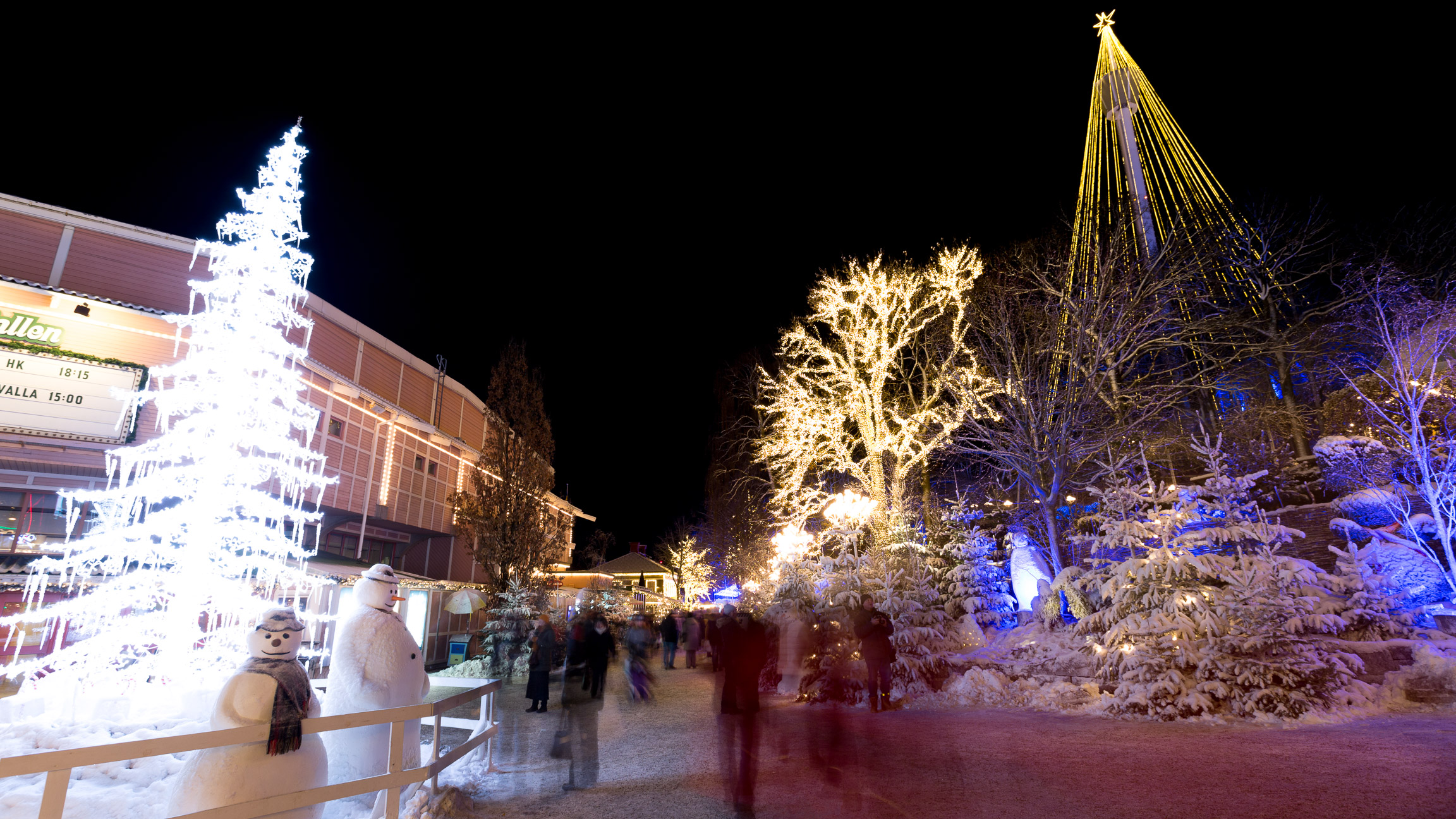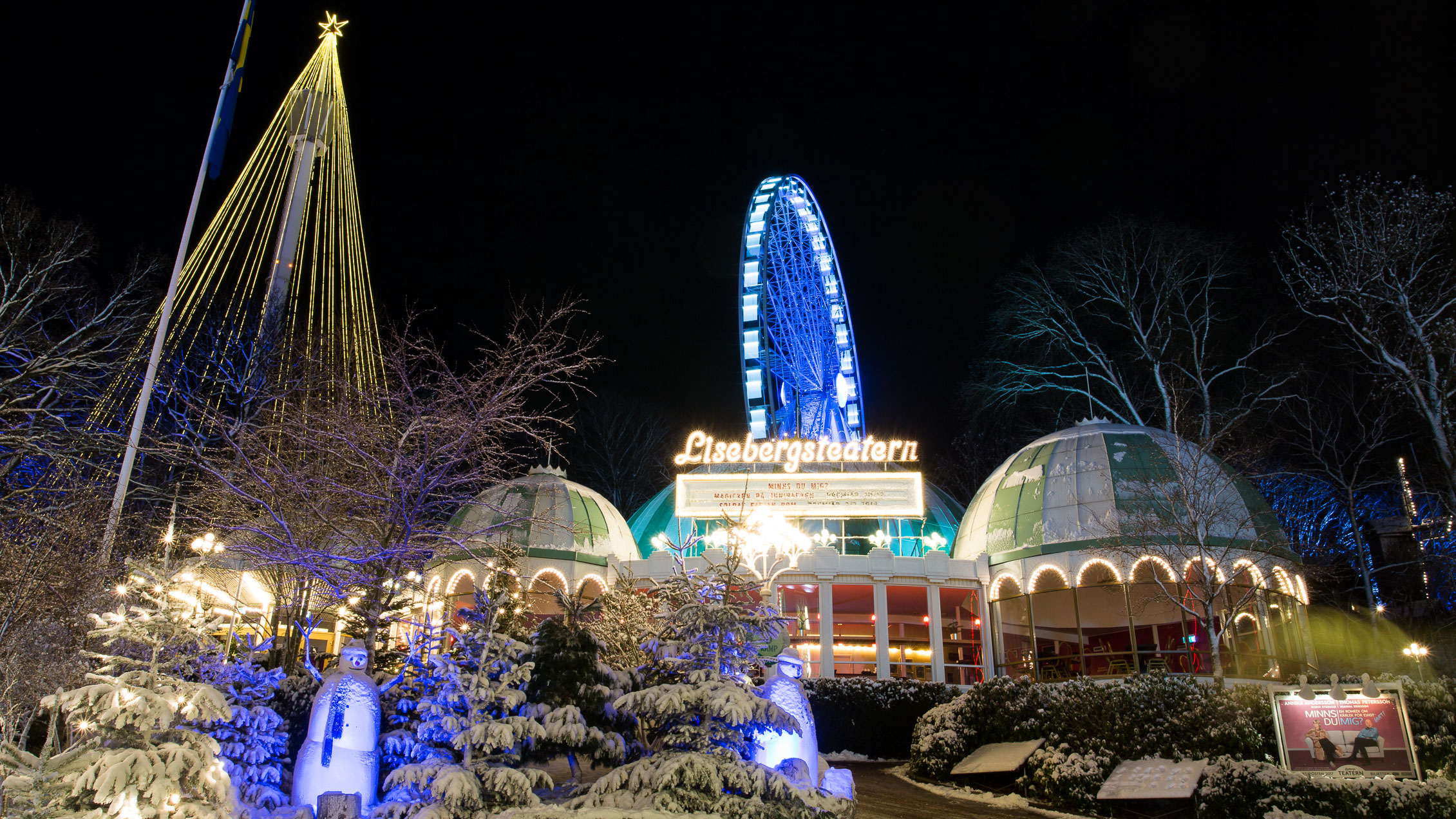 This post was created in collaboration with Visit Sweden, Explore Gothenburg, West Sweden, Scandinavian Airlines and Travel Mindset.