Dreaming of Mexico Despite Travel Advisory Warnings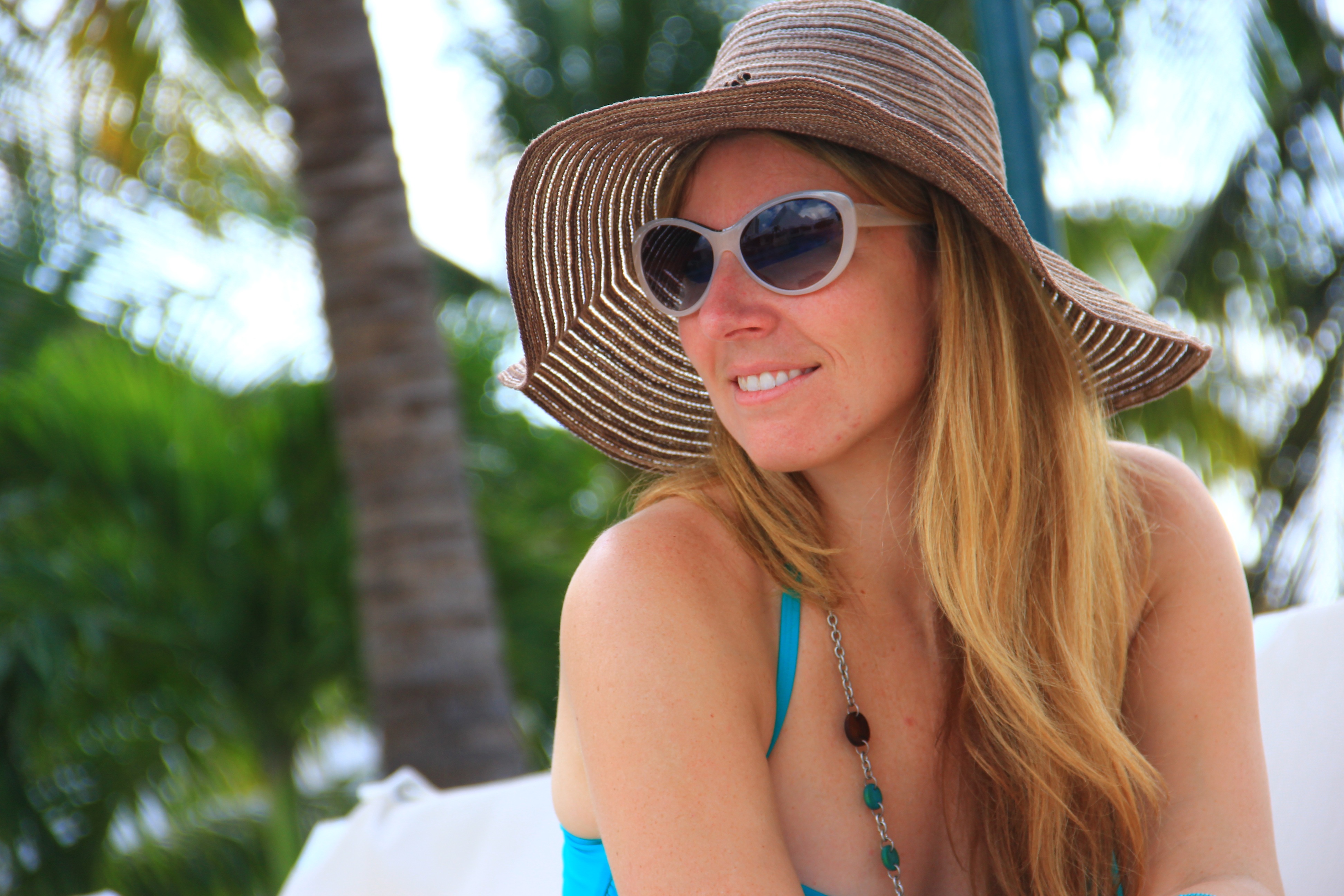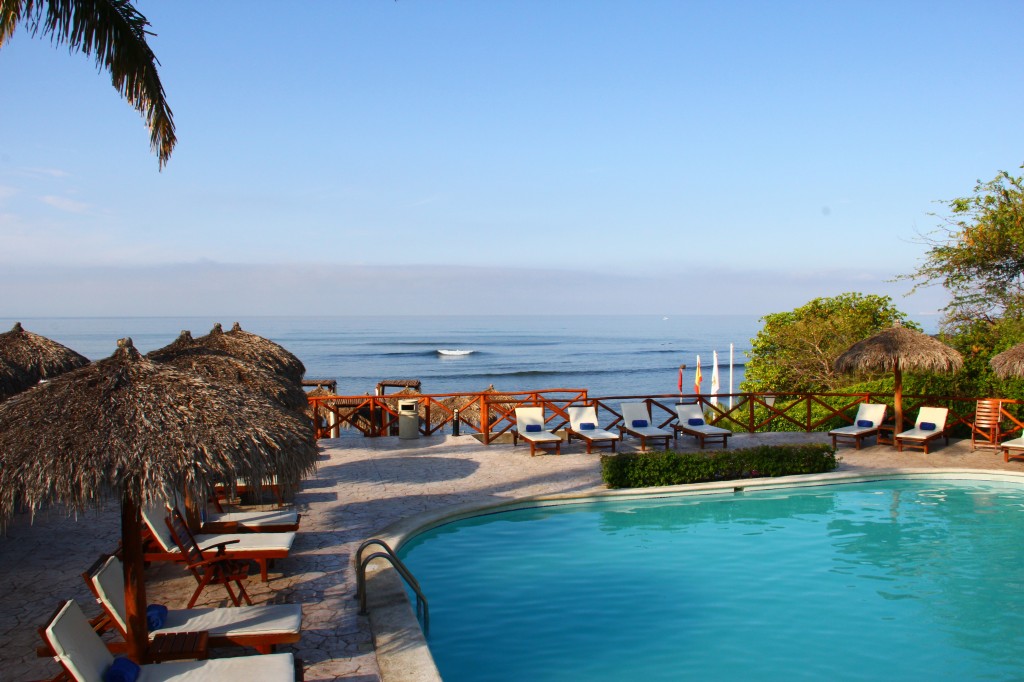 The weather has been pretty crappy in Los Angeles lately and I'm dying for a ocean getaway. We are gearing up for our first trip to Hawaii in two weeks, but until then, I'm reliving some of my favorite Mexican beach vacations.
I was sent another travel advisory for Mexico this morning and it made me so upset. I just can't understand why some very bad people have to ruin the enjoyment and safety of so many others. And while it is still safe to travel to more tourist friendly locations, just remember to be aware of your surroundings and travel smart. From Puerto Vallarta, Cancun or  Zihuatanejo, we always have such a wonderful time in Mexico. Here are some of my favorite shots: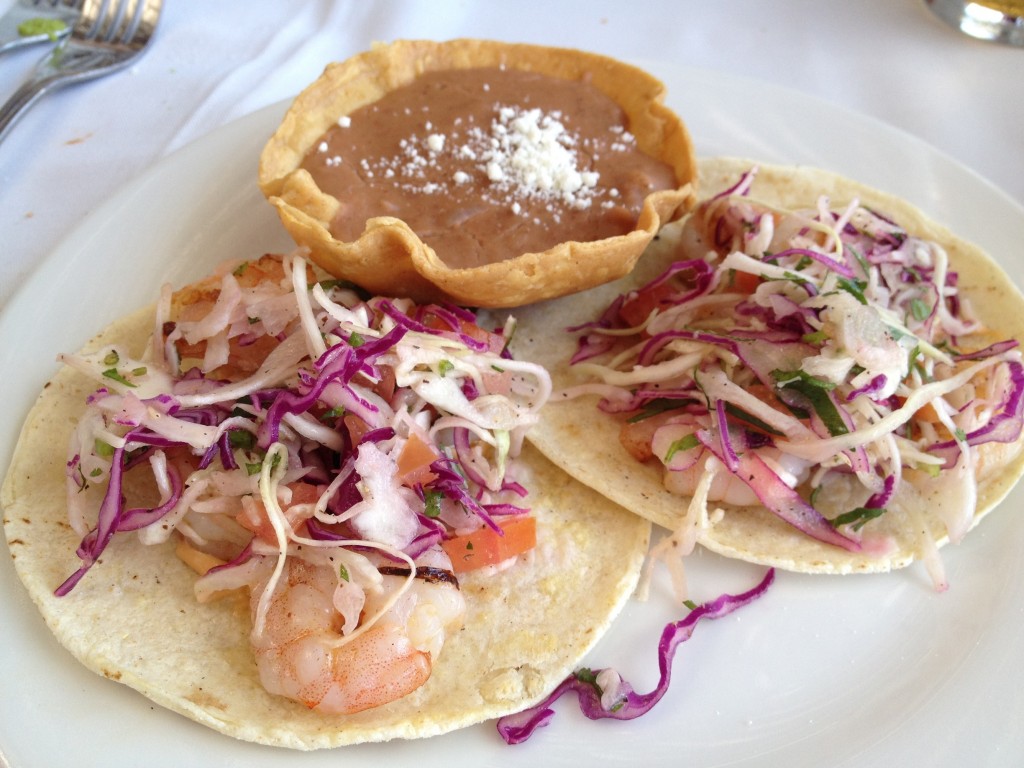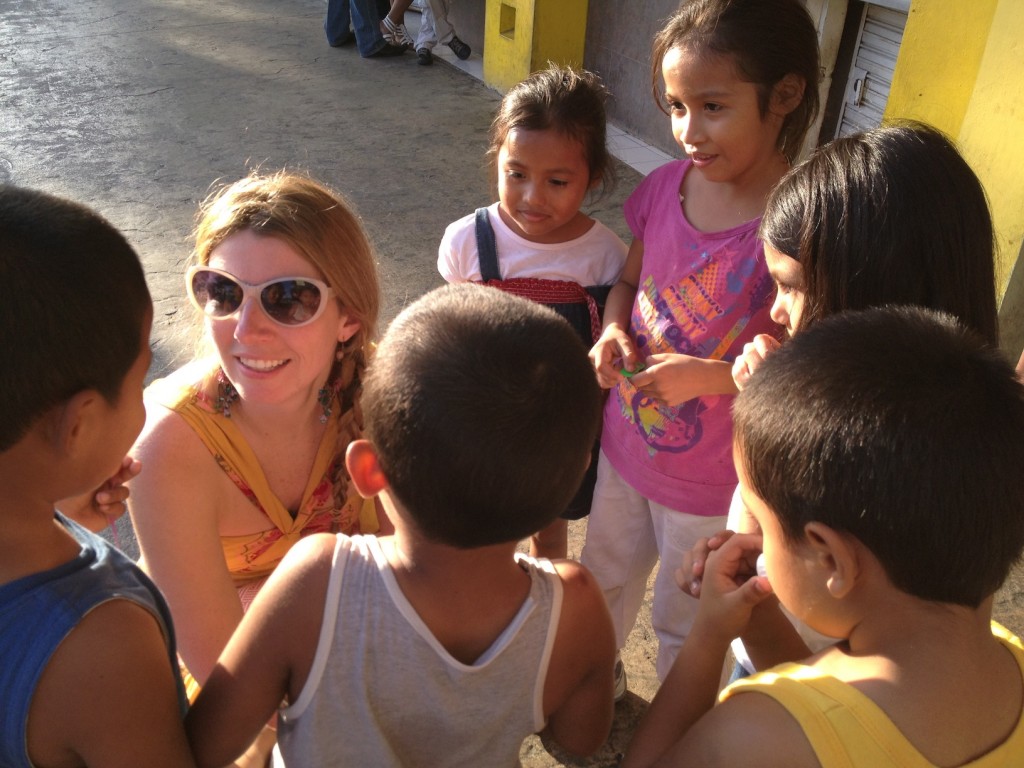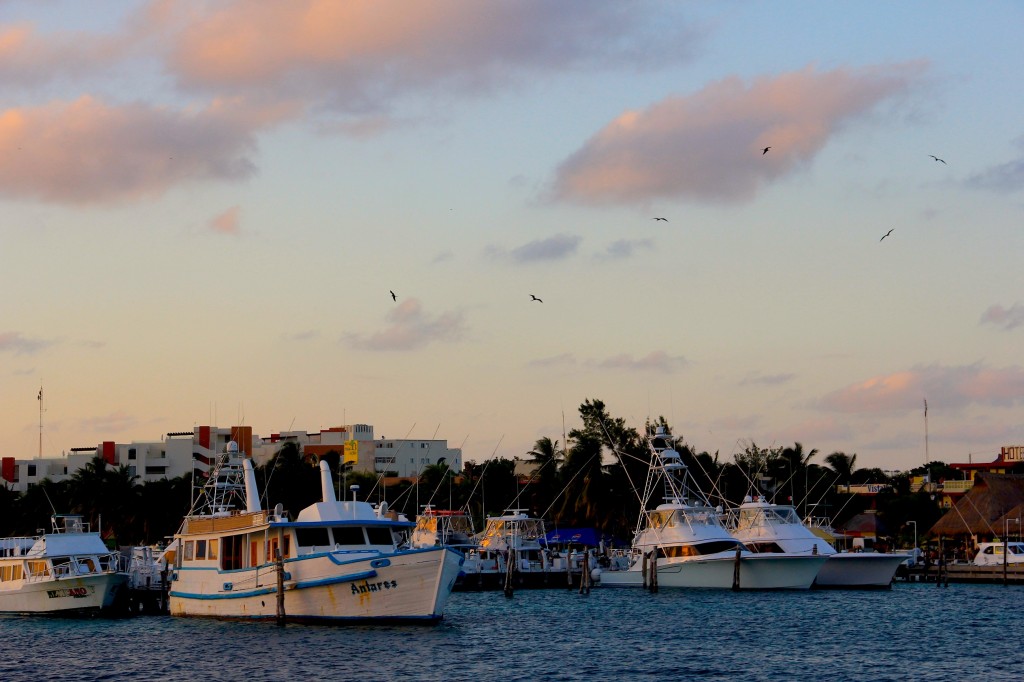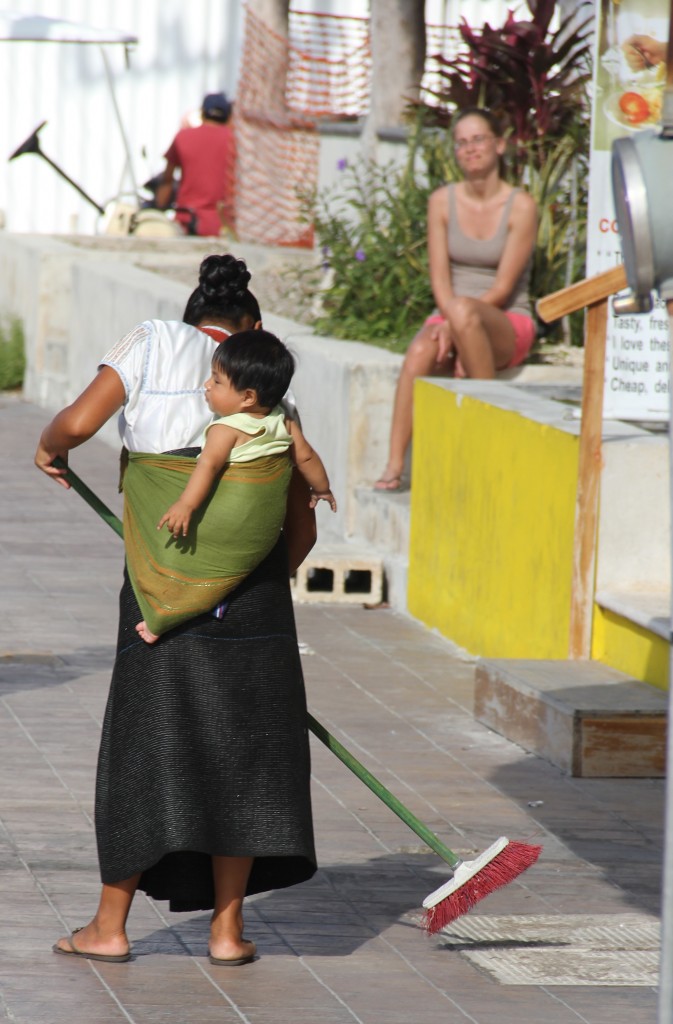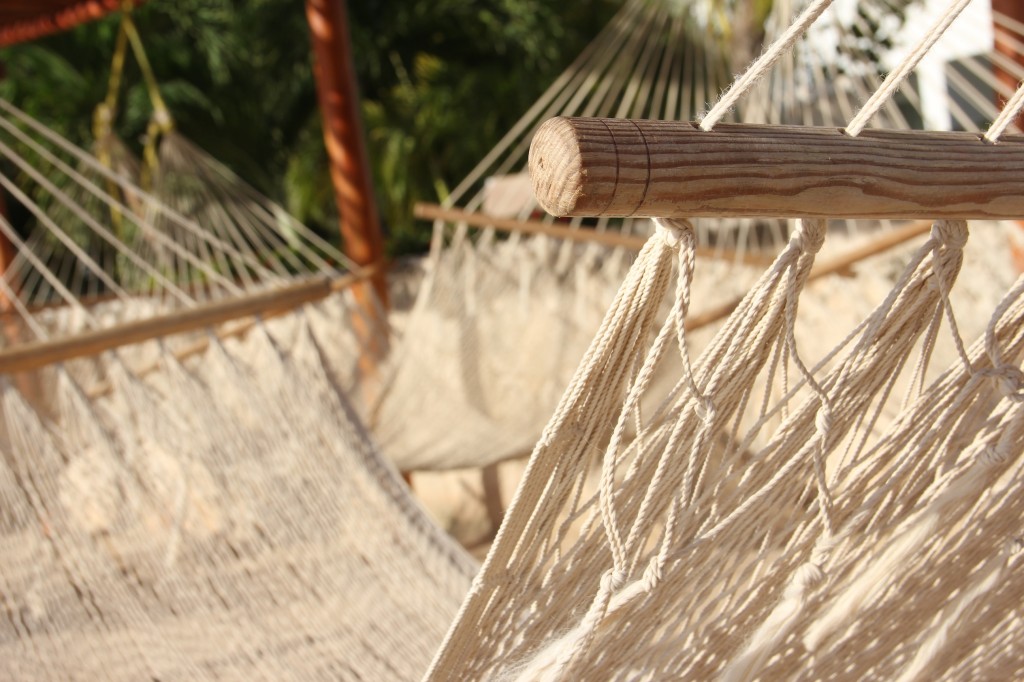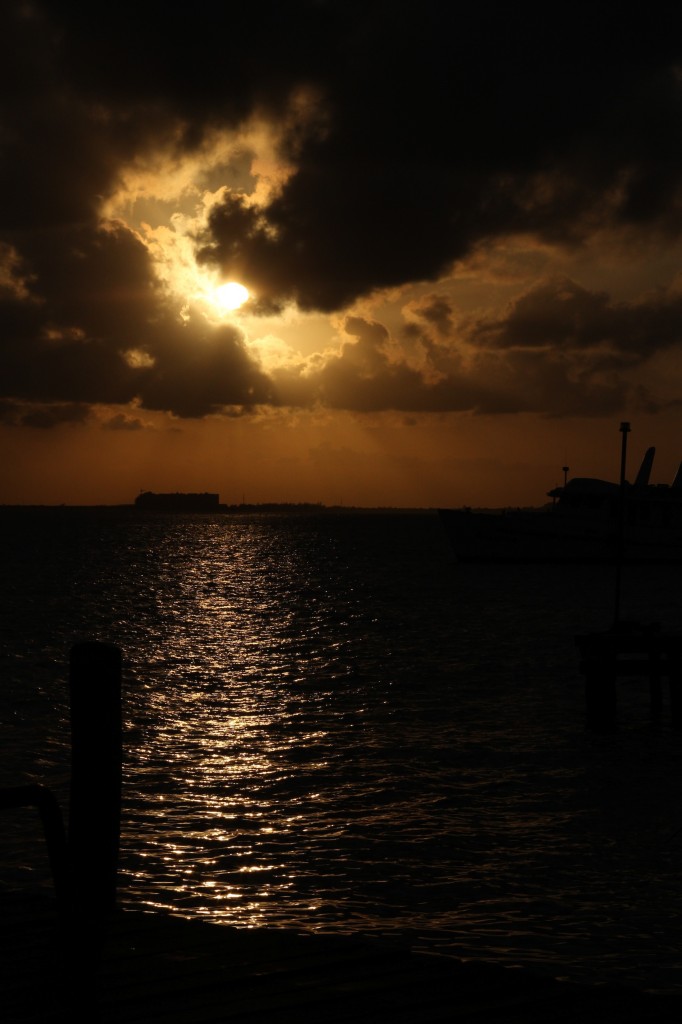 How do you feel about the Mexico travel advisories? Is travel to Mexico safe? Have you traveled to a dangerous country before?