East Nashville + The Opry: A Date Night Mash-up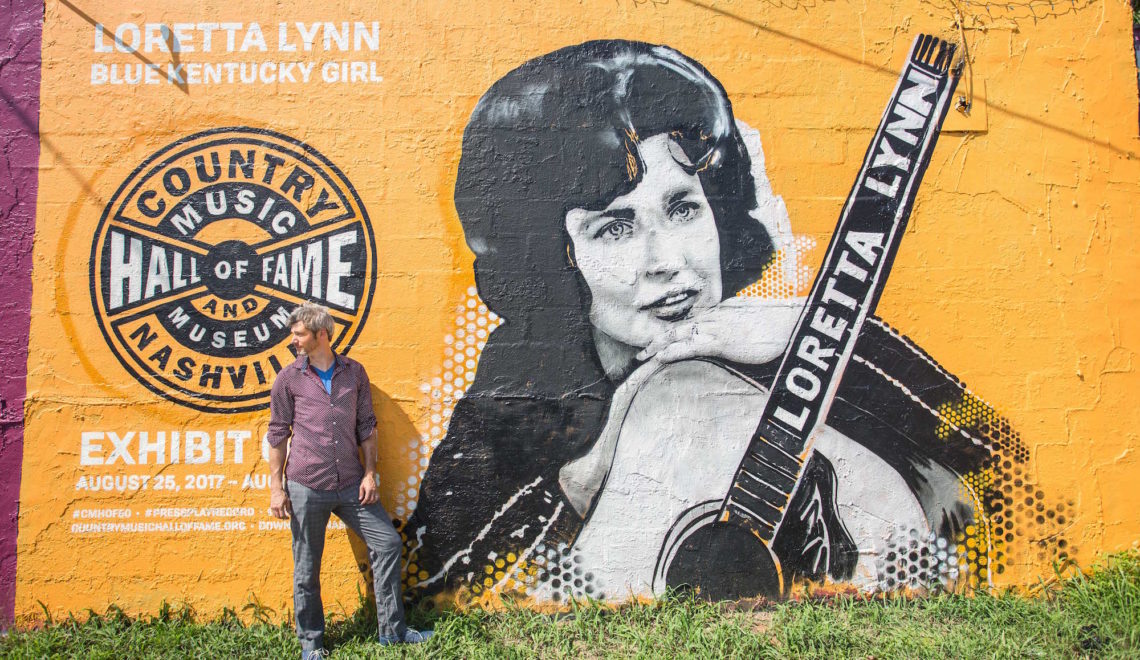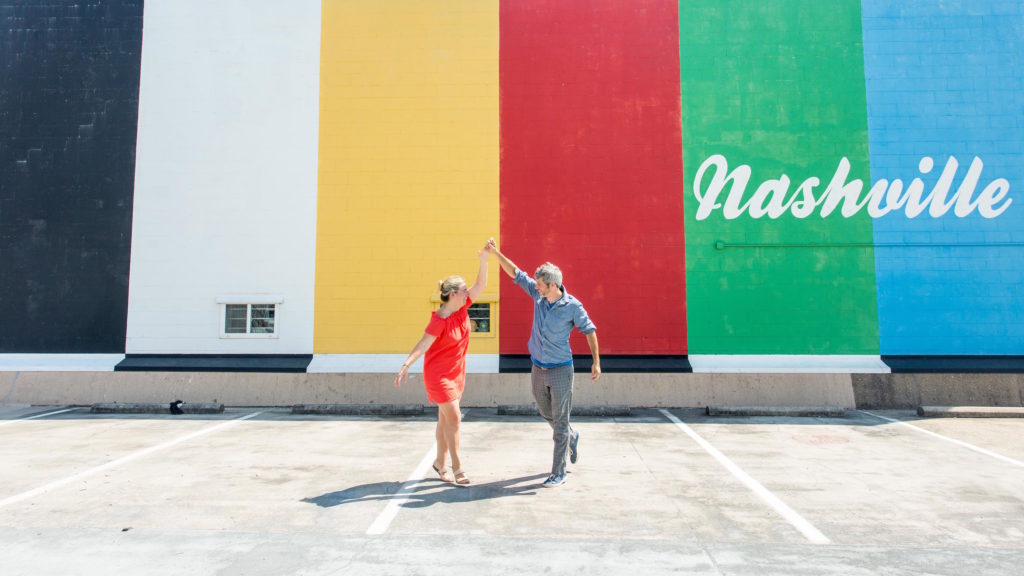 Exploring Nashville's New Hang-outs & Old Roots
Nashville has always been an interesting city for us to explore.
For Bob, Nashville was always home, having grown up in the Brentwood area for most of his childhood, and to him, only visiting his own neighborhood during Christmas vacations, the city didn't seem any different. To me, visiting Music City for conferences and retreats, the city was vibrant and alive, with a new restaurant and neighborhood on a top ten list of every popular magazine. You can see how our views of Nashville, one of the most popular cities for the last several years, were very different. That is up until our most recent visit and an overnight date night to explore new to us areas.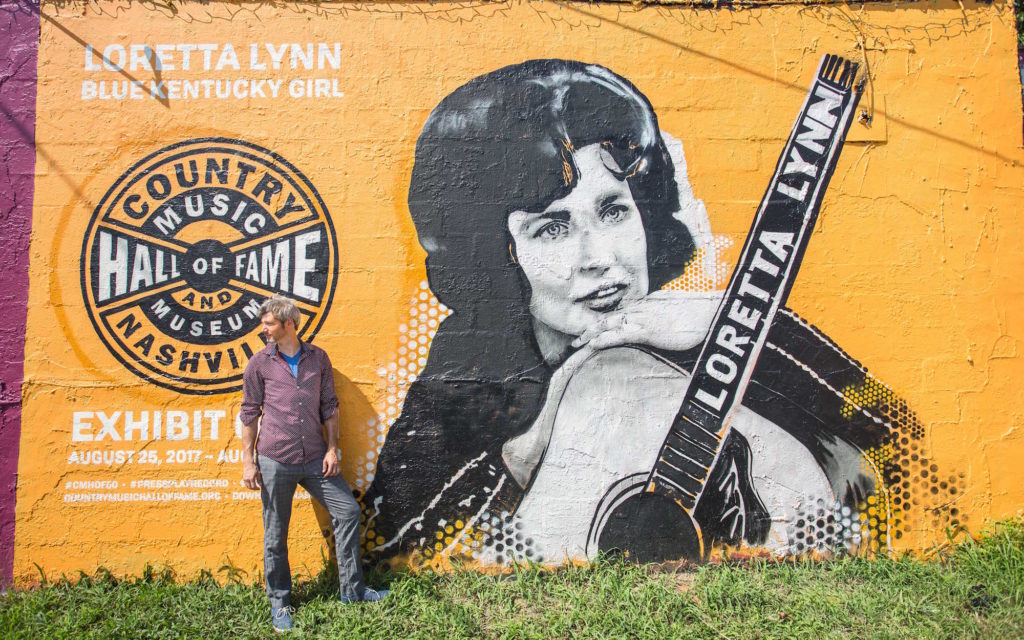 On the itinerary:
Explore East Nashville (one of my favorite parts of the city), visiting several murals I had seen on Instagram, having happy hour at a famed new bar and dinner at a friend's just-opened restaurant.
Experience a show at The Grand Ole Opry
Stay the night at Gaylord Opryland Resort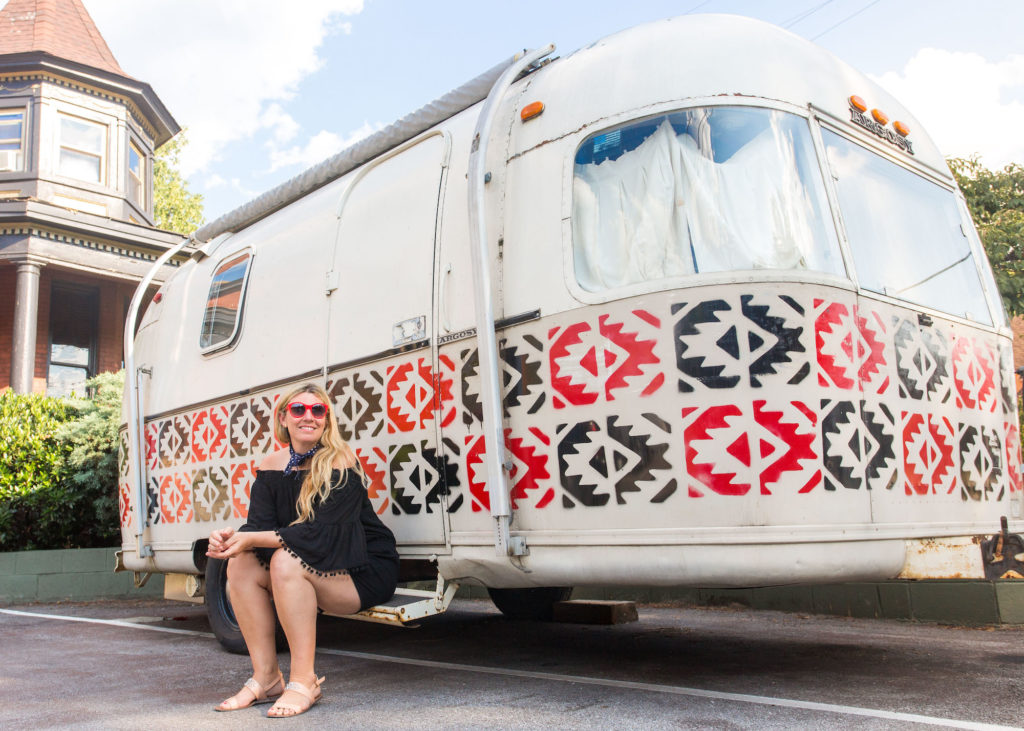 We left Kid Augustine home with the grandparents (thank you so much!) and set out to check-in to the hotel and drop off our bags. The Opryland Resort is grand- and that goes for everything from the welcome lobby to the opulent common spaces, more resembling real life street scenes than a hotel. Our favorite section was Delta, where we posed for photos that reminded us of New Orleans. The view from our 6th floor room was quite impressive, giving us a birds eye view of the whole hotel, with the waterfall in the far background.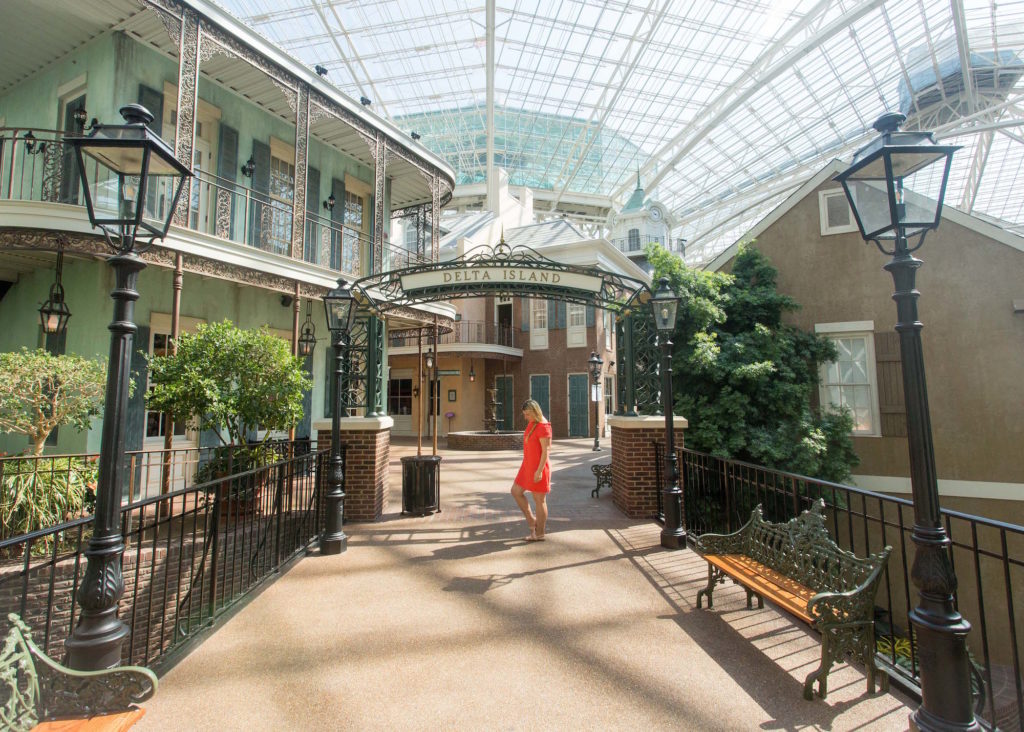 After changing for a night out, we drove over to East Nashville to explore, sip and dine. It's a quick 10-15 minute drive, and I really wanted Bob to soak it all up, as he's never been over to that area. It's cool, (insert cool guy emoji with the big sunglasses) reminding me of some of the quirkier neighborhoods in LA. We snapped about 200 photos in front of different murals (seriously, more like 300) and finally took a seat at Urban Cowboy.
This trendy spot is also a B&B and has a super cute patio with an awesome fireplace outside. I wish it had been cool enough to sit out there but it was about 93 degrees at 4pm, so we sat inside instead. We ordered some local Nashville beers and the pork tacos with homemade verde salsa and had one of the more quiet dining experiences we've had in a while. Since most of them revolve around Kid Augustine now, a proper alcoholic beverage and apps isn't something we indulge in too often. We capped ourselves at one beer because we really wanted to try a cocktail at Fort Louise before returning to the Opry for the show.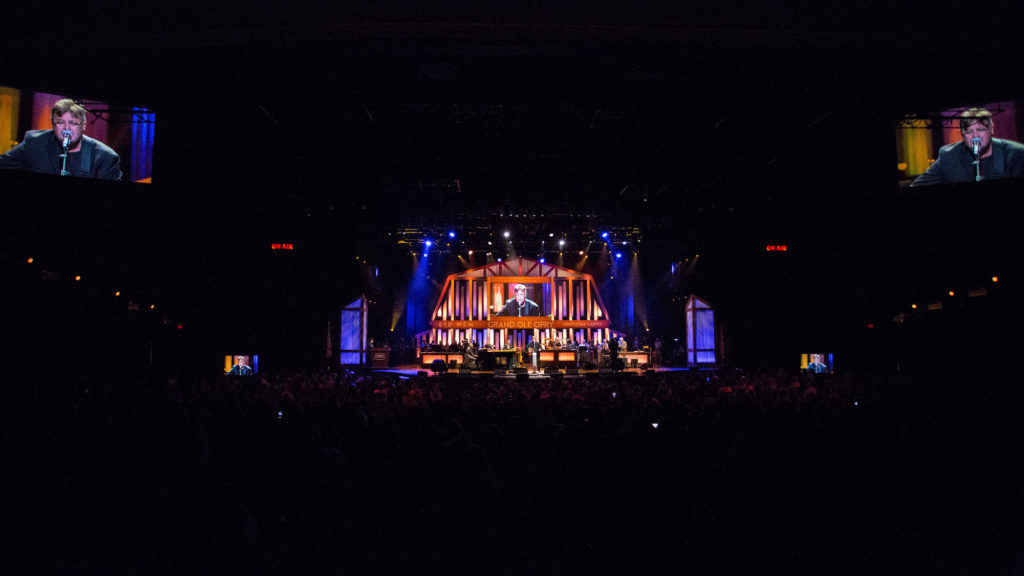 We got back to Opryland just in time for a quick change before walking over to the Opry theatre. The two are super close, maybe a 10 minute walk, making an overnight the perfect way to experience the entire night. No driving back to your house or other hotel- just a nice walk in the cool summer air.
We were signed up for the VIP Backstage Tour, and I couldn't wait to learn so much about the Opry traditions. Bob had actually seen a Christmas show there years ago, so he was also pumped to see how the show had changed since his first visit.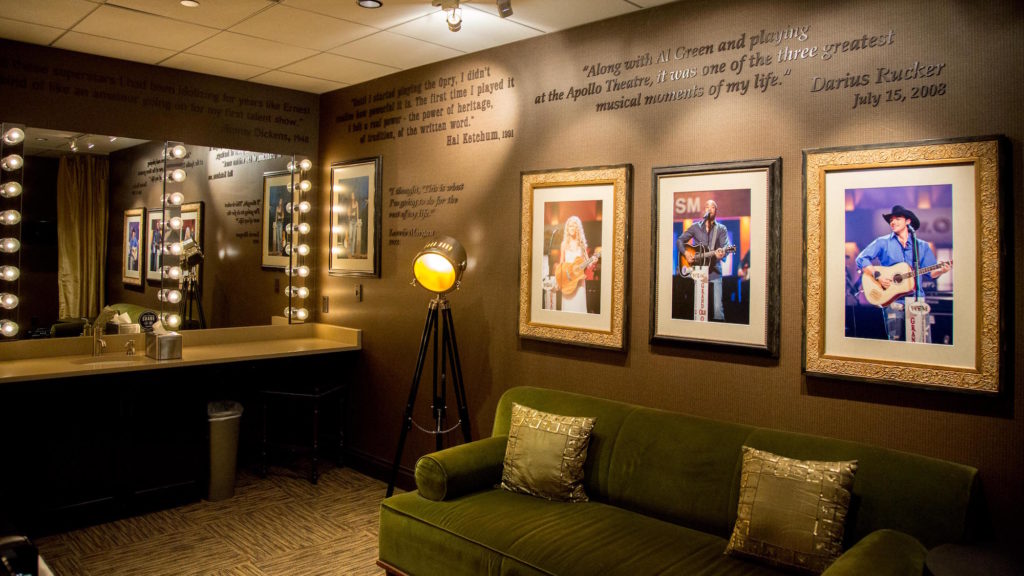 For those who don't know much about the Opry, here's a little background. The Grand Ole Opry started in 1925 as a weekly radio show. Today, this one-of –a-kind musical experience showcases country music hall of famers and rising stars. Every single show is different and they broadcast each one over the radio just as they were so many years ago. For many musicians, it's the ultimate honor to be inducted into the Opry and to play on that stage. Think of it like a country music variety show- with a little singing, some dance performances, jokes, and chitchat by the artists. It feels like they are talking to you and performing just for you even though there are 4,000 people in the theatre. It's both intimate and awe-inspiring.
We arrived, checked into the venue and purchased some popcorn before taking our seats for the show to arrive. Not too long after the opening performances, we were taken backstage for the VIP Tour. I think this is the coolest thing- they take you on the tour during the show so you are likely to bump into performers and see the real interworking of a backstage during a show time.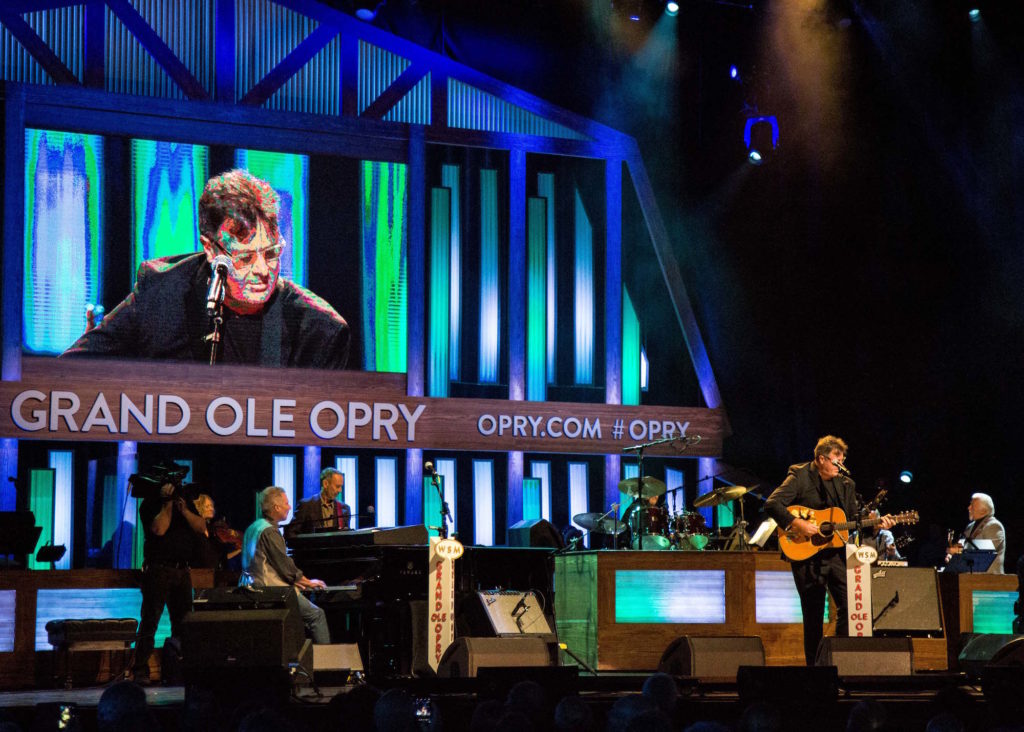 Highlights from the tour were seeing the dressing room that Taylor Swift used during her first visit to the Opry, seeing the mailboxes of all the mail fans have sent to each Opry member and watching the show happen live from onstage (we were behind the performers). For Bob, I think this sparked his music love even more. He loves performing and watching other musicians live out their dreams is totally inspiring. Maybe one day soon we'll see him on the Opry stage!
The last act of the night was Vince Gill, he's a regular of the Opry now, and a show stopper at that. He really knows how to get the audience on their feet and put on a great performance. Every night at the Opry is different, with a variety of artists popping in, sometimes with only a few hours notice! Definitely gives you a reason to return time after time- who knows who you'll see next time!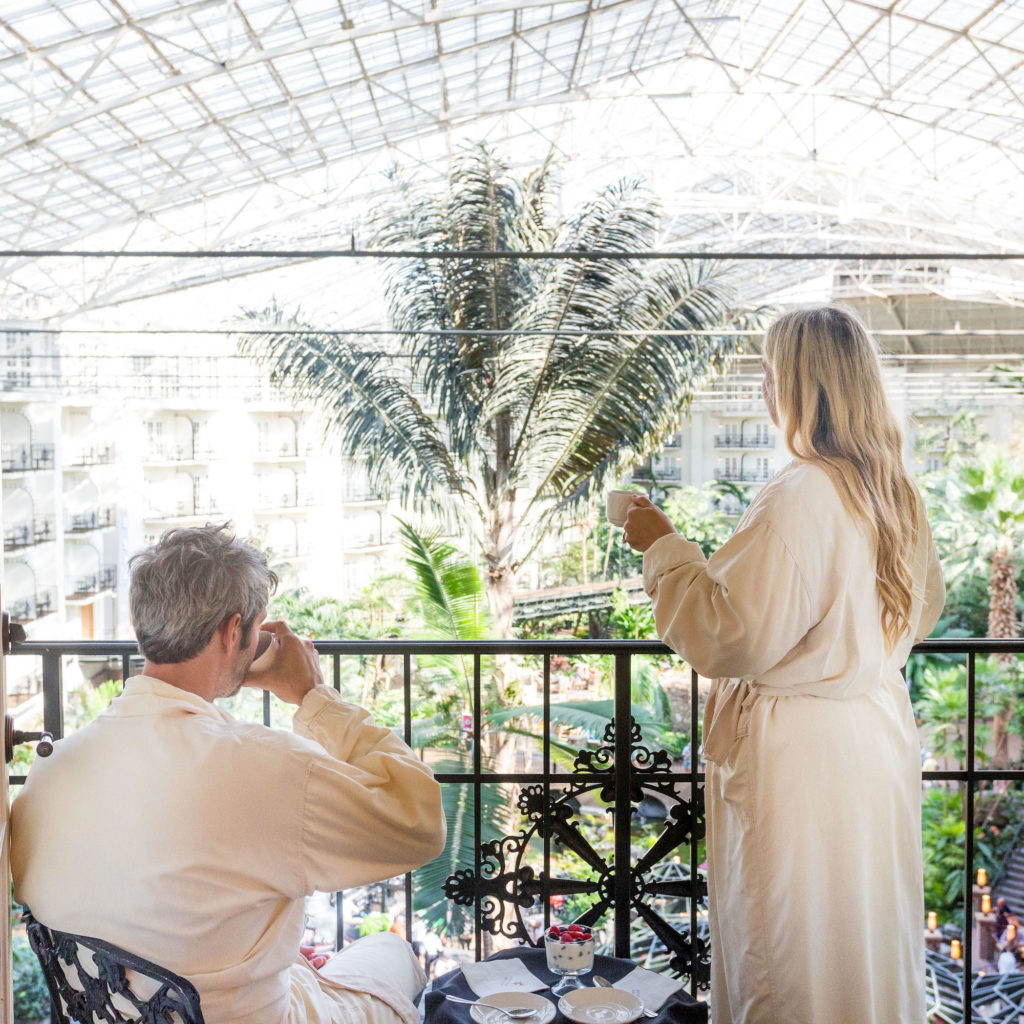 At the heart of the itinerary is something that we only realized once we were laying in bed recapping the events of the night: We experienced both the old and new of Nashville. For Bob, this was eye-opening; the city has changed so much in the last ten years. For me, it reaffirmed what I had always thought- Nashville is cool, plain and simple. The music scene touches every single bit of the city, from the bar stool guitar players in the small quaint restaurants to the street art and murals to the names of cocktails and entrée dishes. It also left us wanting more. More of Nashville – more time exploring the new neighborhoods, the new dining scenes, the new music culture.
Lucky for us, we know we'll be back very soon.
This post was sponsored by The Grand Ole Opry.