Long Weekend Getaway: Southwest Idaho
October 3, 2017
by Jade Broadus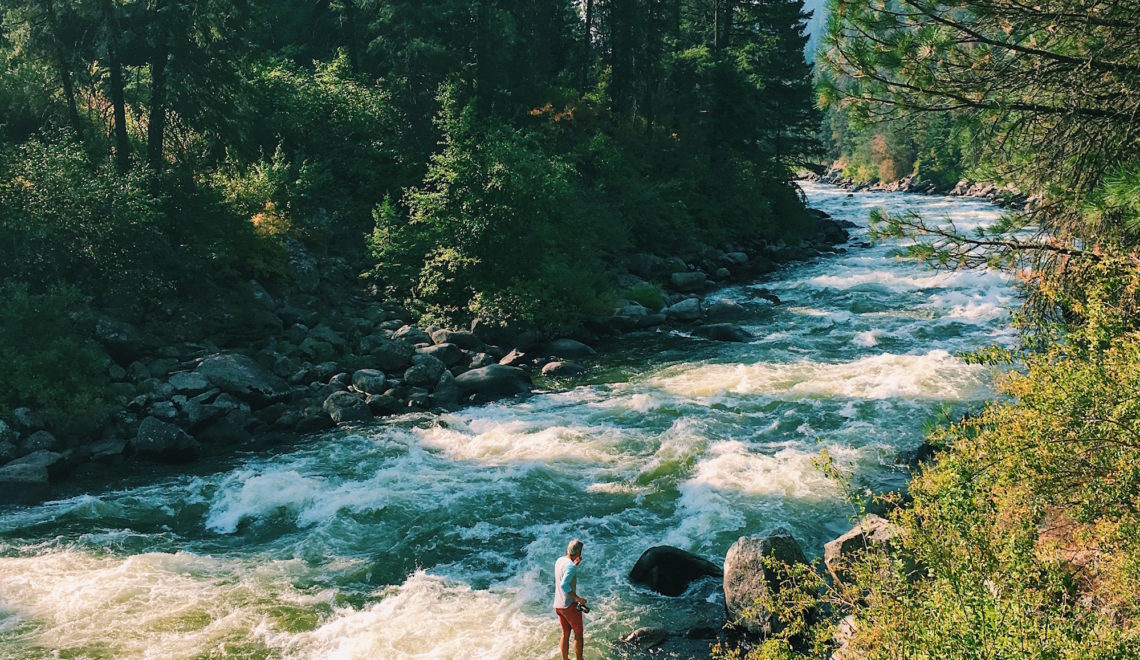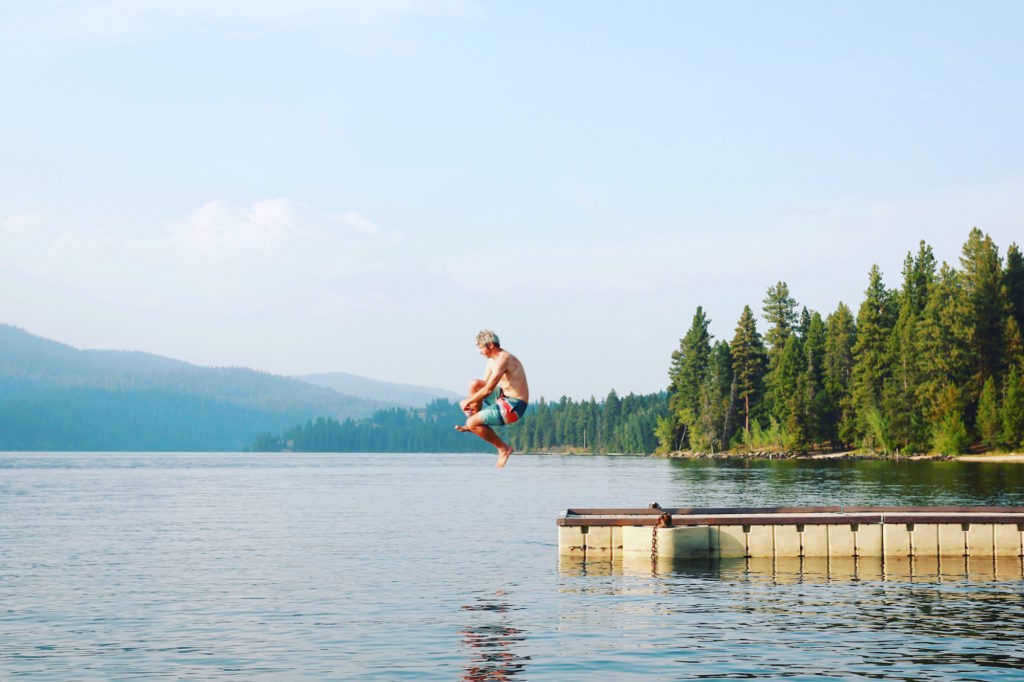 For several years Bob and I spent one week each summer exploring Idaho's Sawtooth Mountain area. From Redfish Lake to Sun Valley and Ketchum, we hiked, whitewater rafted, horseback rode and kayaked our way around the mountains, lakes and rivers. It was a cherished time, when the weather would creep up to 100 degrees and the sun wouldn't set until well past 10pm.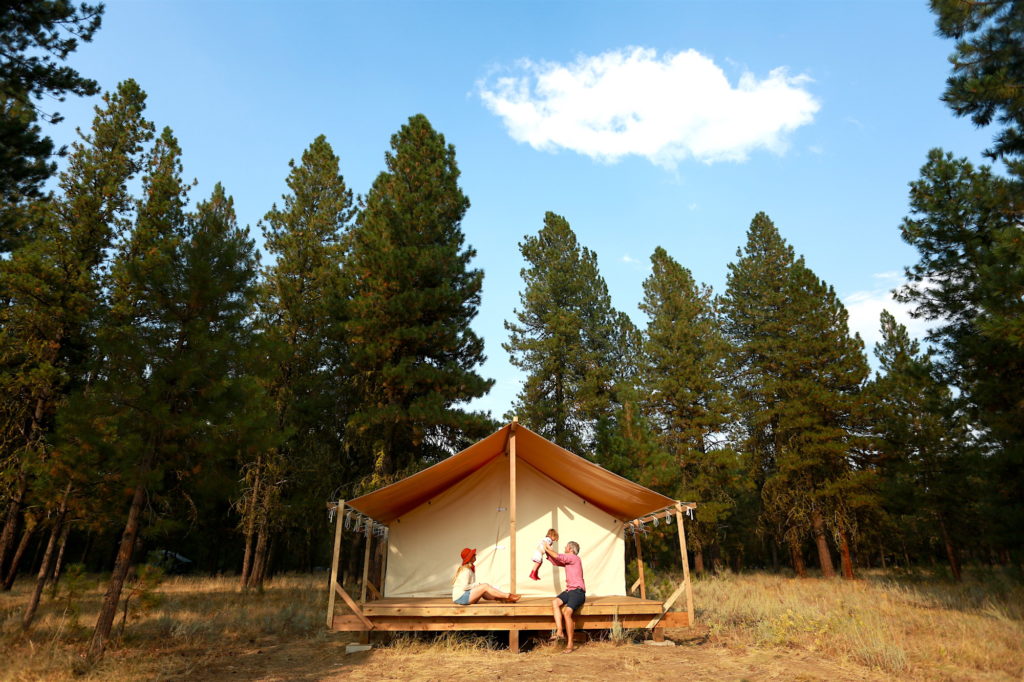 Then we had Augustine. The first summer we spent mainly in the Southeast, seeing family that had yet to meet her or exploring easy to drive to locations around Southern California.
This summer, we made it our mission to visit places that were new adventures for us while getting back to visiting some places that we loved but Augustine had never been to yet. Idaho was at the top of our list.
Actually, whenever anyone needs advice on a kid-friendly vacation in the US that is easy to get to and offers a lot of adventures, Idaho is always one of the first states I mention. For younger kids, like Augustine's age, it's the perfect outdoor playground. And while she wasn't navigating through whitewater just yet, she did discover bugs! and bees! and lakes! For older kids, they can mountain bike, kayak in the lakes, hike along ridges and take a dip in one of the hot springs. Oh, and all those activities are equally fun for the parents too.
This year, we embarked on a late summer, early fall trip to Boise and McCall- two places that Bob had never been to. From Los Angeles, Boise is an easy 2-hour flight and the airport isn't very far from downtown Boise- making the entire LA to experiencing Boise less than a three hour travel day. That's a huge win for traveling families and really anyone who wants to make the most of every second of your vacation time.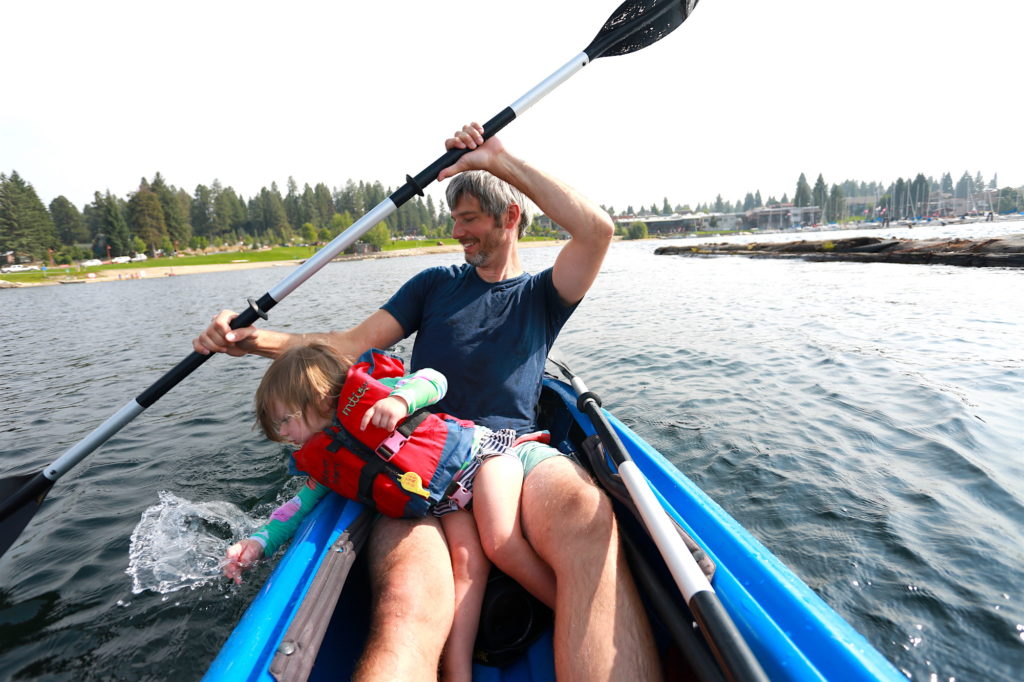 On our itinerary:
Hiking in Boise
Art Festival in downtown Boise
Dining and Farmers Markets in Boise
Exploring Zoo Boise and all the outdoor parks and greenways
Hiking around McCall and Ponderosa State Park
Kayaking on Payette Lake in McCall
Soaking in Hot Springs
Stargazing in Boise National Forest
Burgers, fries, pizza, donuts and beer (you know, all the carbs)
For those of you who have never been to Idaho, let me try to paint a picture: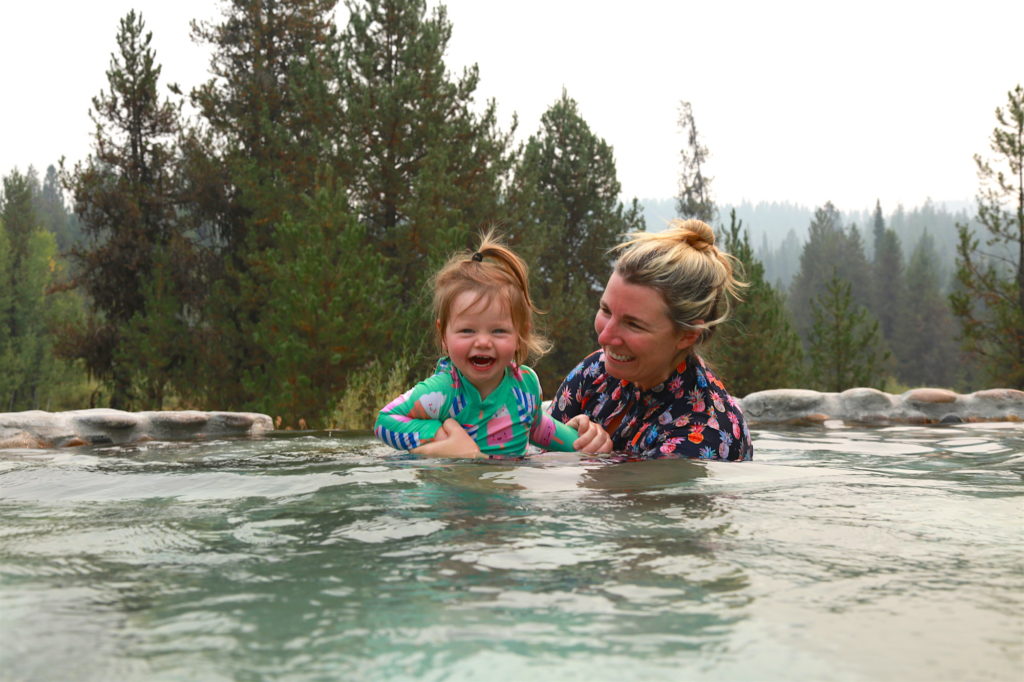 The cities are vibrant and spunky, all with farm to fork offerings.
The roads between towns have hundreds of camping spots along the rivers, with hikes that are begging to be explored and forests that look straight off of a picture perfect postcard.
The summers have long days and beautiful bright, bold sunsets that look like the sky is on fire.
The rivers are powerful, and adventure hungry travelers will love to kayak or whitewater raft on the strong currents.
There is plenty of space to get outside and roam around without seeing a single other person.
There is space. Period. There is room to breathe and explore and get dirty.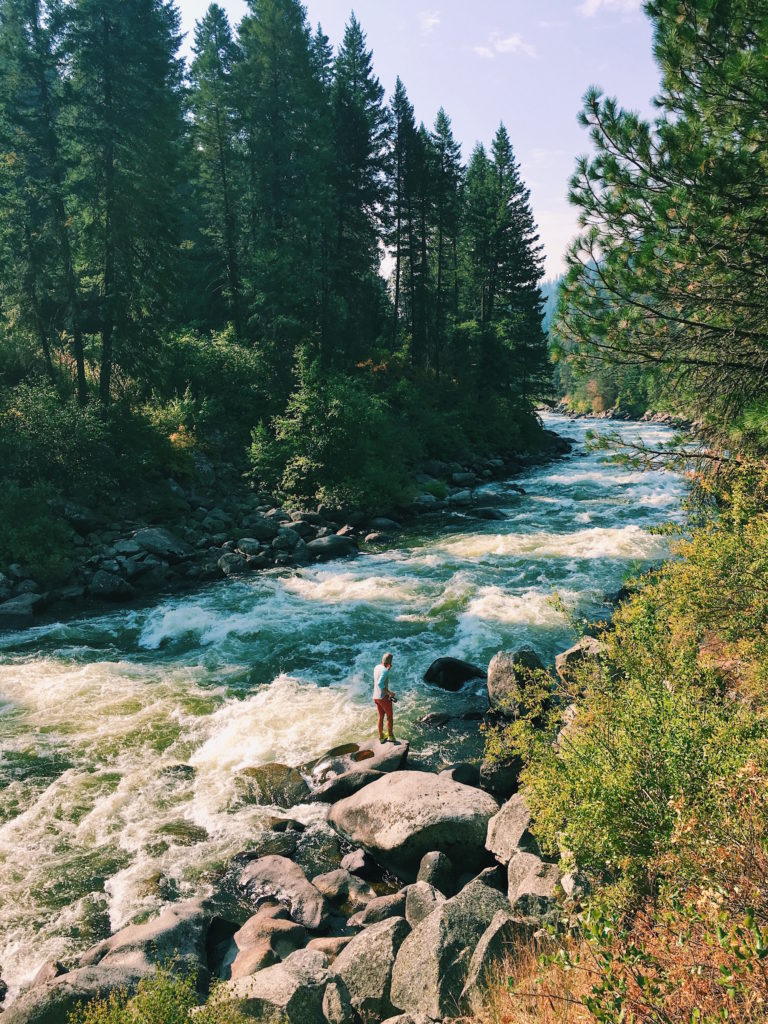 This is just a teaser – get ready for full on itinerary recommendations for Boise and McCall, plus about 7,000 photos that Bob and I snapped. It was a good trip, y'all.