Hello, Paradise, aka Grenada!
February 10, 2017
by Jade Broadus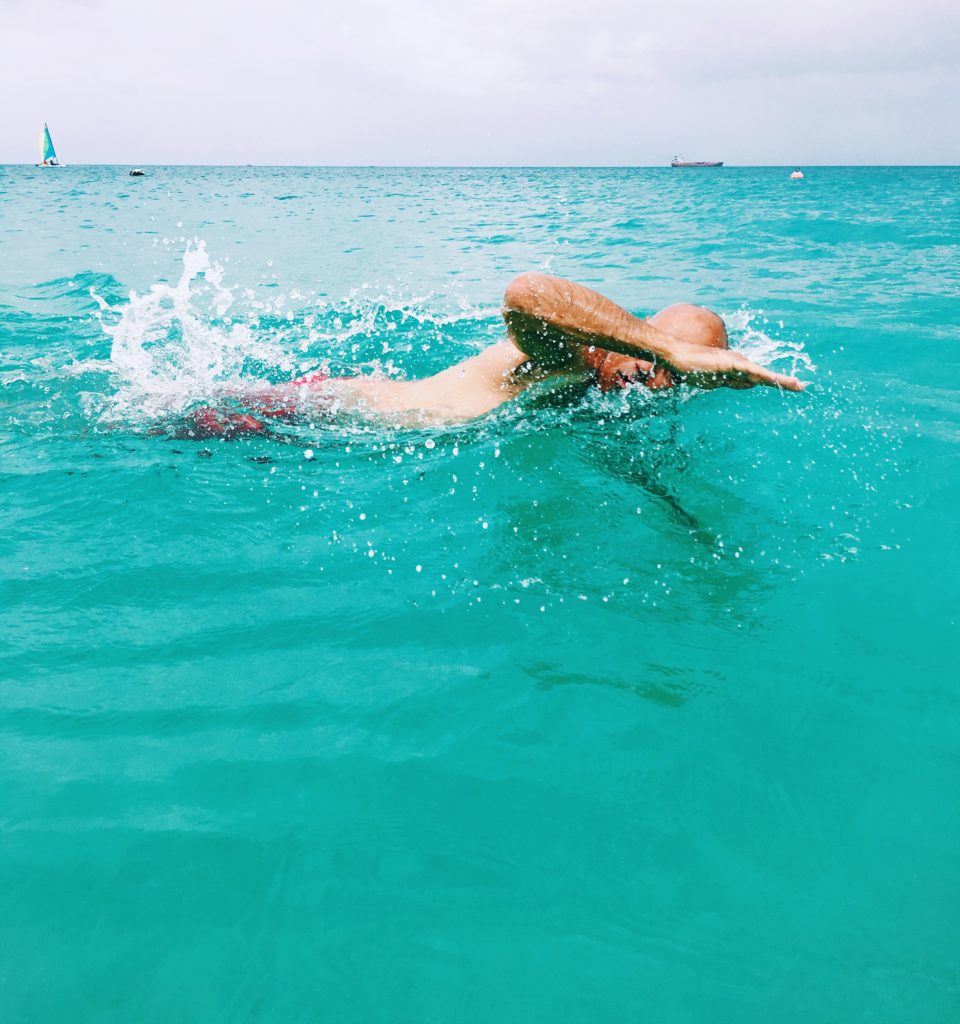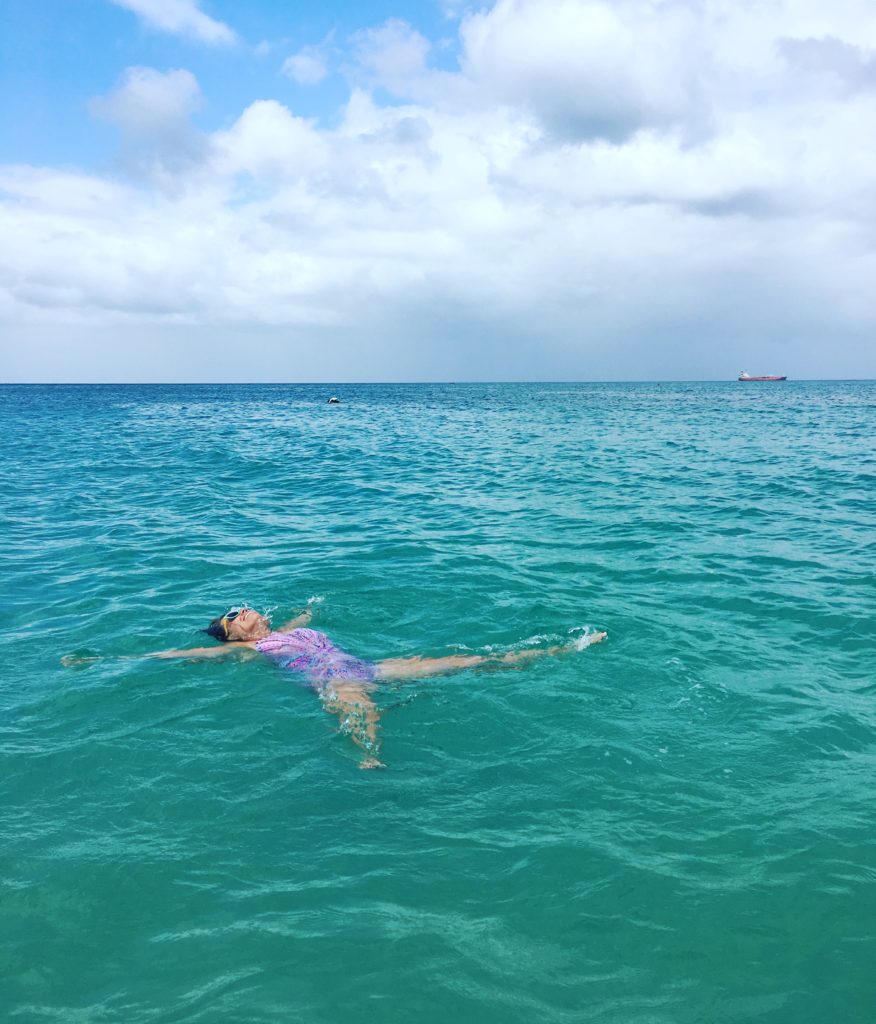 It was a rare rainy day in LA when my travel bestie text the following:
Do you want to go to Grenada with me? 
Insert every single fun emoji that my never up-to-date iPhone could send. (Usually means the whale, champagne, balloons, and maybe surfer)
For almost 6 months, Kristin and I had been dreaming about our Grenada trip (pulling in my parents, Scott and Kristin's mom into the mix) and it has finally come and gone. As I sit here (again in rainy LA- what is up?!) and edit 4000+ photos, I thought I'd share a little sneak peak teaser, from photos on said iPhone.
Get your sunglasses on and pour yourself a nice big fruity rum cocktail, cause you're about to be transported to island time.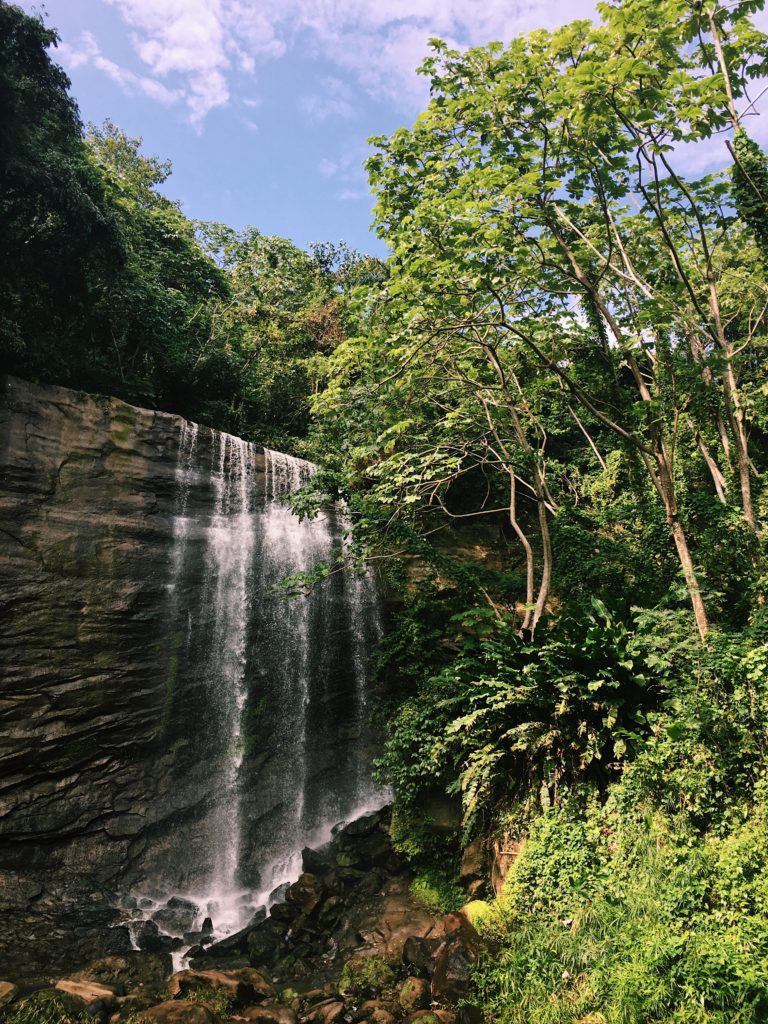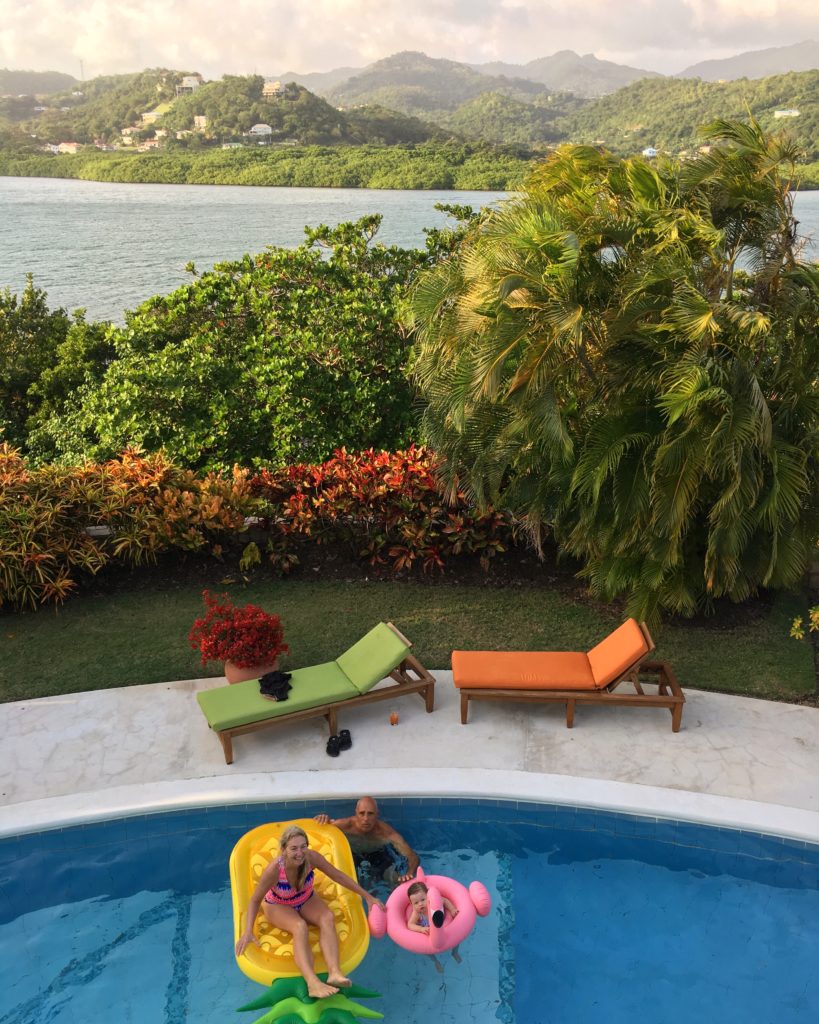 (More to come on this view and the villa that we stayed at for the week. If you're too excited to wait, check out their Facebook page)