29 Palms & Joshua Tree National Park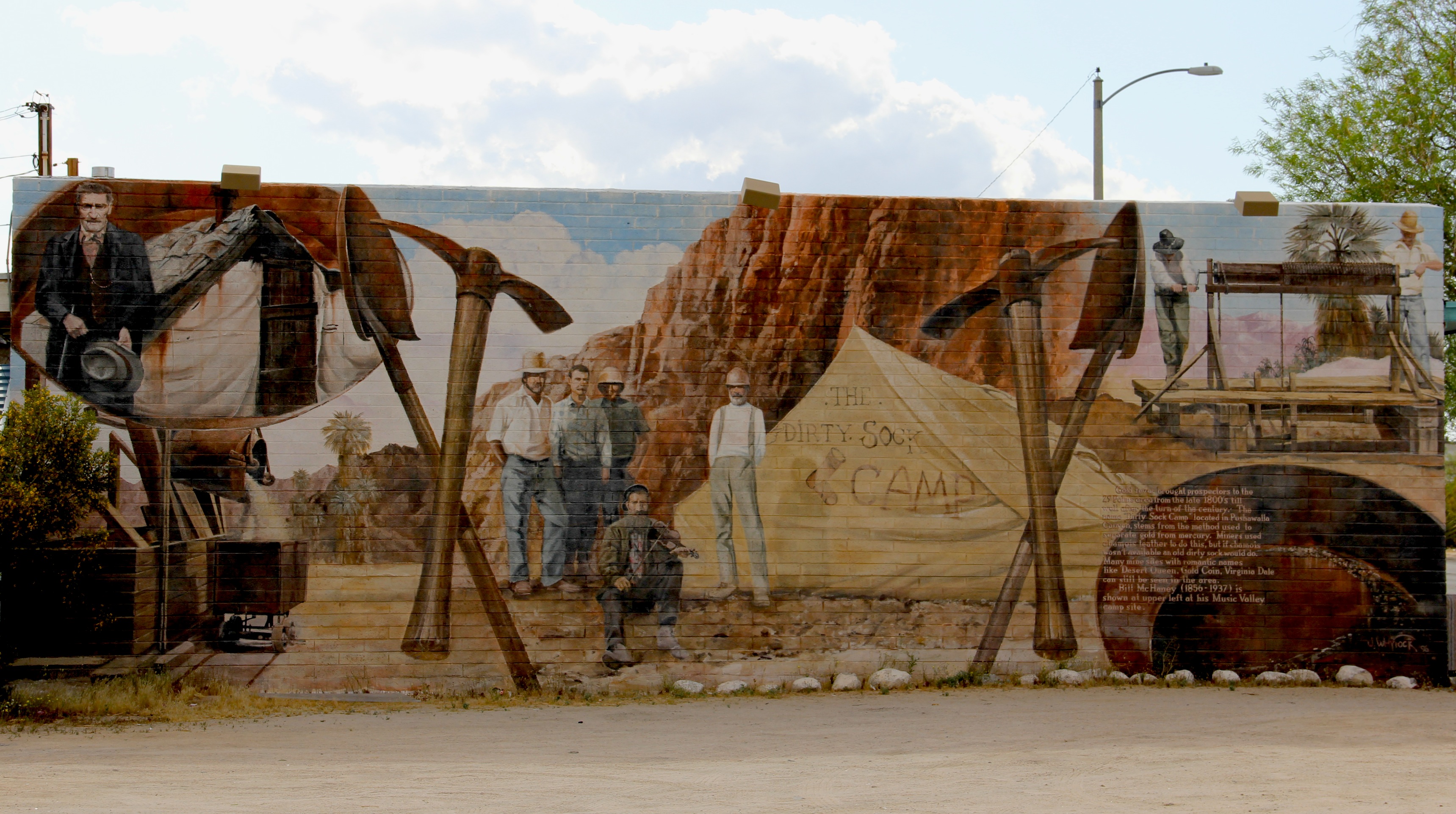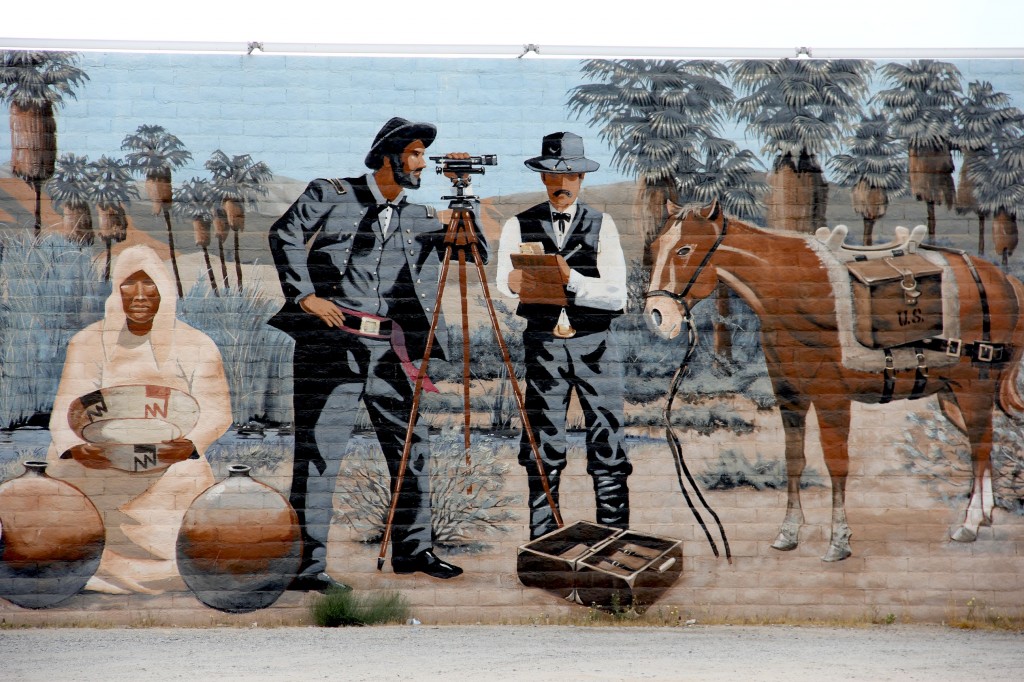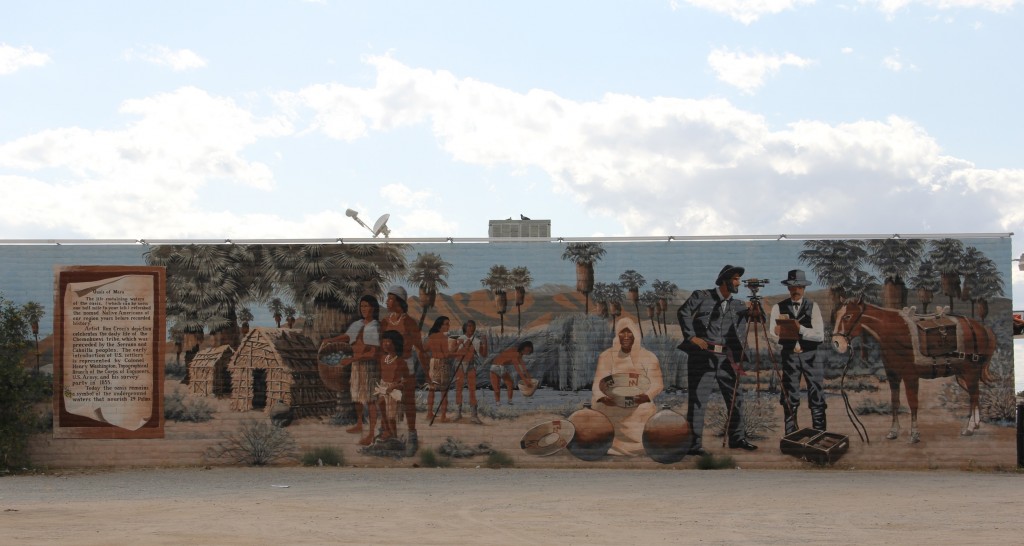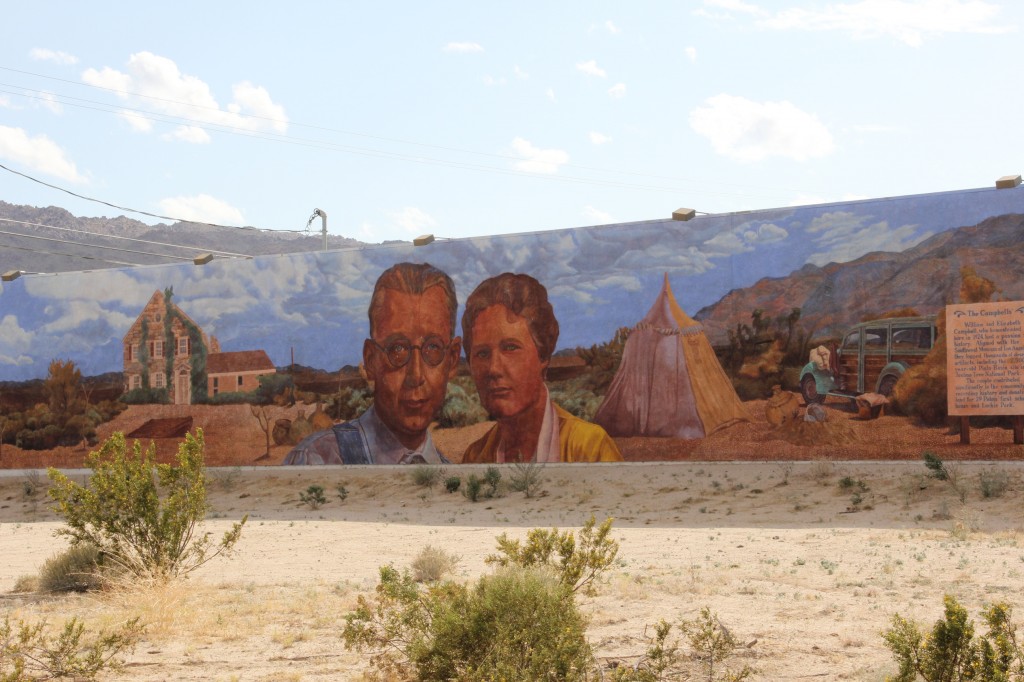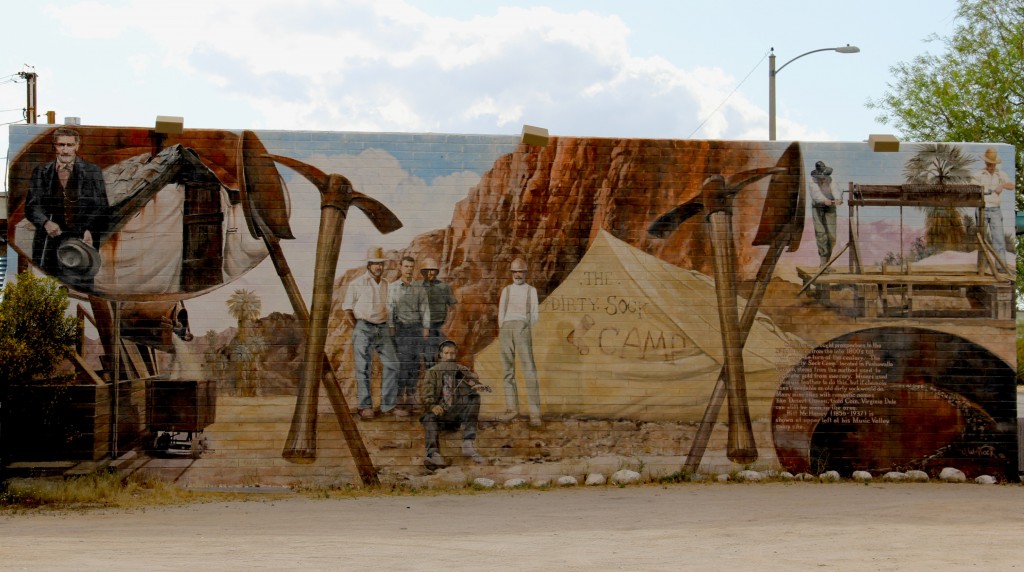 Around this time last year I visited Joshua Tree National Park for the first time. We crammed a full day of activities around the park, hiking, climbing, bird watching, but around 4pm, we got a little hungry and decided to venture out of the park and see what 29 Palms had to offer. 29 Palms is the area right outside of north end of Joshua Tree. It is a super small town with a few hotels, most likely for people visiting the park, and a few restaurants and bars and is home to 29 Palms Air and Combat center with almost 8,000 marines located on its base. It is also home to these huge- I'm talking GIANT- murals. It wasn't like they were all together or even pointed out as being "something" to look at, but every other building had these beautiful, super detailed murals on them.
Just like the street art in Aspen, I'm drawn (hehe) to art and love seeing it displayed in such a public way. It adds so much charm to a city that besides needing a little food, I might not have ever thought about again. If you make your way to Joshua Tree National Park, watch the sunset over the trees and drive by the impressive art on your way out of town.
This photo set was submitted to Budget Travelers Sandbox, Thursday Travel Photo series. Make sure to check out the other bloggers too!