Let's Travel California with Expedia!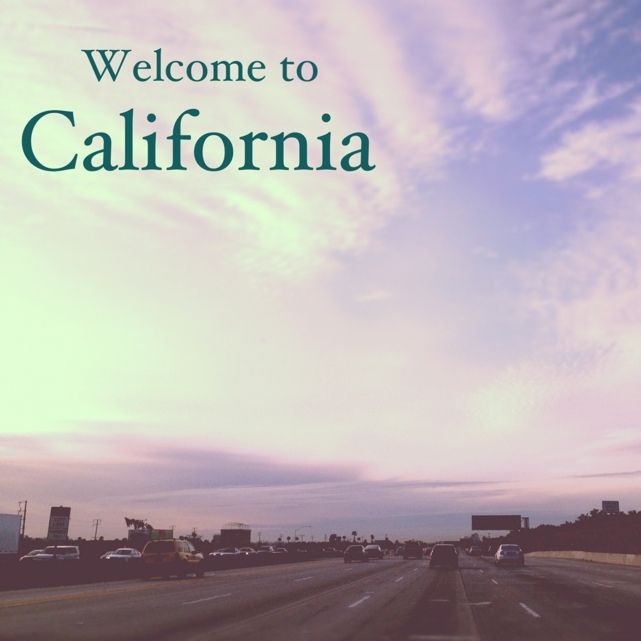 Happy Monday! This week we have some exciting news to share with you. We are traveling with Expedia around Southern California to report on some awesome local trips from Los Angeles and LAX. We'll be exploring Catalina Island, Santa Barbara, and Palm Springs and would love any suggestions or tips you've got up your sleeve. Have you been to any of those cities before? Know a great off the beaten track restaurant or sight we shouldn't miss? Please share with us!
We will be posting on Twitter and on our Facebook page all about our trip so make sure to follow along using the #CaliExpedia hashtag.