Melbourne: Rowdy hostels, free tours and penguins
June 8, 2010
by Jade Broadus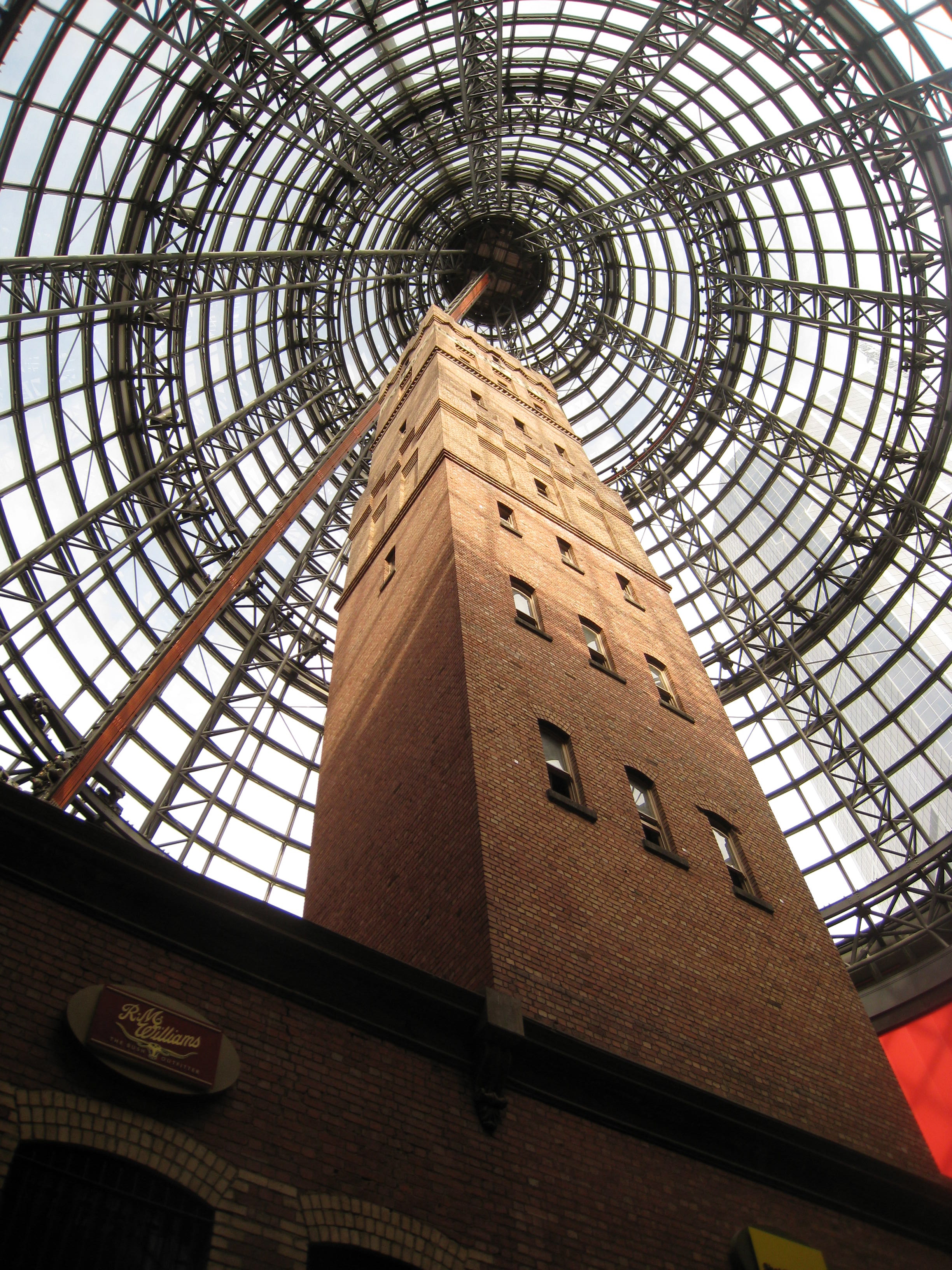 Our first day in Melbourne (pronounced Mel- Bun) started off a bit rough. Our hostel, Base St. Kilda Backpackers Hostel, is an all night party and we were woken up around 3am by twenty guys rapping, in unison, Eminem's 8 mile. Needless to say, we were extremely tired when we woke up at 7am to get a head start on the day.
Even though the day in Melbourne started on the wrong foot, it quickly became on of my favorites. We didn't really have a set plan, we just wanted to wander around and get our bearings since none of us had been there before. Luckily for us, The Melbourne City Council has set up a "greeter service" where you get a personalized tour of the city based on your interests! This was fantastic. The guide was a book of knowledge, telling us city facts and history and trendy bars and restaurants to try. We walked through the lane ways, arcades (which are like shopping malls), The Queen Victoria Market, Docklands and the CBD. We even took a small break down one of the lane ways to warm up with some Belgium hot chocolate from KoKo Black.
After the tour we walked back through Chinatown grabbing some lunch.  After looking over several different Chinese restaurants we decided to try Spicy Fish.  This place had really great deals for lunch time and all beers are only 5 bucks.  We ordered several different types of Dim Sum and noodle dishes and were quite happy with our selections.
Before dinner we had heard that there were penguins on the rocks at St. Kilda beach.  Since our hostel was just a few blocks away from the beach (the only good thing about it), we decided to check it out.  After walking to the very end of the pier, you  arrive at the entrance to the break water for the penguins.  It was pretty amazing- there were tons of them around, talking to each other, having fights and some were even coming pretty close to get a look at us.  After learning so much about penguins in Kangaroo Island, it was awesome to see them again, in their natural habitat, eating and sleeping and mucking about.
Afterwards, we ran and caught the tram to meet up with a twitter friend, Heather with @noplacelikeoz and grab a drink.  It was so cool getting together with someone we only know online and connecting and sharing travel stories.  She is going to be living in Australia for the next year, either in Melbourne or Sydney, and I can't wait to read all about her adventures living in a different country.  Good luck Heather!!