RTW Day 2 – Sydney to Adelaide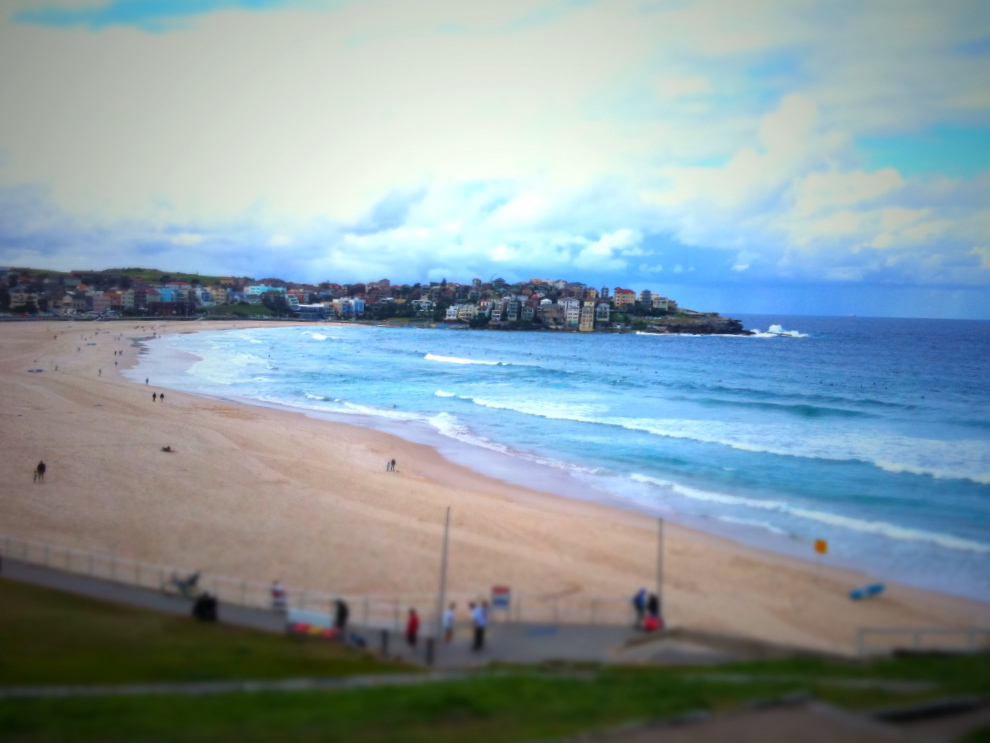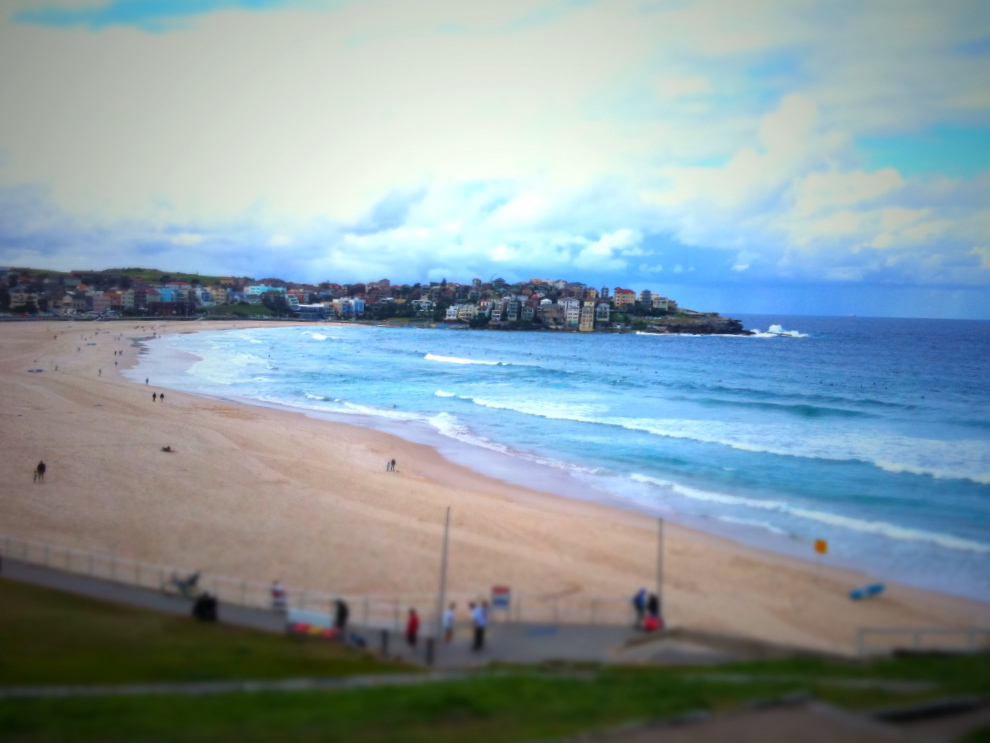 Laying out in Bondi Beach and hunting down the best Mexican food in Sydney, Day 2 of our world trip took us all around Sydney and eventually over to Adelaide. Not pictured here is our frantic rush to the airport of the three layers of clothes Bob had to wear to get our carry-on bags under 7kg – that was too stressful to film.
This video is part of our On The Go: Documenting While Traveling Project.  Each video in this series was shot, edited, and uploaded using only mobile devices.