Snorkeling Las Marietas: Puerto Vallarta Day 3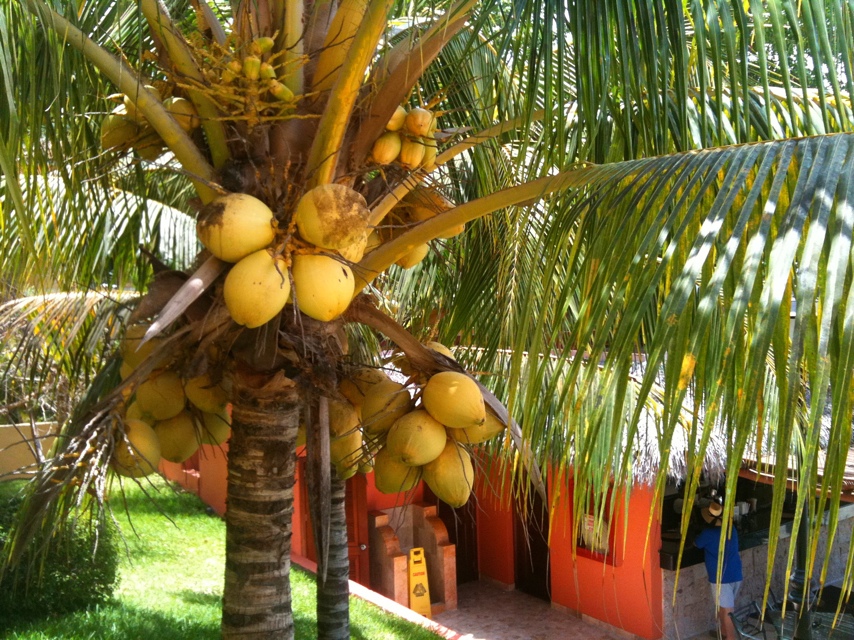 The crack of dawn is not something I expected to see on this trip to Mexico, but today we found ourselves riding through the morning to snorkel. Yesterday we signed up with Vallarta Adventures to snorkel out at the Unesco World Heritage listed Las Marietas Islands.
Our first stop though was the Vallarta Adventure Center, which has a family of dolphins on site. Now while the dolphin encounter might only take up a sixth of the video, it was truly an experience. See Jade's brother and soon to be sister-in-law just watched "The Cove". So to them, Stephan especially, the sight of a captured dolphin was basically a crime against nature. The cuteness of the baby dolphin did little in the face of Stephan recounting the last 15 minutes of the documentary (you know the 15 minutes I'm talking about).
Anyway, once we pried Stephan away from the tank we headed out to the island, getting a good view of the Puerto Vallarta coastline as we went.
One of the most interesting parts of this island chain is that it was used for missile target practice by the US, so the landscape has been destroyed, leaving a unique assortment of arches, caves, bays, etc.

The snorkeling was a little foggy and unclear, but the crew did everything they could to make sure everyone enjoyed themselves. I even hear they had a Tequila drinking contest on the way home, but we were are well asleep by then.