10 Facts You Should Know Before Visiting Cuba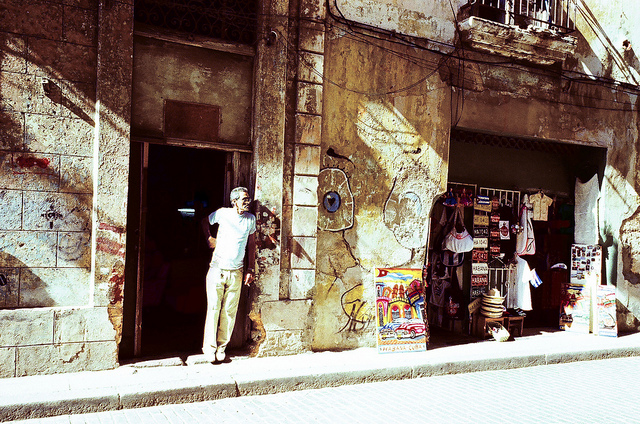 With unspoilt beaches and a fascinating history behind it, Cuba is definitely a place worth visiting at least once. But before packing your bags and jetting off to this part of the world, there are a few things you should know about this Caribbean country to make sure your trip runs as smoothly as possible.
1. Cuba has two different currencies. The locals use the Cuban Peso while tourists will need to use the Cuban Convertible Peso. By law, tourists are unable to use the Cuban Peso or shop in stores where it is accepted – so make sure you have the right currency before departing.
2. Cuba is a pretty poor country so the majority of locals will be asking / begging for your money, often offering things like caricatures and pictures in return for it. They'll be after your Cuban Convertible Pesos as these are worth a lot more than the Cuban Peso.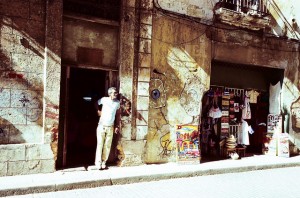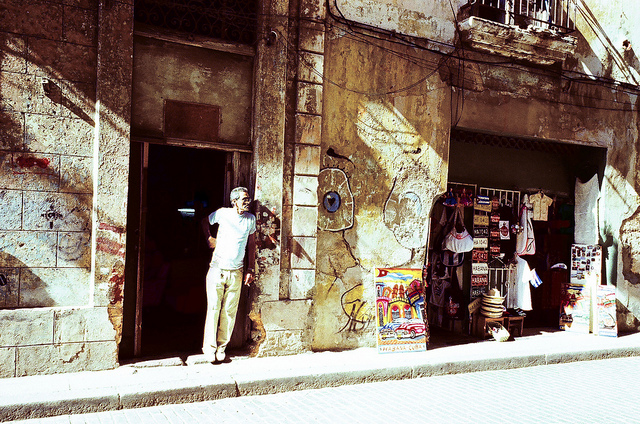 3. Because many of the Cuban people have little or no money, it's a nice idea to bring things with you to hand out to them as gifts. Things like pens, toothbrushes and sweets may not seem like much to you, but the locals will be incredibly grateful for them.
4. As Cuba has a completely different culture to Britain, it has a few laws that we may find particularly odd. Strange fact number one: Restaurants that are not owned by the state are
prohibited from offering lobster on their menu. So be aware if you were planning on tucking into this tasty crustacean on your trip here.
5. Although drugs are not a huge problem in Cuba, some of the locals may offer drugs as you walk by. The best thing you can do is ignore them and carry on walking to make it clear that
you're not interested. Sometimes undercover police do this to try and catch tourists out so be cautious of that.
6. Like the USA, in Cuba it's standard practice to tip – but use your Cuban Convertible Pesos, not your own currency as locals won't be able to exchange it. It's always a good idea to give
a little extra for the service, especially for people you see often such as bartenders, tourist staff, waiters or hotel maids, and in return you will receive a much better service.
7. The internet in Cuba is one of the most regulated in the world and a special permit is required to use it. Not only is it expensive to use, but it's also closely monitored so be aware of what you email home to your friends!
8. Strange fact number two: It's illegal for a man or woman to be seen in public, dressed in garments that are designed to be worn by the opposite sex – so if you're a guy who likes to 'dress up' on a weekend, maybe leave your favourite pink flowery dress at home…
9. Although Cuba is a clean and relatively healthy country, drinking bottled water rather than tap water is highly recommended. It's also pretty standard for toilets not to have loo roll in them, so make sure you carry a spare roll with you. Don't flush it though – there are small trash cans to put it in.
10. When leaving the country, tourists have to pay a $25 departure tax in cash. There are no exceptions to this and it can cause problems if you don't have the money on yo,u so make sure you save a little extra cash in your wallet.