First Timers Expectations: Hong Kong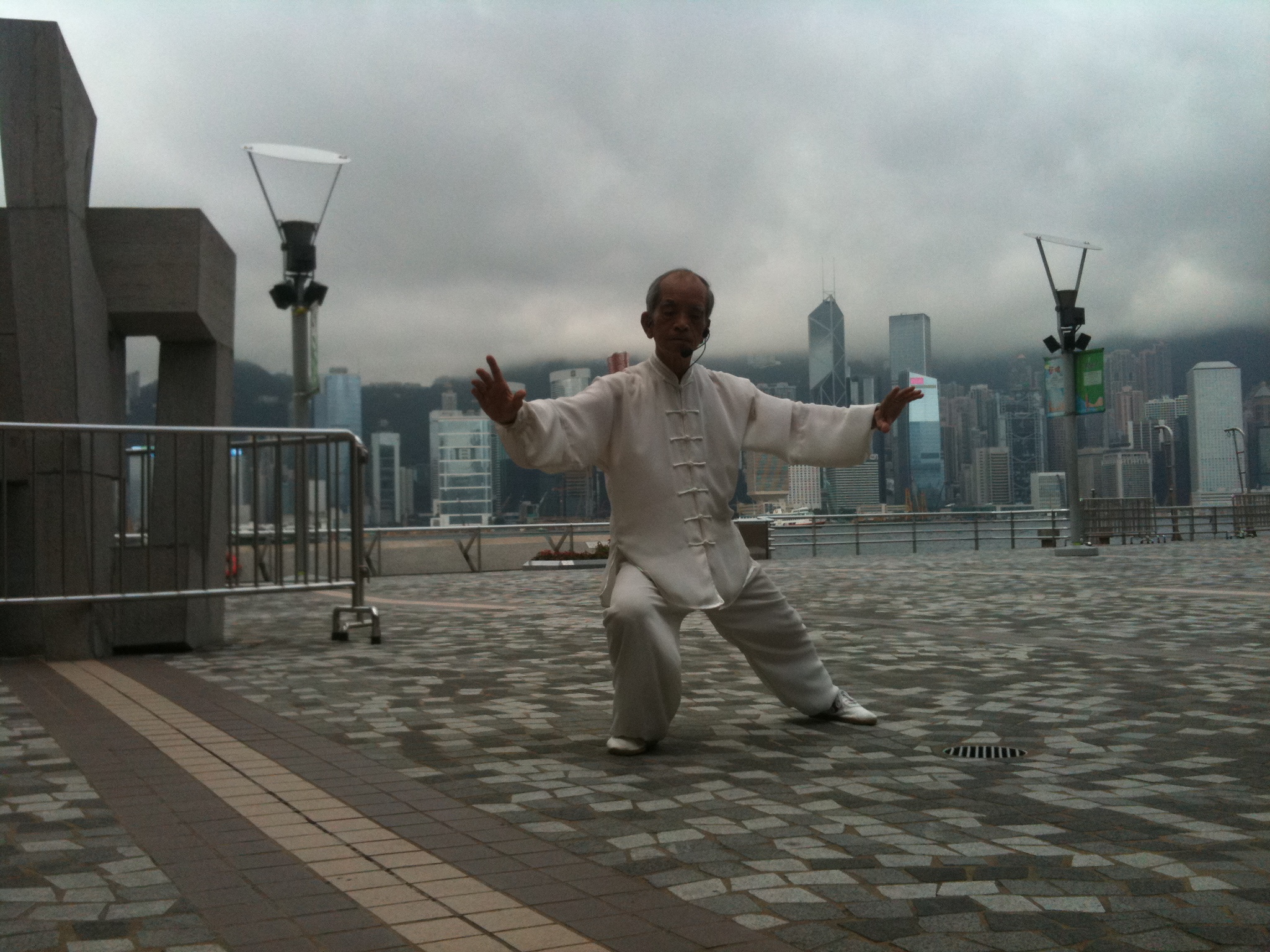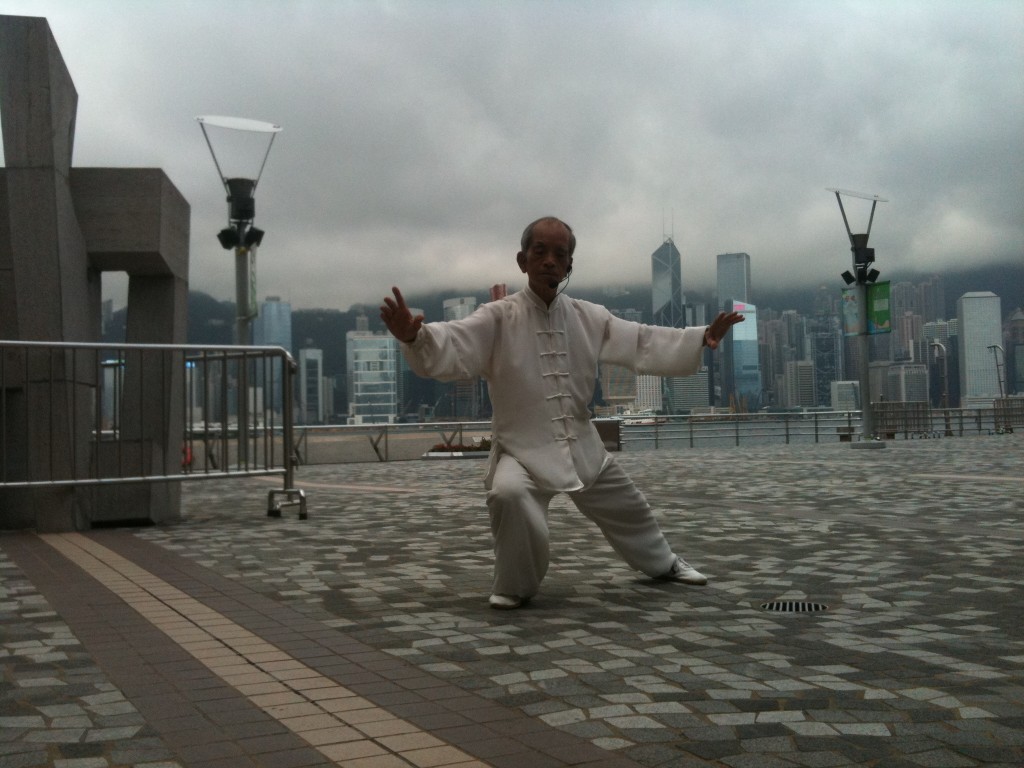 After successfully completing the 4320SYD contest, we won around the world tickets with VAustralia and their Virgin partners.  We get to travel to Sydney, Hong Kong and London.  With the Chinese New Year fast approaching (it's actually Valentine's Day this year), I thought it was only appropriate to research more and discover what Hong Kong is all about.
What to see in Hong Kong and Things to do in Hong Kong
First Expectations
Without having ever been to Hong Kong and only knowing some minimal history, I have to say my first expectations were simple ones;  real chinese food, crowded streets and dragon costumes.  But shortly after opening the guide book, I was mesmerized with this ancient city turned modern metropolis with what looked like untouched beaches and the most stellar, ornate temples.  I had no idea the beaches were so beautiful, that hiking around the city offered such stunning views and that casinos and gambling were almost as commonplace as in Vegas.  I personally can do without the casinos, but I am very much looking forward to scenic hikes overlooking the beautiful coastlines and aquamarine water.  Maybe I'll even get in touch with my soul and Feng Shui my life.
Did someone say Typhoon?
We haven't yet nailed down the exact date we will begin our RTW trip, but we are leaning towards the end of May to kick things off.  After a lot of time Down Under, we plan to arrive in Hong Kong in June.  First thing that caught my attention was the weather that time of year.  It's normally sunny and oh, right, hurricane season!  I grew up in Florida, so I am all too aware of what that means!  Apparently if a huge wave or storm is coming, hotels and stores post signage letting you know the severity of it.  It ranges from a black warning for rain to a number 8 signaling floods and other very dangerous conditions.  Hopefully the seas will be calm and we won't have to worry about that.  Just in case, I might suggest registering with the State Department so the government can be on the look out if an emergency situation occurs.
Fashion faux pas!
Fashion is high stakes in HK, just like the gambling in the casinos, and if you don't want to be pinpointed a tourist then jeans and flip flops are out!  It is advised for men to wear nice dress pants while sightseeing and women dress to impress.  Luckily they won't stop you from seeing any sights if you aren't dressed fashion forward, but the pick pocketers will have an easier time to, literally, pick you out.
Don't be afraid of Dim Sum
There are websites and entire books dedicated to Dim Sum, and I'm pretty excited to try many of the thousand different variations. A cha siu so,  baked BBQ pork on a pastry bun,  seems right up this southern girls alley along with ha cheong fun, a shrimp filled rice roll drowned in soy sauce, which will satisfy any seafood cravings I may have.  Something I might not try is the foong jow- there's just something about"marinated chicken feet" that I can't get passed.
Disneyland, again?
I know as I write this my theme park friends are shaking their heads, but I just don't see a reason to see Mickey and Minnie at Hong Kong Disneyland.  All the books I've read and websites I've visited say it's not much different from the ones in the states.  And I love Disney just as much as the next person but having grown up only two hours from Disney World and now living only 45 minutes from Disneyland, I feel like I can see and have seen Disney enough where I don't need to go in Hong Kong.  (Now Tokyo Disney- that's another thing entirely! and will discuss more later!) Maybe I'm wrong, please send me emails explaining why I would need to go!
Ok, now when do we leave!
After highlighting my expectations, I am very excited to actually visit Hong Kong and see which things meet and exceed them.  Have you ever been to Hong Kong or anywhere in China?  Does The Peak live up to all the hype? If so, let us know what your favorite places are and recommend some good Dim Sum!