LA to PV : Puerto Vallarta Day 1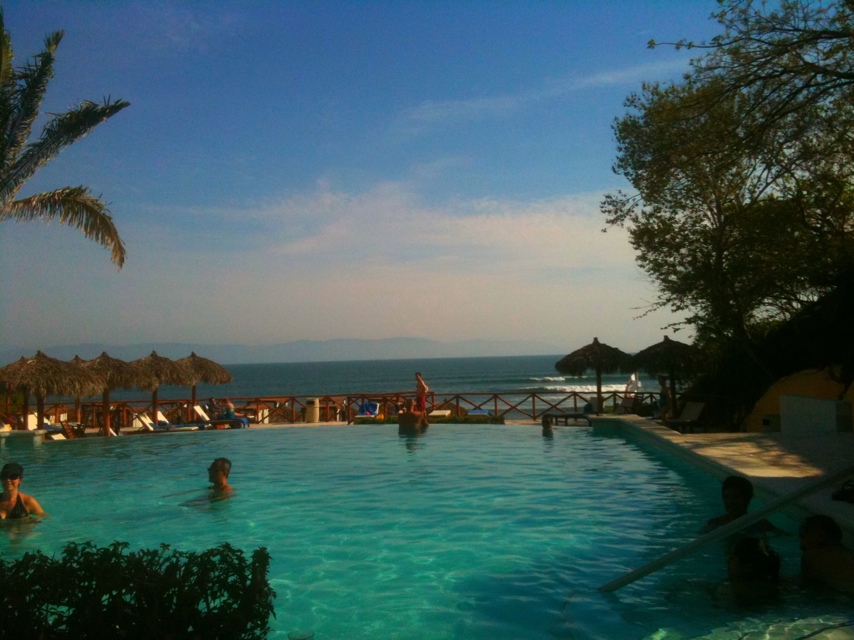 Jade's parents found this amazing deal with Apple Vacations, and after months of waiting we are finally headed to our first all-inclusive resort. Honestly, the type of people headed down to PV with us, were a little interesting (the best being the woman who kept chanting Senior Frogs). Still, we were on our way.
I've got to be honest. This resort is beautiful. It feels like living in a remake of 'The Talent Mr Ripley'. I don't know what I was expecting, but this is surpassing it. AND an upgrade WITH silver bracelet (not purple)…Awesome.
This video is part of our On The Go: Documenting While Traveling Project. Each video in this series was shot, edited, and uploaded using only mobile devices