McCall in the Fall : The Mountains and Lake are Calling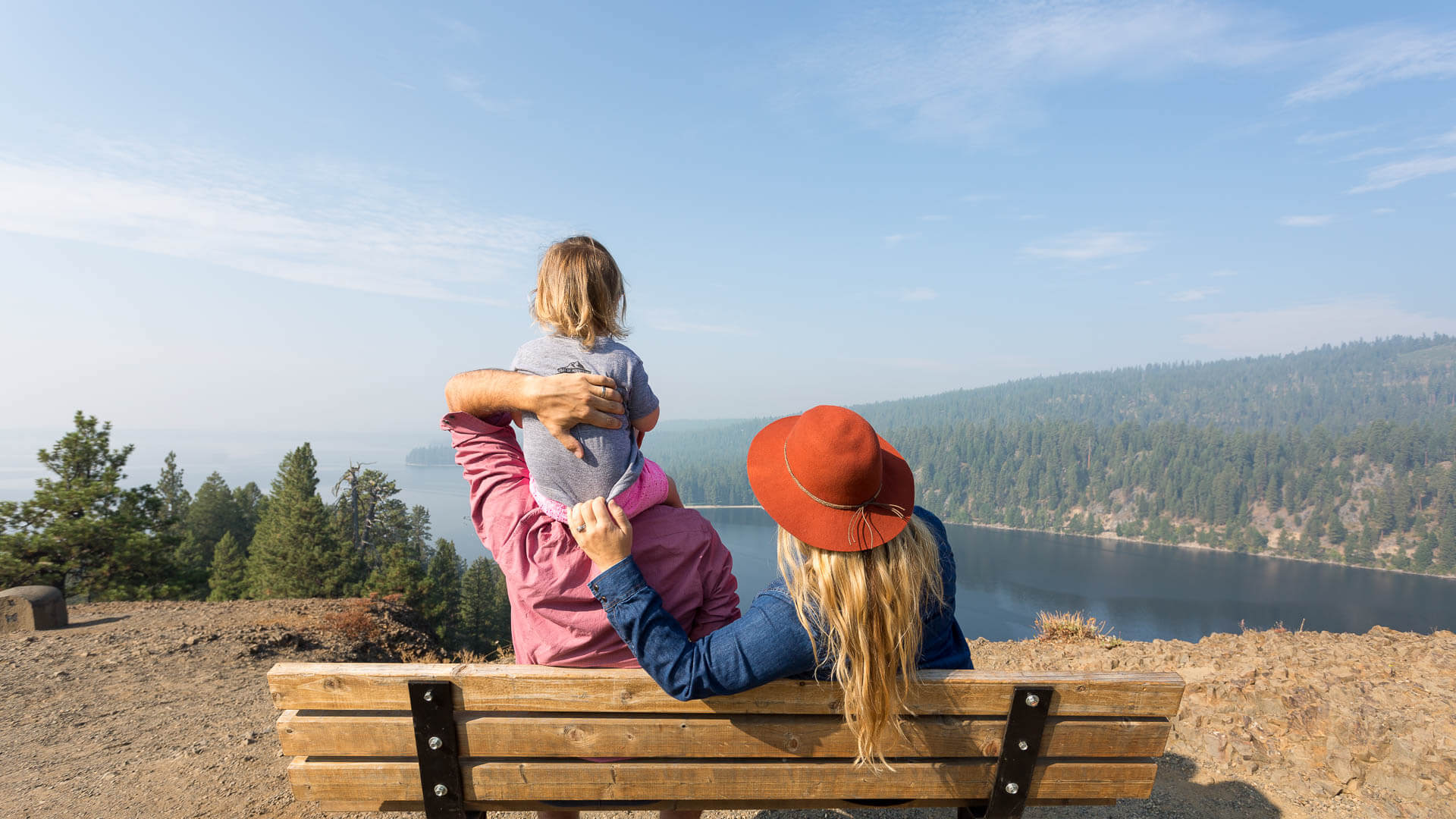 The lakeside ski town of McCall is about 2 and a half hours from Idaho's state capital, Boise. The drive takes you through farm land and state parks, waterfalls and a rushing river, and endless green and gold trees and seen from the comfort of your car. Turn on some road trip tunes and you'll be in McCall before you know it- hiking in Ponderosa State Park, watching deer prance around the trees (they really prance, y'all) and relaxing by the lake.
To read our full travel guide, check out our trip on Visit Idaho's site! 
Here's a quick snapshot from our trip, mainly photos that Bob captured on his SLR, although I snuck a few trusty iPhone photos in too.
What surprised me about McCall was how easy it was for us, a family of three with a toddler, to explore and have SO. MUCH. FUN. Nothing felt off limits.
Founded in the late 1800s, McCall, was quickly known as a "pleasure resort" by travelers and townies nearby. With year around activities, like boating, kayaking, SUP, skiing, snowboarding and hiking, it's no wonder McCall still draws so many people to this laid back town.
We visited in early Fall, so we were able to enjoy a swim in the lake and picking up fallen, changing leaves. It was around 80 degrees during the day and 50 at night. We worked up a sweat each day hiking or kayaking and then cooled off with a swim (plus we visited a few nearby hot springs to soak our muscles).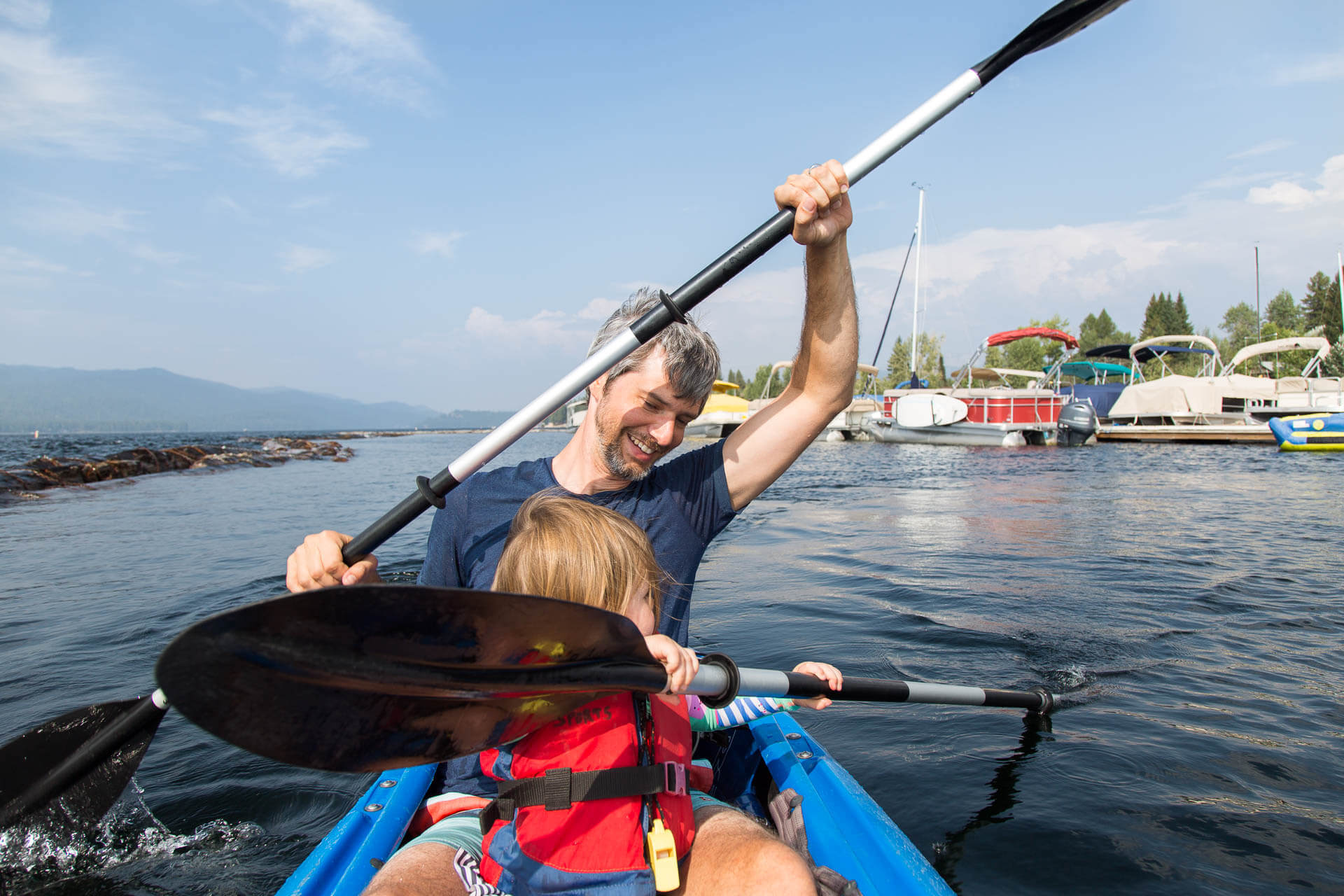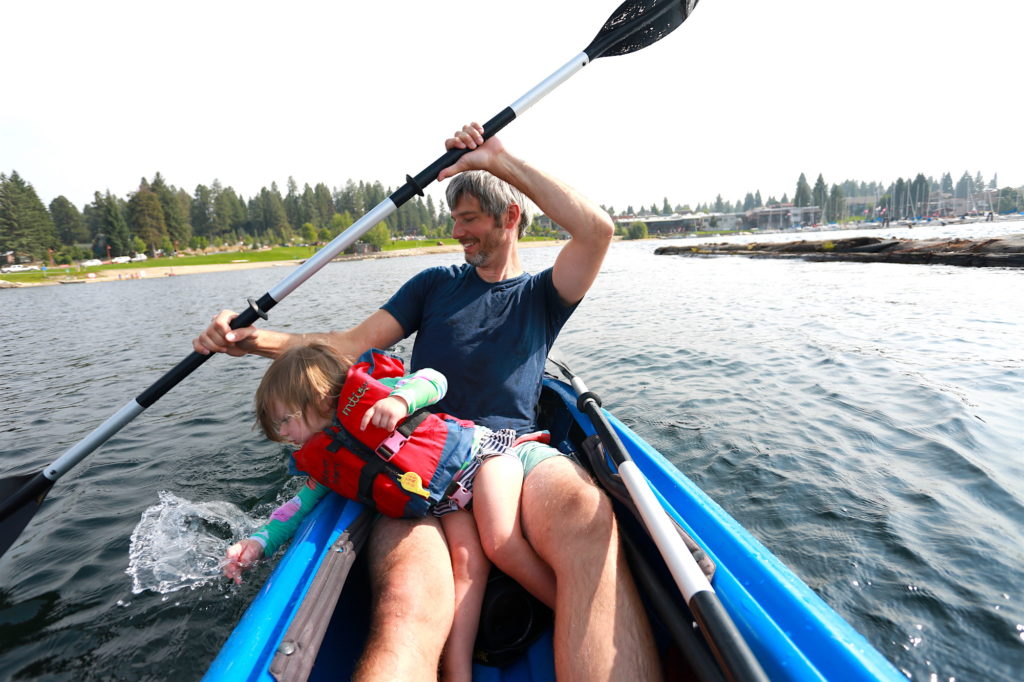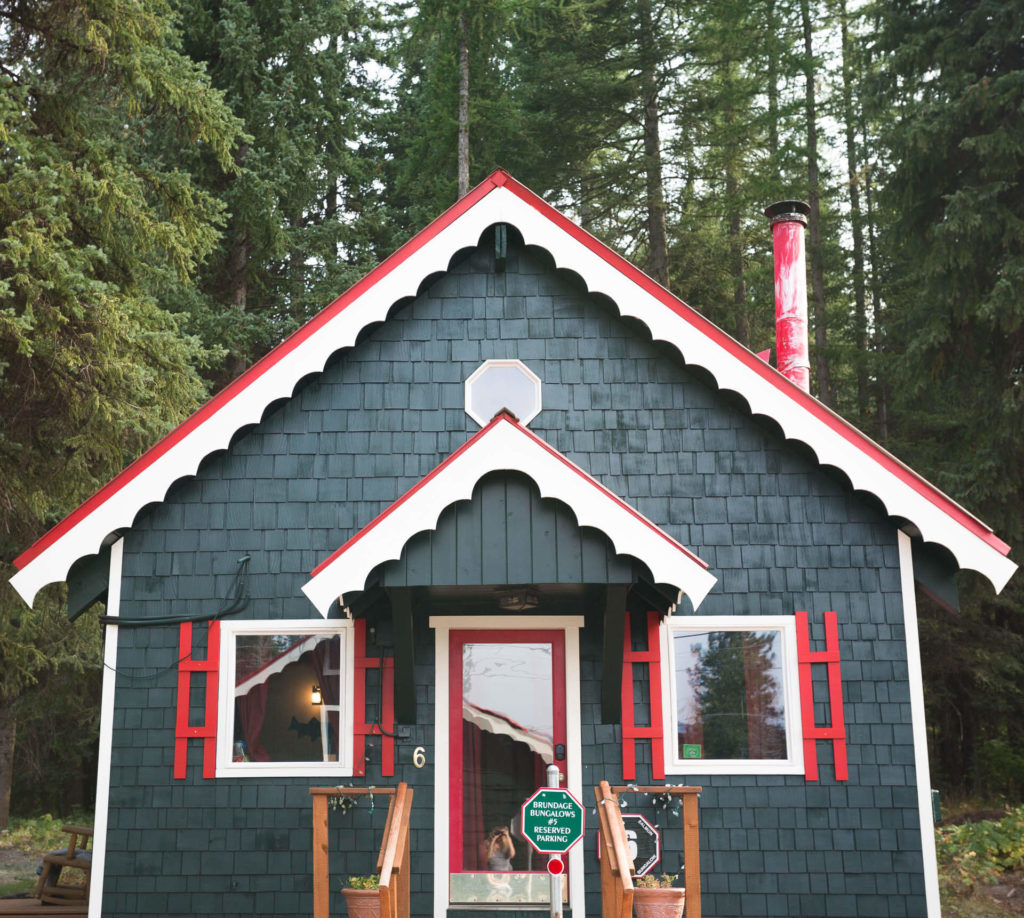 Ponderosa State Park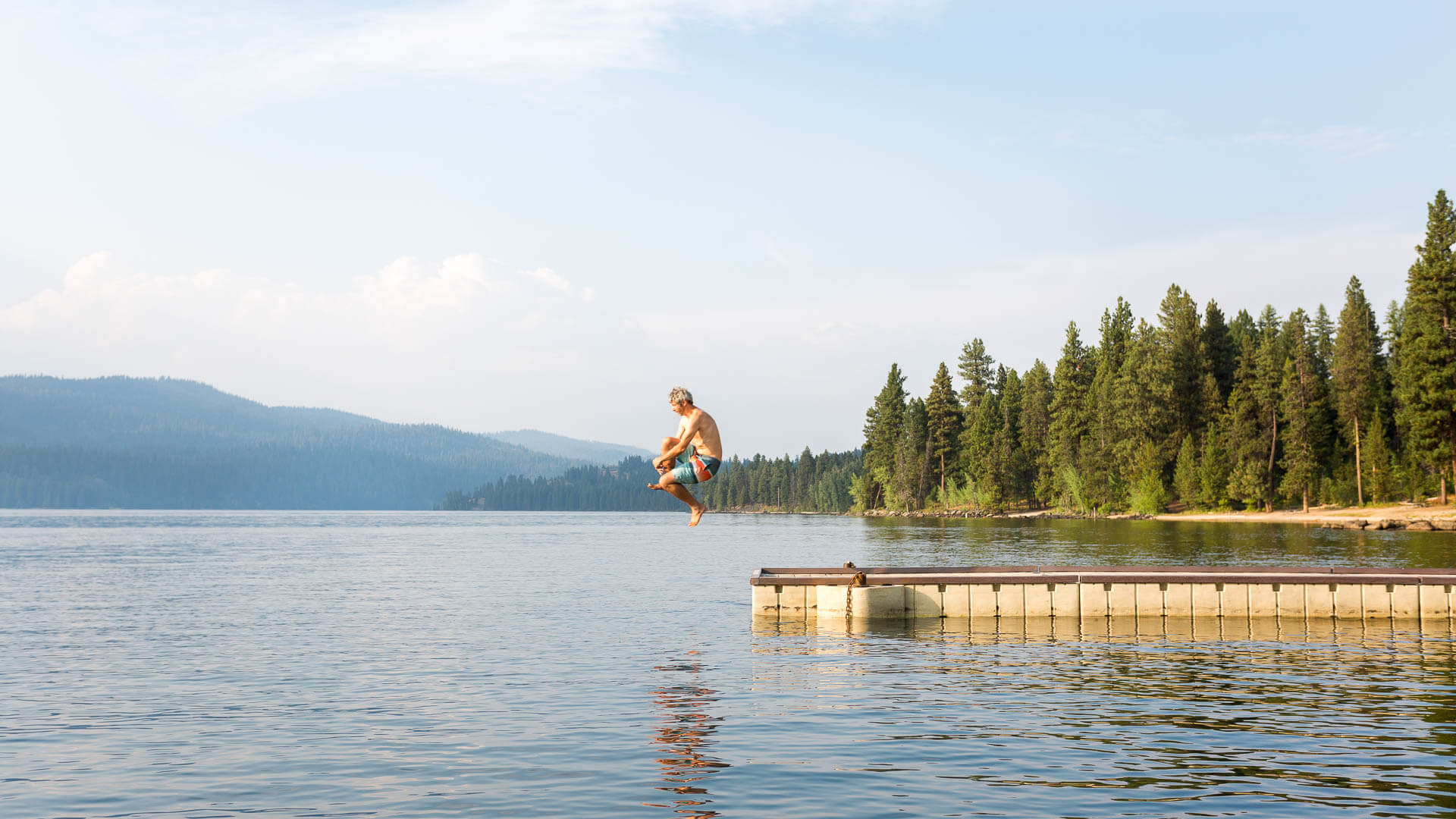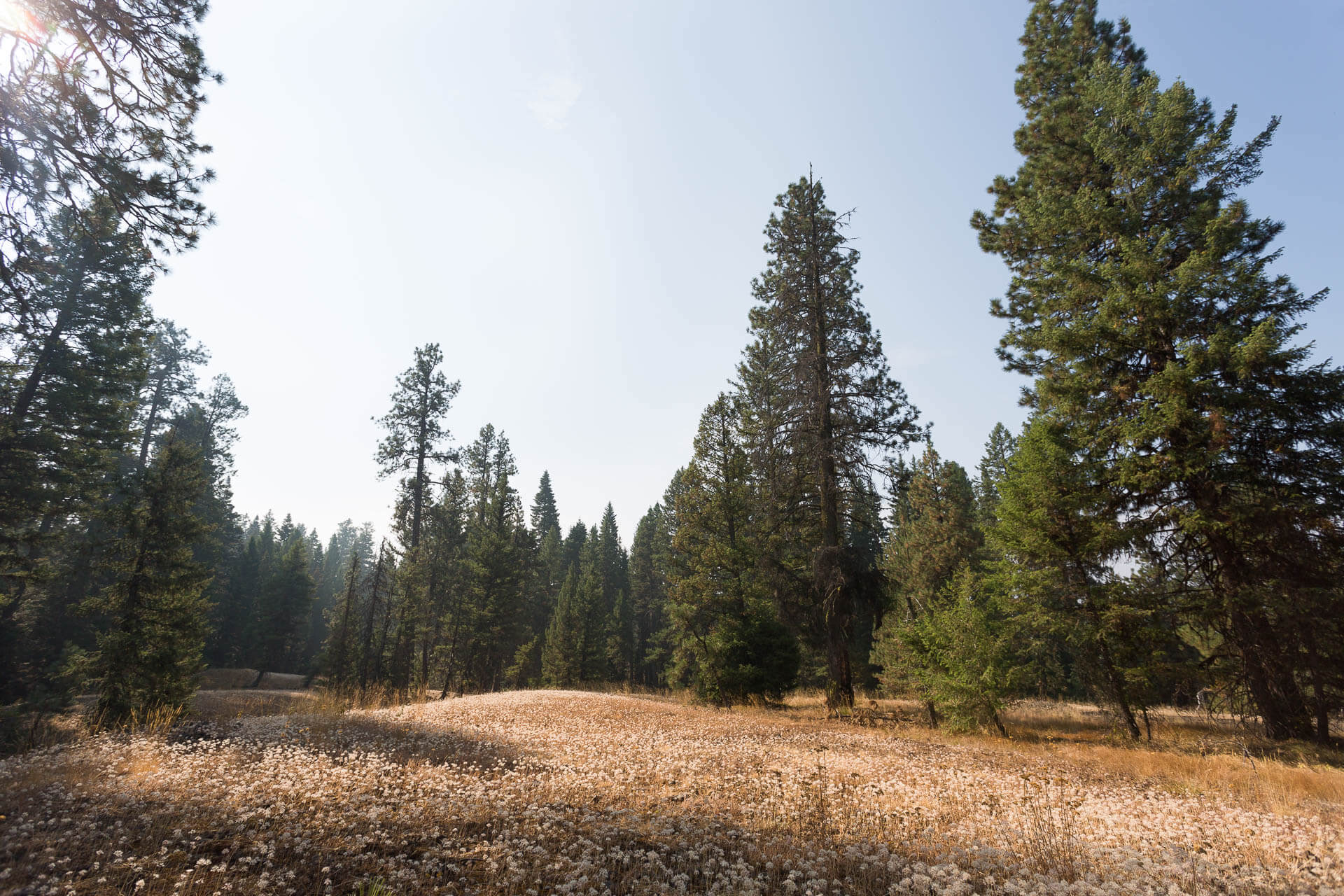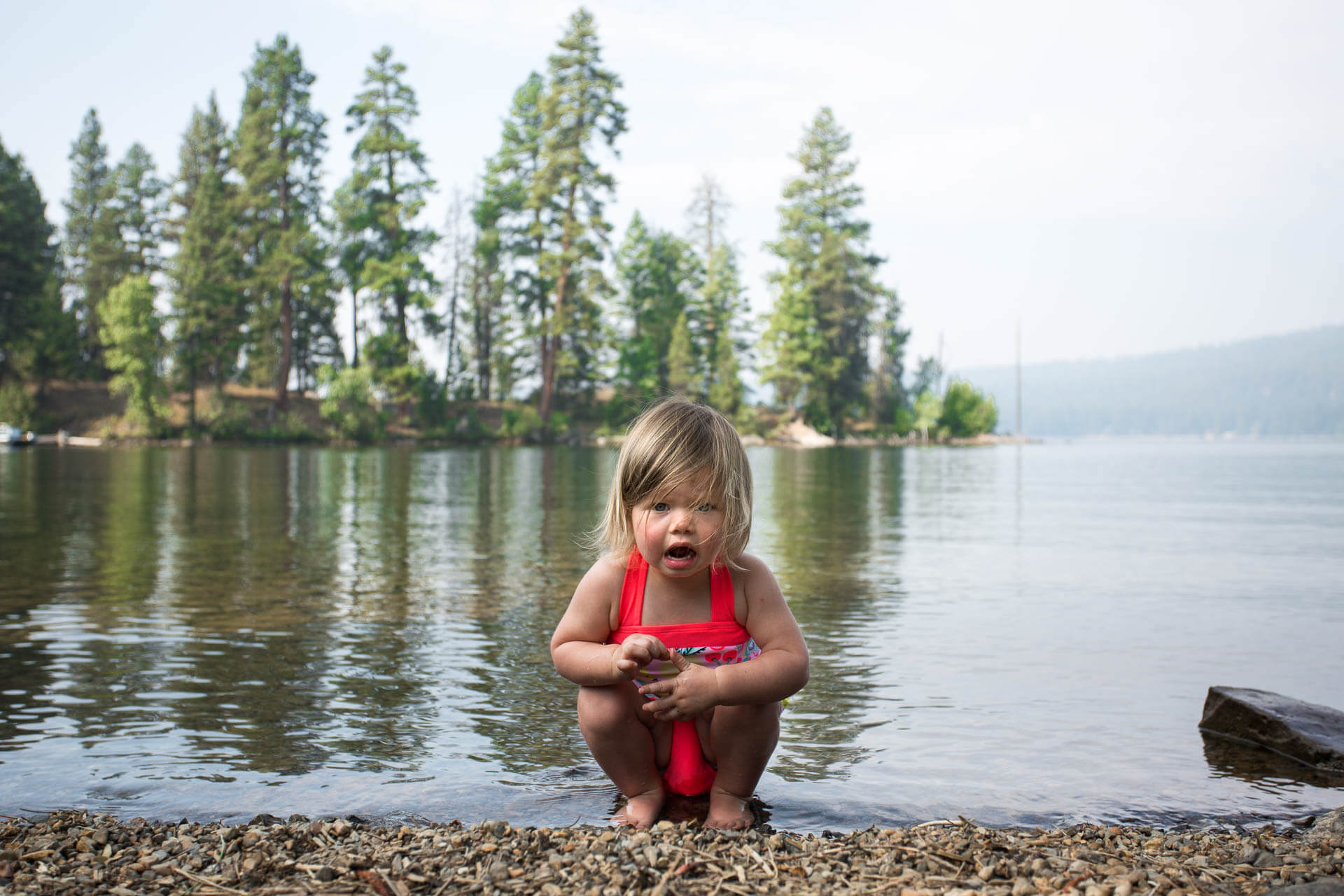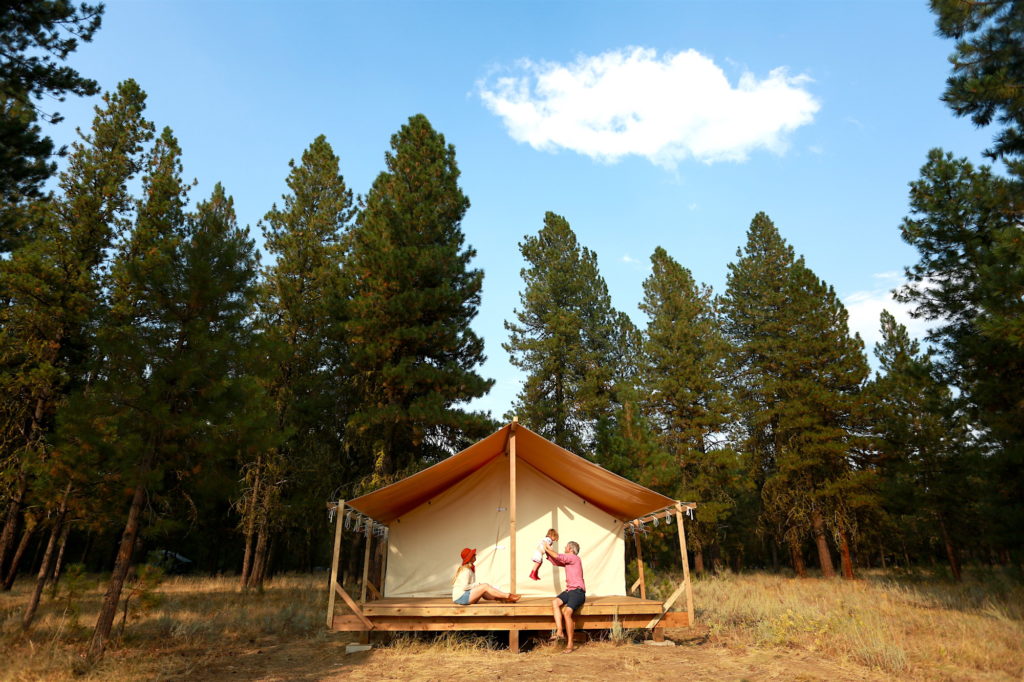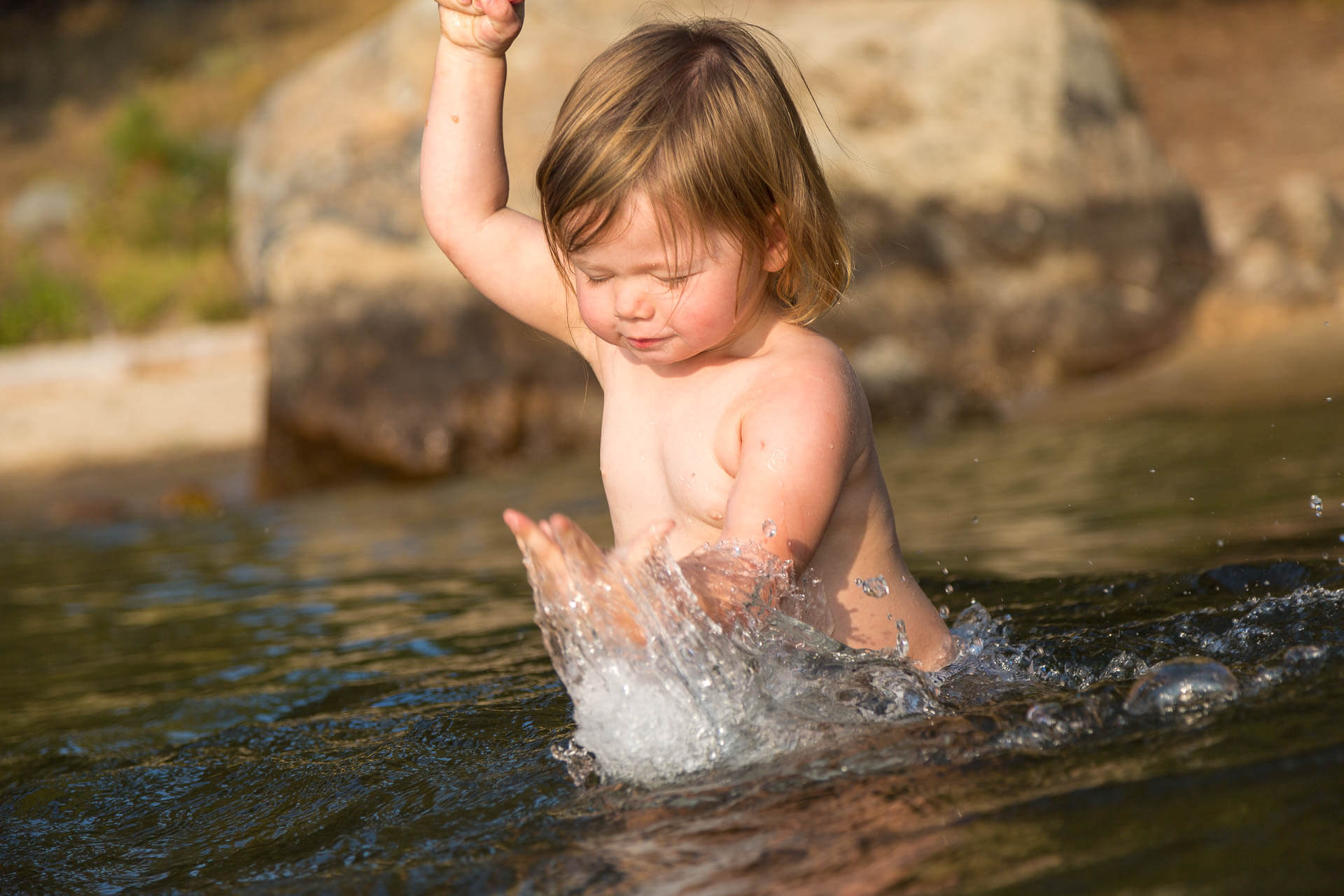 Goodbye, McCall. Can't wait to visit again next year!