RTW Day 18 – Broke in Beijing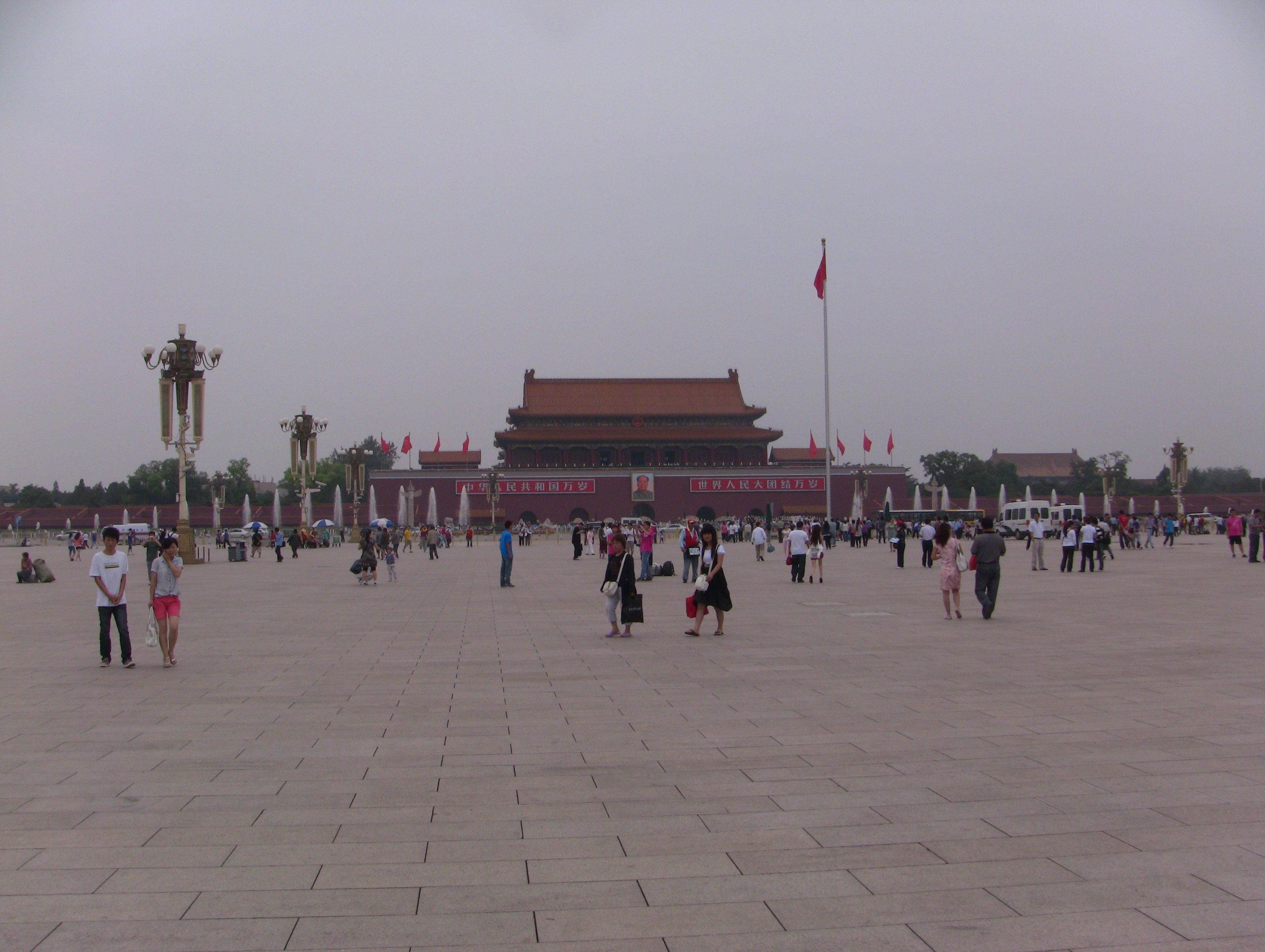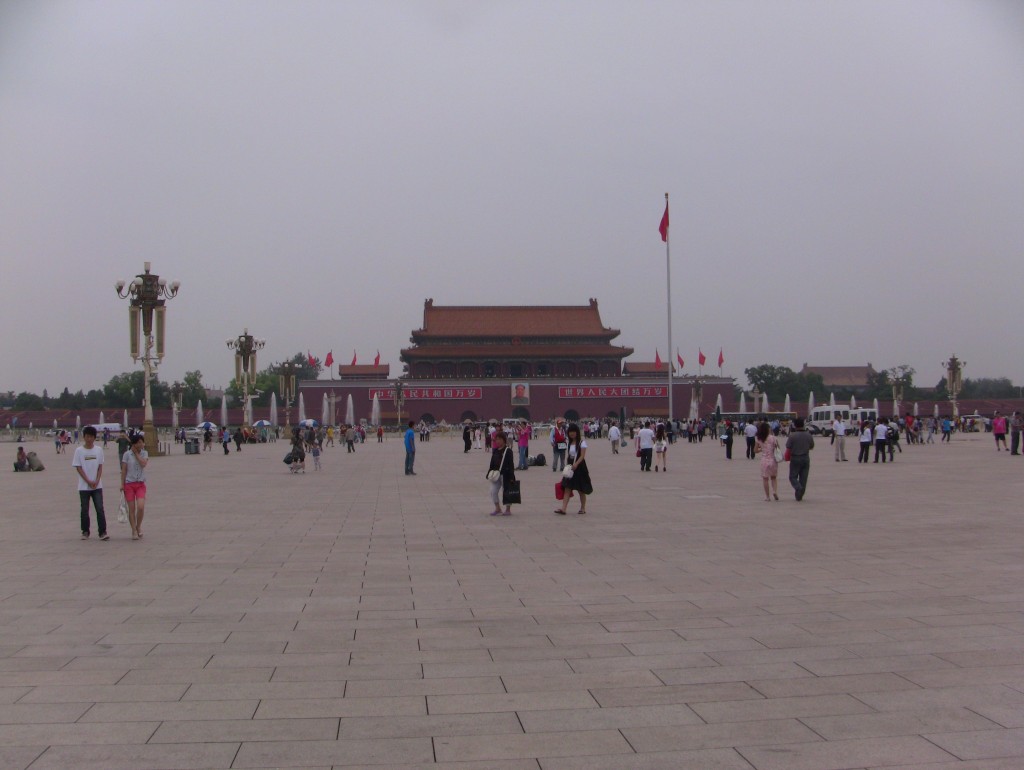 We finally got into the Forbidden City! Before we could celebrate, we ran out of cash…fun. As a special evening out, we treated ourselves to the Peking Opera. All and all, a unique day.
This video is part of our On The Go: Documenting While Traveling Project.  Each video in this series was shot, edited, and uploaded using only mobile devices.