RTW Day 19 – The Temple and The Island (to Tokyo)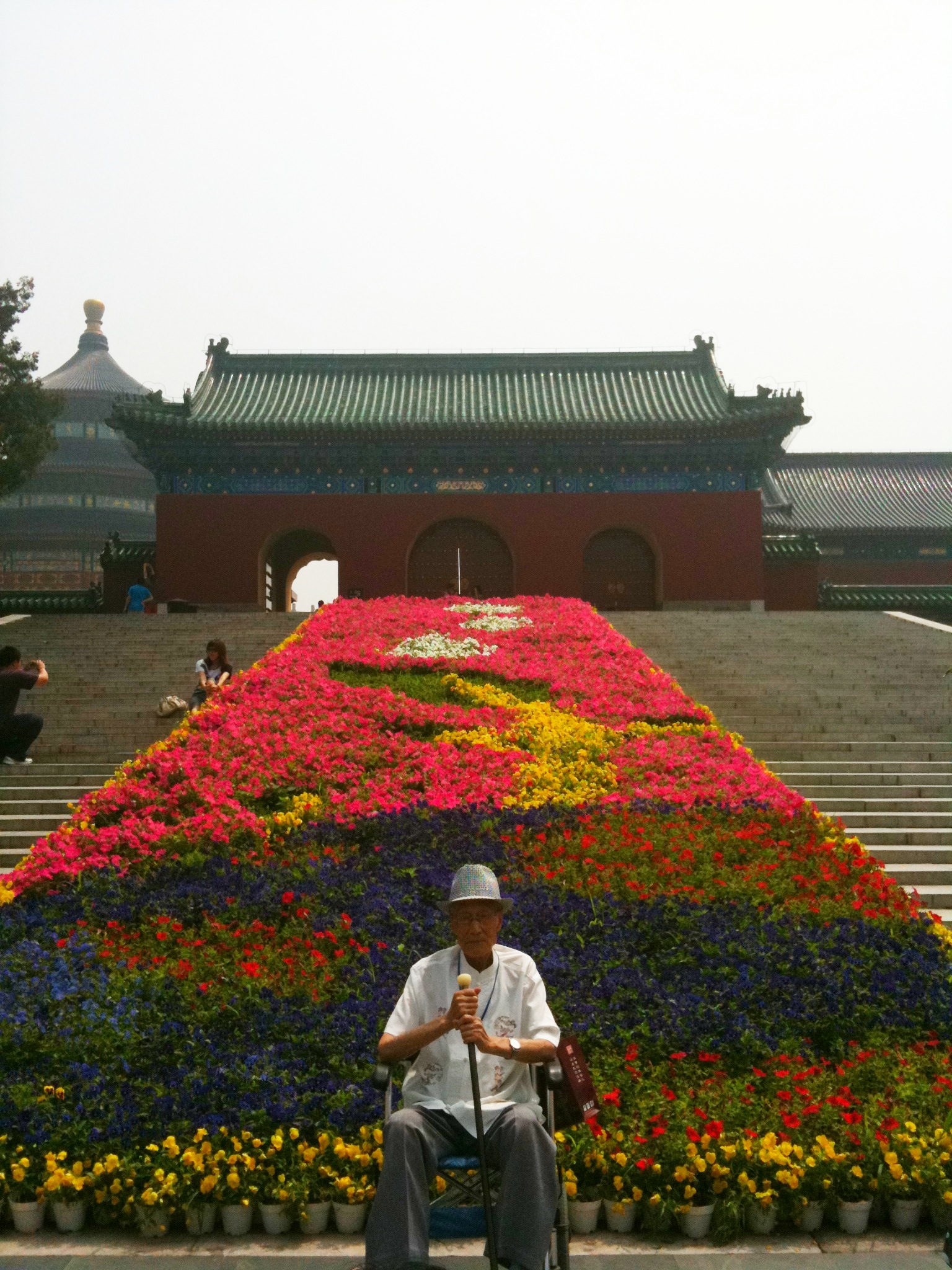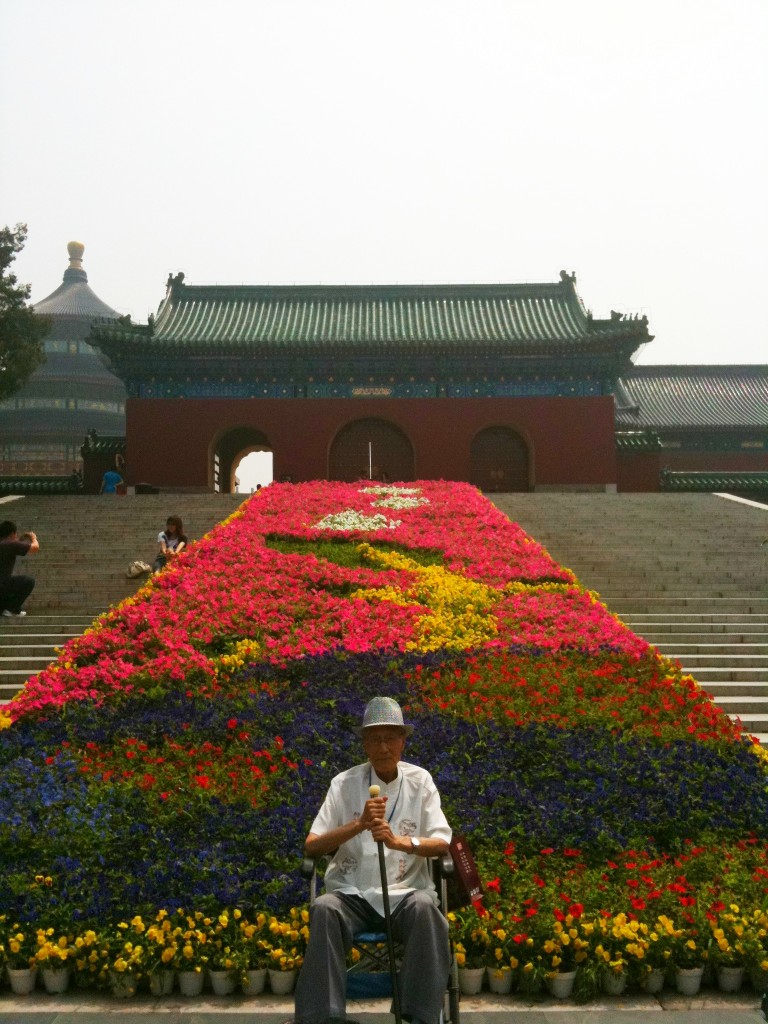 Today we leave China for Japan, but before we hop on the plane we stop to see the Temple of Heaven.  We had tried to see the Temple of Heaven a few days earlier, but storms and closing time had left it just out of reach.  Today, a money shortage meant that only one of us got to actually go up to the temple (funny how the most affordable stop on our RTW has been home to the most financial problems).  Anyway, the public park around the Temple of Heaven is as much of a sight to see as the Temple itself.  We spent a few hours meeting some of the fellow park goers before we jumped on a plane.   Let me just say, Tokyo's public transit map is daunting.
This video is part of our On The Go: Documenting While Traveling Project.  Each video in this series was shot, edited, and uploaded using only mobile devices.