A Spin on the Traditional Couples Getaway to Sandy Springs
We are obsessed with multi-generational trips. Obsessed. They are basically couples getaways disguised as family fun time, and I'm only half kidding. The ideal destination would be one that was family friendly and action packed with activities during the day with nicer, date-night options for the parents later in the evening. As much as everyone loves their children, a little one-on-one adult conversation is really nice and needed every now and then.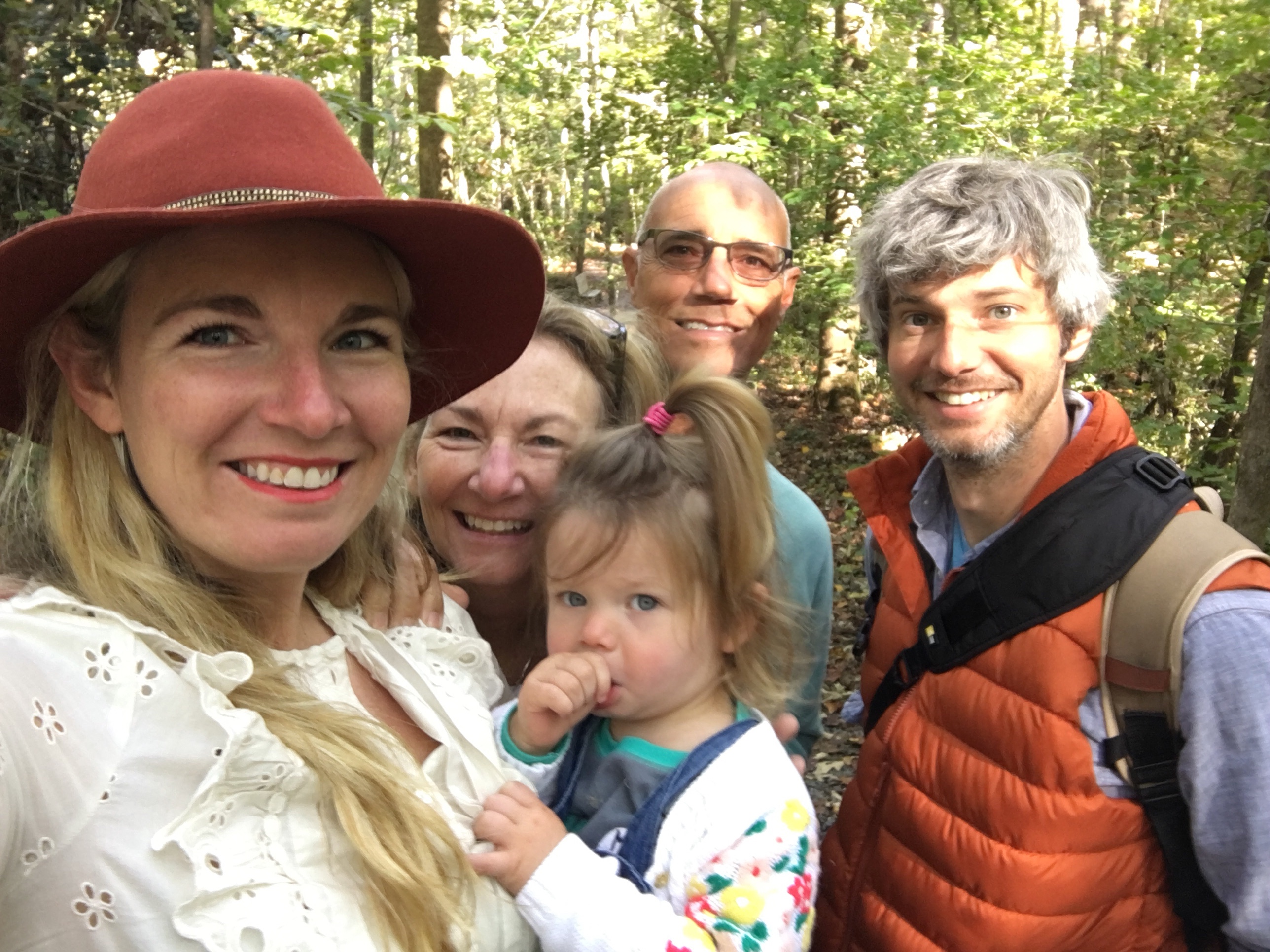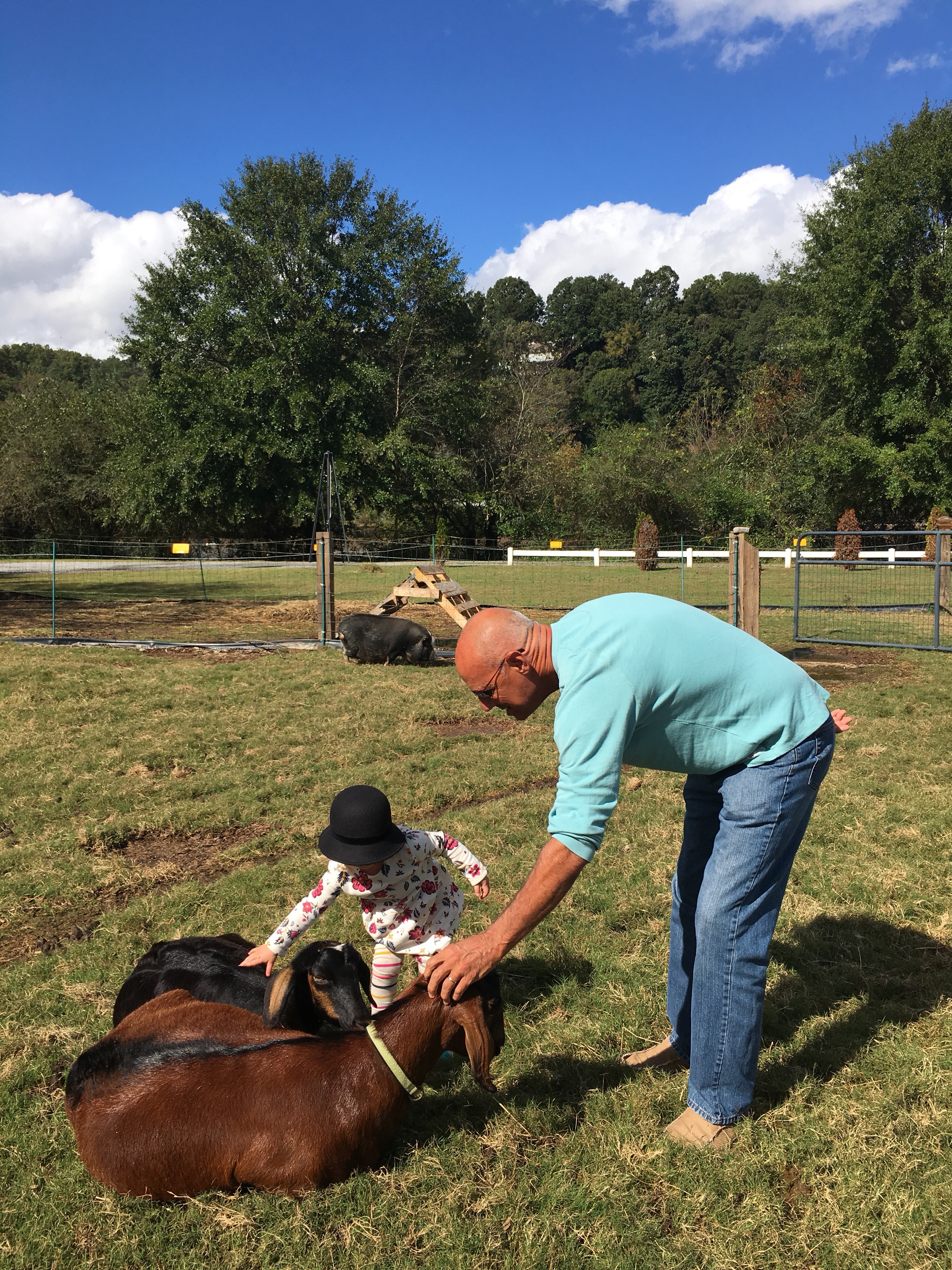 Recently, we found that ideal spot in Sandy Springs, Georgia. Just a 20-minute commute from Atlanta, each day of our itinerary we had hiking and kayaking and plenty of outdoor time, plus delicious breakfast and lunch spots, but then also had happy hours and date night dinner reservations secured for the evenings. As we were sharing our trip on social media so many friends were sending us messages saying how were we out so late or that they had been dying to go to certain restaurants. We told them flat out: you need to plan yourself a multigen trip. Stat.
From oysters and specialty cocktails to two desserts and a leisurely glass of wine, you could say that we indulged and really took advantage of the incredible food scene in Sandy Springs.
Here's how to plan the ultimate couples getaway during your next multigenerational trip:
Dining:
Grab a seat bar side at II Gallo Osteria, where the bartenders can whip you up the tastiest cocktail based on your preferred liquor and tasting preference(if you like it sweet, spicy, tangy or straight up). They have a huge selection of local spirits and the bartender's food recommendations are just as top notch. Don't leave without ordering the calamari and cialdas (a sweet waffle dessert with brown buttered ice cream). The main dishes put us back in Italy, so much so that you'll be toasting with an Italian accent.
The next cozy restaurant looks like a cross between a 1950s library and a speakeasy. It's cool, sleek and modern all at the same time. Kaiser's Chophouse has incredible cuts of steak, offering filets, ribeyes, prime porterhouse, NY Strip and more. Plus, their seafood is second to none. While this is definitely a splurge on a date night, you'll feel all kinds of fancy as you dine.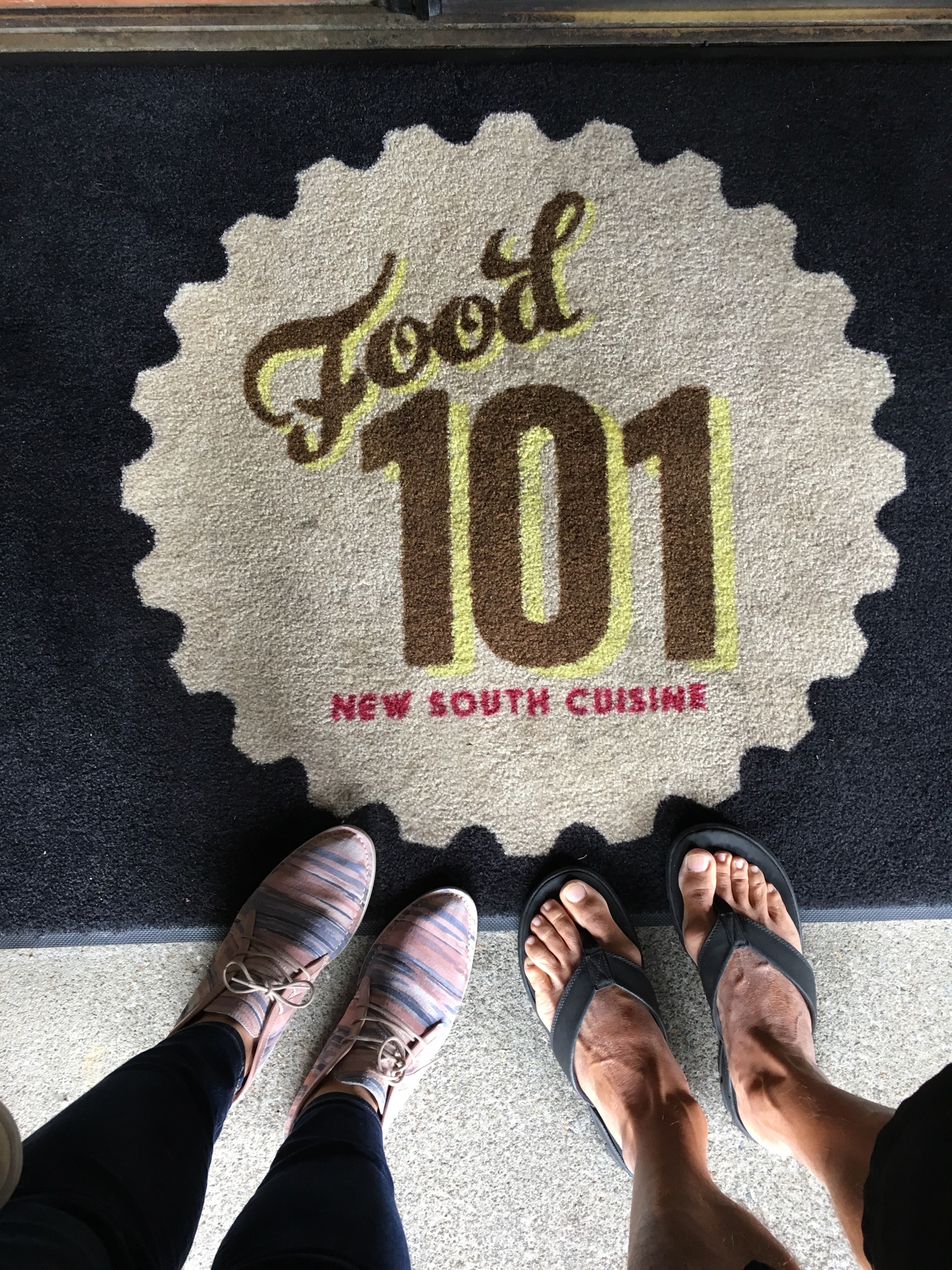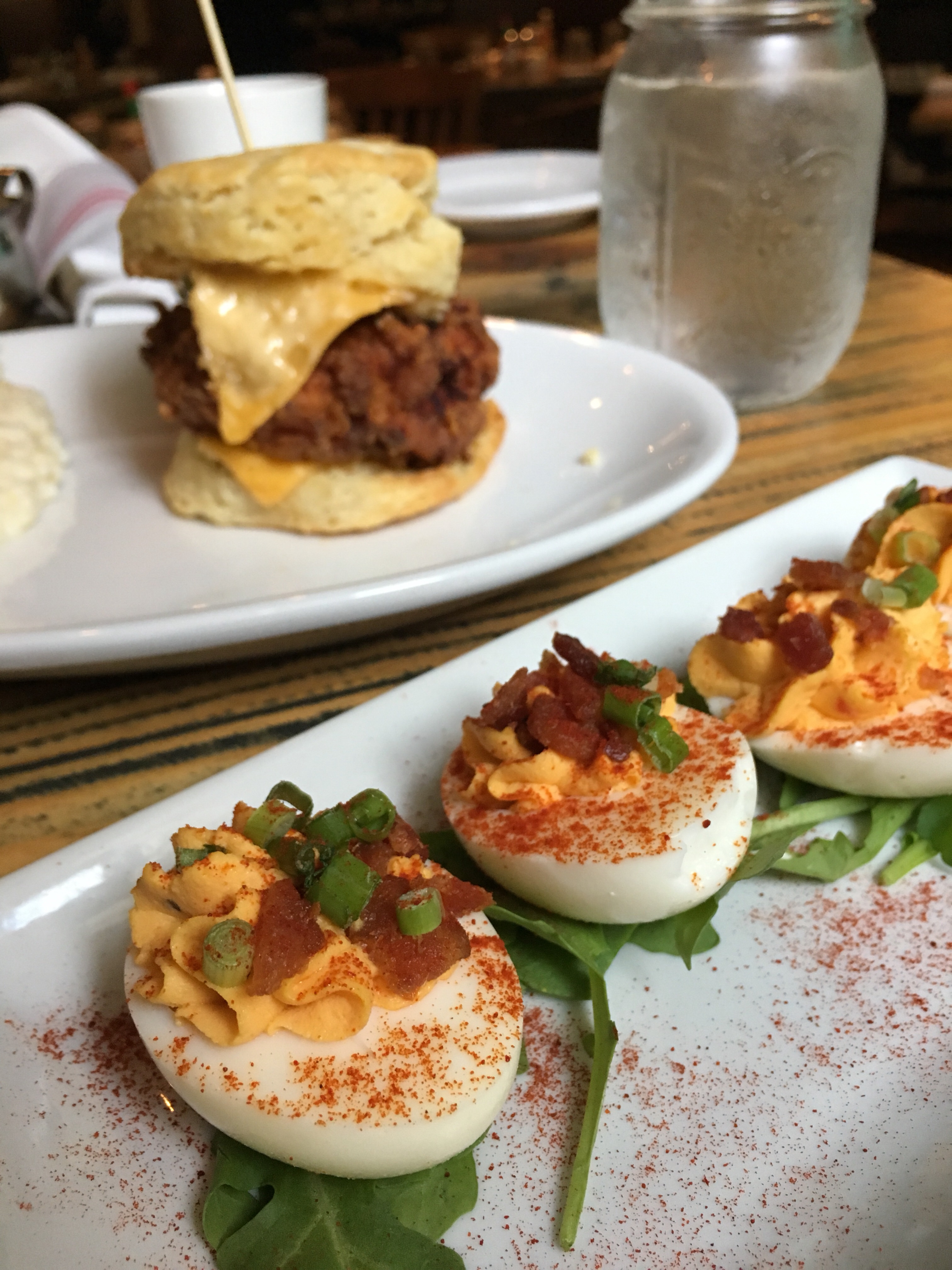 Activities:
If the grandparents are up for watching the kiddos during the day, we highly suggest packing a picnic and heading out to Island Ford on the Chattahoochee River. There are plenty of picnic benches and small turnouts where a big blanket will feel super romantic. Hike if you want or just watch the river rush by and the changing of the leaves in the national forest.
Bundle up and head over to the Center Ice Arena to watch an Atlanta Capitals hockey game. The games are lively, with fans rooting on the home team from the stands above the ice. Bring your picnic blanket to place on the stadium seats to keep you warm in the ice rink.
If you're looking for even more ideas, check out our full itinerary, complete with all the things toddlers and kids would love to do in Sandy Springs. With each guide, you can craft the perfect trip for you, your spouse, your kids and your parents. It's a travel win-win-win.
Sponsored by Travel Mindset and Visit Sandy Springs.