Exploring Downtown Franklin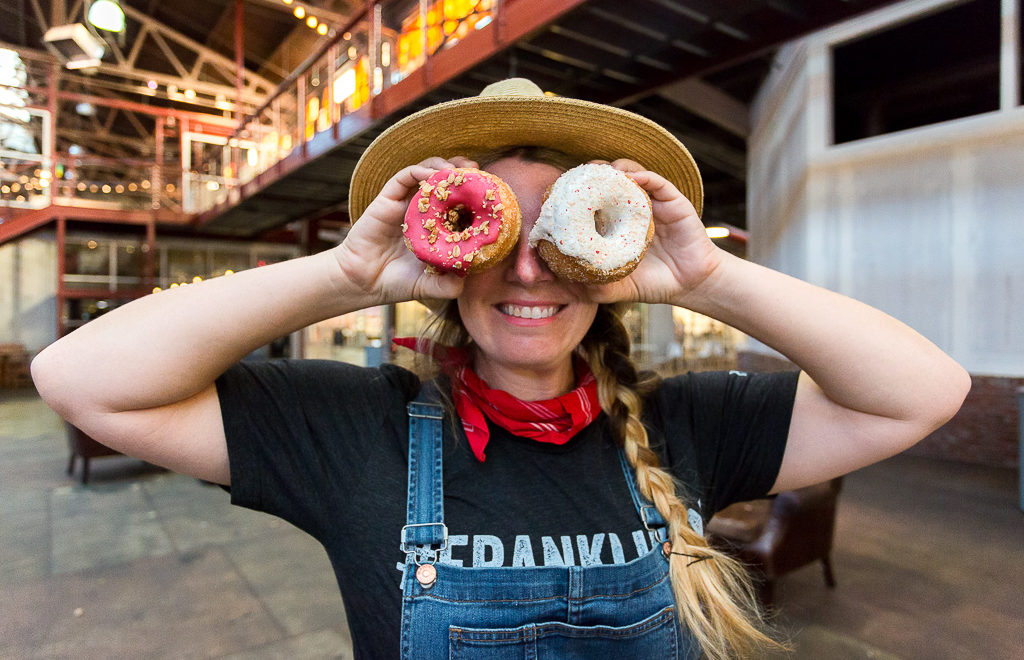 With a massive boom in 'cool' – Downtown Franklin, Tennessee, has been able to keep ahold of its small-town roots.  Even if you've never visited a small town before, it's impossible to miss the work that has gone into embracing the heritage of the area – what's really become a labor of love for all the new shopping and dining that's reinvented the way the country meets the city.
One afternoon Bob and I walked around downtown Franklin with our cameras in our hands. Here's just a few of the gems we found. If you have a bit longer to explore, check out our 24 hour guide.
***
Where: Franklin, Tennessee (about 20 miles south of downtown Nashville)
When: September 2017
What: A walkable downtown area with dozens of shops, restaurants, music venues, and bars to grab a cocktail (basically you're new one stop shop for all things cool)
Bob's going to start sharing more of the intimate moments we capture on each trip. The posts will not be long with words but hopefully you'll love the photos. Enjoy!