Masters and Makers Trail: Breweries, Vineyards and Whiskey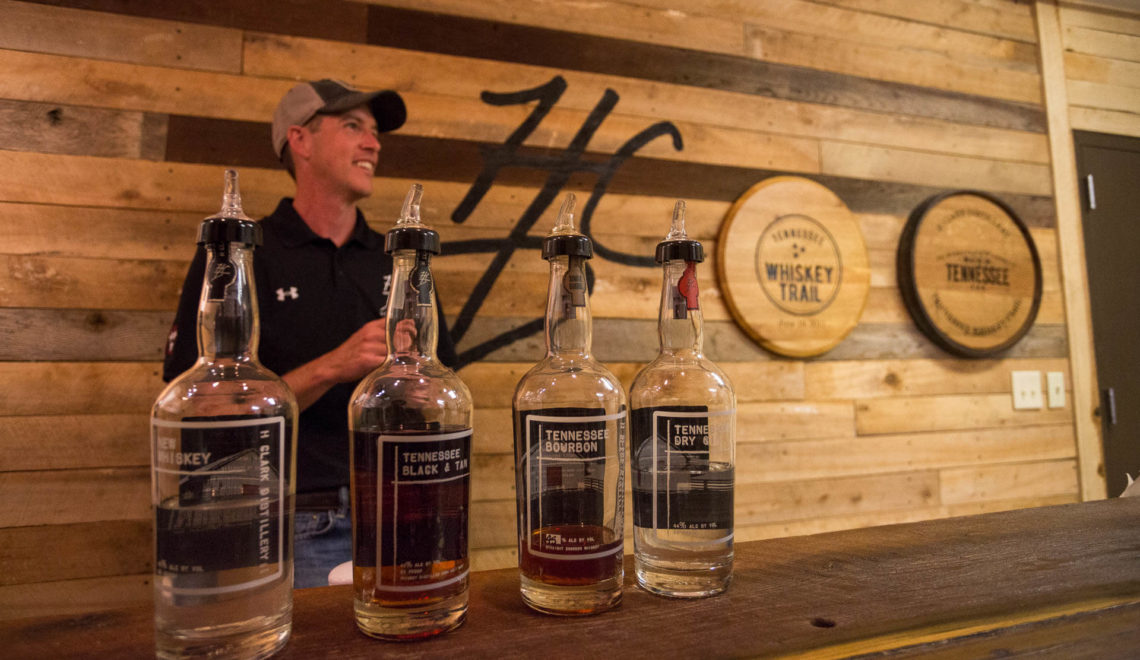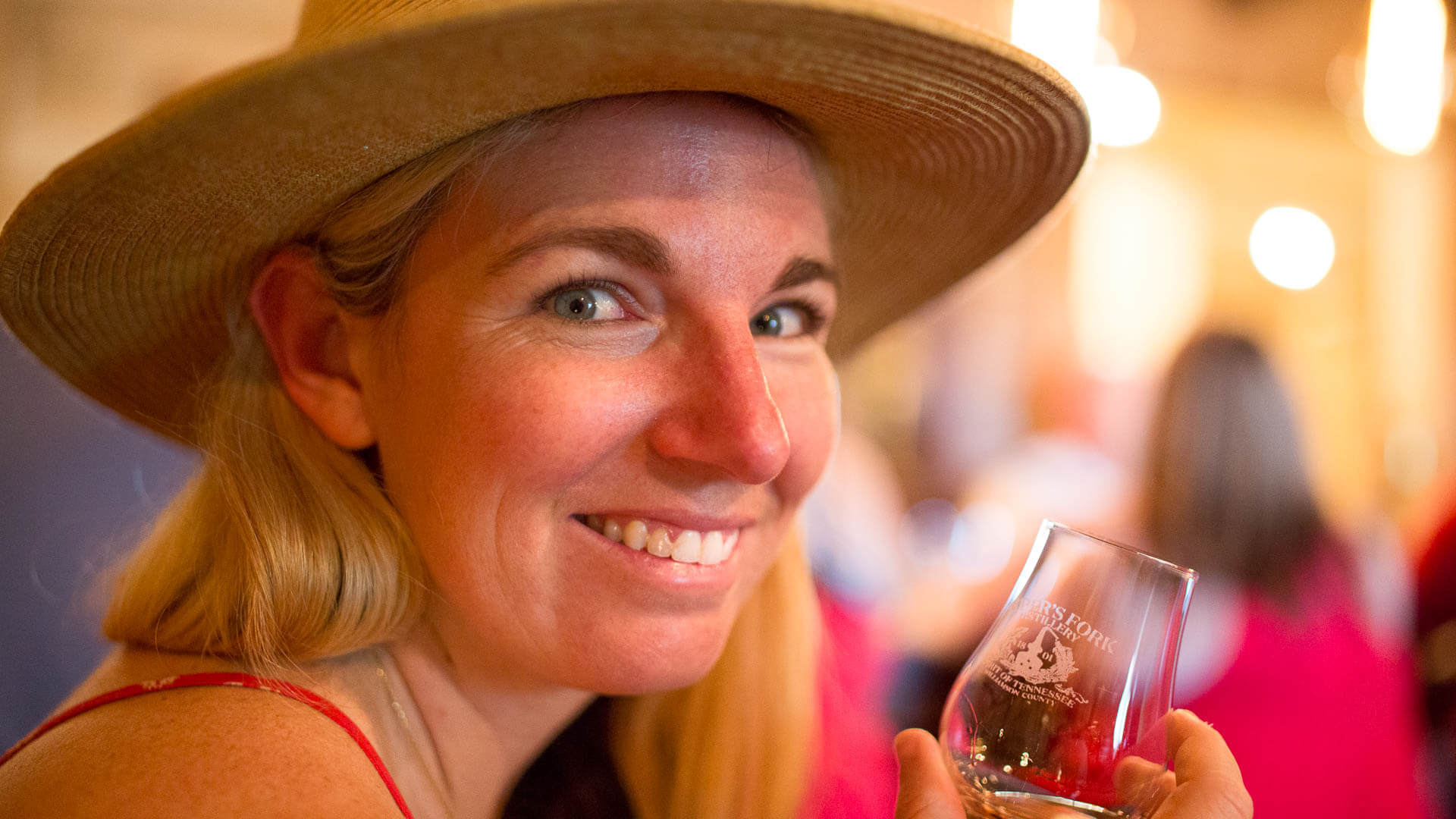 From whiskey recipes that have been passed down from generations to generations to a one-off Smoky Mountains getaway beer tasting that expanded a brewery idea, Williamson County's Masters and Makers Trail is a must for beer, wine and spirit drinkers.
On our long weekend exploring downtown Franklin and the rolling hills of Williamson County, we embarked on our own little tasting of some of the finest brews, wines and whiskey in all of The South.
Located just 20 miles south of Nashville, you need to add one or two of these stops onto your upcoming trip. Or, plan an entire weekend around the Masters and Makers trail, a route that will have you driving around 70 miles of beautiful Middle Tennessee, from rolling vineyards to an industrial warehouse, each stop is as unique as each mile you drive.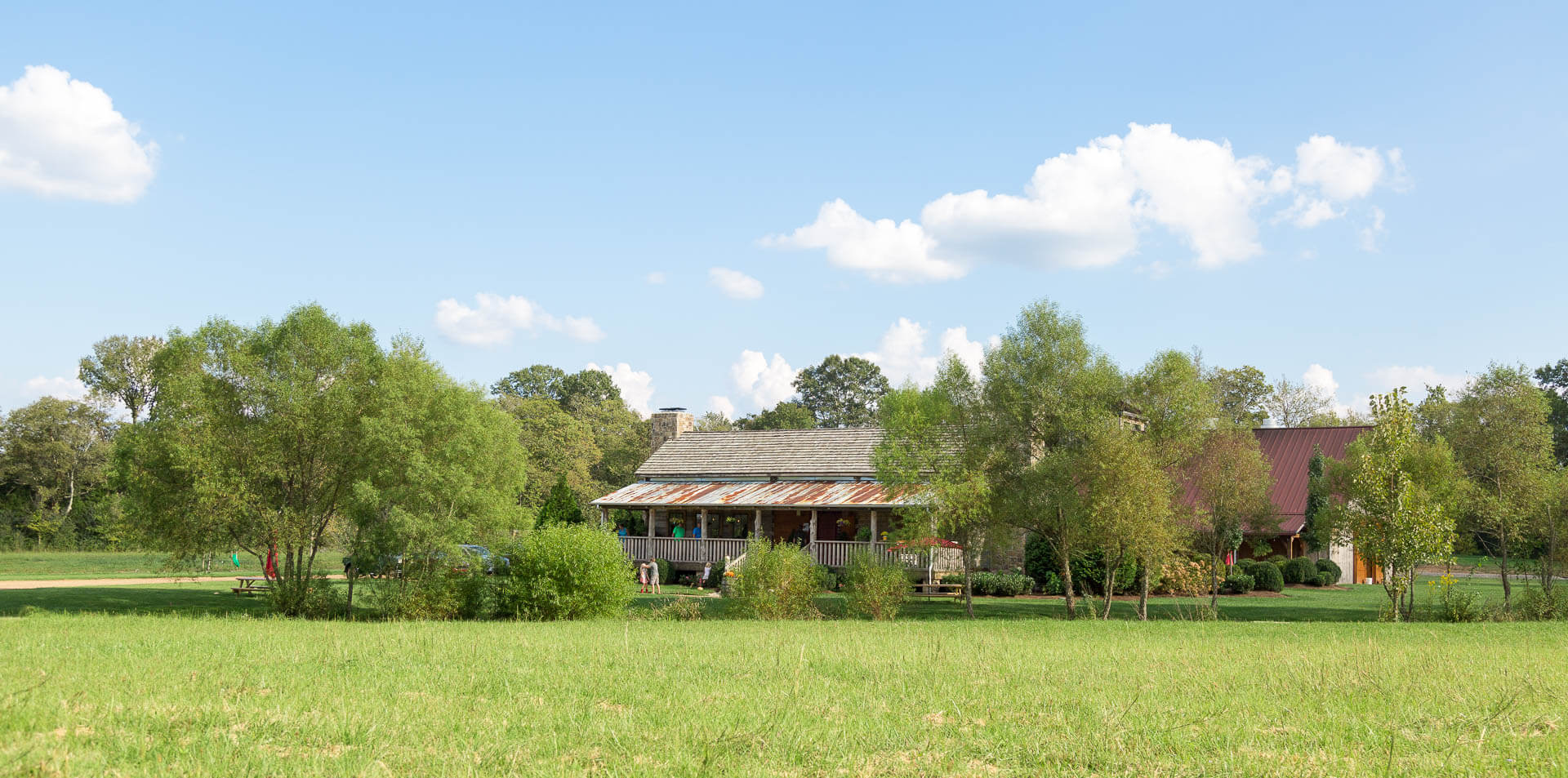 Located about 6 minutes from downtown Leiper's Fork, we'd suggest grabbing lunch at Country Boy or Puckett's before embarking on the whiskey tasting.
The behind the scenes tour is top notch, it's informative, kid-friendly, funny and friendly. It's one of those tours where you leave feeling like you're saying goodbye to life-long friends.  A highlight for me: a swig of whiskey straight out of the barrel- something that could put hair on your chest or knock you off your feet if you're not on solid footing.
 
Mill Creek Brewing Company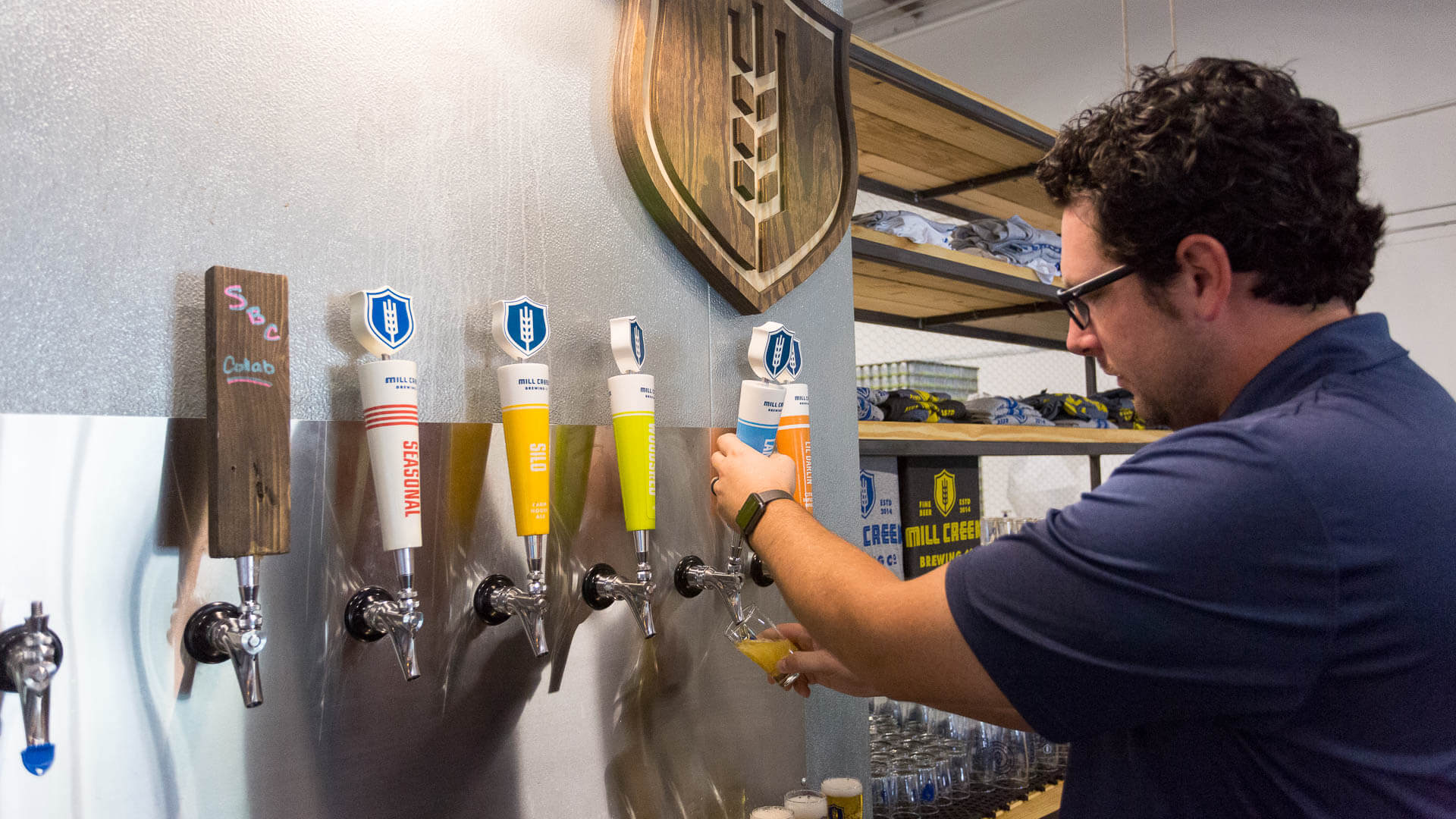 Remember that "Smoky Mountains getaway" tale I was talking about earlier- well, this is the brewery that came out of that trip. A former home brewer, Chris Going had a challenge. To create a beer that his brother-in-law and people like him would want to drink all day (easy sipping, could take out on a float or watch football with). He achieved his goal and partnered with a brew master to take the dream to the next level. Mill Creek Brewing was founded.
Today, the brewery sits in Nolansville, about 30 minutes away from downtown Franklin, offering a cool spot to grab a brew, plus wifi for those afternoon work sheesh that need to be paired with a cold one. The industrial warehouse is the perfect spot for MillCreek to continue to grow, offer plenty of space for families to hang out on the weekends (they now have an in-house food truck, a huge van in the front) serving food on the weekends. If you're wanting to hit up a few of your Nashville bucket list items, make sure to grab some ribs and pulled pork just a short drive away at Martin's BBQ.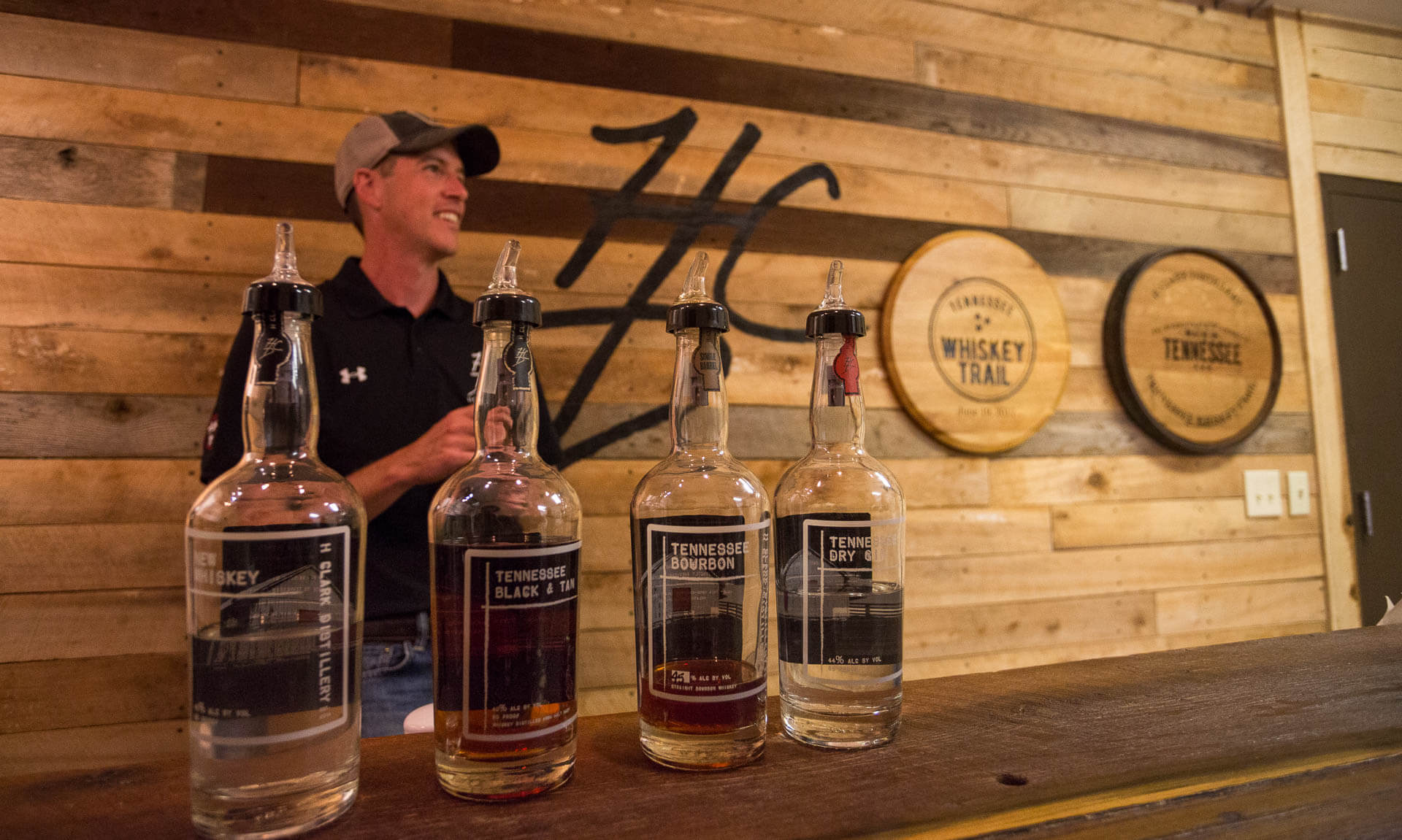 H Clark Distillery is Williamson County's first distillery in over 100 years. Well, legally anyway. 🙂
Operating out of the old town Granary in Thompson Station, the team crafts Tennessee Bourbon, Gin, Whiskey and a Black and Tan Whiskey, one batch and barrel at a time. On your tour, you'll get to sample their four signature spirits and probably take a few bottles home with you. The gin is quite possibly our favorite- ever and anywhere.
Heath Clark also was the driving force behind the Tennessee Whiskey Trail, a drive that takes you around the state of Tennessee exploring 30 different distilleries, learning everything from how whiskey is crafted, barreled and bottled in Tennessee to the history behind each area and distiller. Think: Whiskey & History. Just get yourself a good DD. 🙂
Find out more about the project on Kristin's blog. That brave woman has a strong liver to handle all those whiskey tastings in one month!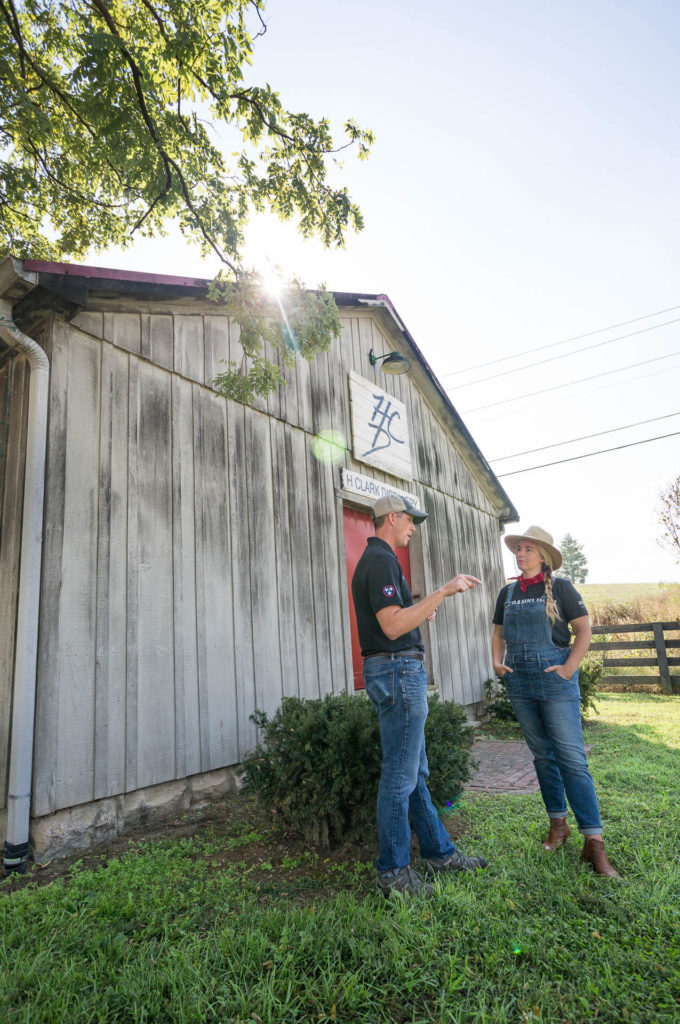 Arrington Vineyards: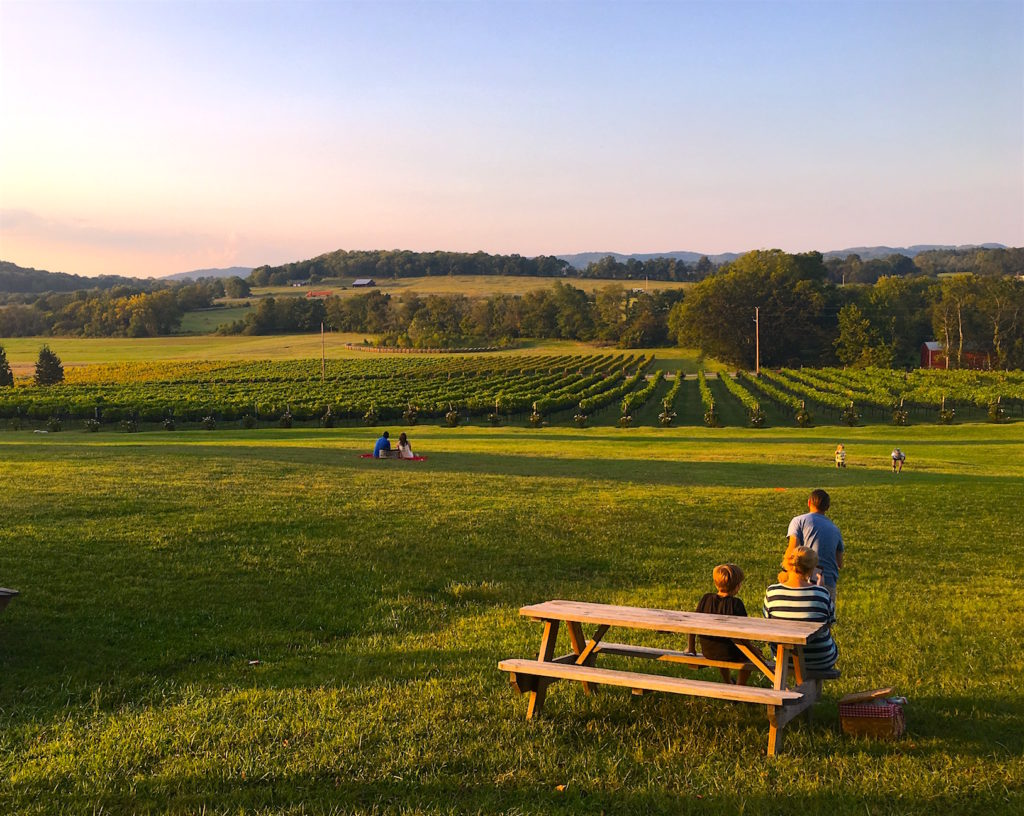 While the wine is top notch, easily a competitor with some other areas that are more known for their wines, those views are what bring us here time and time again. With plenty of rolling hills, picnic benches and wooden swing (perfect for two people to snug up in), it's not wonder that Arrington Vineyards is THE spot to relax on a weekend afternoon. On our most recent visit we stopped by on a Friday afternoon, where they have Music in the Vines, with musicians and food trucks and we danced in the vineyard as the sun set off in the distance. The perfect night indeed.
Let us know if you're planning a trip to Visit Franklin. We'd love to suggest other stops to make your trip super awesome!